'Our truest life is when we are in our dreams, awake' – Henry David Thoreau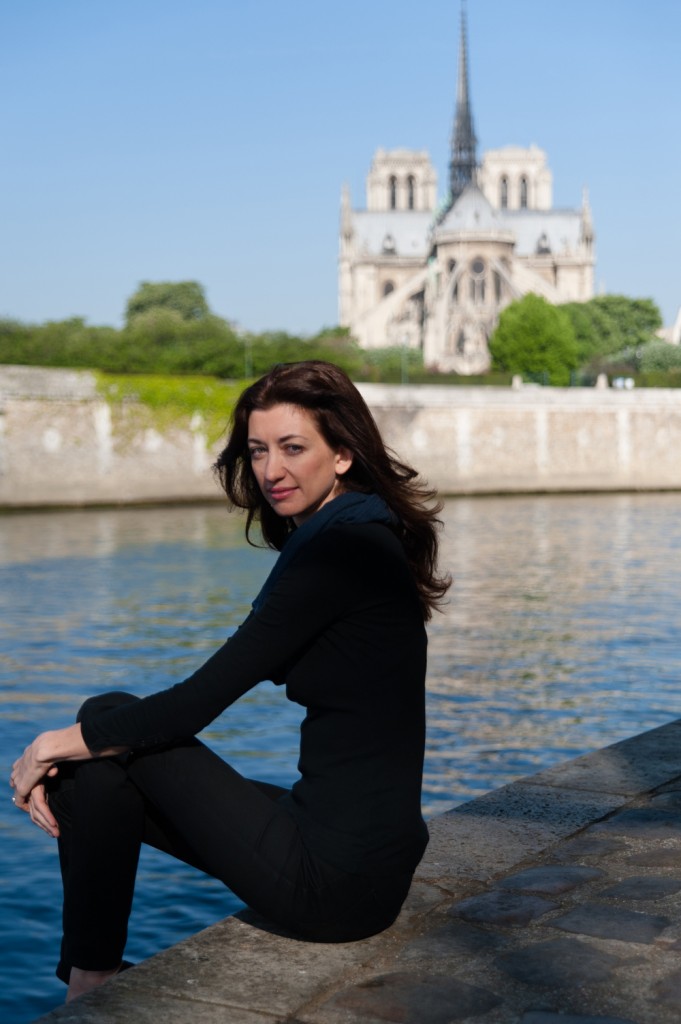 I have always been a dreamer. For 10+ years I lived a career driven, highly social, mostly single life in NYC. A dream of success and independence. One day I packed a bag and traveled the world. Thirteen months and 32 countries. A dream of courage and freedom. I returned to NYC and serendipitously fell in love. To follow another dream.
These musings and memoirs of life in Paris are expressed in an attempt to understand this unique, often seductive and ever inspiring land of the French. If it were not for the wine, cheese and macarons I would surely have more trouble adapting!
Feel free to contact me and share thoughts, stories, dreams….or simply to say hello.
Fellow Francophile? Take a walk around Paris with me and discover my secrets. And here are my North Marais neighborhood tips!
Also, take a look at what I'm up to in the designing life.