The following morning we bid farewell to the fishermen of Centuri and headed for the northernmost point of Cap Corse, the tiny village of Barcaggio. Also the closest point to Monterosso, Italy. (Next time we plan to take a boat directly). Speaking with a few locals we learned that only 2 families (and many cows) inhabit the village. 'Small town' takes on a whole new meaning! We chose the local restaurant U Fanale for lunch and had one of the freshest and most tasty meals of our entire trip. The specialty of course, was fish! Well worth the trip to what felt like the end of the world. Or perhaps, in regards to the simplicity and pleasure of life, the beginning.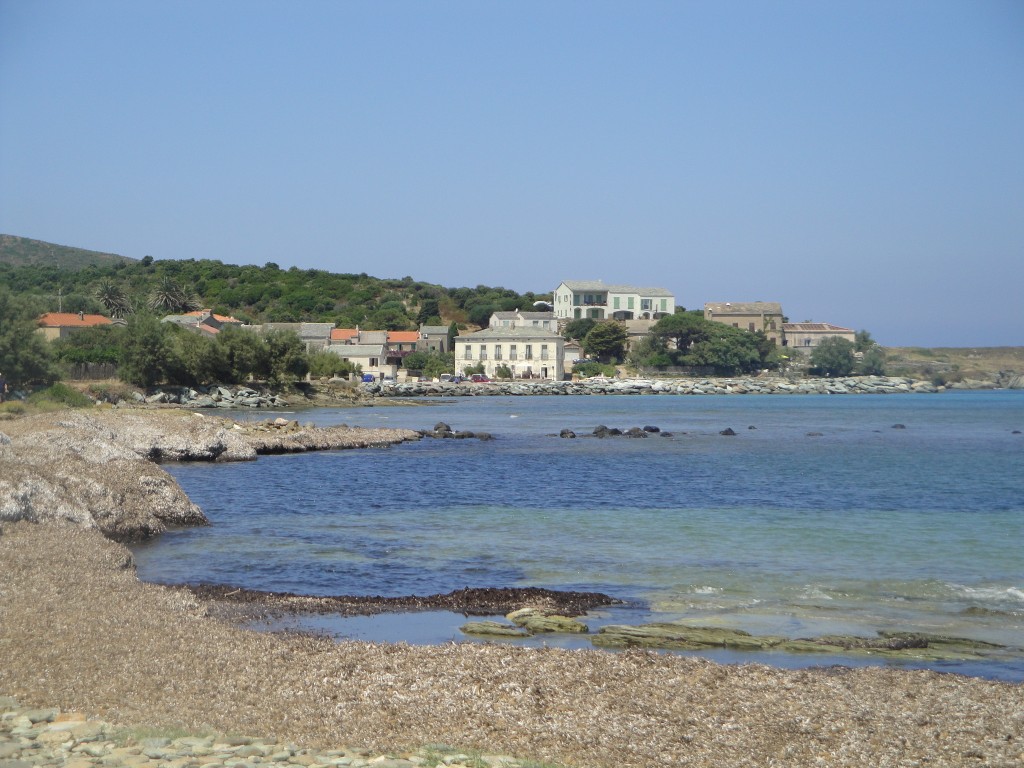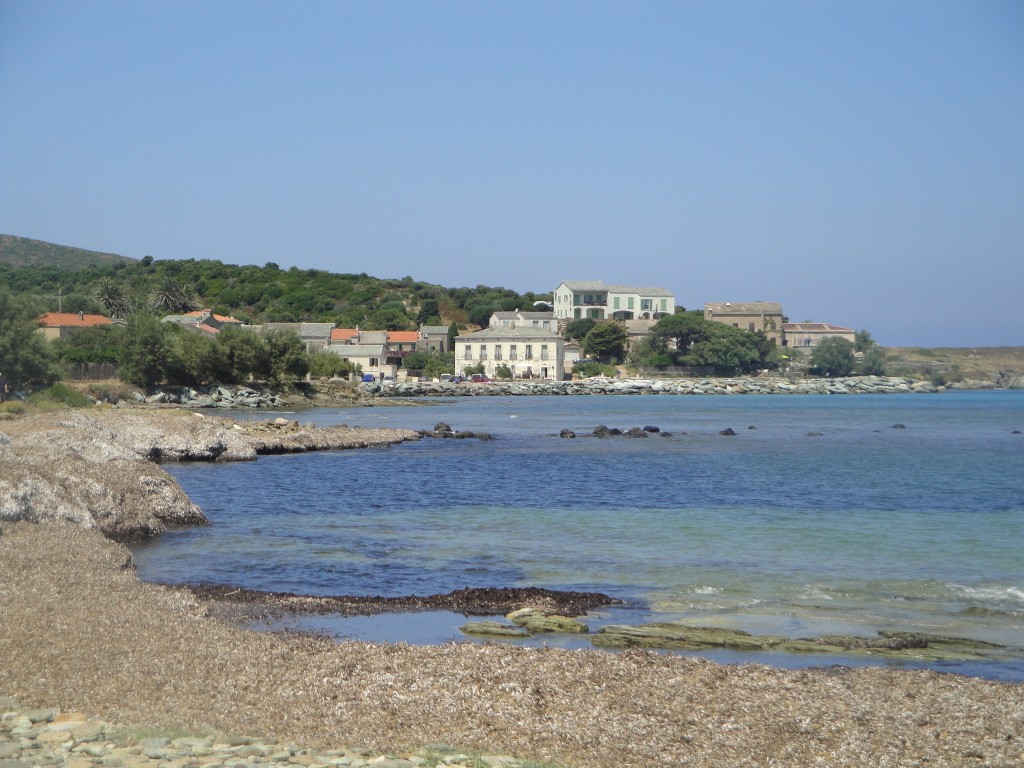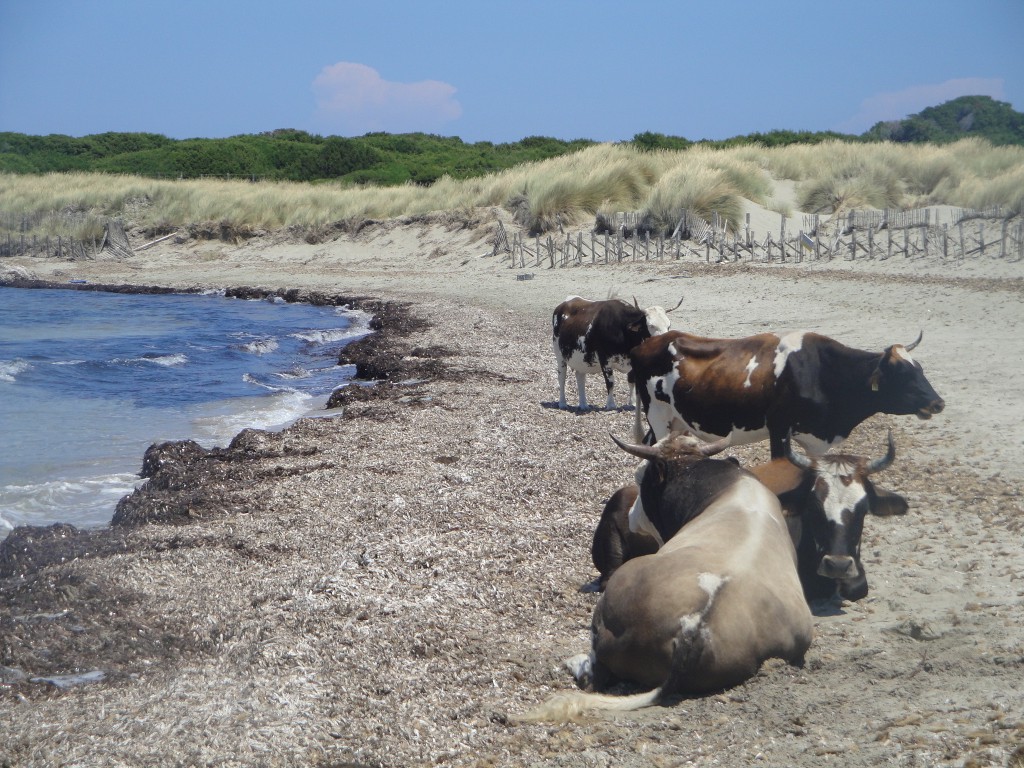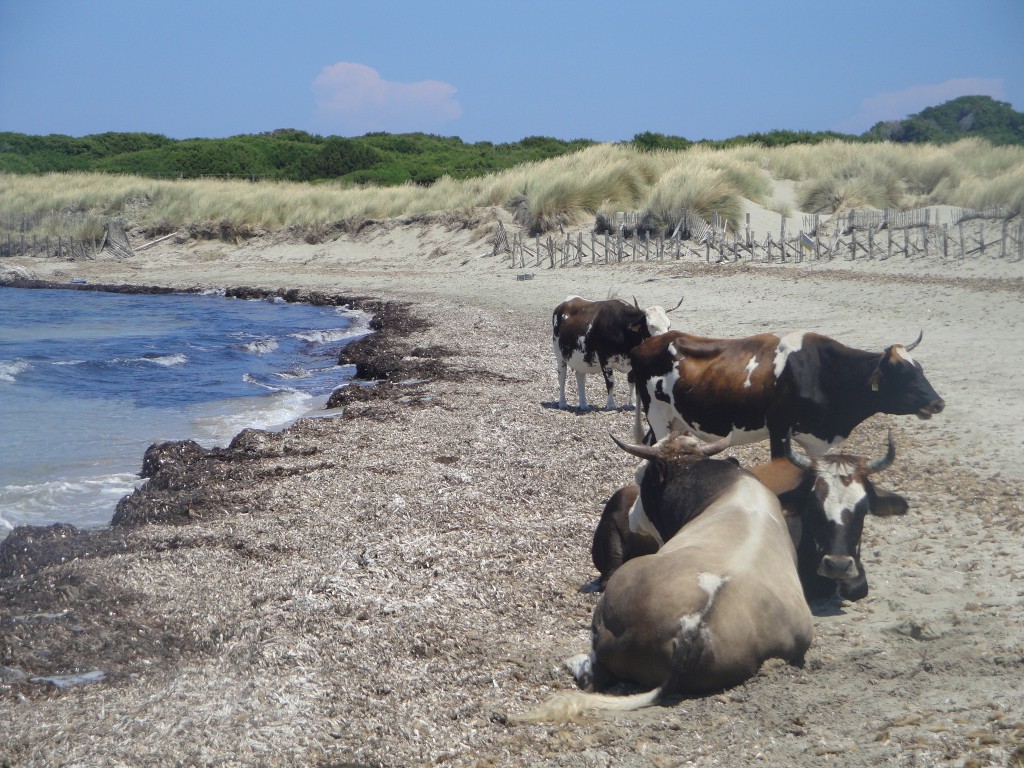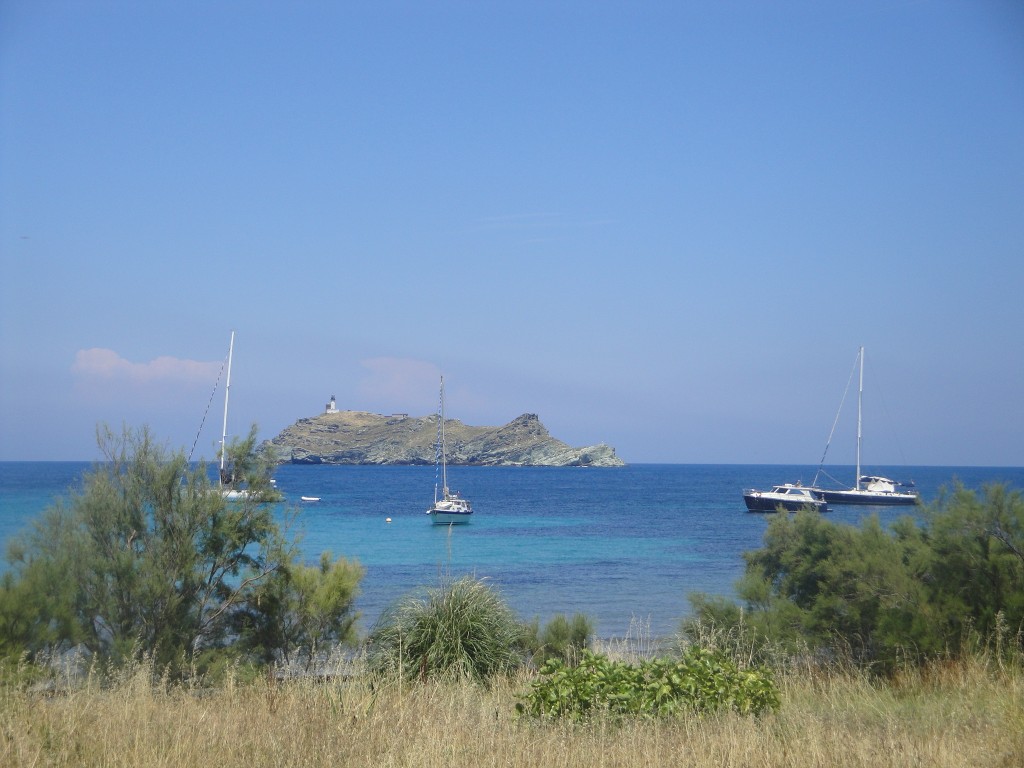 We stopped in Macinaggio which was not as impressive and lacked the charm of Barcaggio, revealing a trendy harbour with luxury yachts. A quick swim at the nearby beach and our journey continued, this time driving along the eastern coast of Cap Corse. In terms of harbour's, we much preferred the quaint village of Erbalunga, our final stop in Corsica's finger.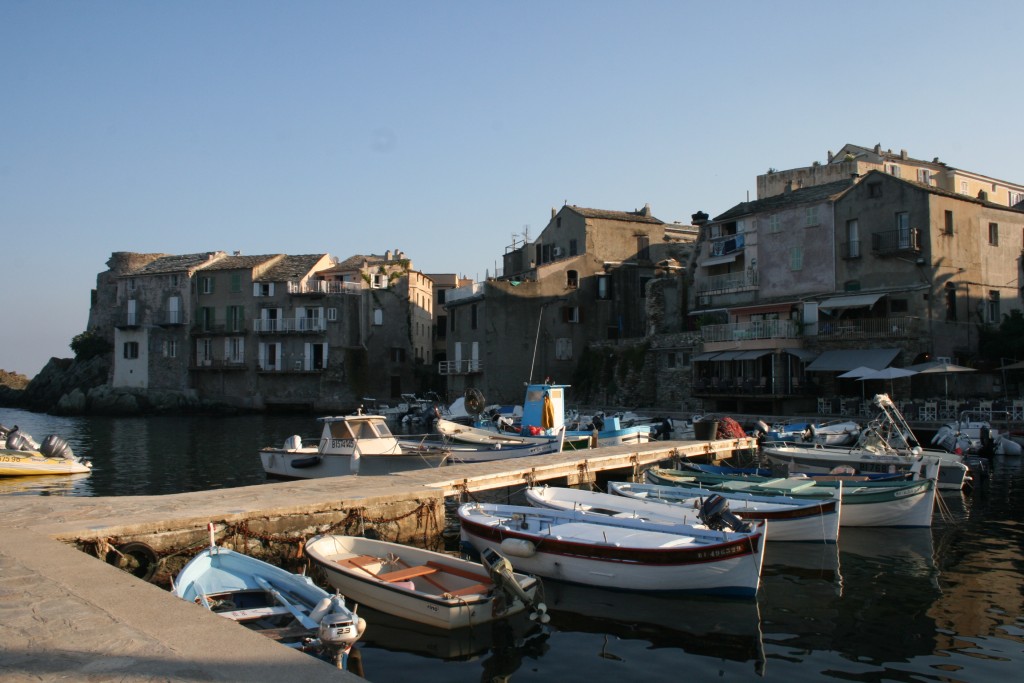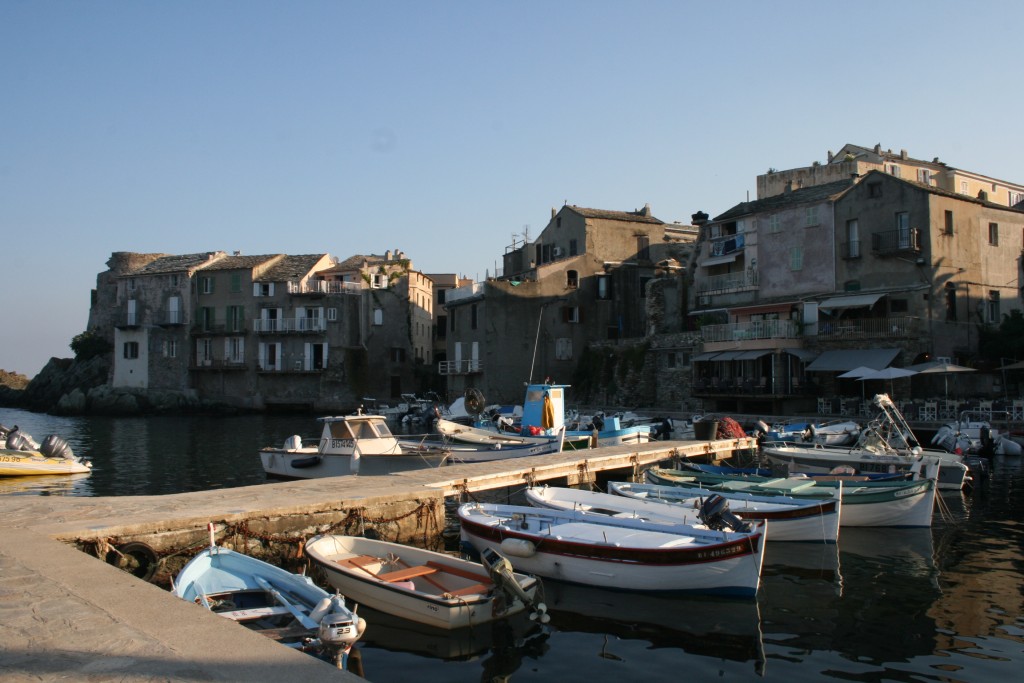 We arrived to St Florent, our home for the last three nights, just in time for the sunset, as was our habit. I had a good feeling about this St Tropez-esque resort, mostly because it was perfectly positioned close to dreamlike beaches and Patrimonio where we could indulge in the local wines. The town itself was both chic and humble and our room had a balcony with a view directly onto the harbour, by my request of course. St Florent was best seen from the boat ride to the magical Plage de Loto, a secluded beach located on the edge of the Desert des Agriates.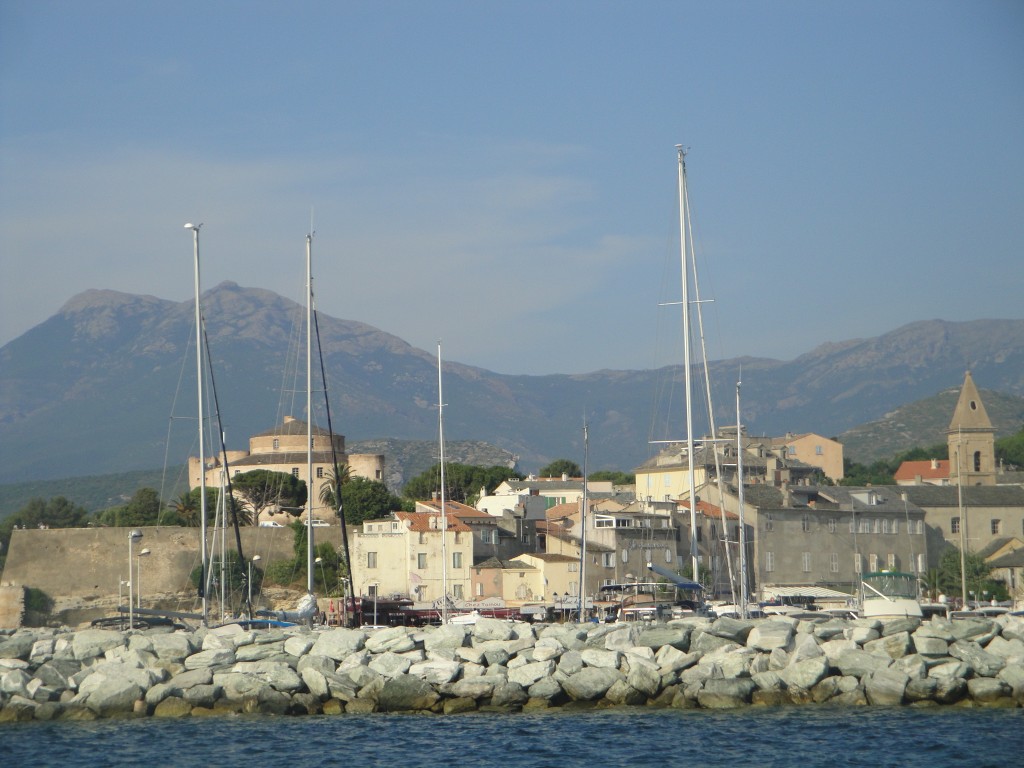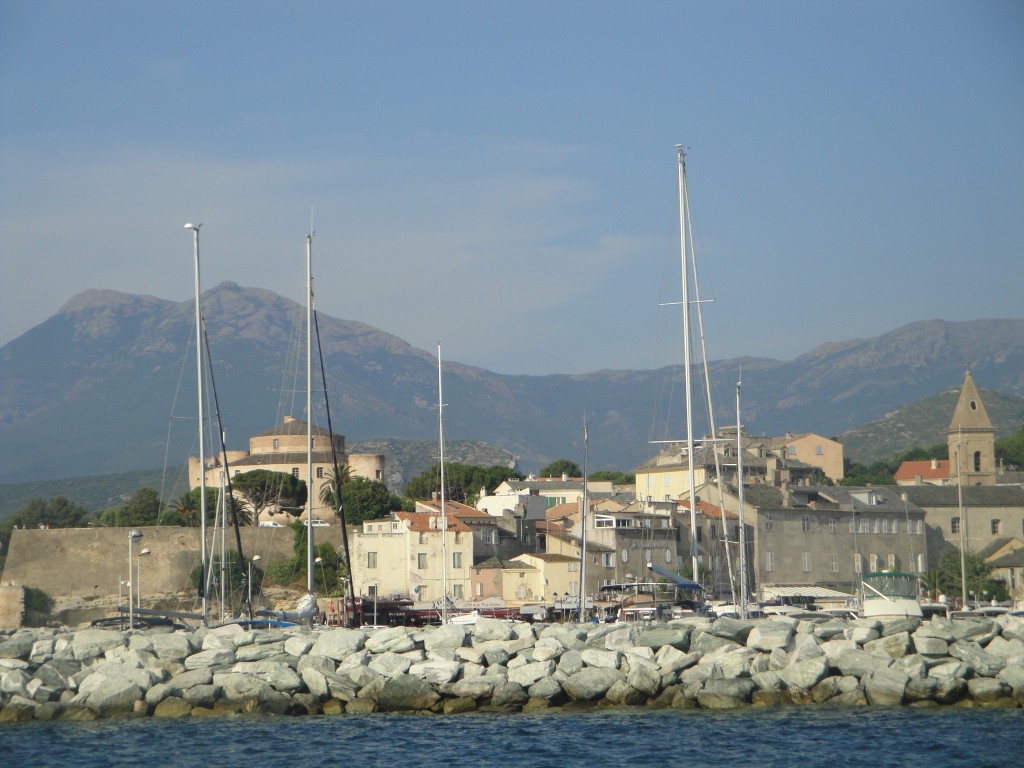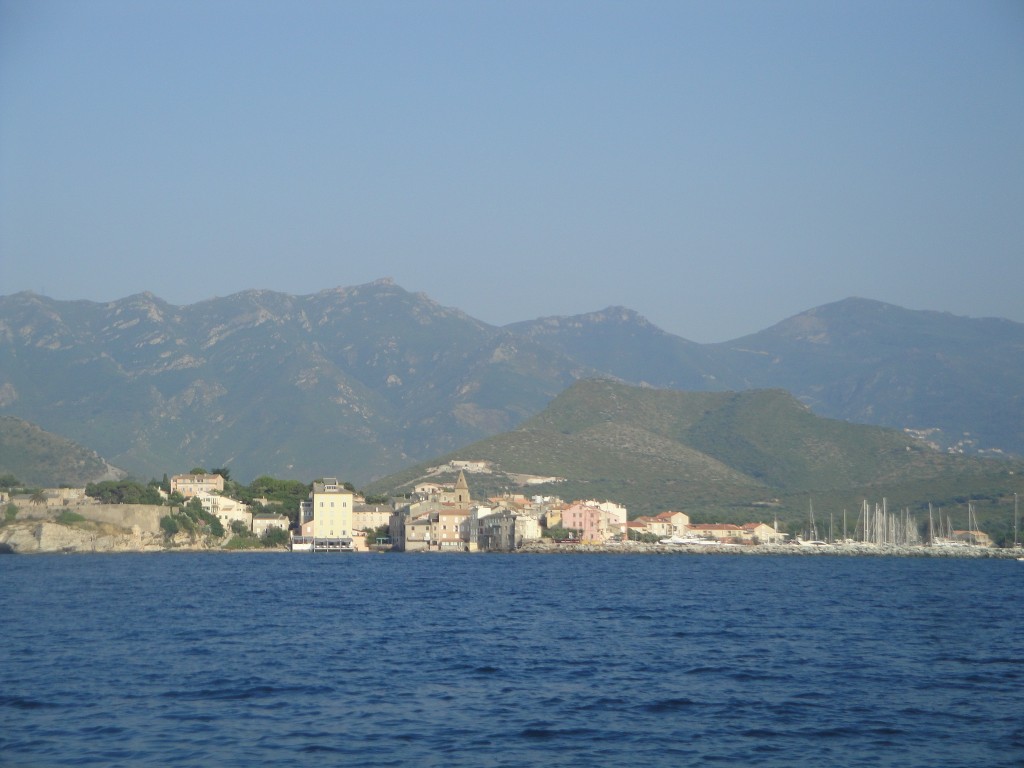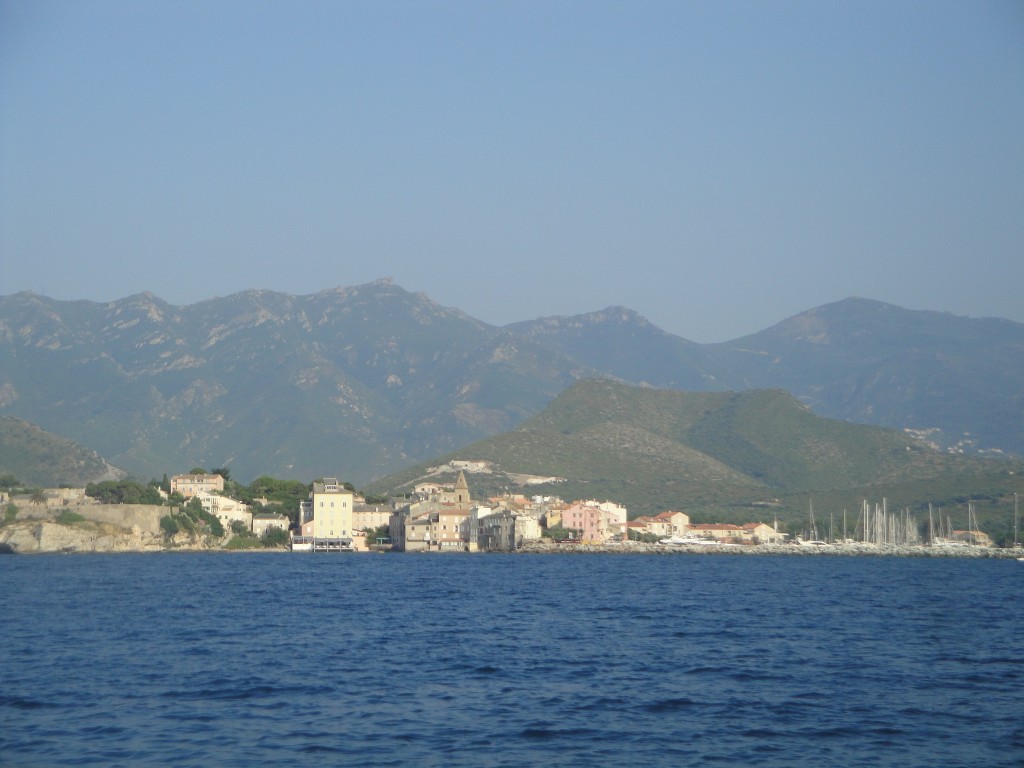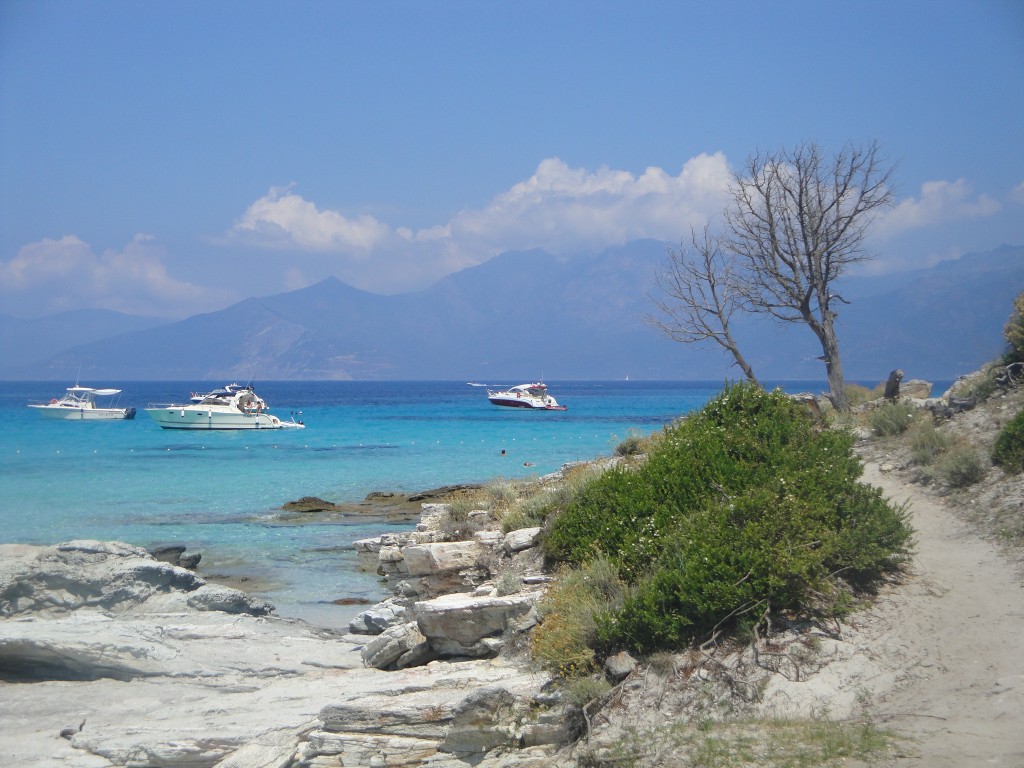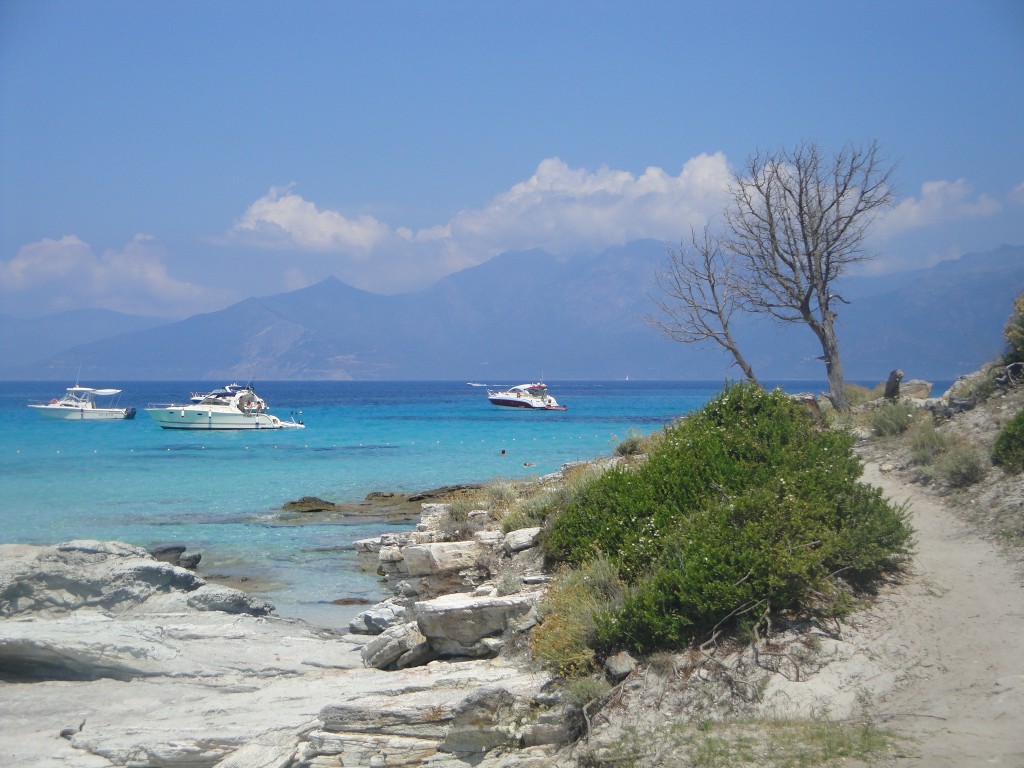 I could have stayed on the wild and tranquil Plage du Loto for hours but being adventure seekers, (in other words: at the persuasion of my Italian) we decided to brave the intense heat and hike a good 45 minutes through what really did feel like the desert, to another paradise called Plage de Saleccia.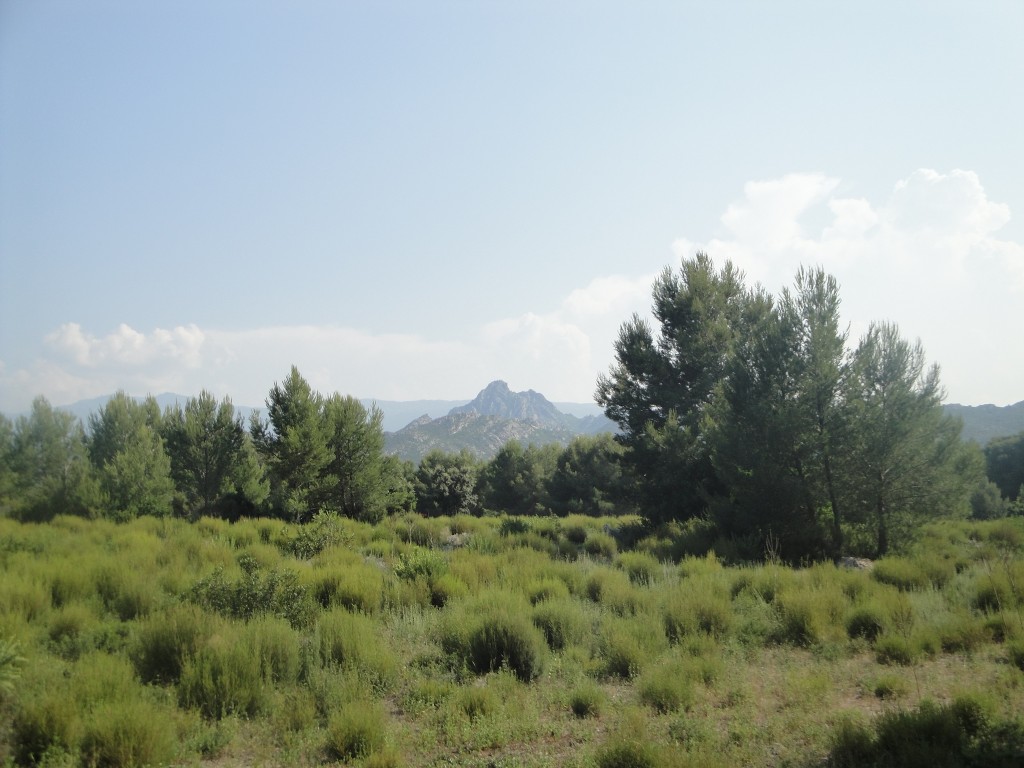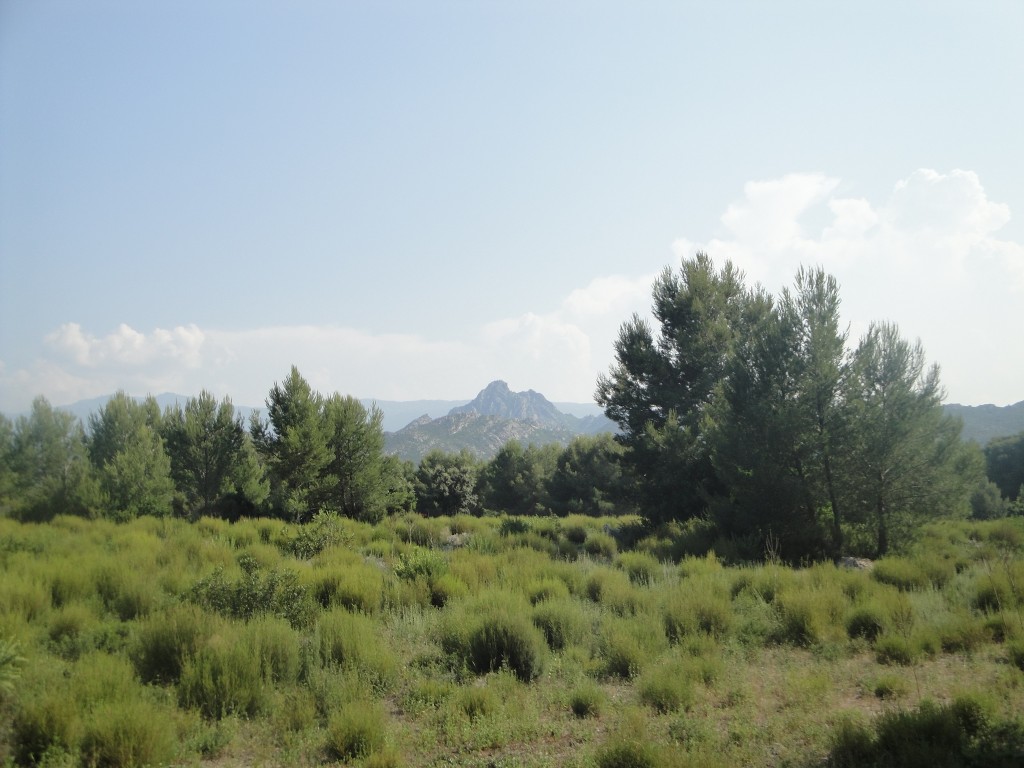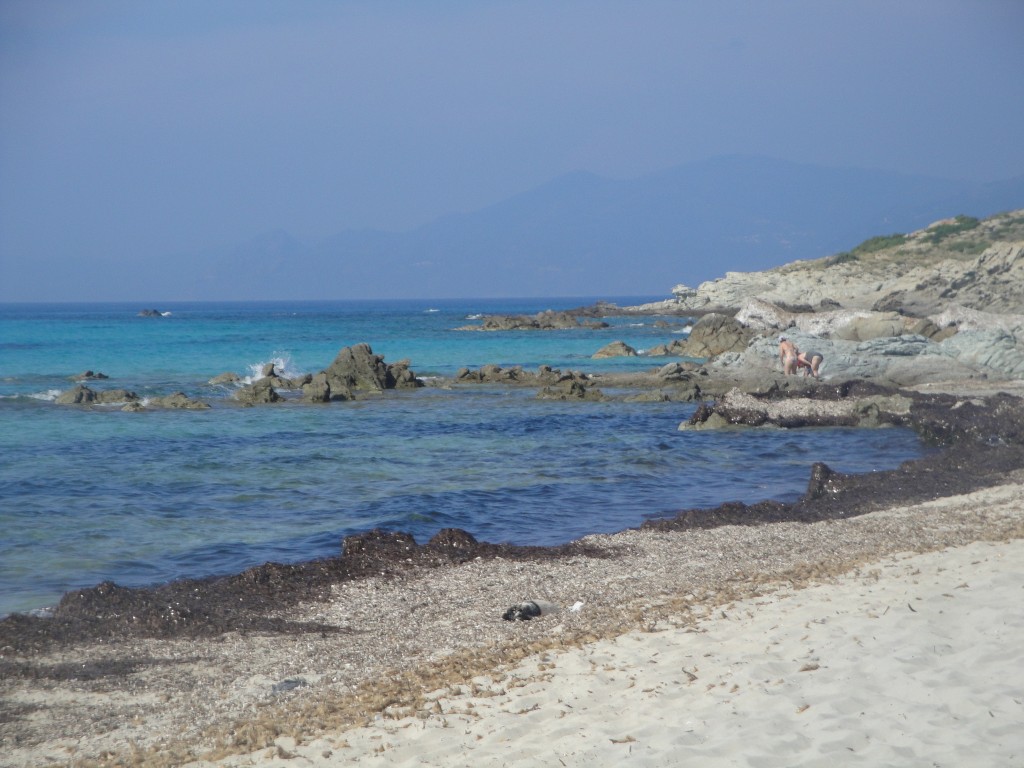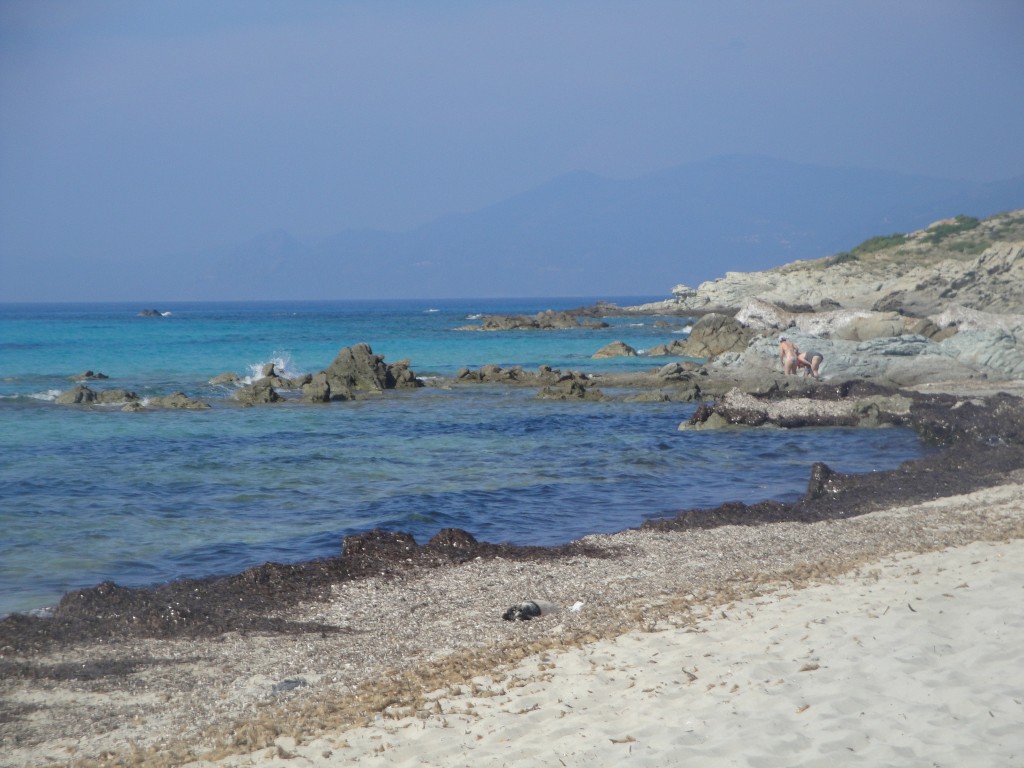 There was barely a soul when we arrived at Saleccia beach as the last boat was soon to leave. Perfect. We took a swim, revelled for a moment at the feeling of being so remote, and trekked back through the inland and returned to St Florent.
On our last full day, needing a break from the beach life, we drove up to Nonza for lunch. Located on the western coast of Cap Corse, this little hamlet is presided over by a fortified tower. We had driven by on the way to Centuri and decided to save it for a proper visit. Shrouded in mist, the views from Nonza's advantageous cliffside position were a sight to behold.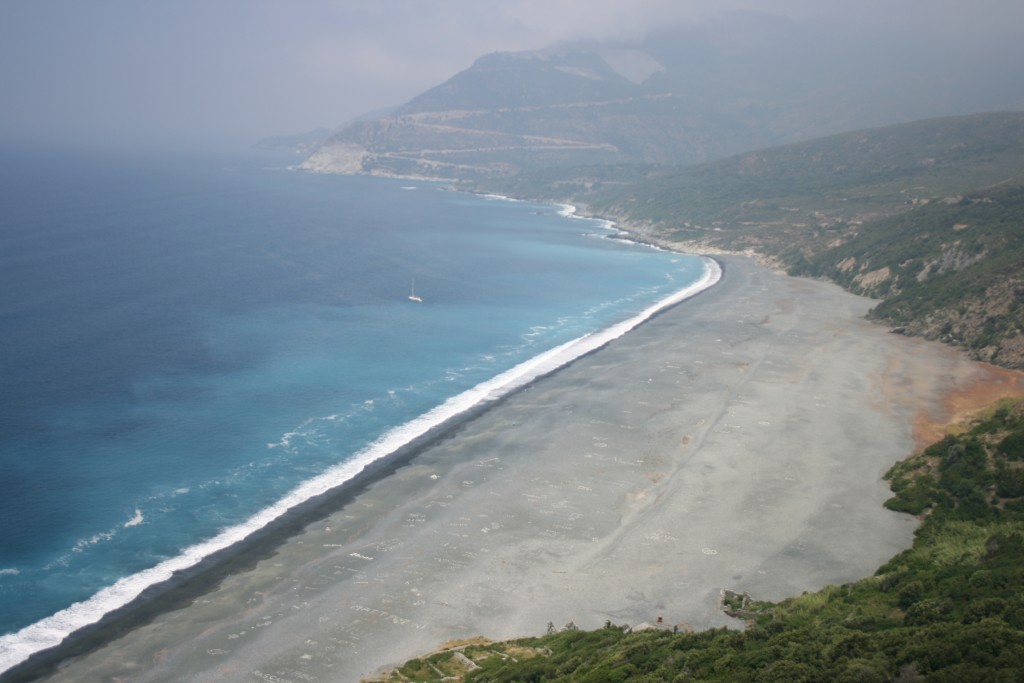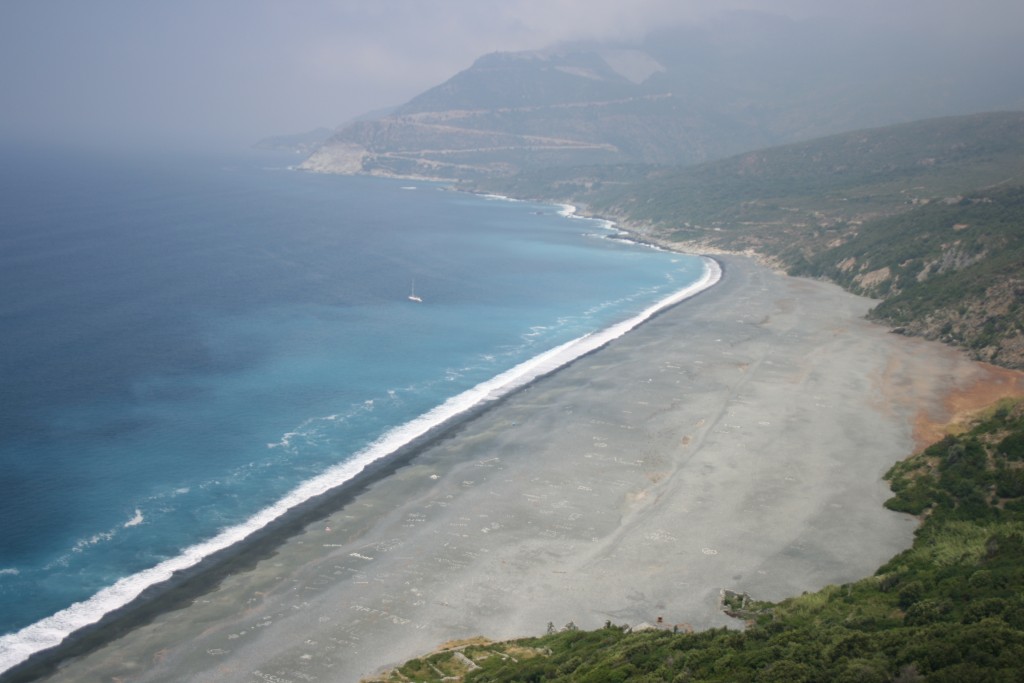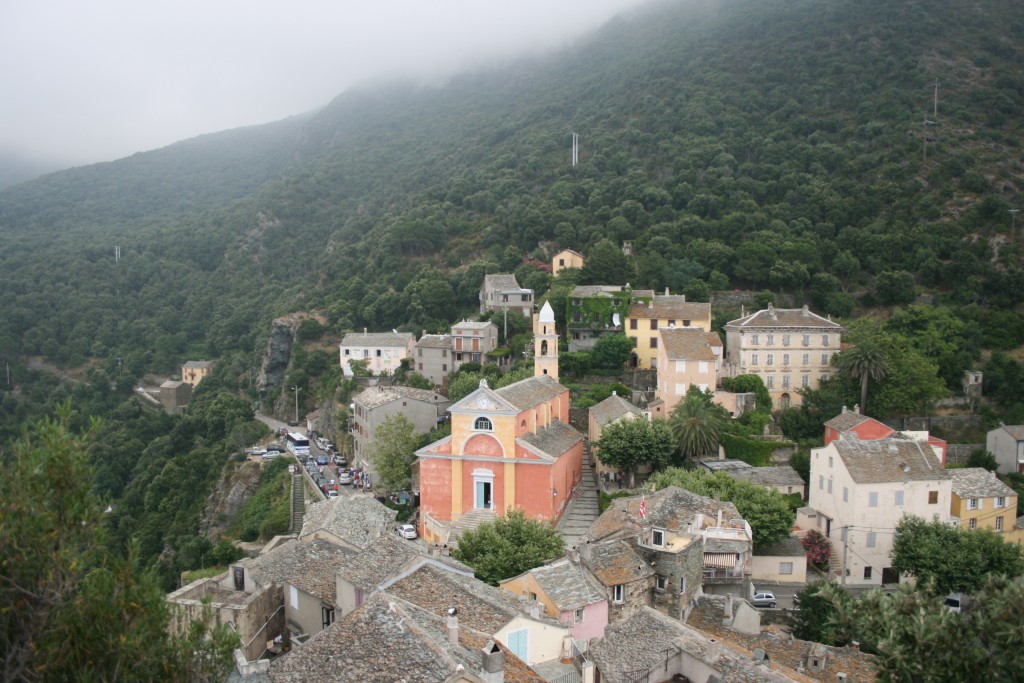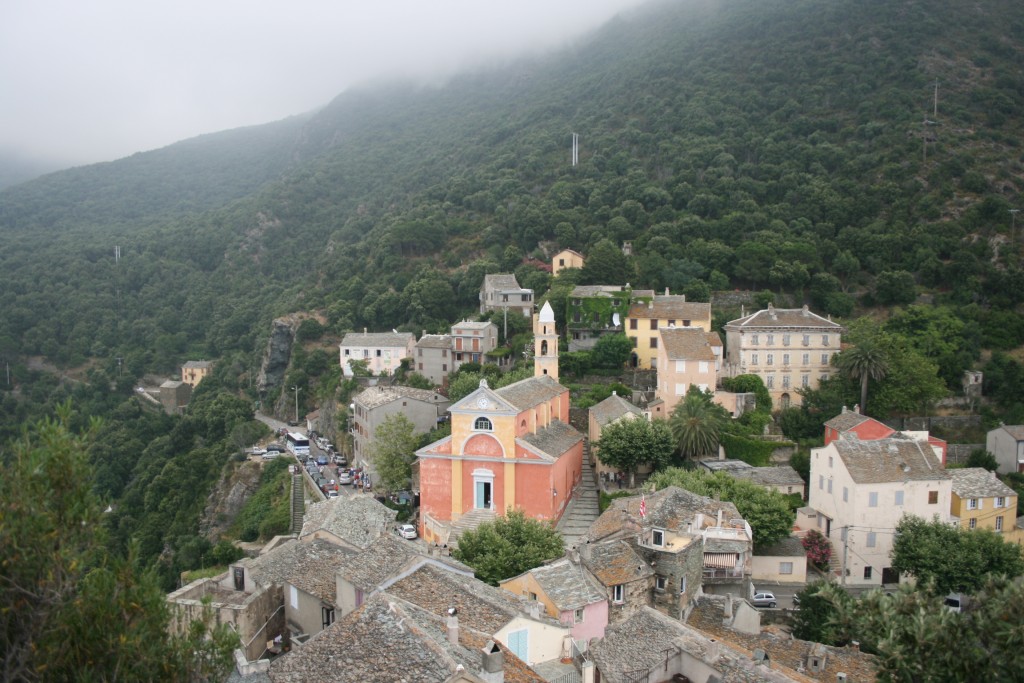 Our last stop before returning leaving this utopian island of wilderness and beauty was a moment of reflection at L'église San Michele de Murato. Local legend has it that this church, with it's distinctive green and white checkerboard pattern, was built in just one night by angels. Somehow, I believe it.