Every first Sunday of the month, Paris art aficionados receive a gift from the city. Many museums and cultural institutions in and around Paris are open, free of charge. Though I believe art should be free and museums should admit their patrons by donation only. On such a recent Sunday, the sun was shining over bright blue skies, and there was no way not to enjoy it, in the company of art. We chose one of my favorites, the 'progenitor of modern sculpture', Auguste Rodin.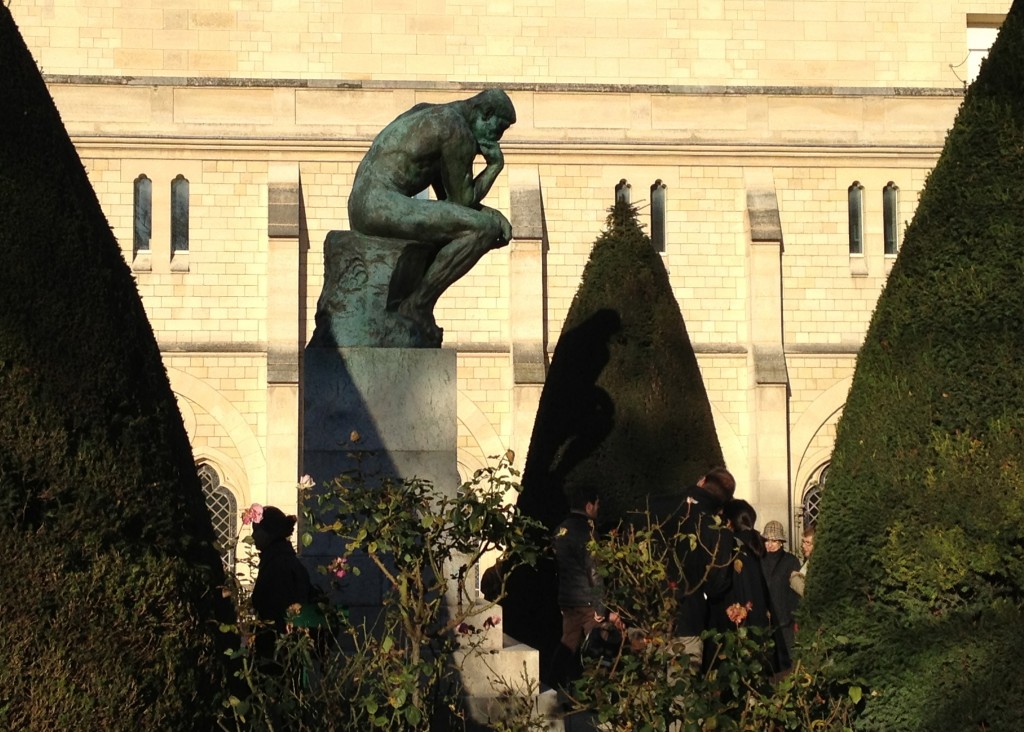 Musée Rodin reveals one of the most spectacular gardens in Paris, home of The Thinker.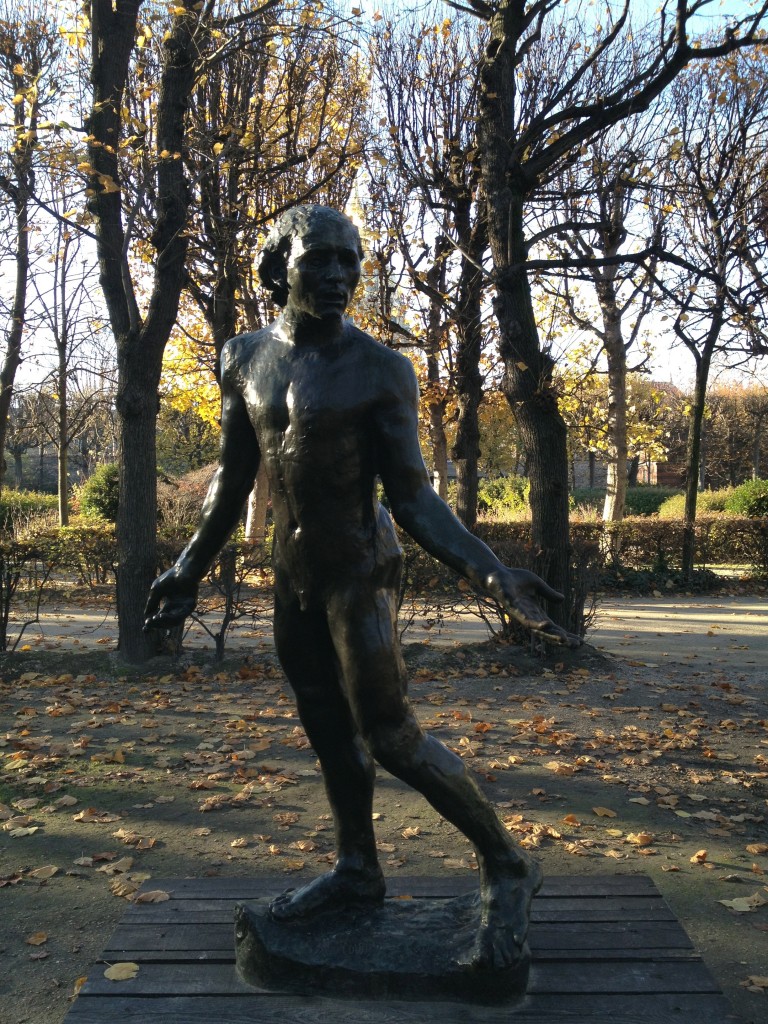 Sculptures amidst trees, strewn in the late afternoon sunshine.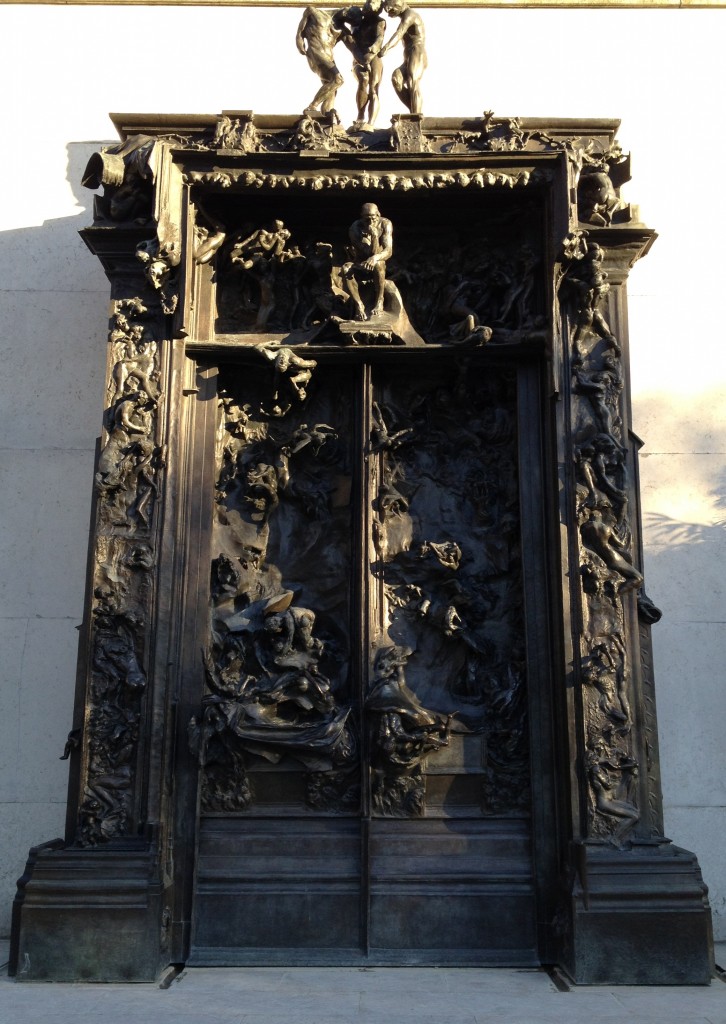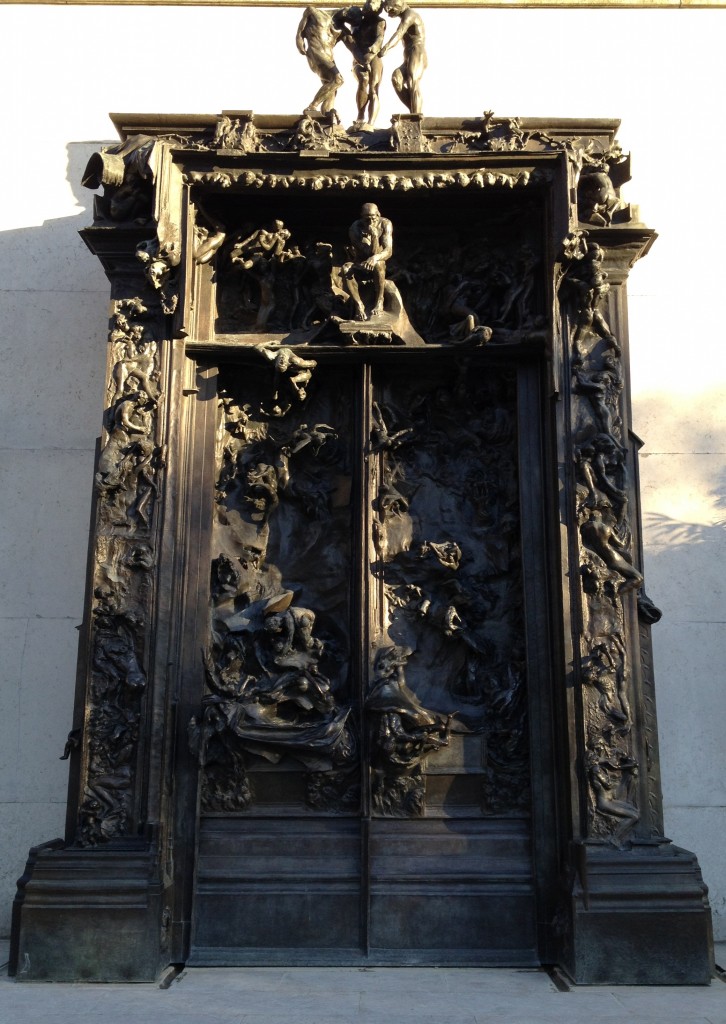 The Gates of Hell, one of Rodin's most notable sculptures.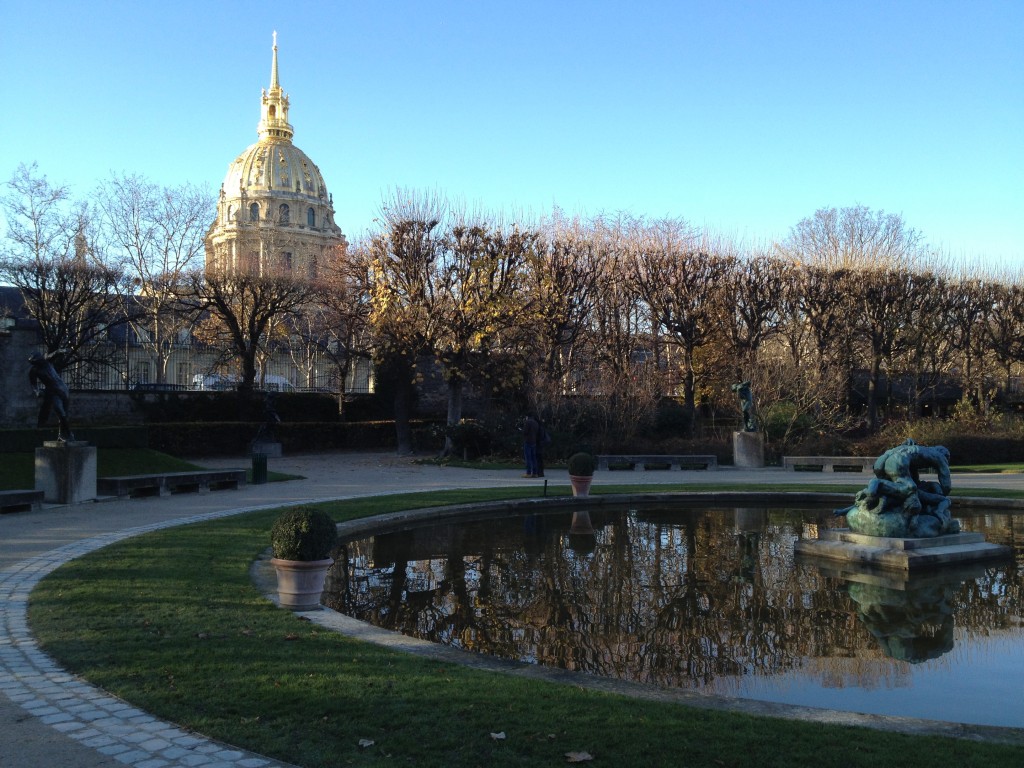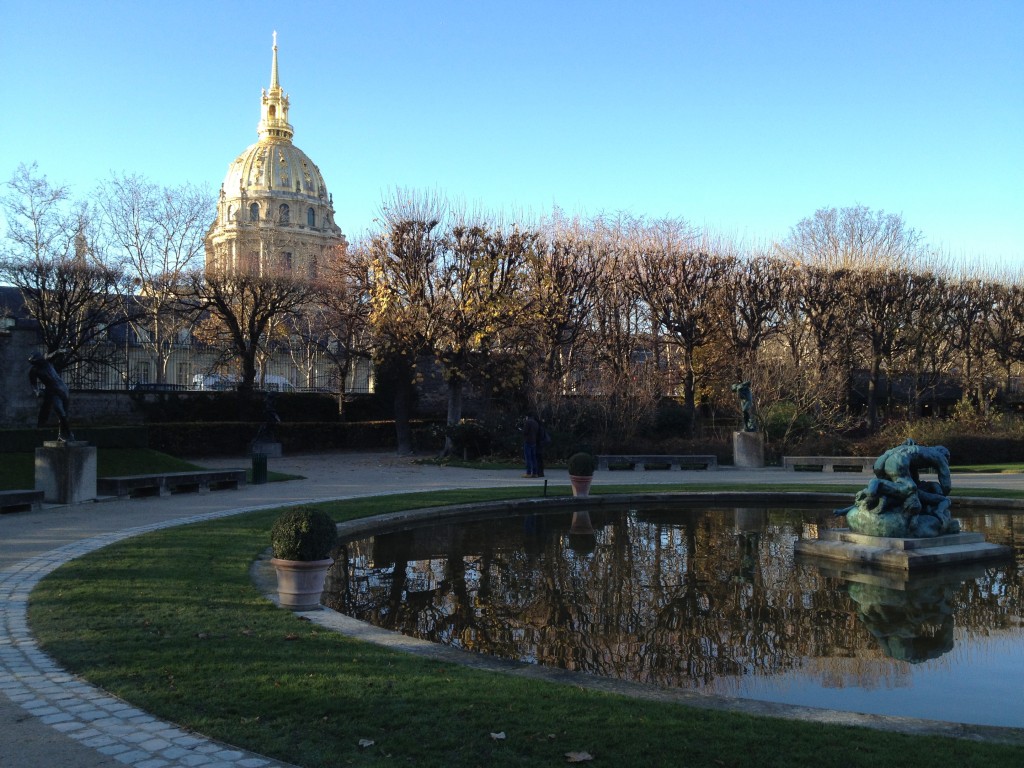 I sat by the lake and thought of the life Rodin must have led, and what inspired him to create.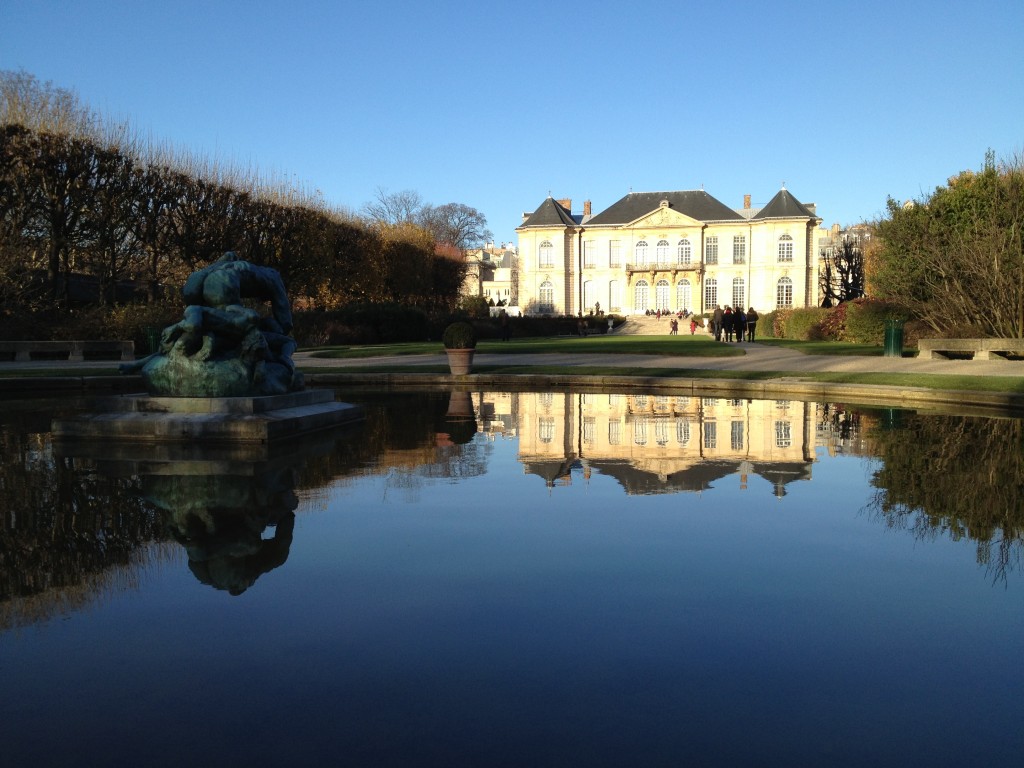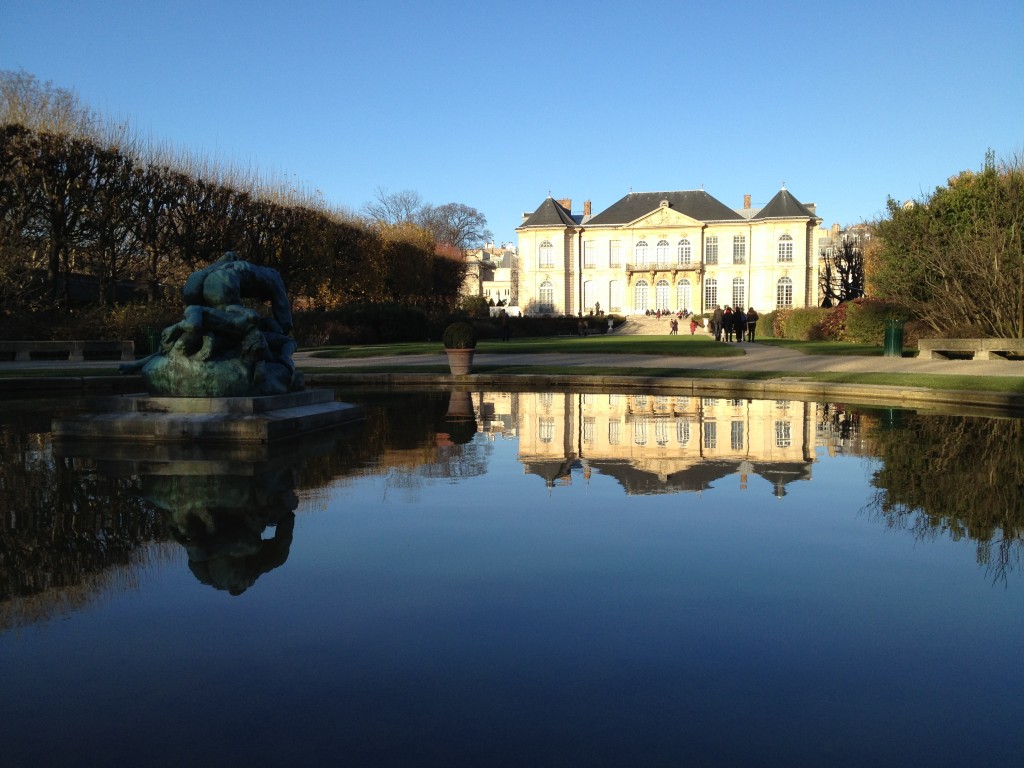 Perhaps withing this regal structure I will find the answers.