These days as the sun sets early and the cold air settles in, I'm busying myself with designing. New Kasia Dietz handbags in the works! The question is, where does this inspiration come from? In a word: art. The sole reason I started my business. And aside from travel, my great love. As I did in NYC, here in Paris I spend as much time as I can carousing galleries and museums, even just stopping in the Pompidou, or in NYC, the MoMA, or in London, the Tate Modern, to visit my favorites. Paul Klee, Mark Rothko, Franz Klein, to name a few. It is these great artists that inspire me in my own, wearable art. Who says art and fashion can't mix?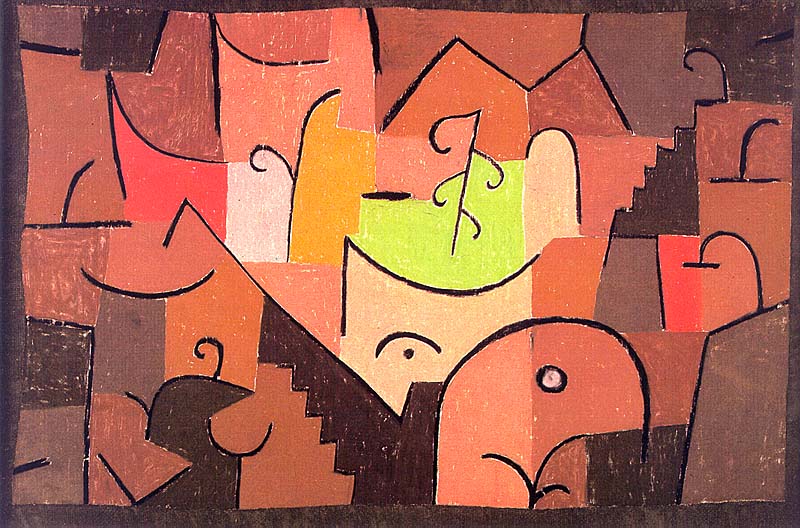 I recently featured the master Paul Klee on a guest post for THATlou.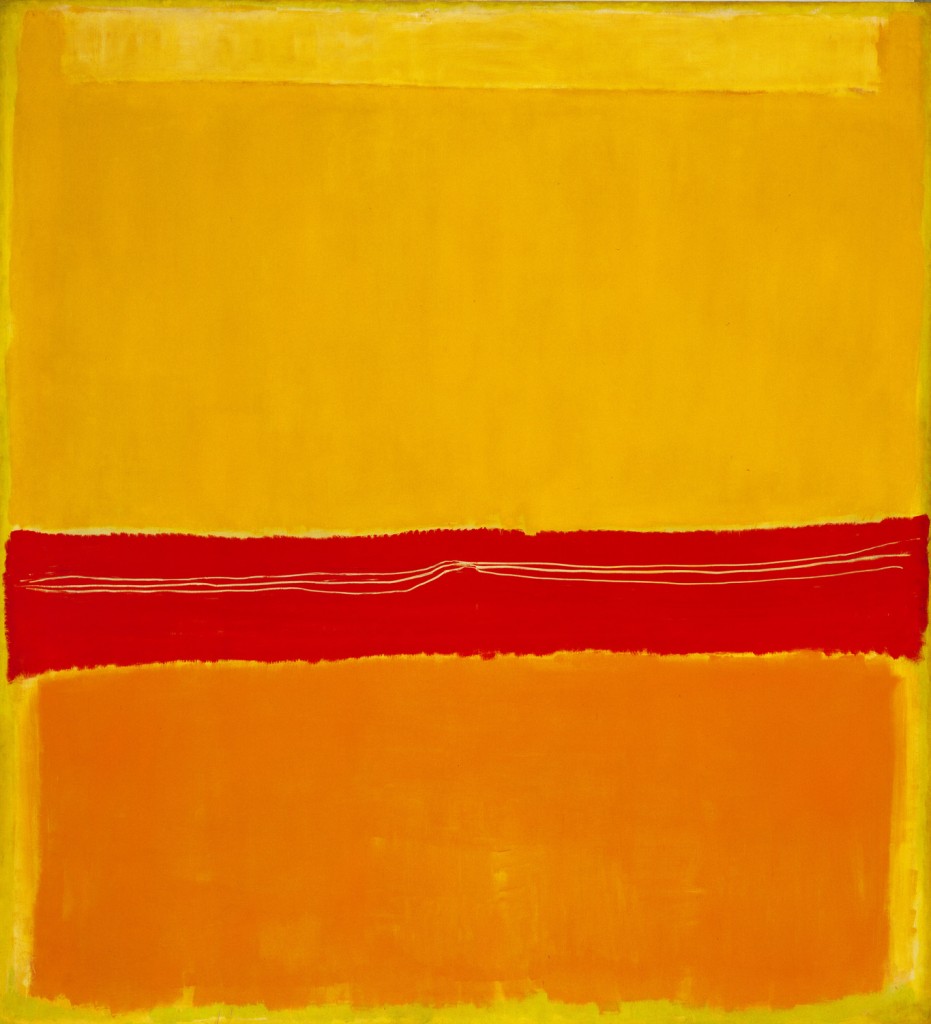 Mark Rothko's compositions will always bring me simple and natural bliss.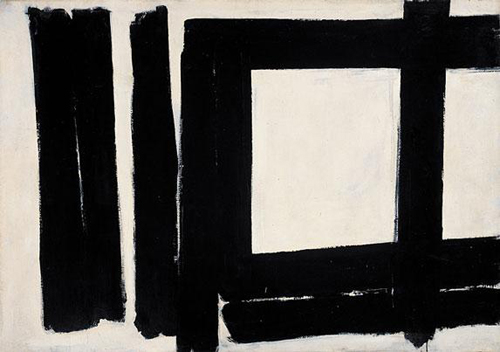 Franz Klein has a way of creating calm out of chaos. Minimalism at its best.
Stay tuned for Spring 2013, new collections of handbags influenced by abstract expressionism.