Artist Sonia Delaunay is one of the inspirations behind my handbags. Arriving to Paris in 1905, Sonia believed "modernity could be expressed through the primacy of color in art and the dynamic interplay of its dissonances and harmonies". Due in large part to her beliefs and the quality of her work, Delaunay is responsible for bringing art into daily life.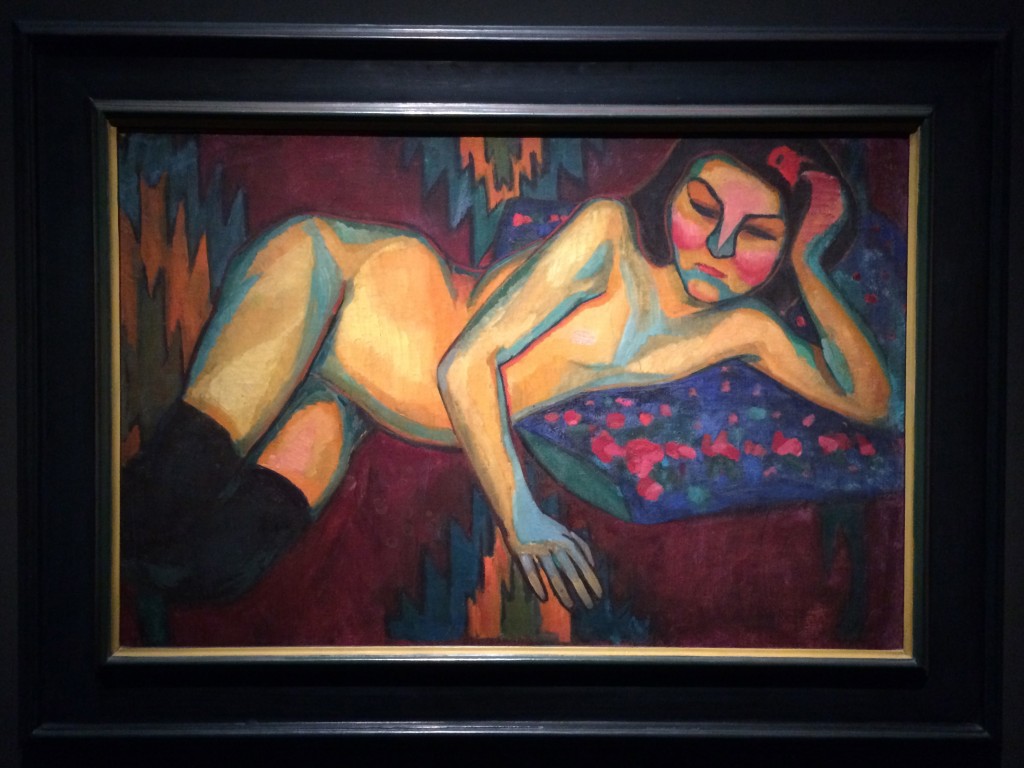 I was overjoyed to spend an afternoon with my muse at her Musée d'Art Moderne retrospective in Paris, what was once her home. ( I often visit her paintings at Pompidou's permanent collection.) Over 400 works were on display, including paintings, wall decorations, gouaches, prints, fashion items and textiles. A designer's paradise!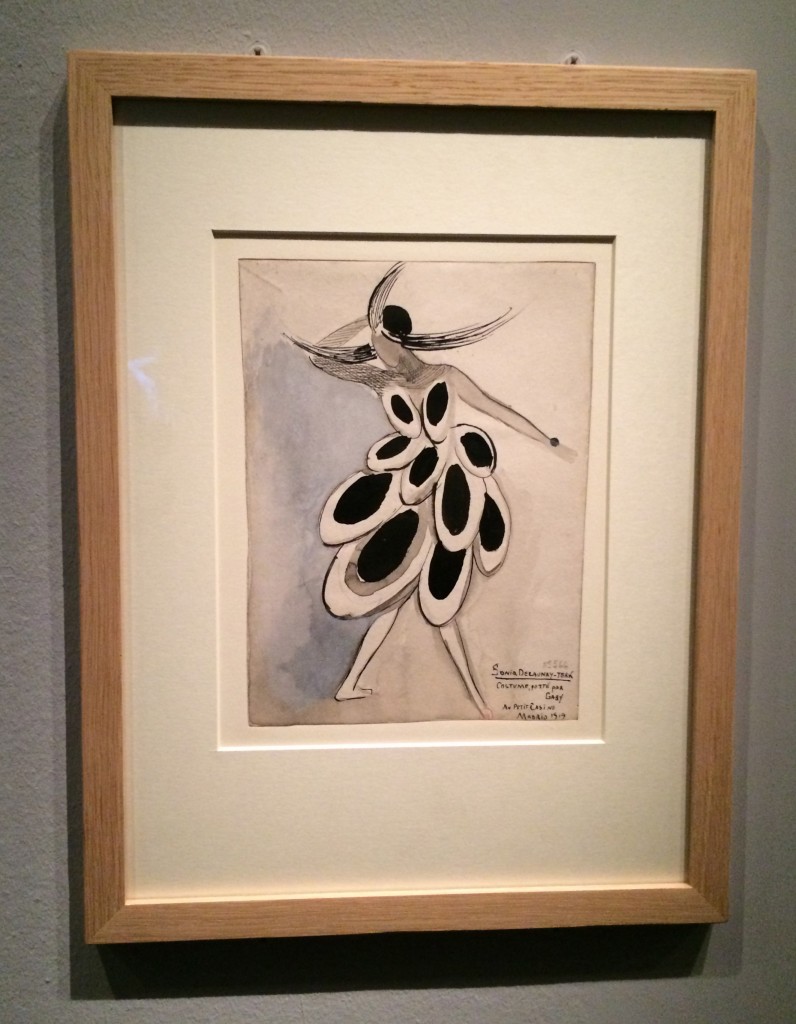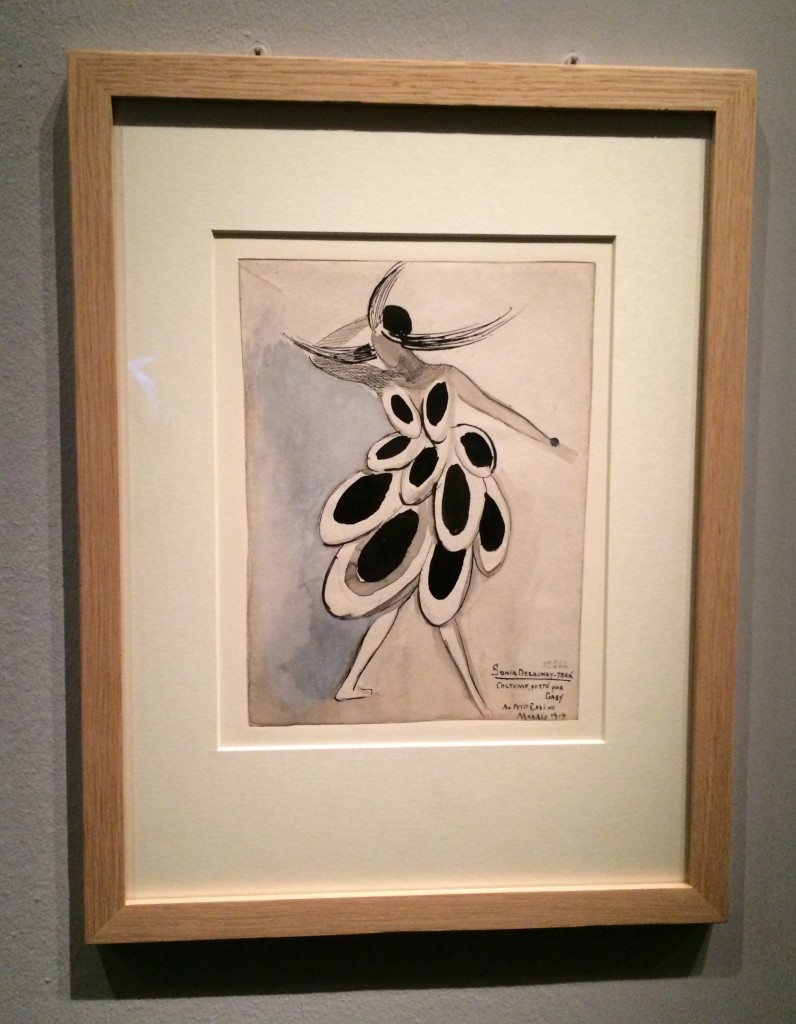 Bringing together the fine and applied arts, Sonia Delaunay desired to liberate color, without restricting it to surface. Her art was brought into life, and into fashion.
Art and life became one. "It was my life and I worked the whole time, but I wasn't working – I was living – and that is the difference."
Delaunay's textiles varied greatly from the naturalistic designs popular in the early 1920s. Her fabrics incorporated geometric shapes, often with strong, bold colors.
I often look at paintings and see them as fabric. That is after all, how I came up with my wearable art designs. For me, there is no better example of this than the work of Delaunay.
"For me there is no gap between my painting and my so-called 'decorative' work. I never considered the 'minor arts' to be artistically frustrating; on the contrary, it was an extension of my art."

            Sonia's vision was uniquely vibrant. For her "color is the skin of the world".
Sonia Delaunay retrospective ends February 22