On my recent trip to Istanbul, my friend and I decided to indulge in the Turkish bath culture, the hammam. In the tradition of physical and spiritual purification, the body is cleansed and purified from toxins, blood circulation increases and the immune system is stimulated. I had tried a few hammams in my day, but this one, the Ayasofya built in 1556, was special.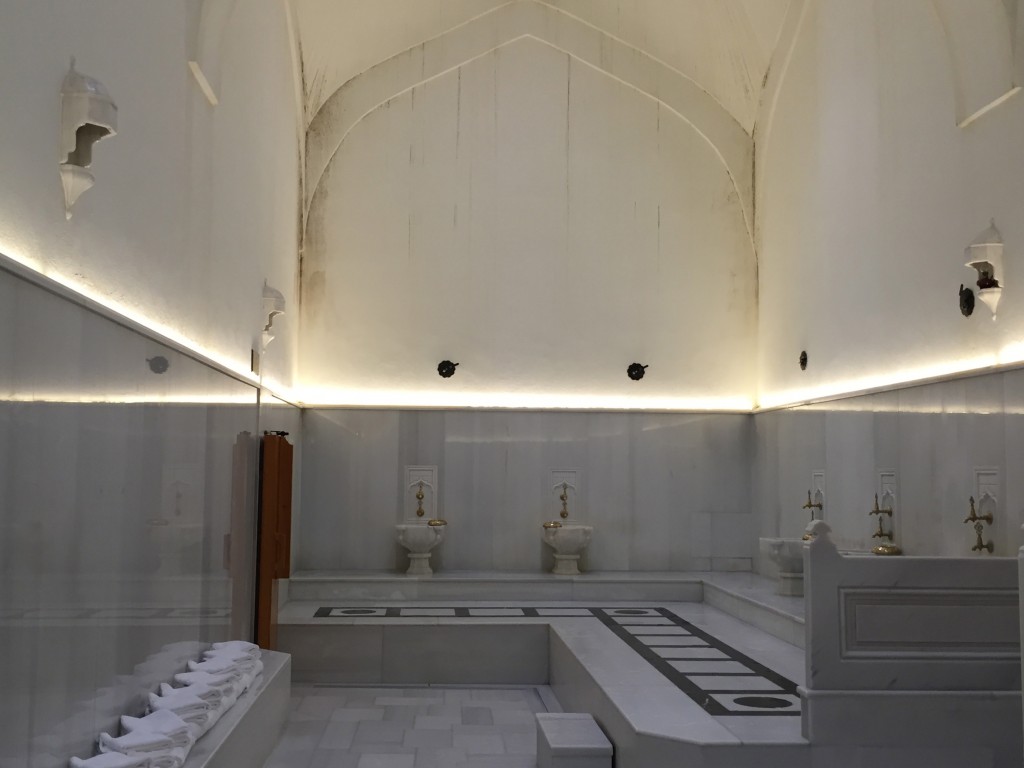 Historically, hammams were social centers where special occasions were often celebrated.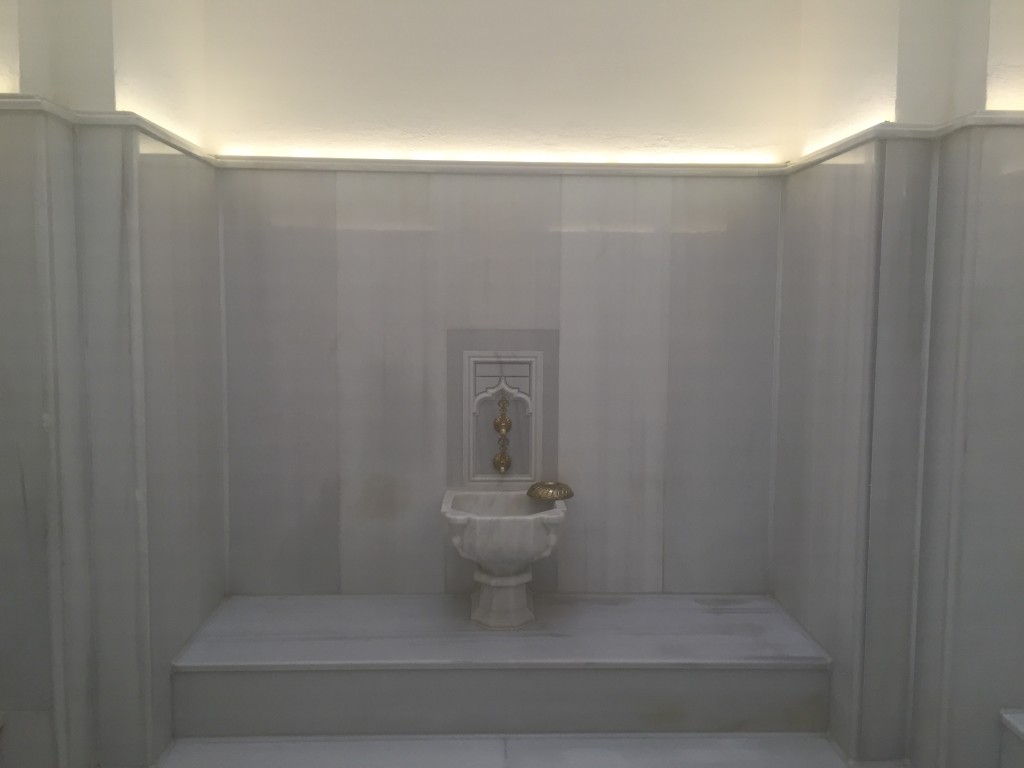 Most hammams had spiritual components, and in many cases, washing was an essential part of worship. Through religious influence, hammams became a part of everyday life.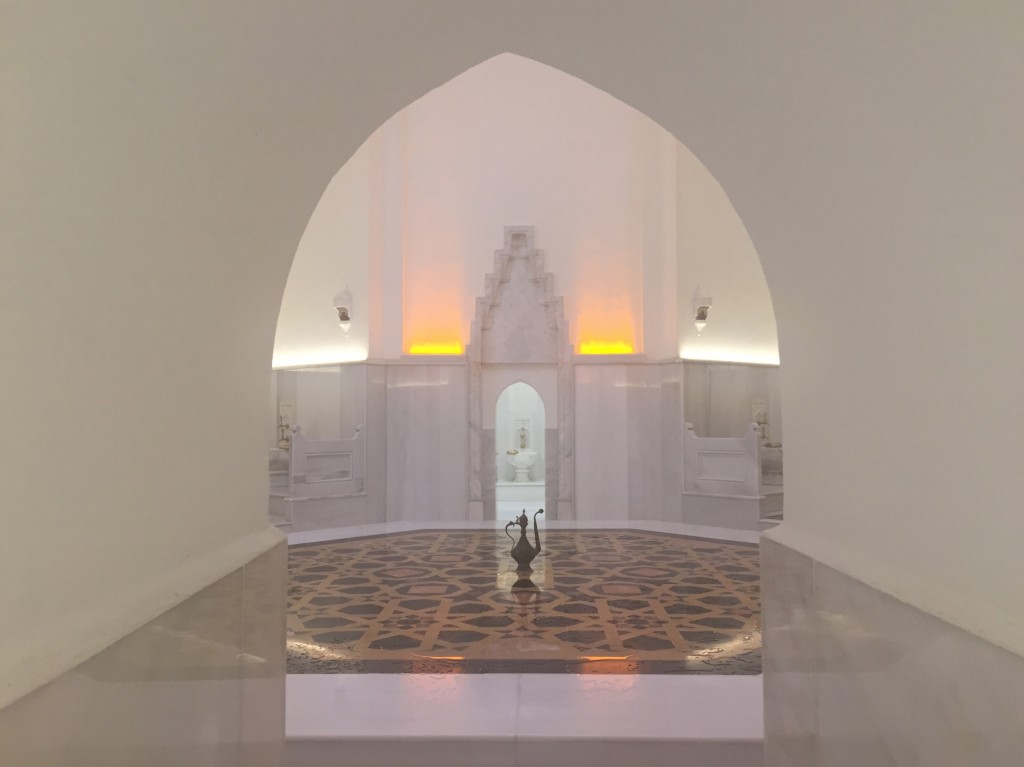 The sicaklik (also known as the hararet, caldarium or hot room) is a large marble-tiled room with a Göbek tasi (marble slab called a belly or navel stone). Here the soaping takes place.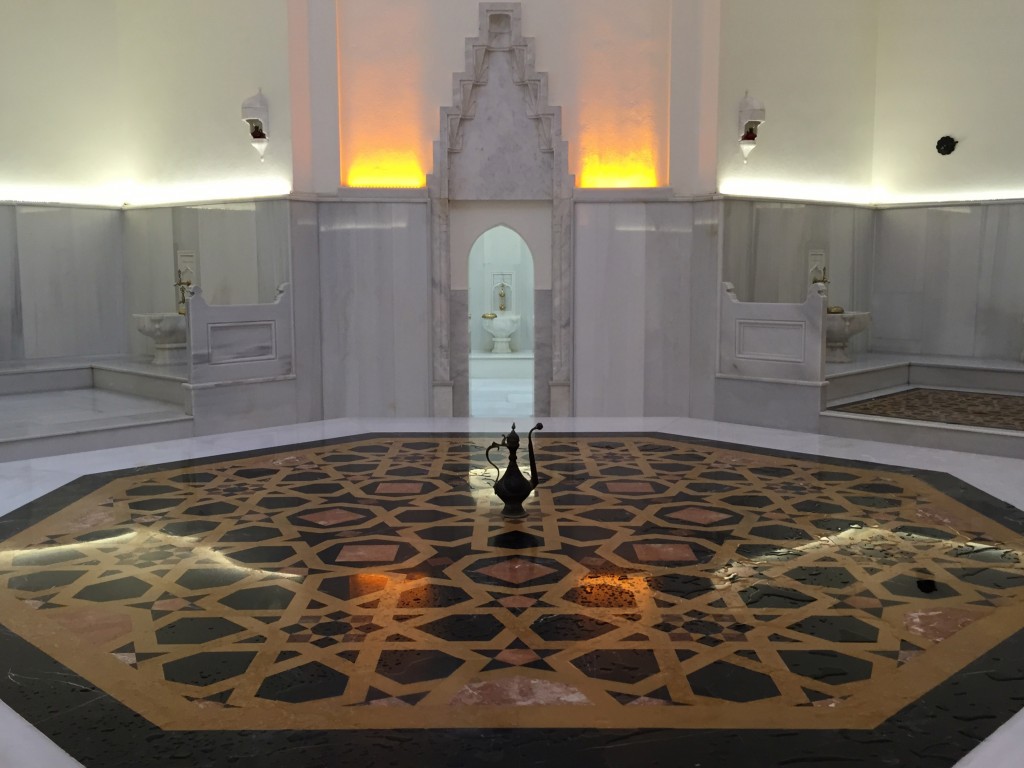 I lay on the heated surface post scrubbing, and experienced my first bubble massage.
We had the hammam to ourselves, and I could have spent hours dreaming beneath the ancient starry ceiling, intoxicated by the warmth of the marble and the heavenly massage.
Alas, it was time to go as I was abruptly woken from the dream. Next stop, Grand Bazaar.