With the Fall in Paris come the gallery openings. Many a Thursday night is spent rive droite or rive gauche, carousing the galleries in search of artists that inspire. Having worked in the art realm for over a decade, visual self-expression will forever remain on my radar. One artist I have kept a watchful eye on and was eager to attend his recent opening, featuring none other than his grandmother. This is the story of Sacha Goldberger, art director turned photographer. Five years ago, during his evolution from directing photos to taking them, he began to spend more and more time with his 87 year old grandma, noticing she was becoming less and less spirited. Sacha quickly found a role for her, casting her as his muse, and soon after, Mamika was born! Not surprisingly, this 92 year old superstar-grand-mère is more amused and vital than prior to her hollywood days. Doesn't everyone deserve their 15 minutes?
Here are a few of my favorites from the recent exhibit at Galerie Bailly in Saint Germain.
Mamika will be there until Oct 29th, don't miss her!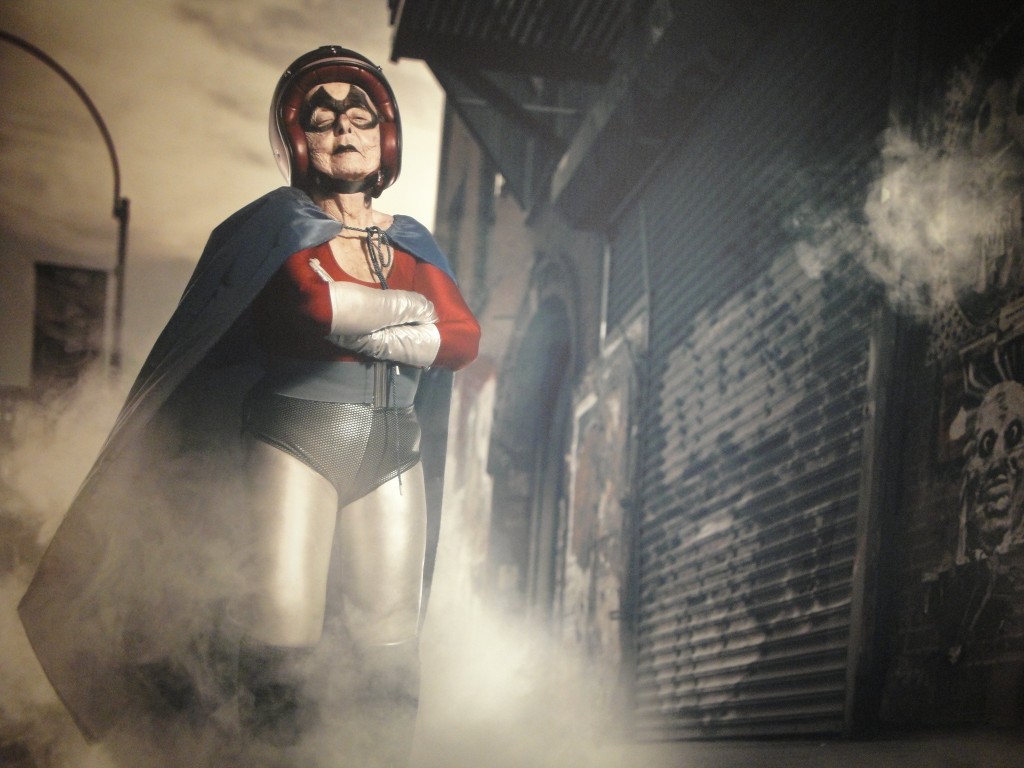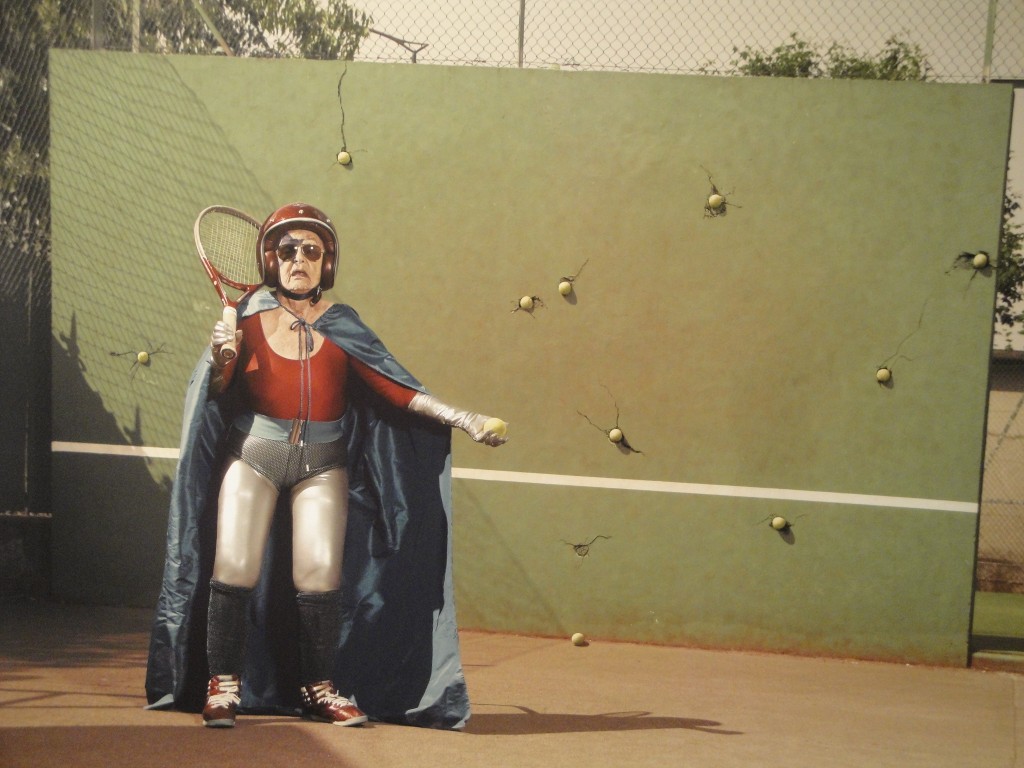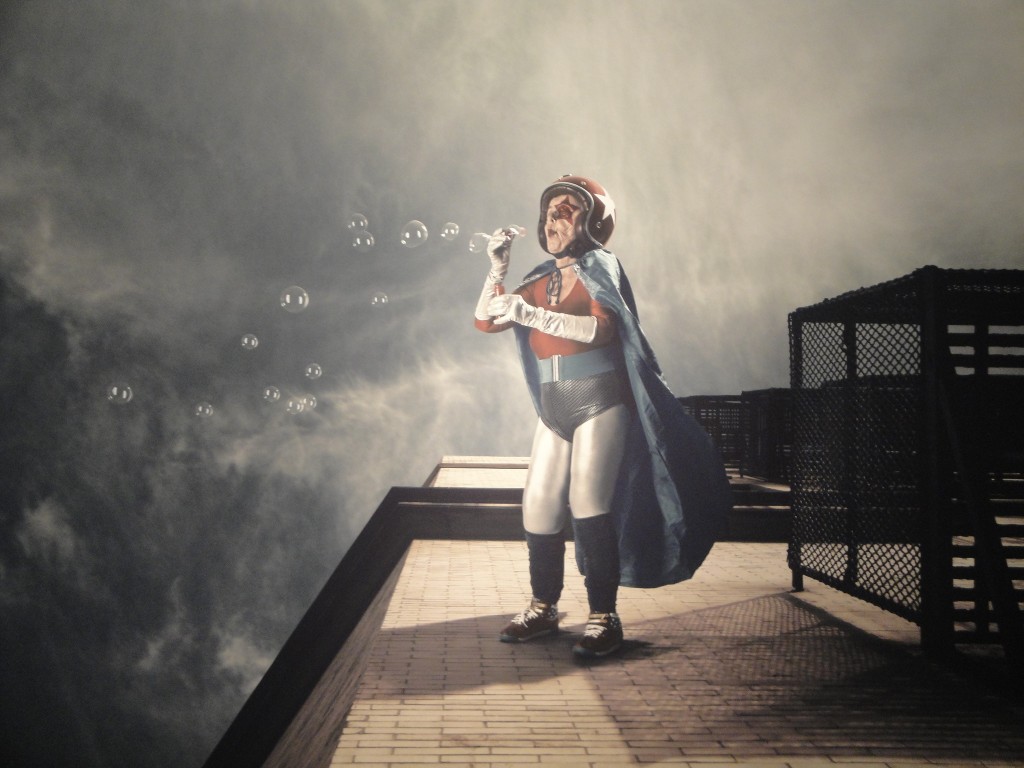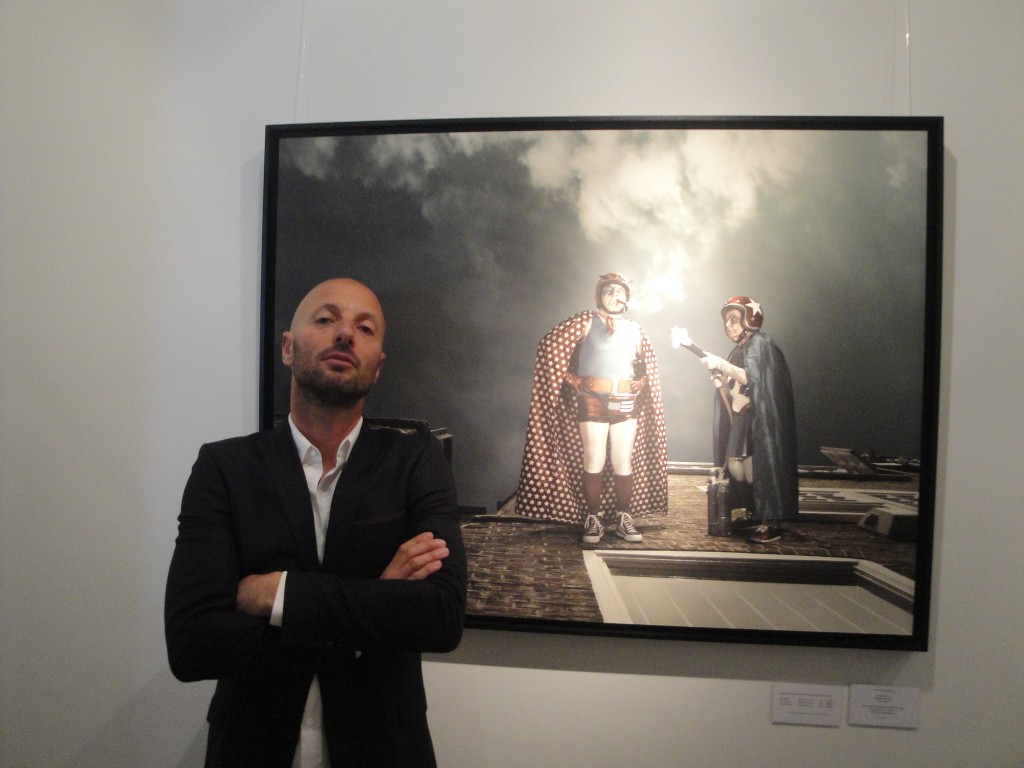 Follow Sacha, his work and continued adventures of Mamika via his personal site and facebook.