It's true that to be truly happy we must appreciate not only who we are and what we have but also where we are. This means to make the most of wherever we call home. There are several places close to my heart, but these last 5 years, it's Paris that I am lucky to call my home. With all it's flaws and imperfections (those who have lived here know what I'm talking about), but much like a person, no place is perfect. There are certainly days in which I miss the chaos of New York City, or the calm of Westhampton Beach, but there is certainly no place as beautiful as Paris. And I have seen a lot.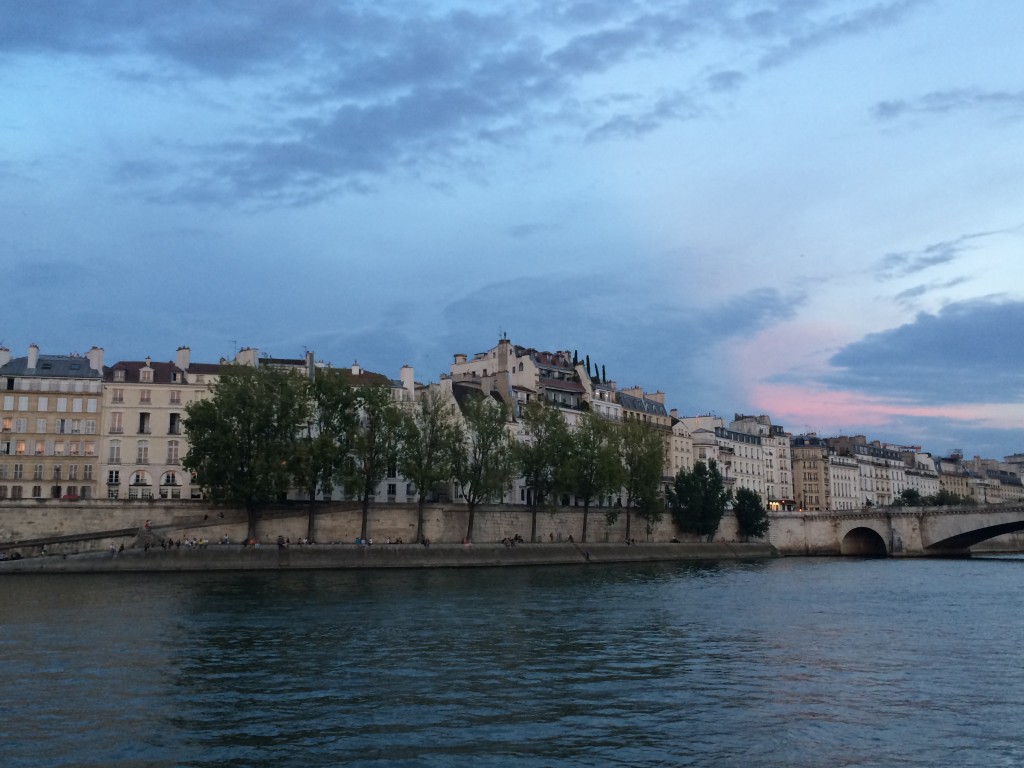 A few days ago, I took a walk along the Seine.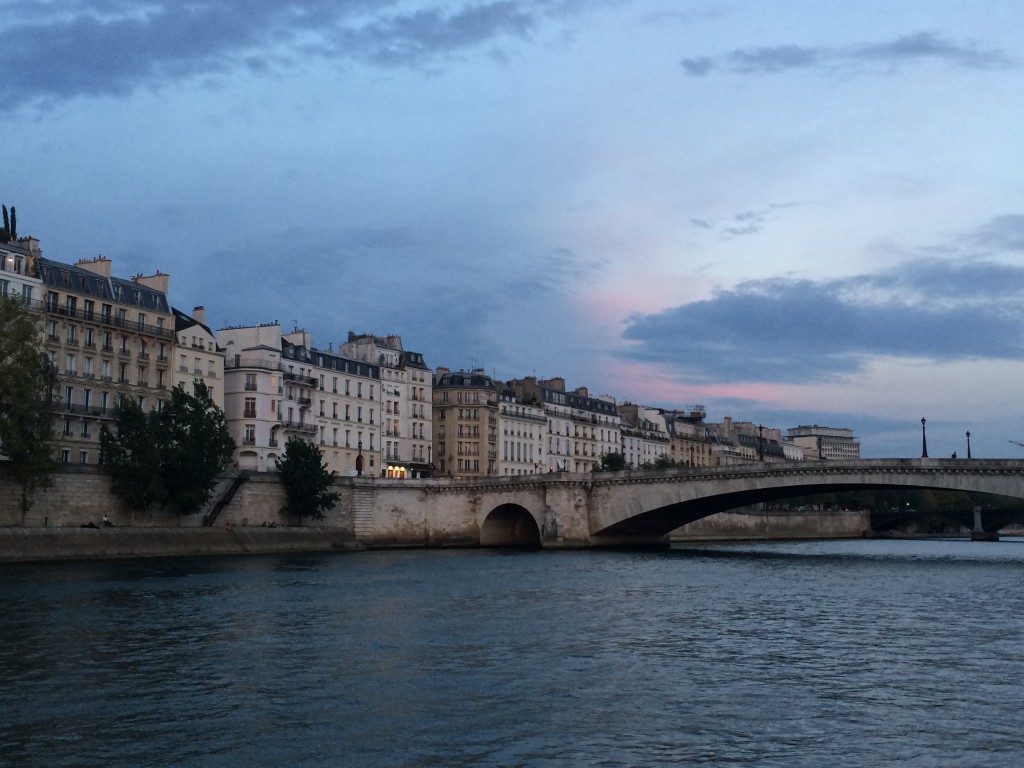 It is here that I often find myself on early evenings.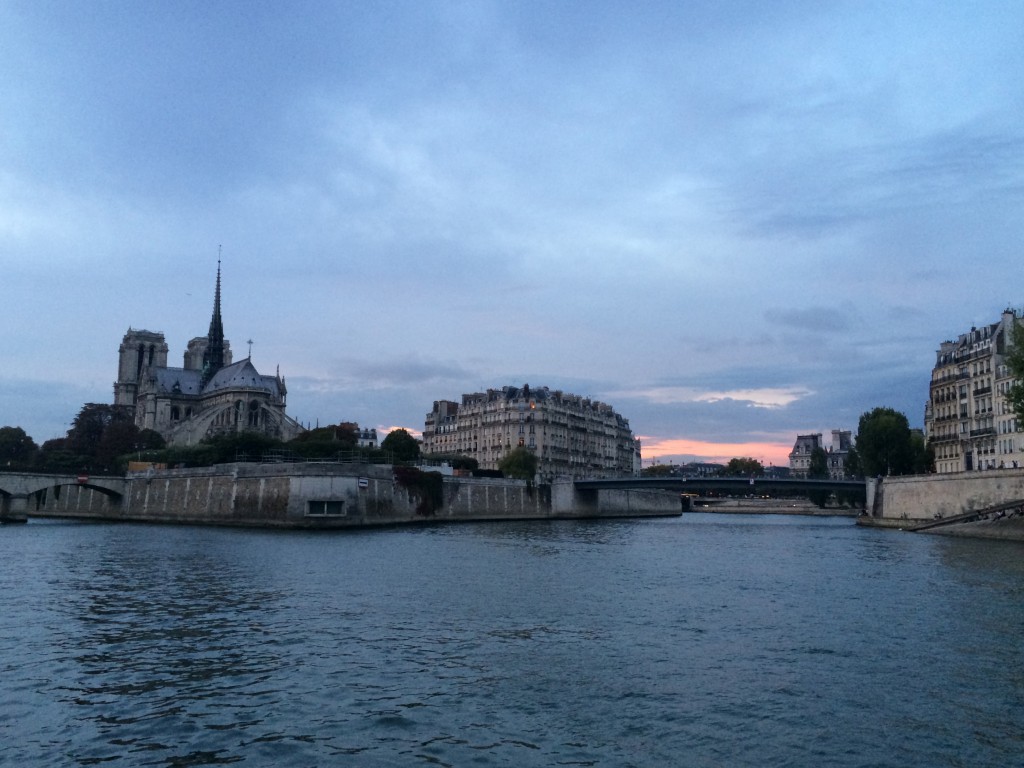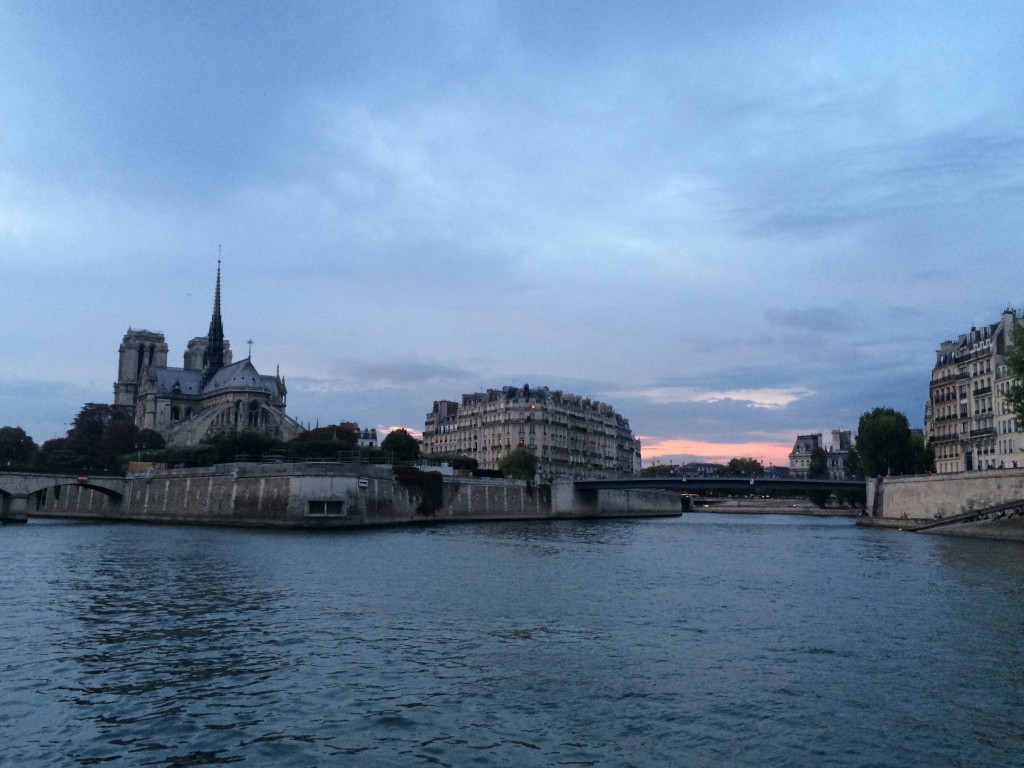 I had a rendezvous with my Italian, but kept walking and walking…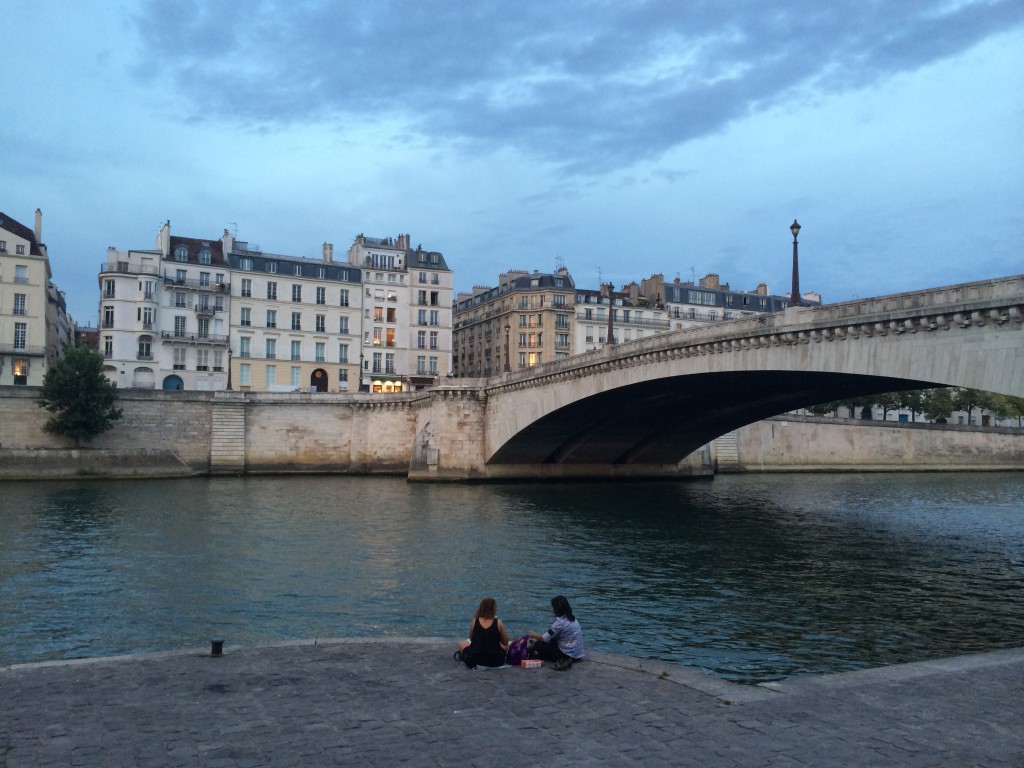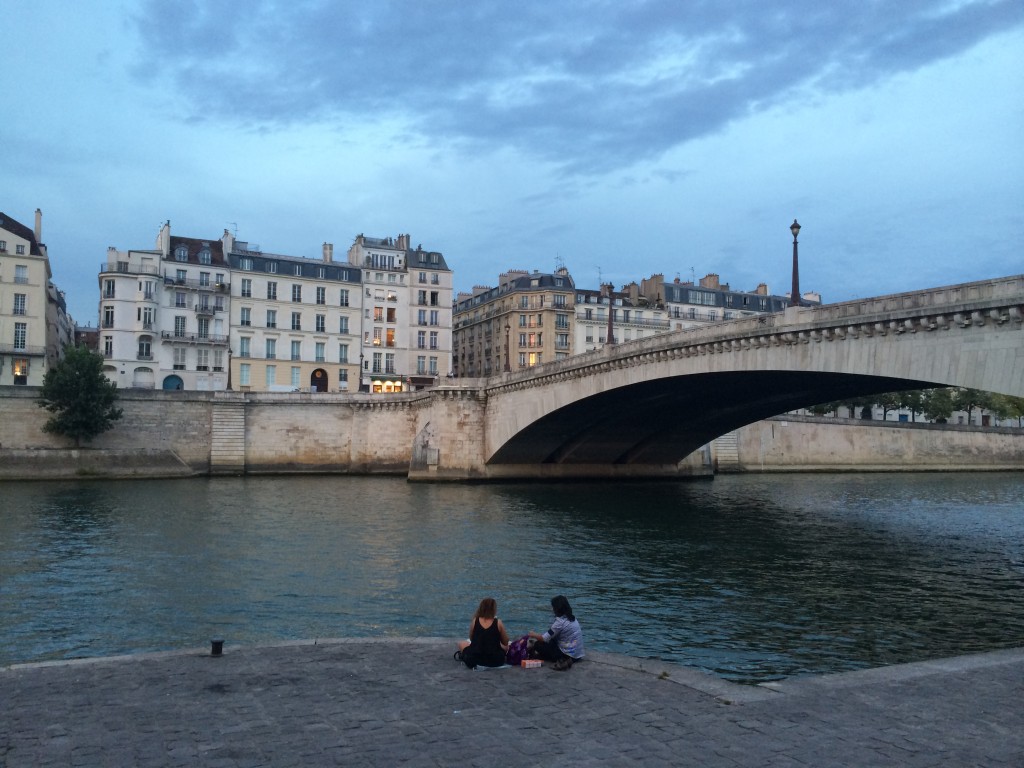 Captivated by the light on this late summer evening.
And this is when it occurred to me exactly how lucky I am.