During my mom's recent visit to Paris, we decided to take her for a day trip. Where else but to a château? Less than 30 minutes by train lies the town of Chantilly, home to a spectacular château spanning the 14th to 19th centuries, not to mention chantilly cream, which in itself is worth the trip!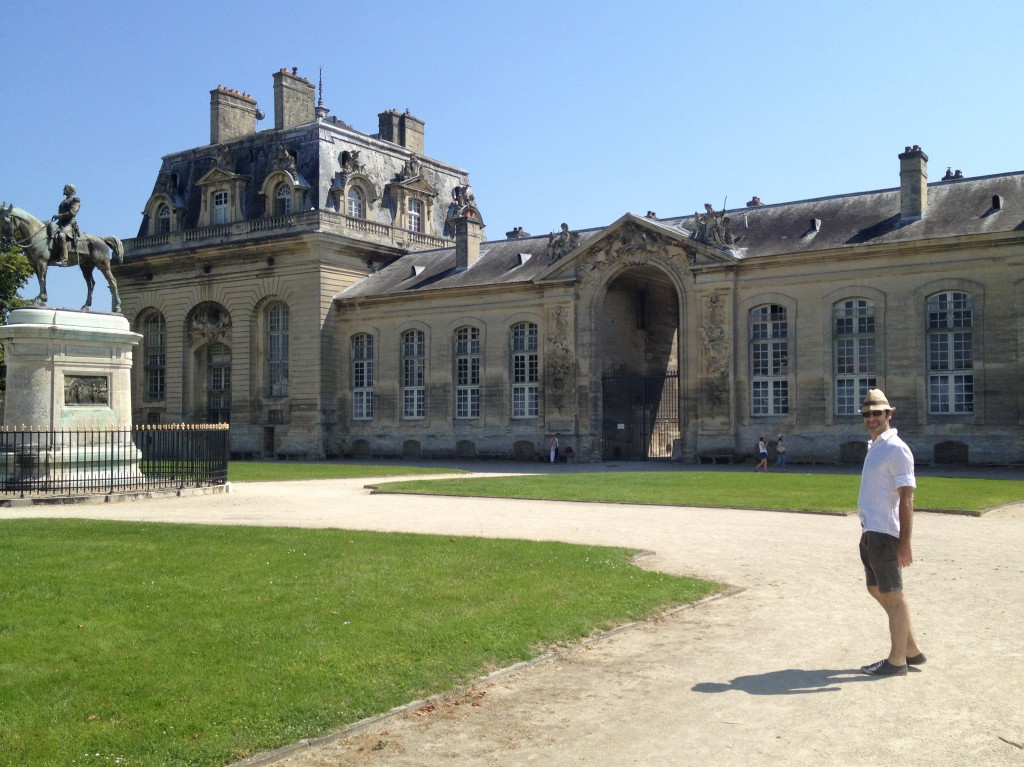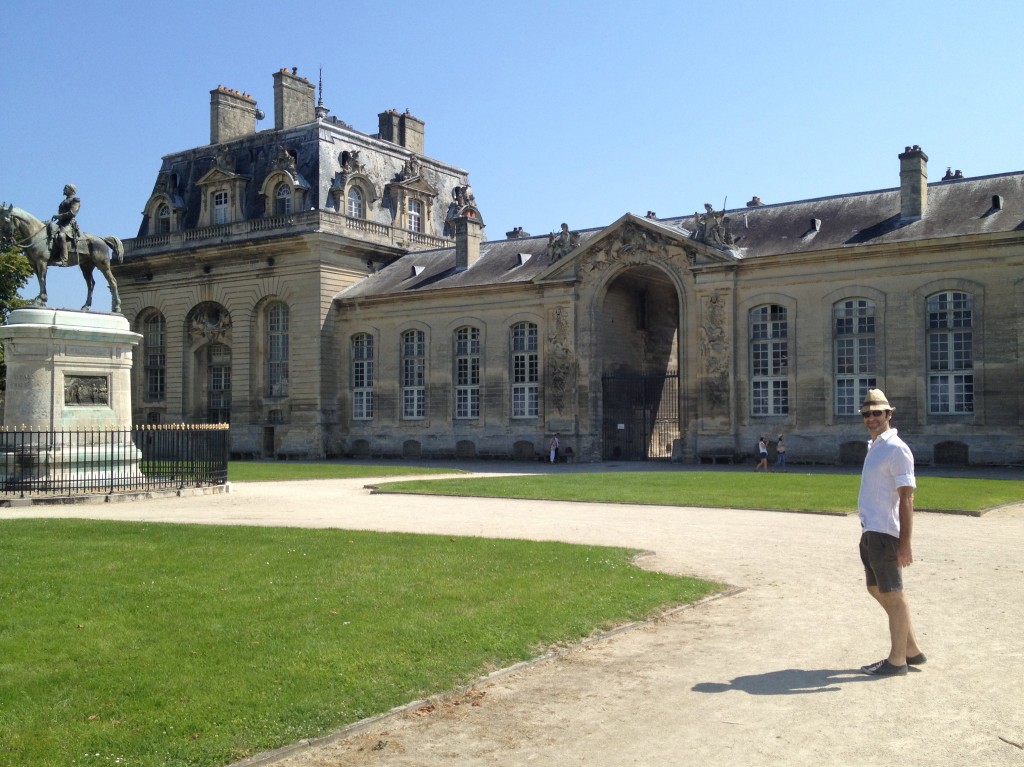 Our first stop was the Grand Stables. Yes, horses do still live within this admirable structure!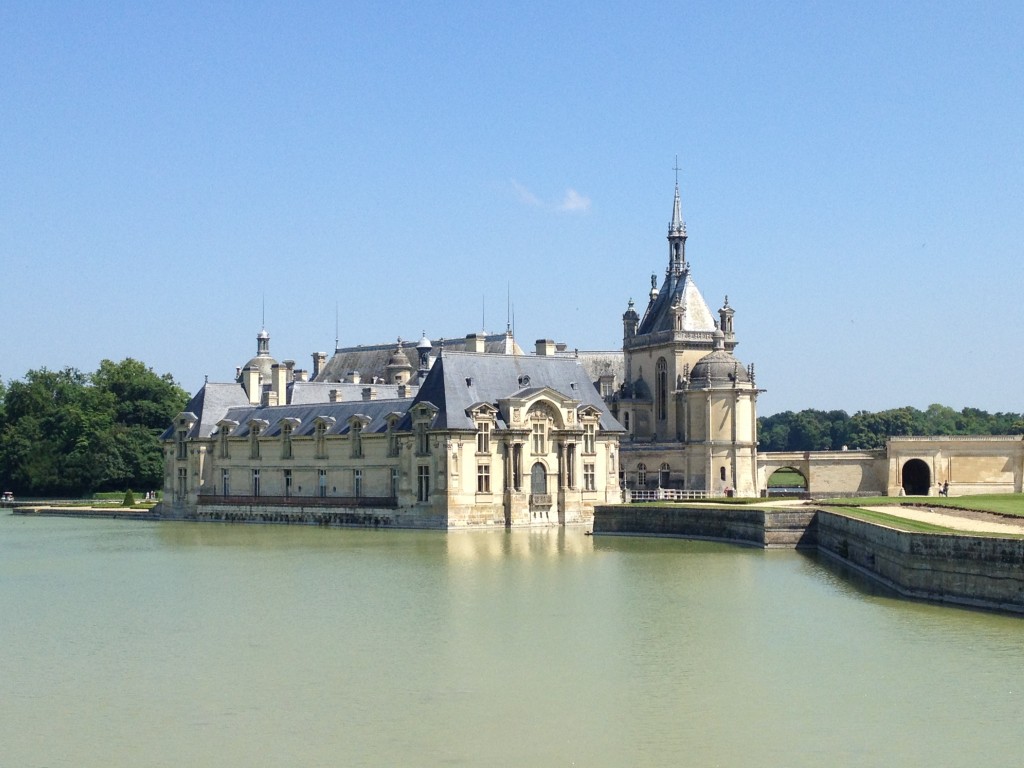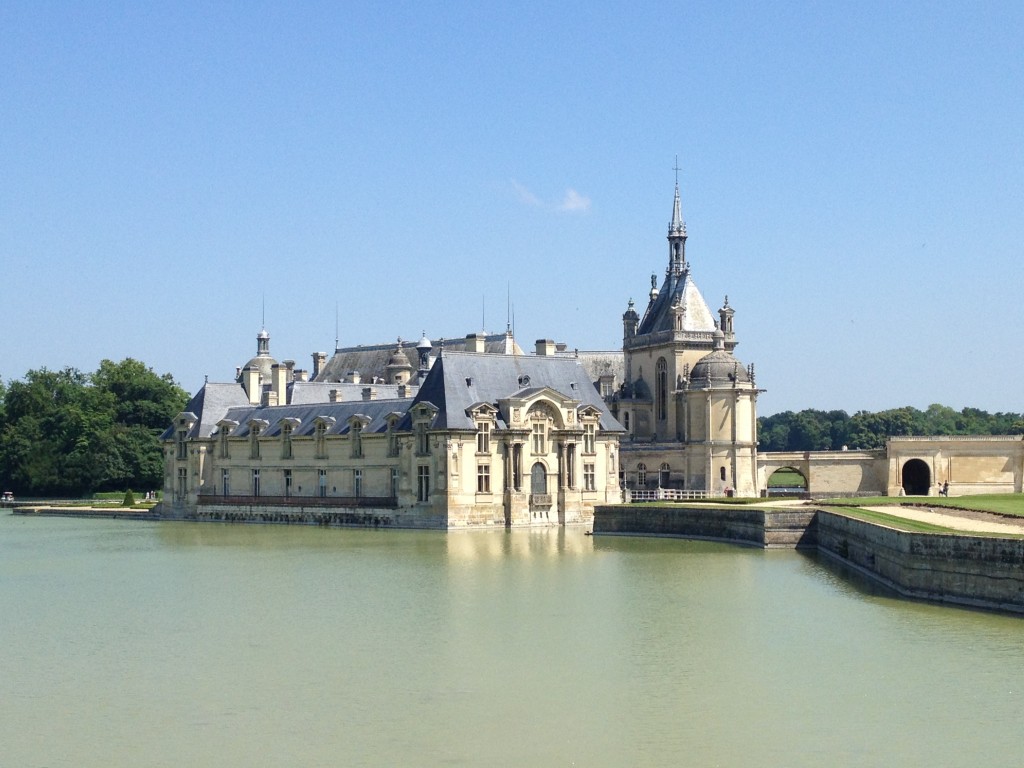 At first sight the Château de Chantilly exhibits an air of serene magnificence.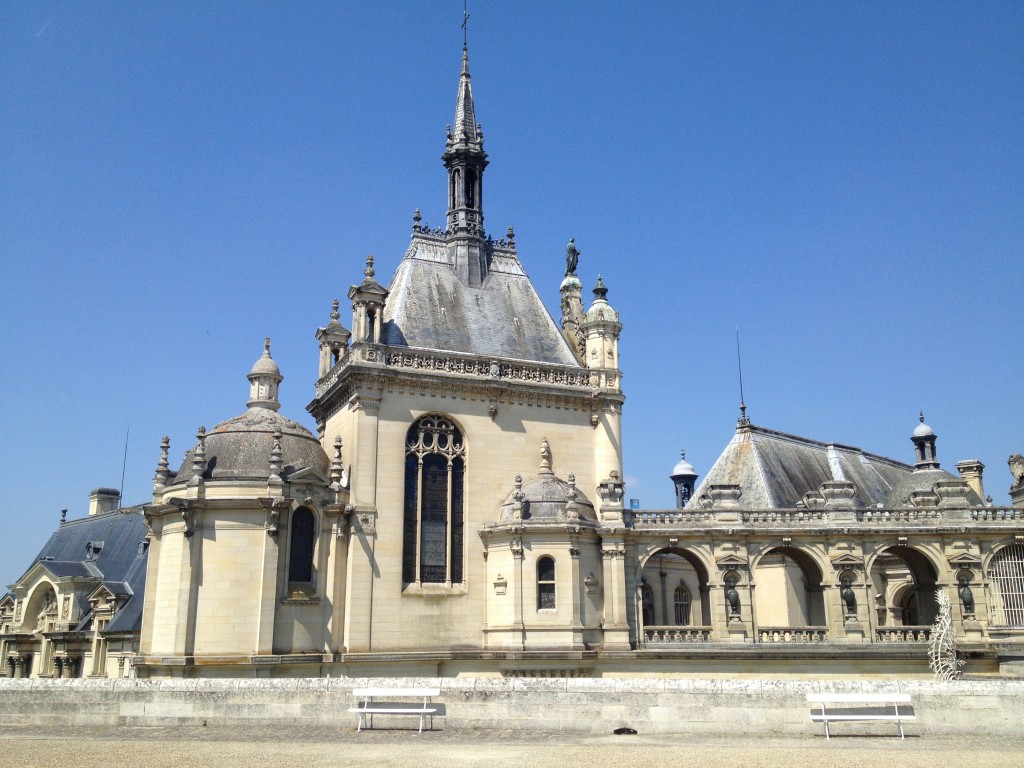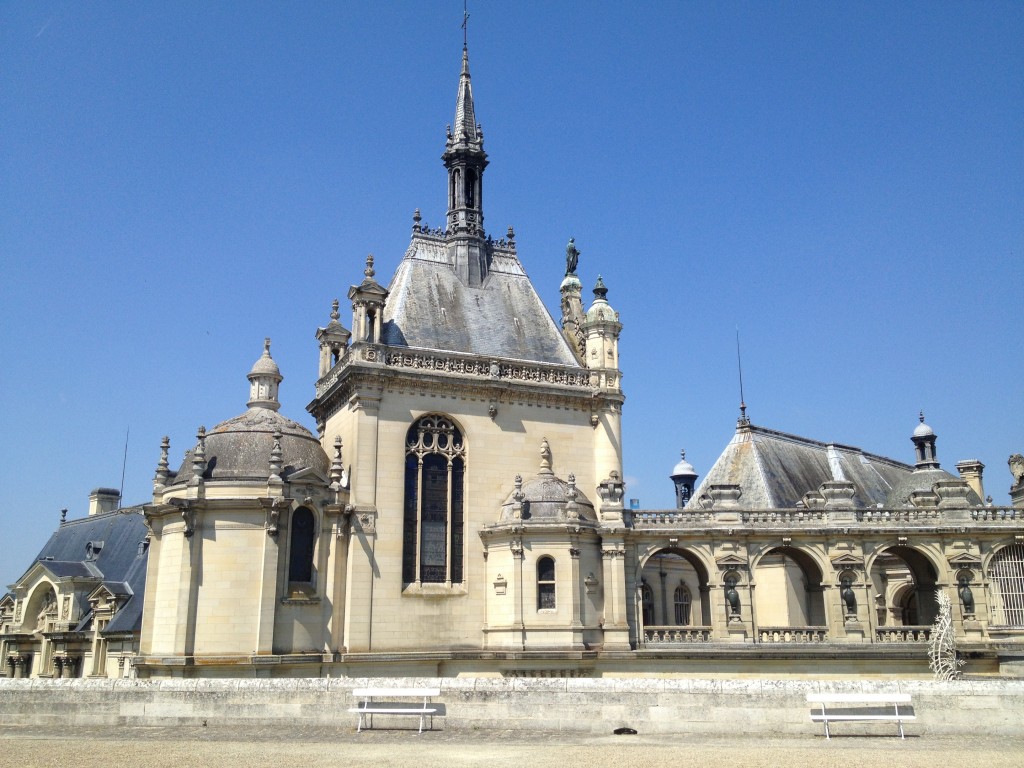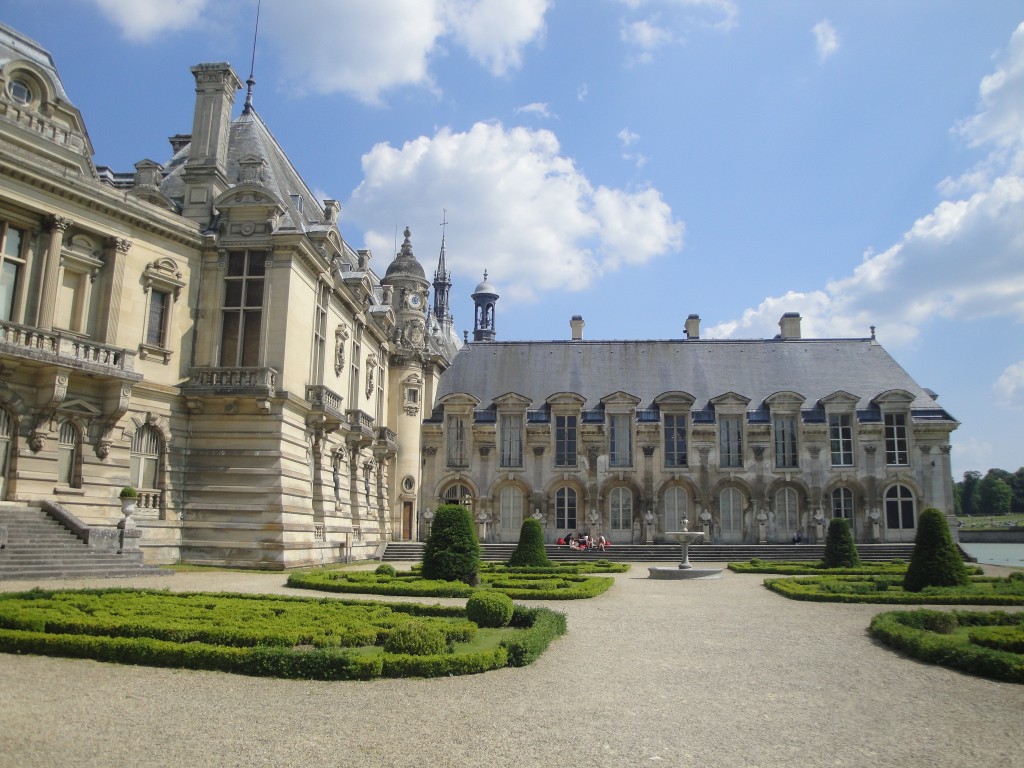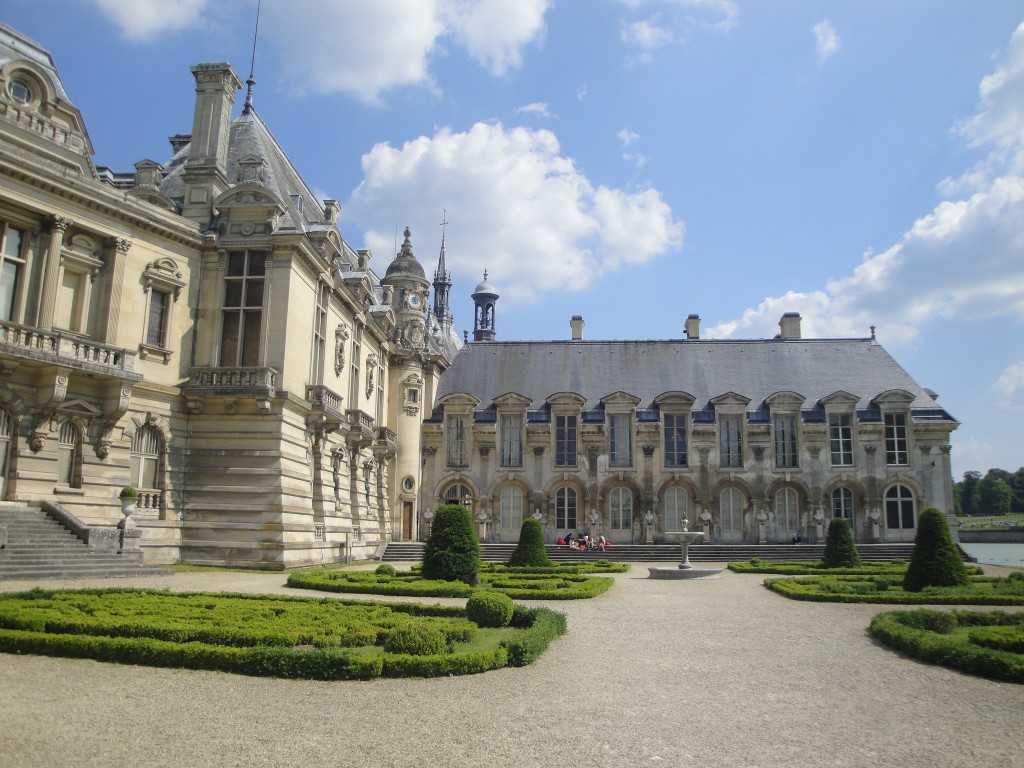 The Musée Condé boasts the grandest collection of paintings in France, after the Louvre of course.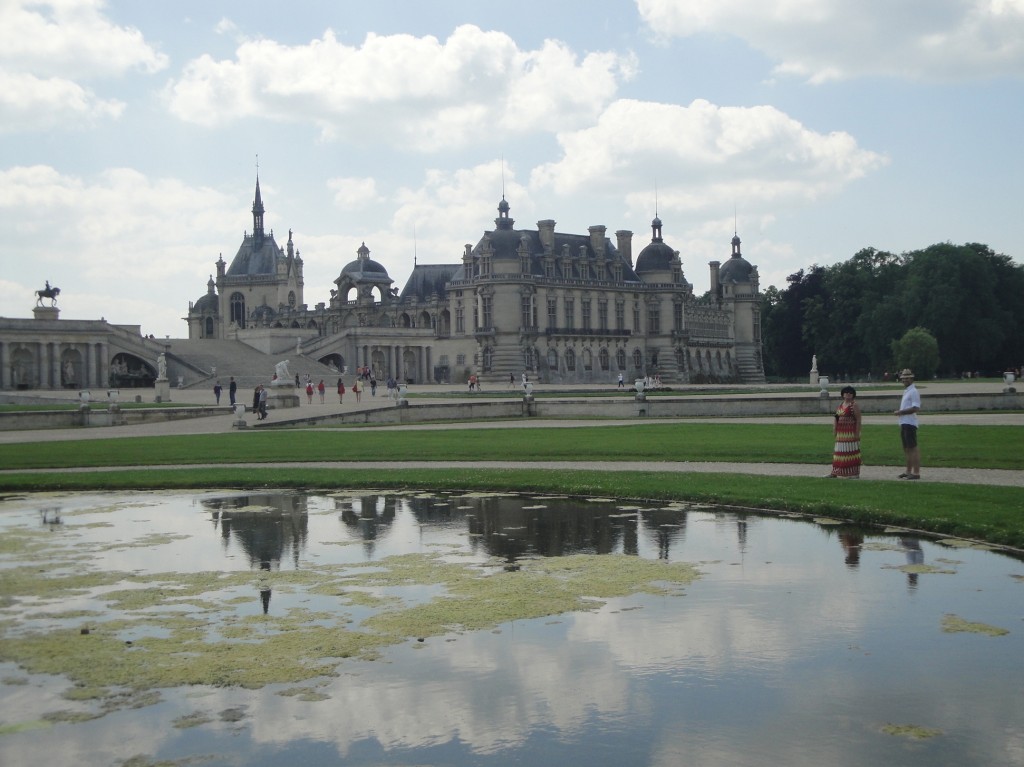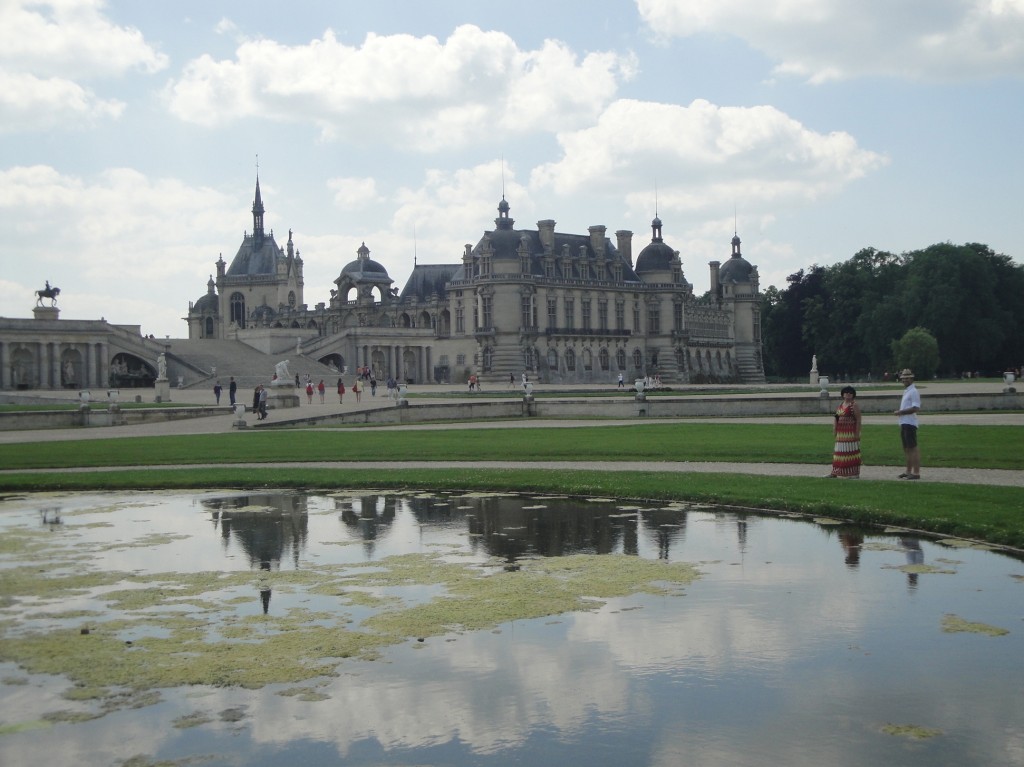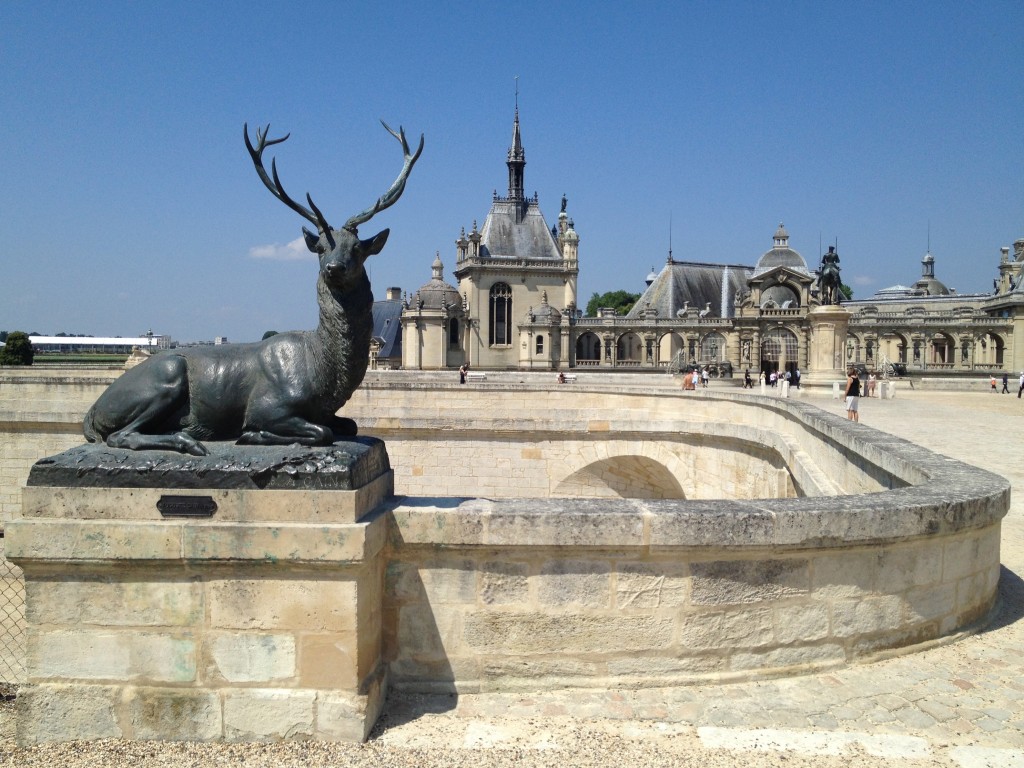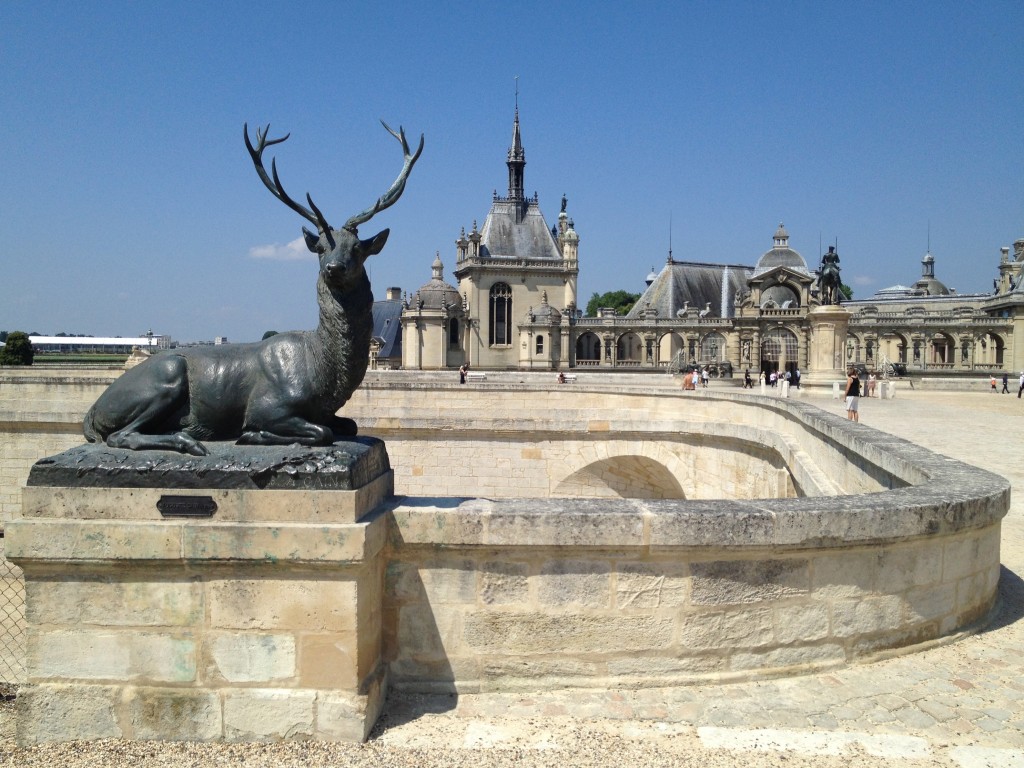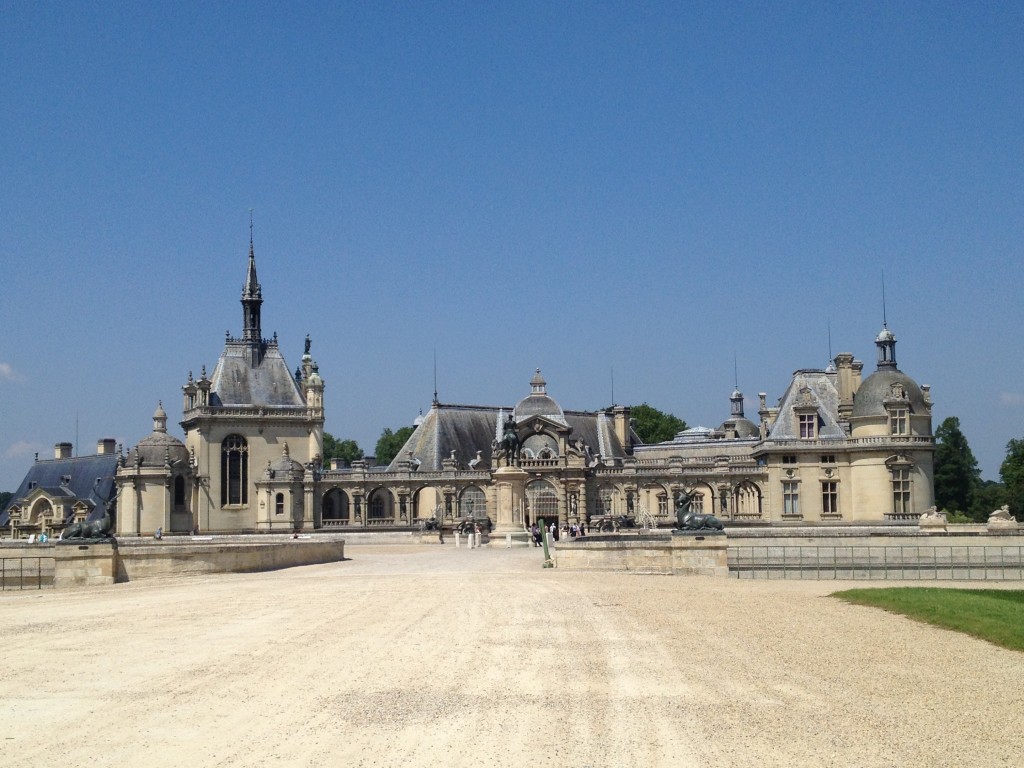 I could not stop admiring (and photographing) the château from every angle, both near and far.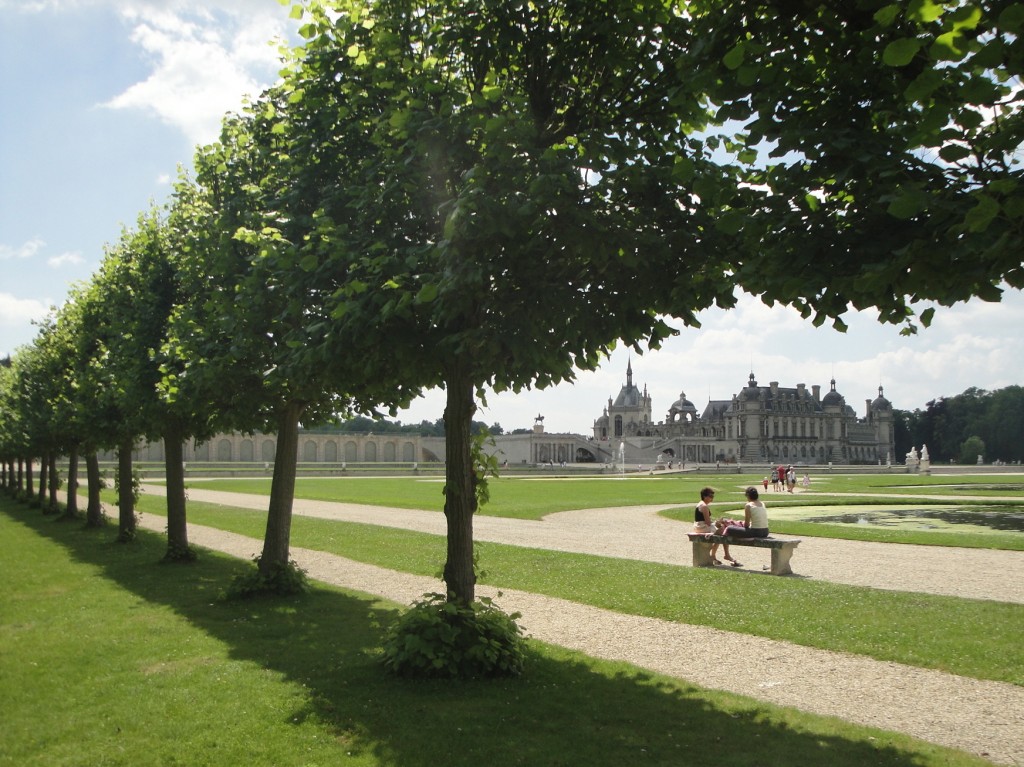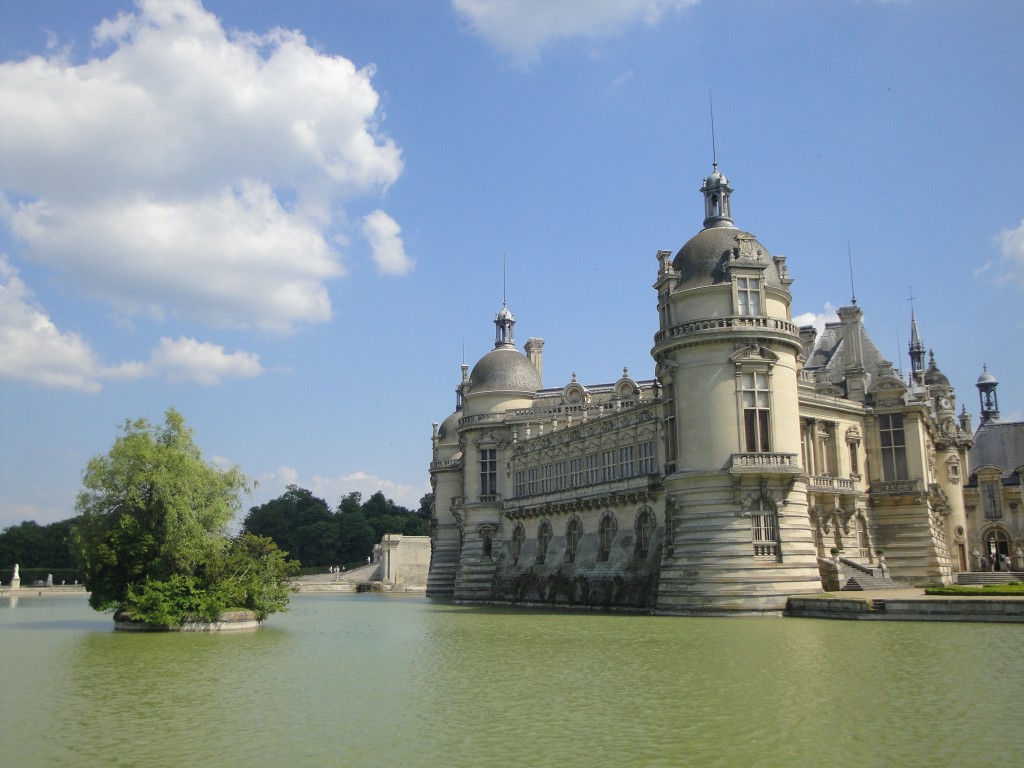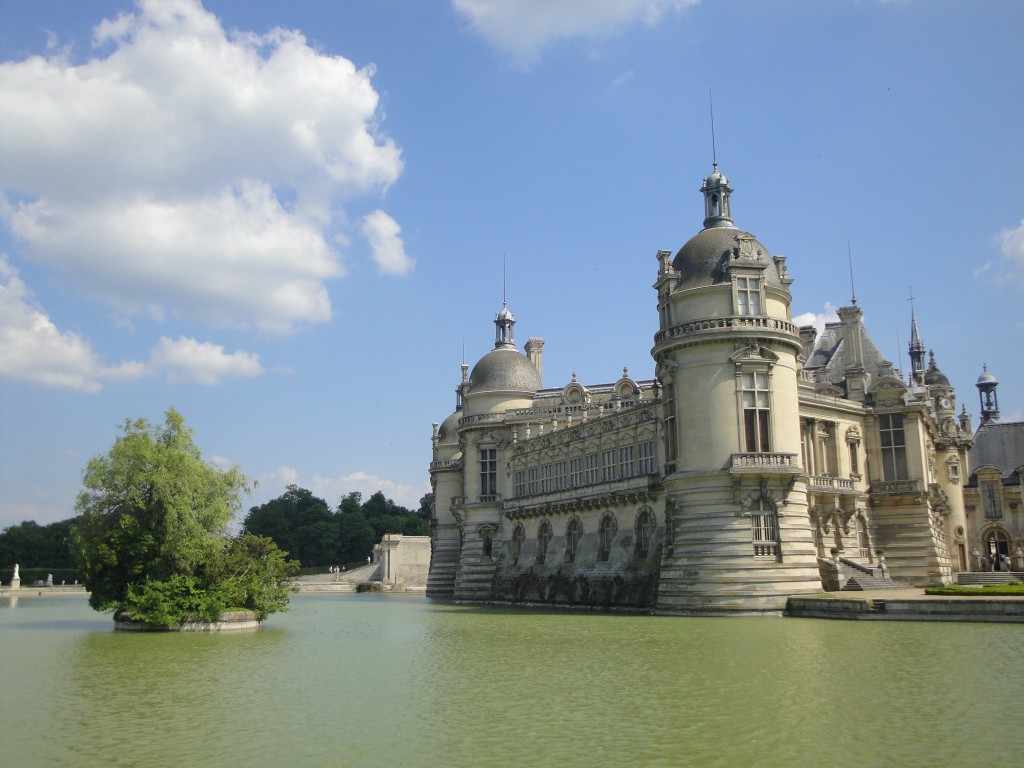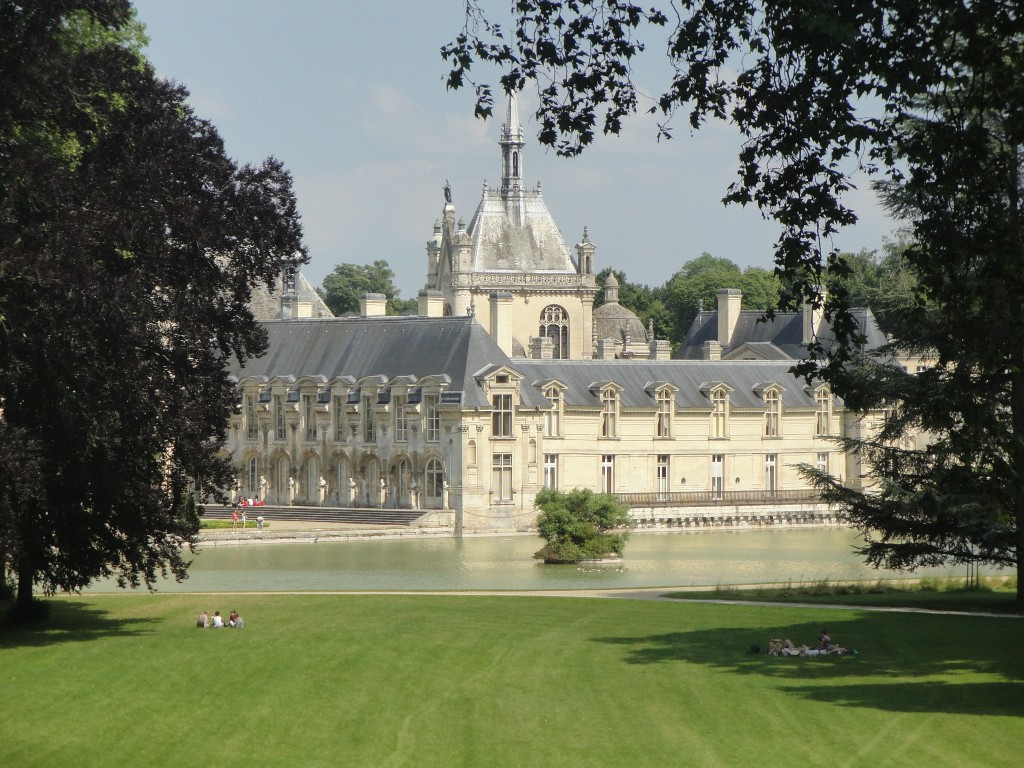 A idyllically regal day spent beneath blue skies and the historic charm of France.