Some of the most interesting and inspiring people, I've met along the path of travel. Through our shared affinity for culture and adventure, our lives converge, in a place often unexpected. This was the case with Christina Haag during our recent journey to Serifos, Greece. Via my latest fascination with instagram (obsession is a strong word) I discovered another New Yorker on the island and we met for a local rakomelo. I immediately took a liking to this warm and engaging woman who had in the weeks preceding our visit, made this island her temporary home. Most of the tourists had left for Athens or their respective cities, leaving us time to enjoy what often felt like a private island.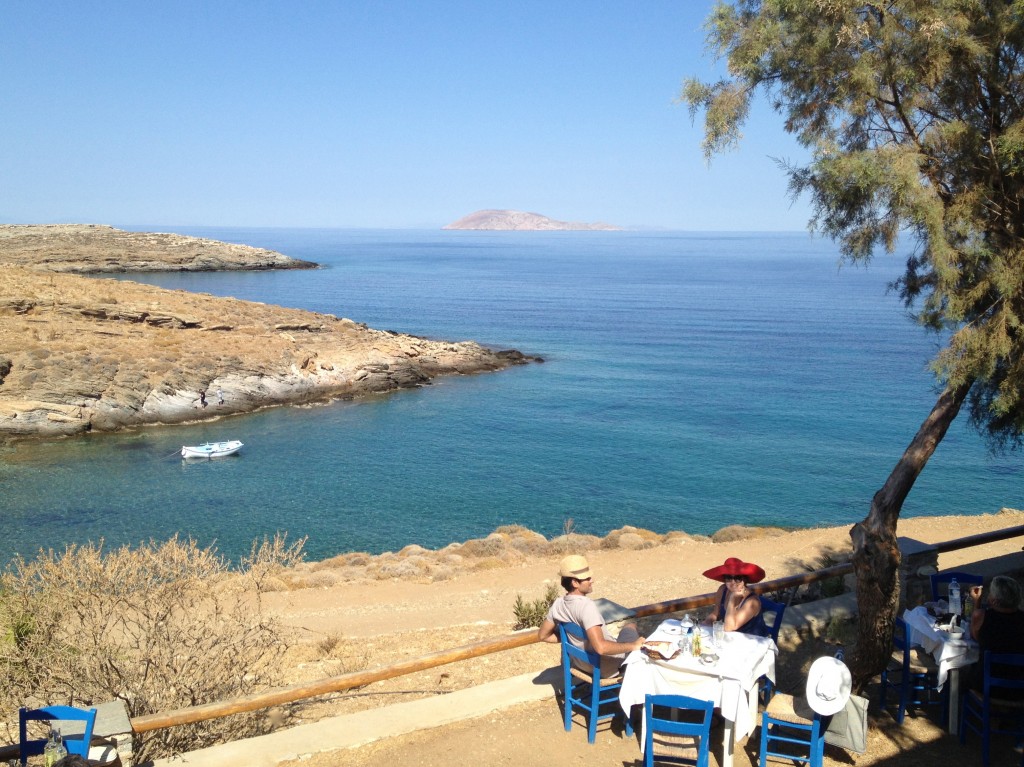 One of the most memorable days in Serifos was spent with Christina and my Italian, light and happy, dining in a taverna overlooking a serene beach. It was there, along the banks of Platys Gialos that Christina shared her stories with me, and I with her. We spoke freely about life and love, our shared passion for Greece, New York, the Hamptons, travel. We spent the early evening driving along the scenic roads, often stopping to admire a view, with Christina as our guide. A few dinners and many conversations followed, we even joined her for a Panagyria festival with the locals.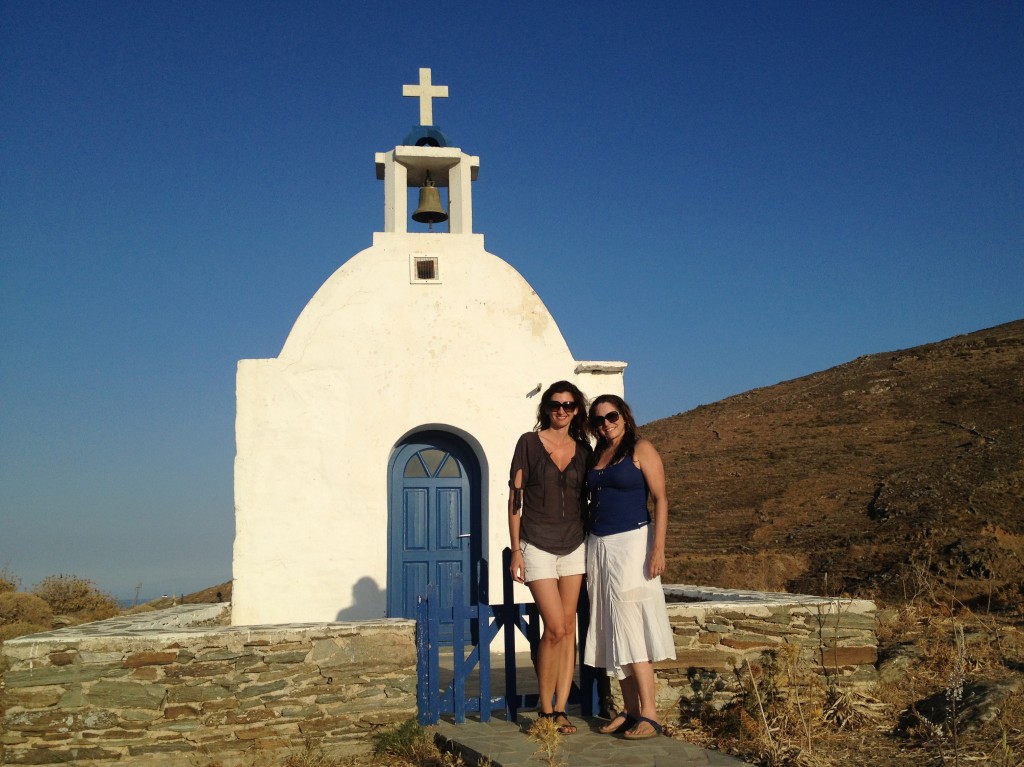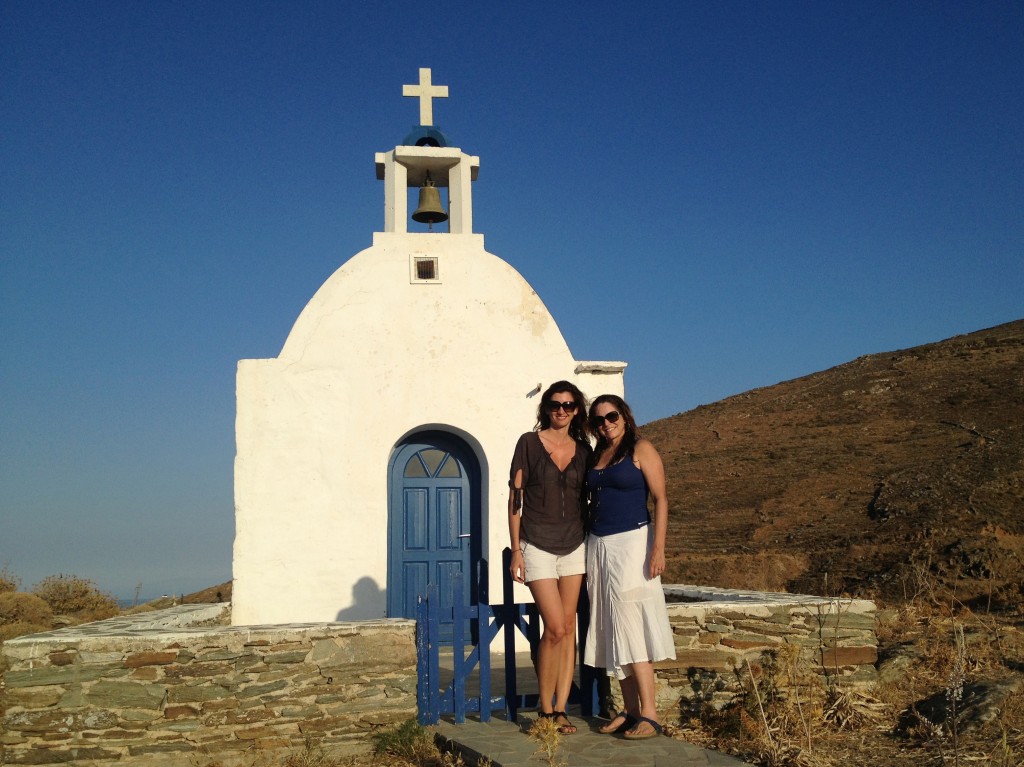 Christina's life read much like a book, and I was pleased to learn that she had recently written a memoir. Come to the Edge reminisces on a life of privilege in old New York City, her successes and trials as an actress, and a five year long love affair with John F. Kennedy Jr. A life lived with passion.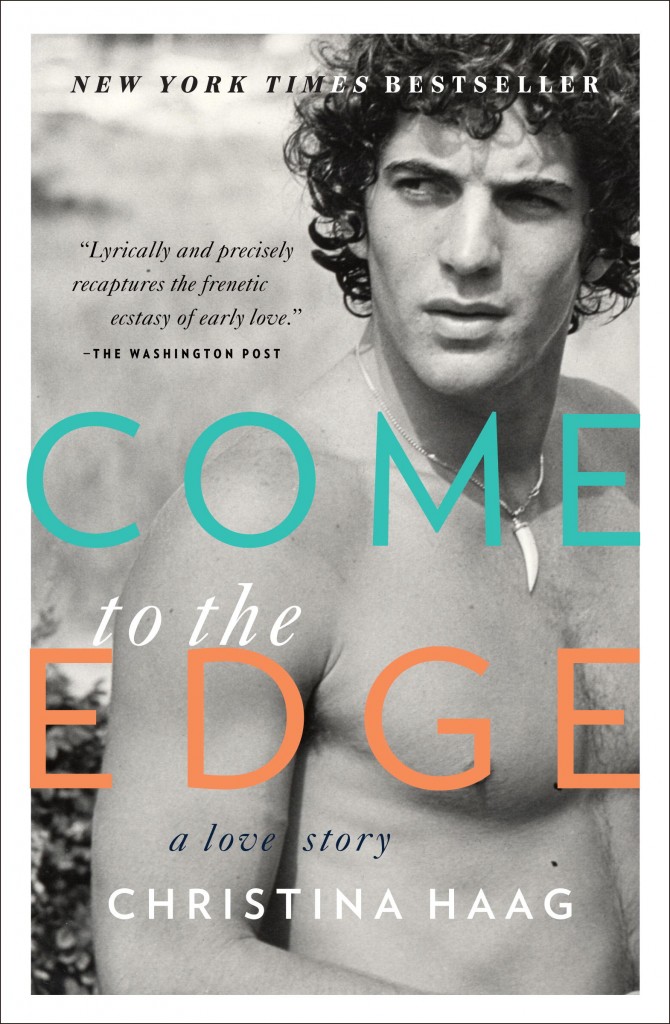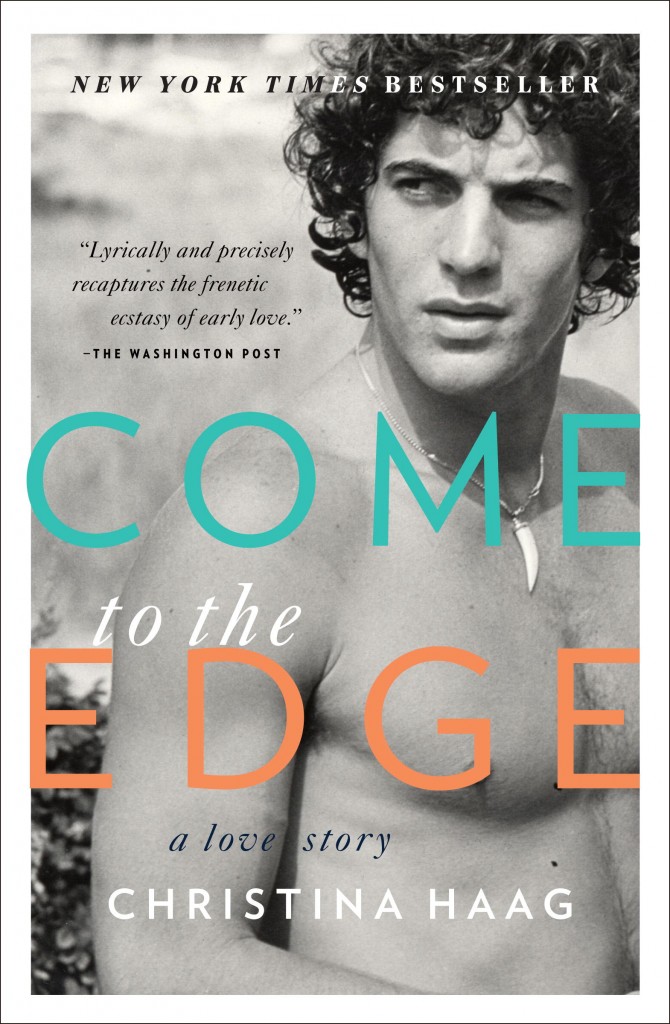 From Serifos to Paris, Christina's stories continued as I lost myself in the soulful words of her memoir. I felt as though I were living these experiences myself, and could not stop reading. I was reminded of our conversations, of how she felt compelled to tell her story, rightfully so, spending months writing in the Hamptons, long after her dear friend and great love's life had tragically ended.
Christina lives by her heart. For this, I admire her, and feel grateful to have shared our own chapter.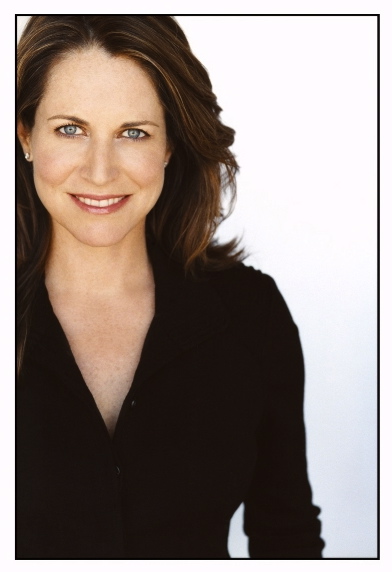 Christina is giving away a copy of her book to one lucky reader. To enter, follow Christina Haag on Facebook and tell us your favorite quote on love or life, below. (Random winner will be announced on November 15th, good luck!) You can also follow Christina on Twitter and Instagram. Incidentally, for those in Paris, there's an exhibition about the Kennedy family going on until November 30th.
Within you, your years are growing. – Pablo Neruda