Shop Kasia Dietz handbags online! Want to collaborate? Contact me!
Read all about how I became a handbag designer in Paris, on My French Life…
BAG PAINTING WORKSHOPS WEBSITE! You can also read the reviews on Trip Advisor…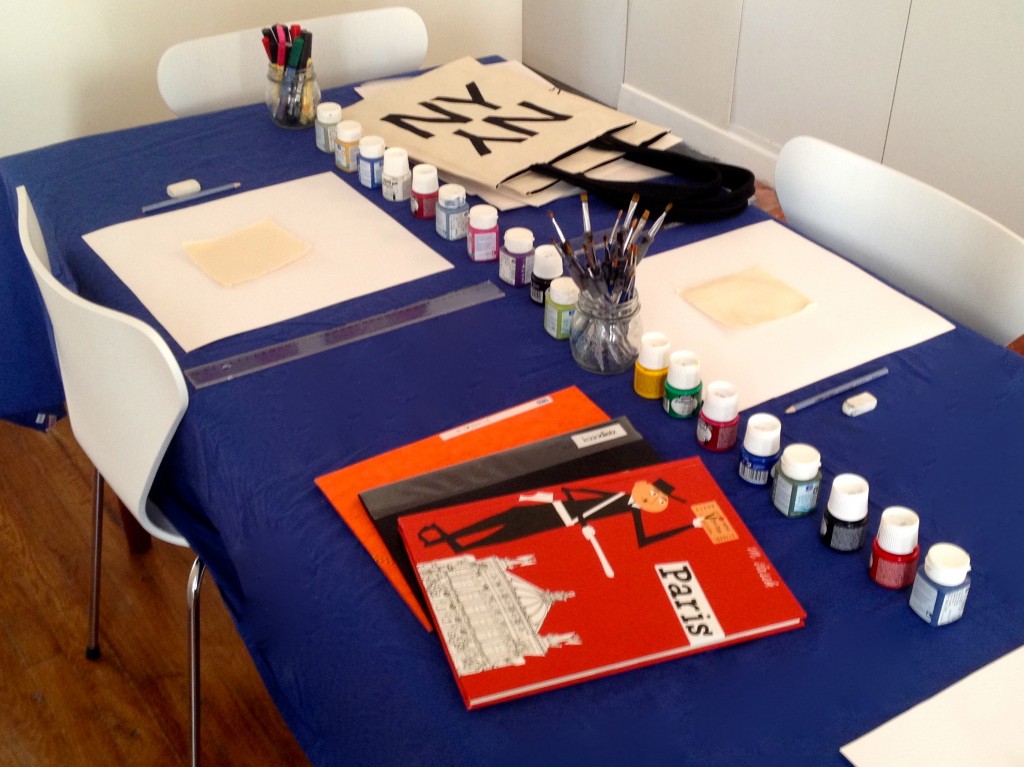 Did you know… I'm also selling on ETSY!
Latest Provence Collection available now!
The first collection of yoga bags I designed for Yoga Concept shop in Paris!
In exciting news, I'm officially a Marais local! Open up Lonely Planet Paris, and there I am!
Featured in U Magazine in Hong Kong!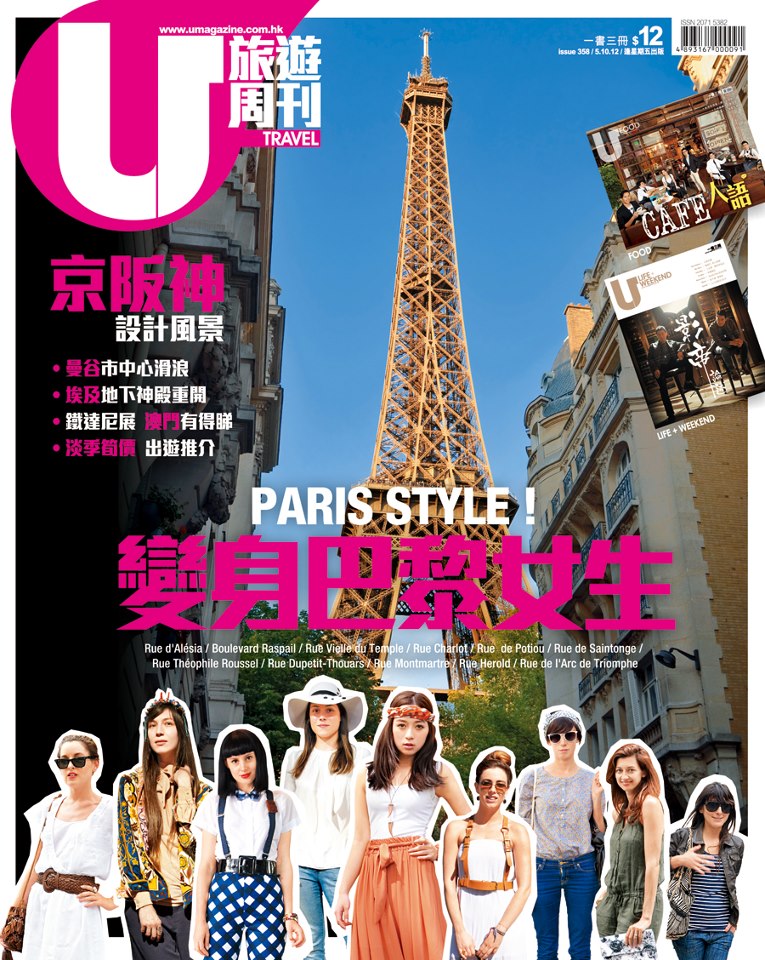 I made it to the cover! And here's the inside spread…
All Kasia Dietz handbags are inspired by art & travel.
Kasia Dietz handbags at prestigious department store Le Bon Marché in Paris!
Hand-painted New York Collection!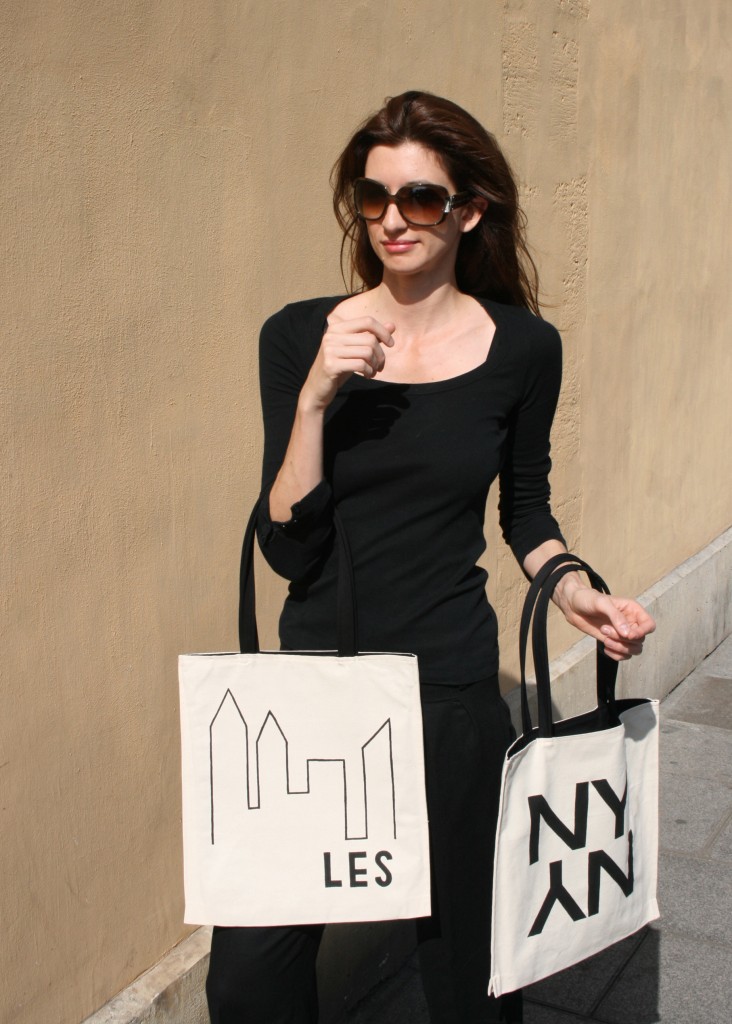 A girl and her bags. As featured in Luxsure Magazine by Prête-Moi Paris.
The question Parisians & Francophiles are always asking themselves, 'Am I 'rive droite' or 'rive gauche'?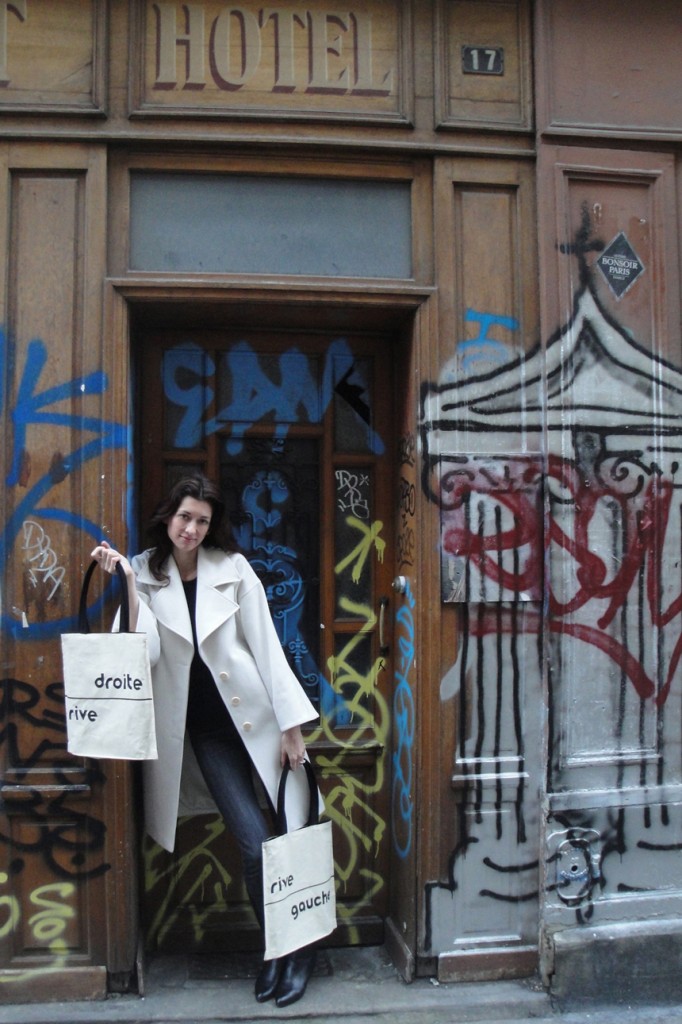 The classic Retro Collection…
Read more about my handbags here and take a look at the complete collections on my site!
Made in Paris
After sharing Kasia Dietz bags and totes with NYC/Los Angeles and Japan (everyone needs to be famous in Japan at least once) I designed a Provence collection of reversible mini-totes inspired by my life spent between Paris and the Mediterranean Sea (dare to dream!)
Two Kasia Dietz bags from collection one inspired by my mom, minimalism and love of nature.
Kasia Dietz handbags was born combining a love of art + fashion + design.
As per my designer statement, we know ourselves best, as children. What we love and what inspires us, without the influence of power, success and ego. Simply, we do and become most naturally.