Recently I was invited to what can truly be considered a food lover's paradise, the inauguration of the brand new La Grande Épicerie de Paris. This uber gourmet food hall located within the Le Bon Marché is the spot for anything indulgent, from everywhere in the world. And indulge we did!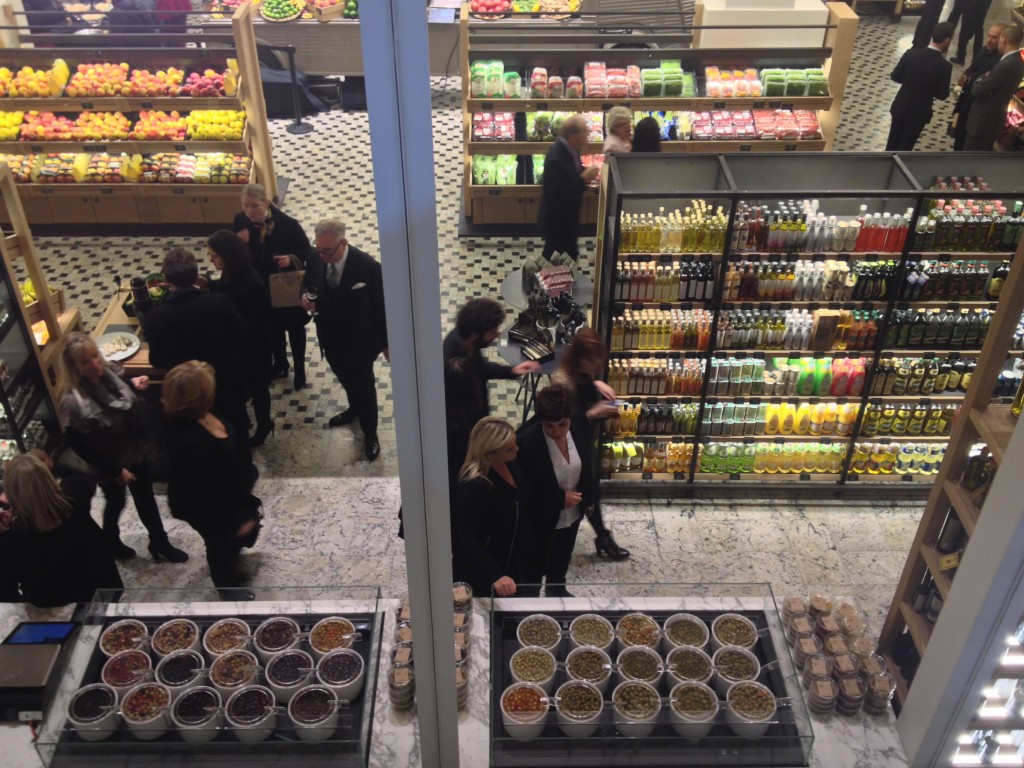 The night commenced with a presentation by the bakers and butchers, fit for a king. Champagne flowed, accompanied by plentiful platters of fois gras, oysters, and cheeses, France's finest. It wouldn't be a party without a selection of fine Italian hams… and a heavenly chocolate fountain!
The fruits, vegetables and produce were elegantly displayed like works of art.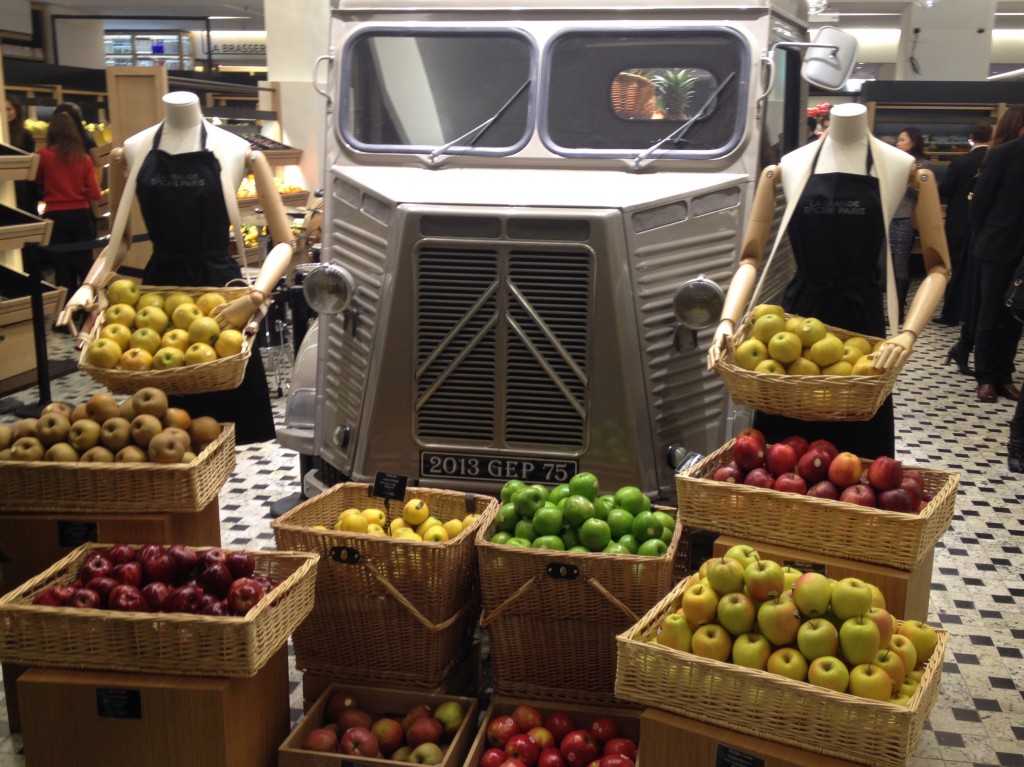 I felt grateful to live in a country that celebrates food so ceremoniously!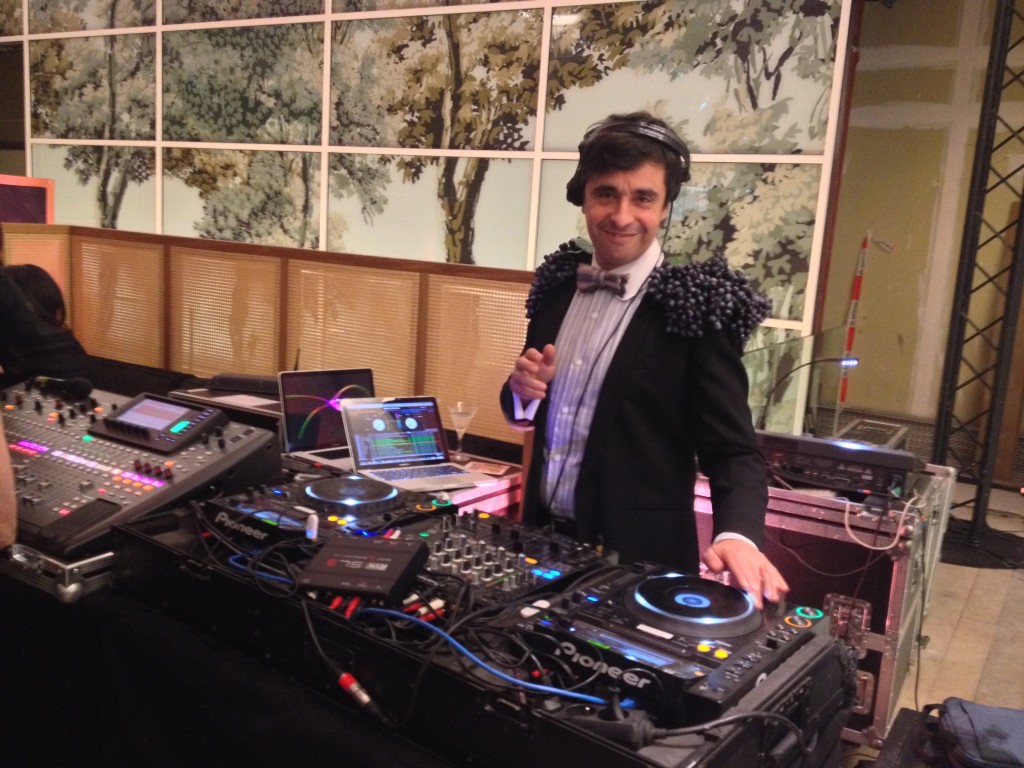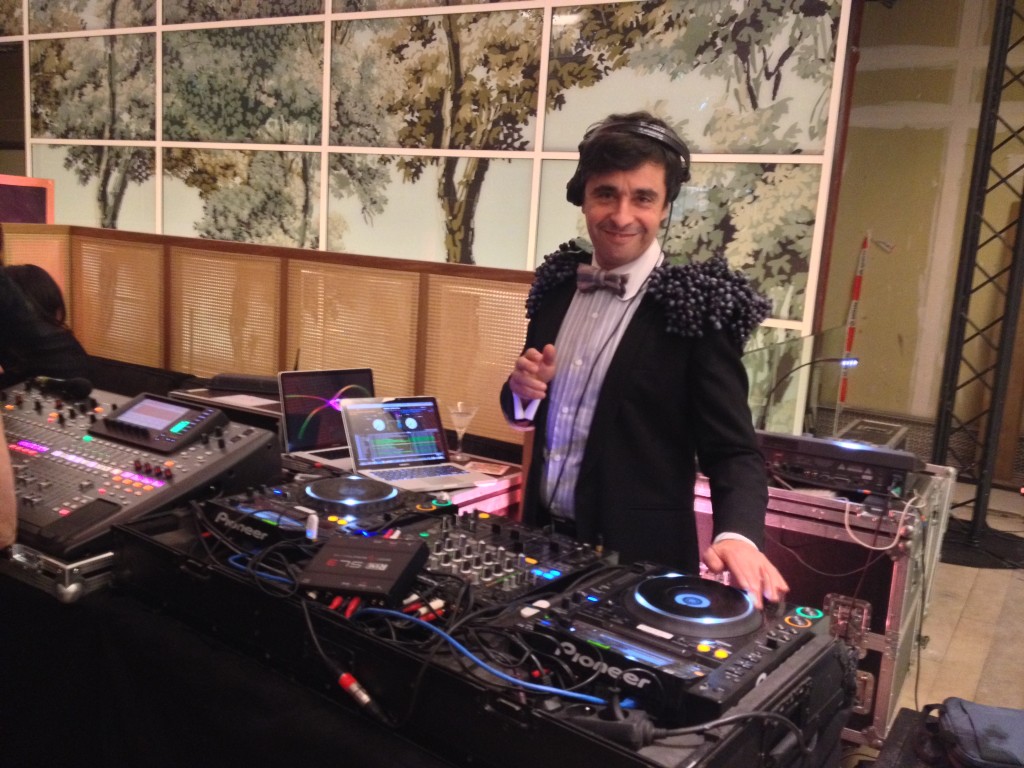 The icing on the cake, aside from the many desserts we inhaled (including macarons and freshly dipped ice-cream pops),  was DJ & comedian Ariel Wizman, spinning tunes in chef Jean-Jacques Massé's new restaurant La Table. This was certainly the epicurian extravaganza of the year!
Read more about the grand new epicerie on France Today.