Who says Florida only offers palm trees, sandy beaches and shopping malls? On our recent trip to visit my mom, we discovered a little piece of paradise, Japanese style. And we LOVE Japan!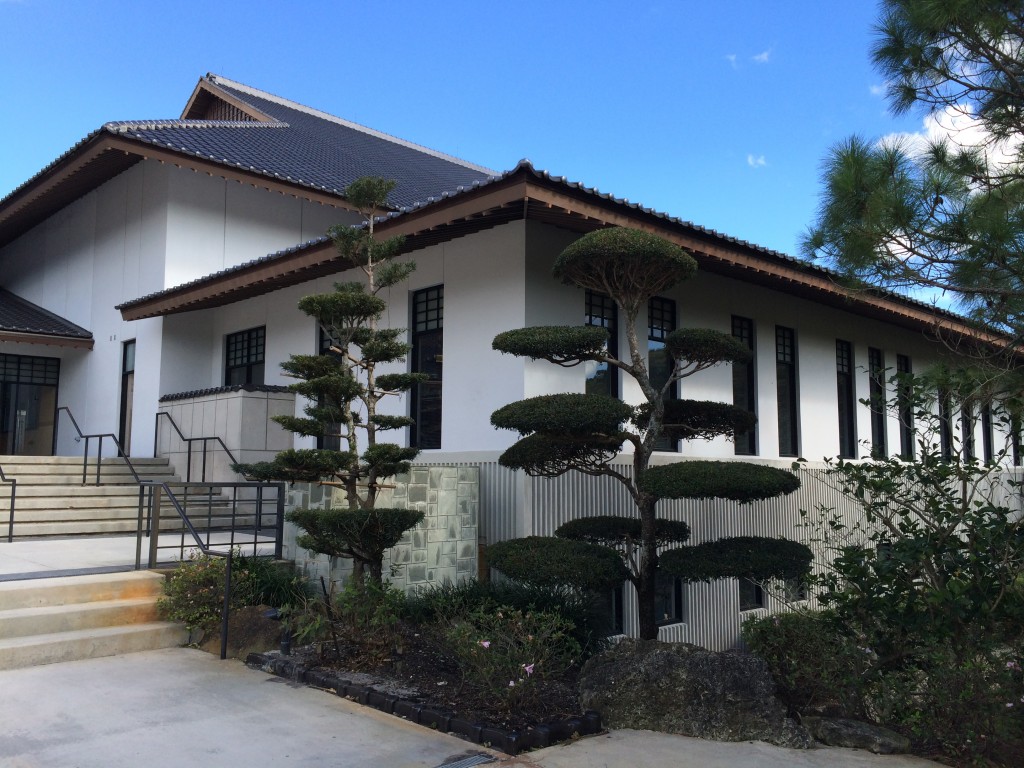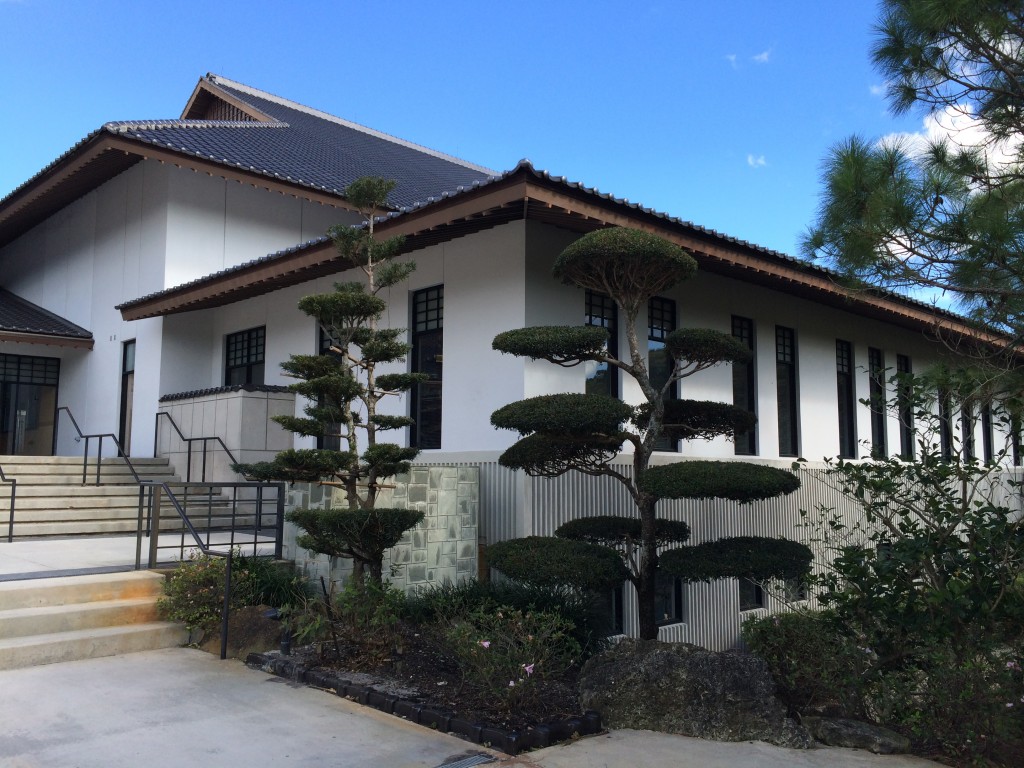 George S. Morikami arrived to the United States from Japan in 1906, to work as a pineapple farmer. He was one of the last surviving members of the Yamato Colony that settled west of Delray Beach at the turn of the century. It is thanks to Mr. Morikami, for his donation of 140 acres of land to the state of Florida, that the memory of him and his people lives on. Visiting the Morikami Museum and Japanese Gardens gracefully transports you to another world.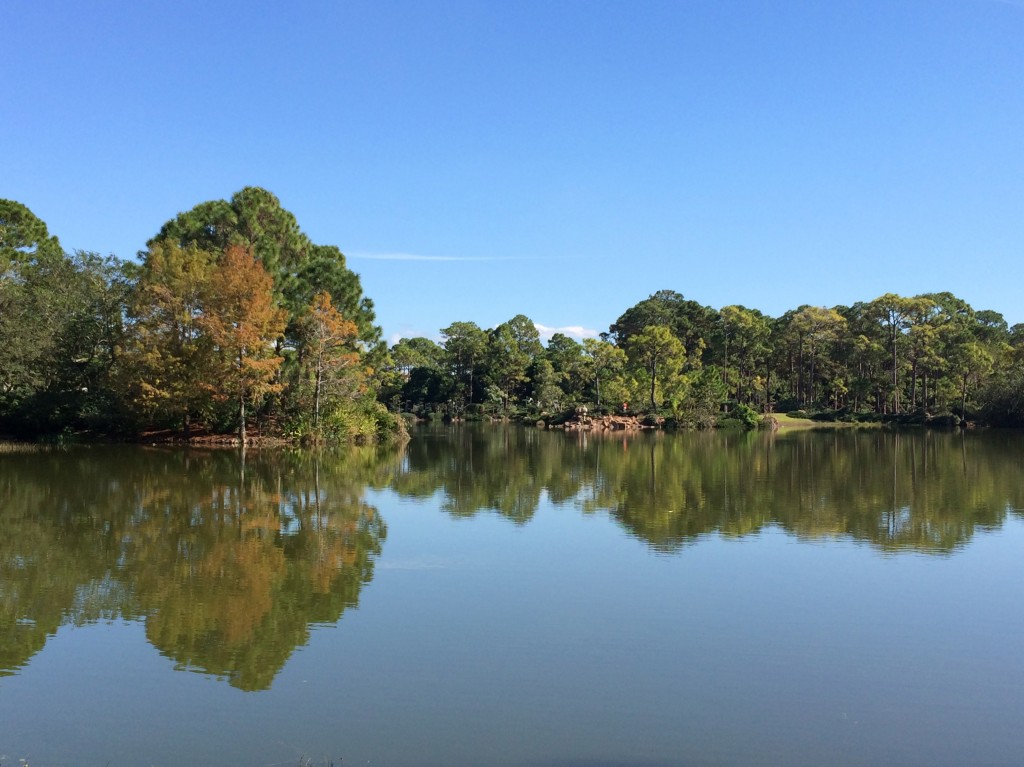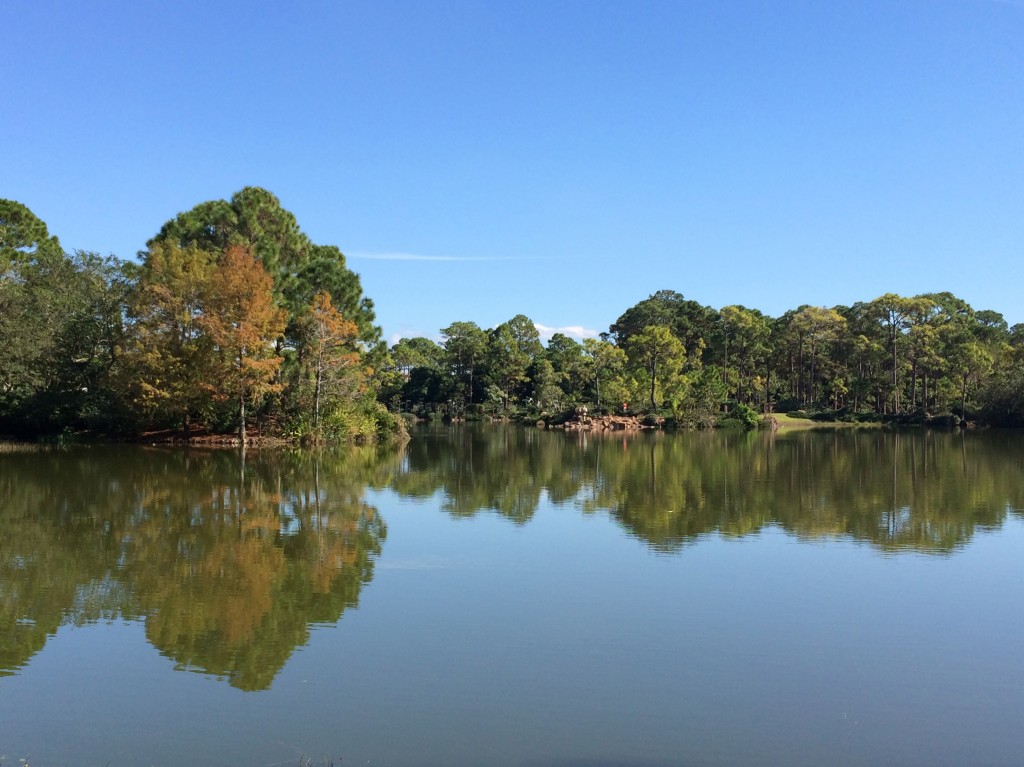 Upon these grounds you feel free.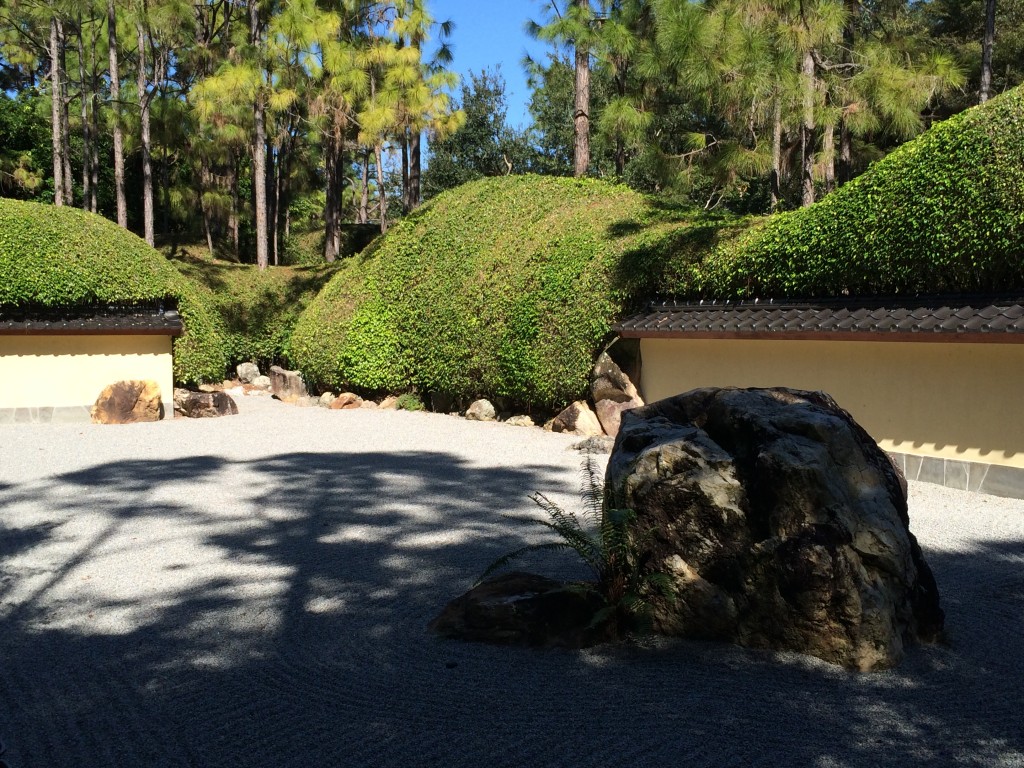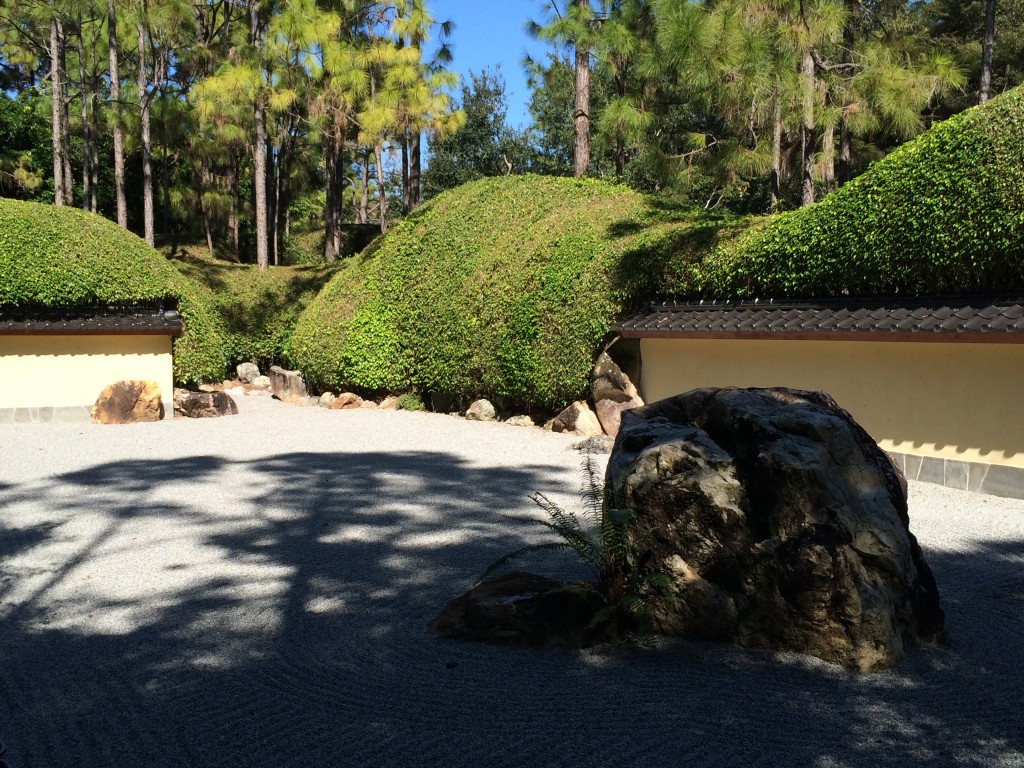 With rock gardens in which to ponder life's mysteries.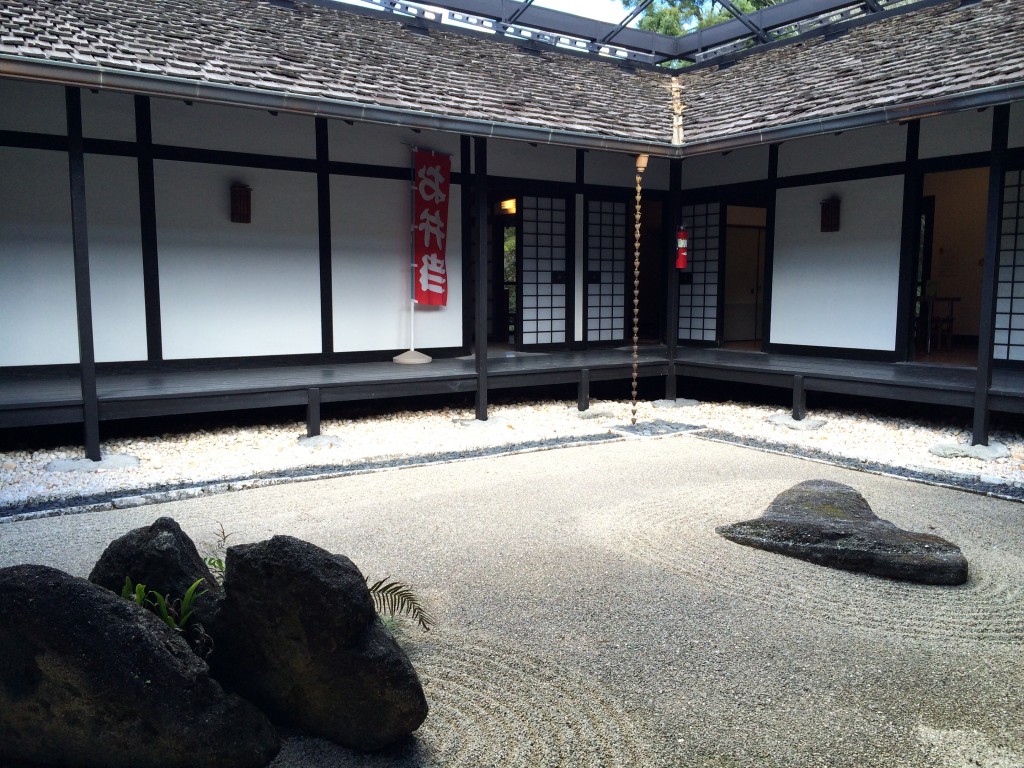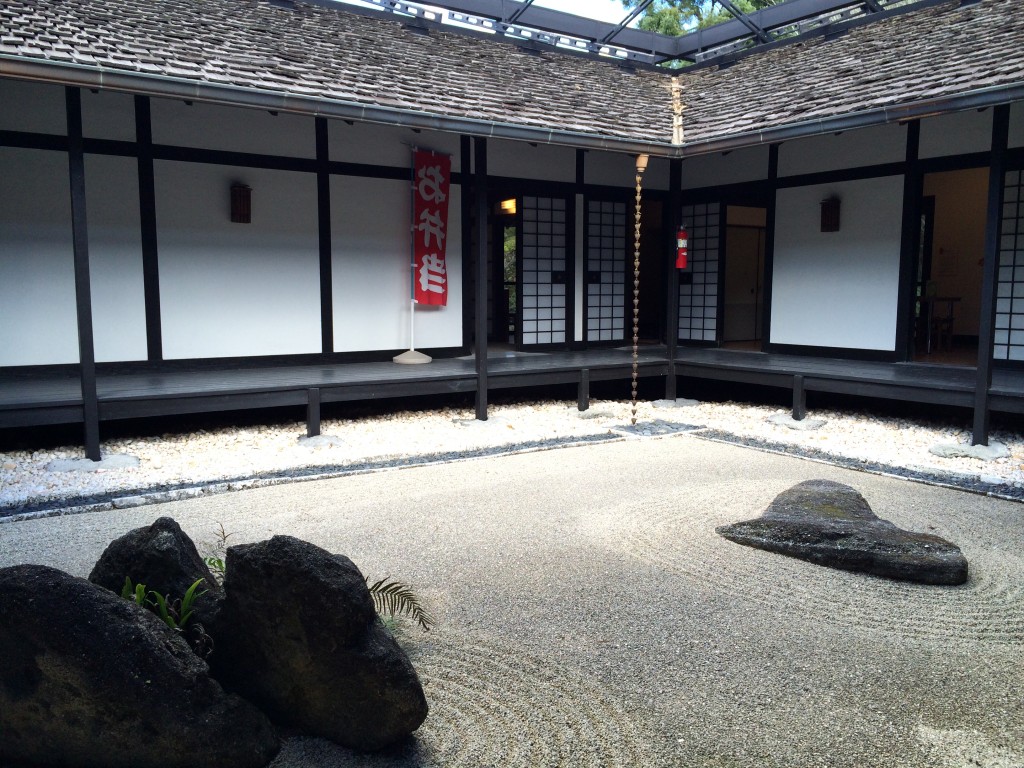 And a museum in which to transport yourself to Japan.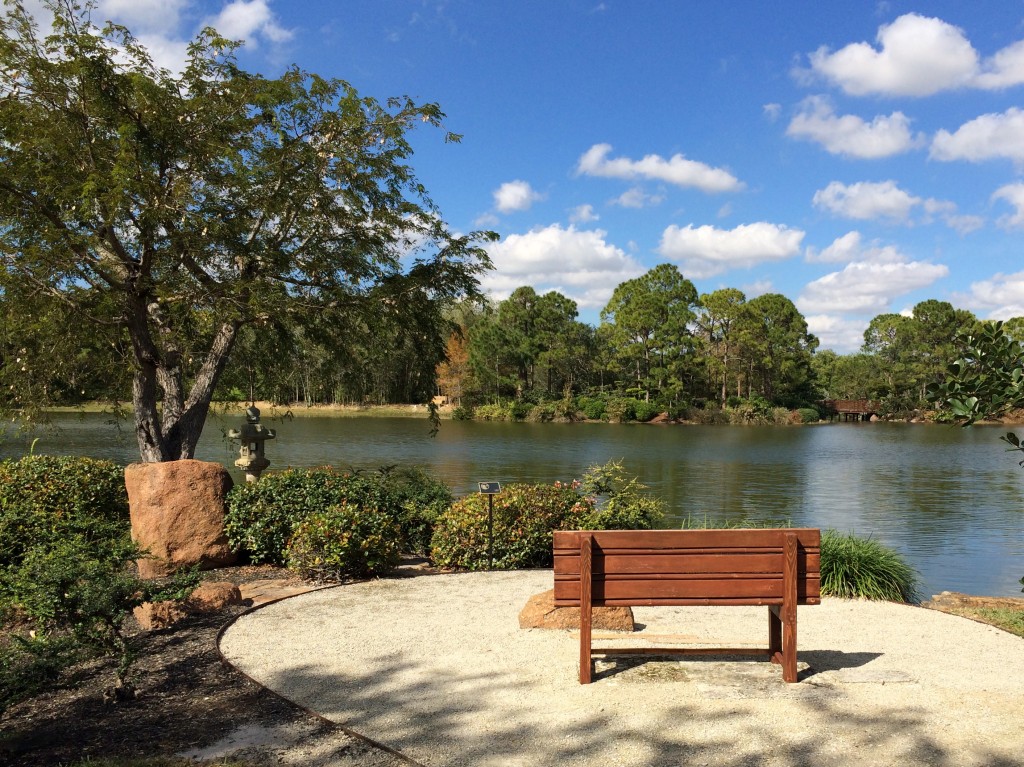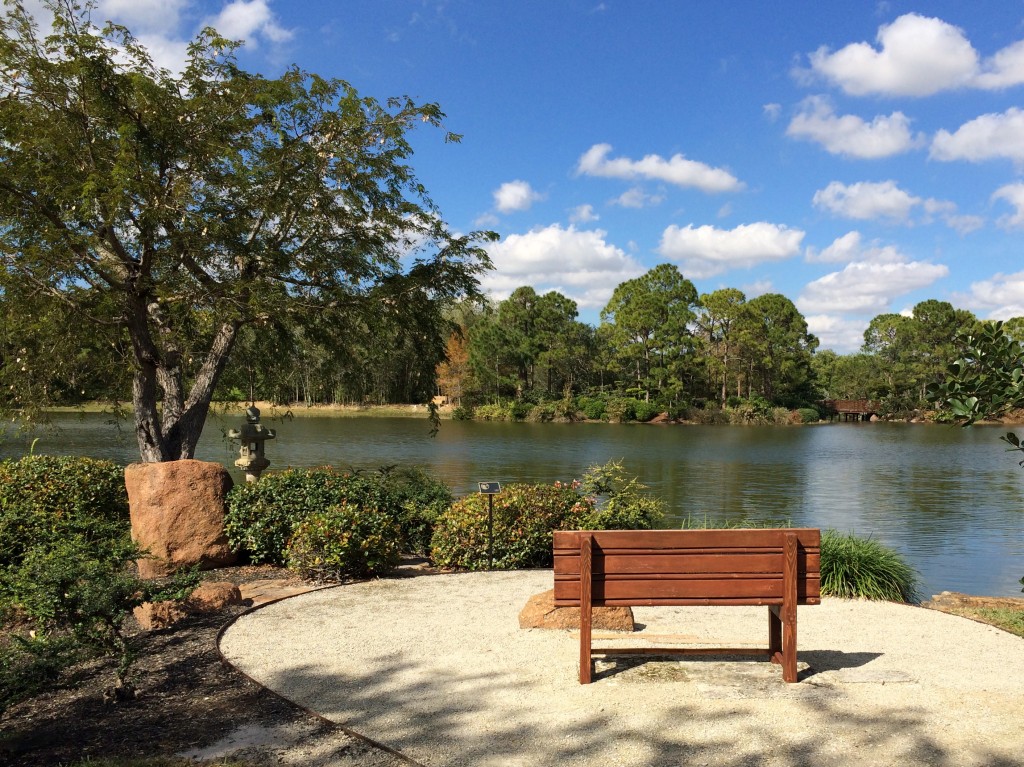 Or perhaps best to sit and contemplate.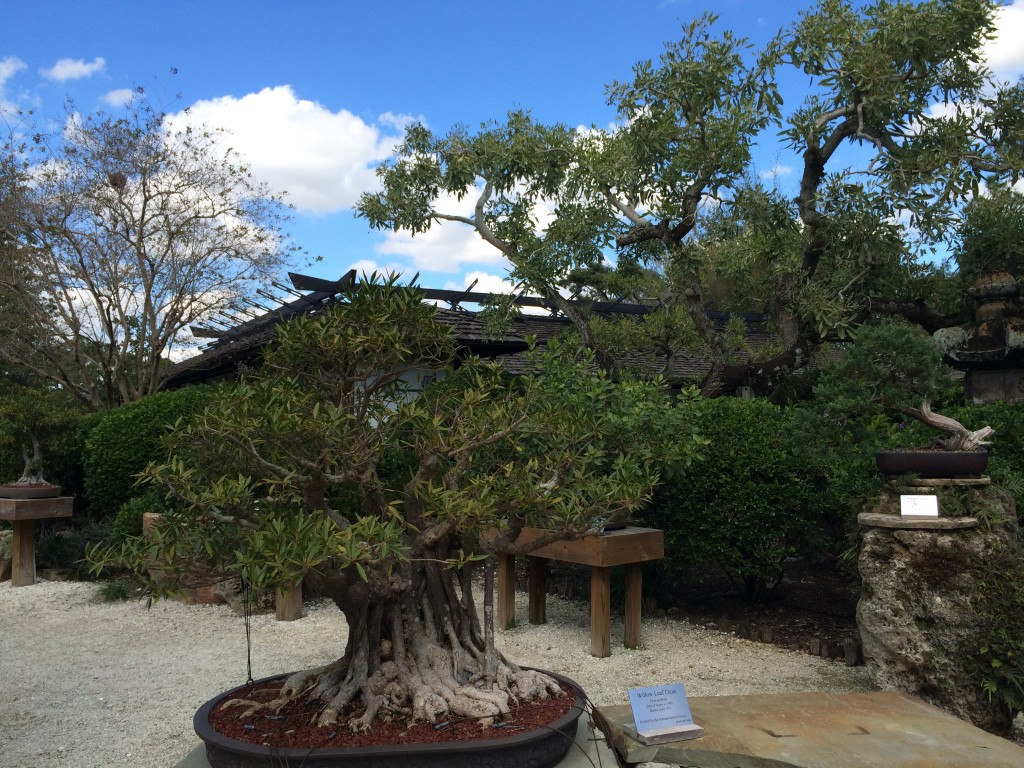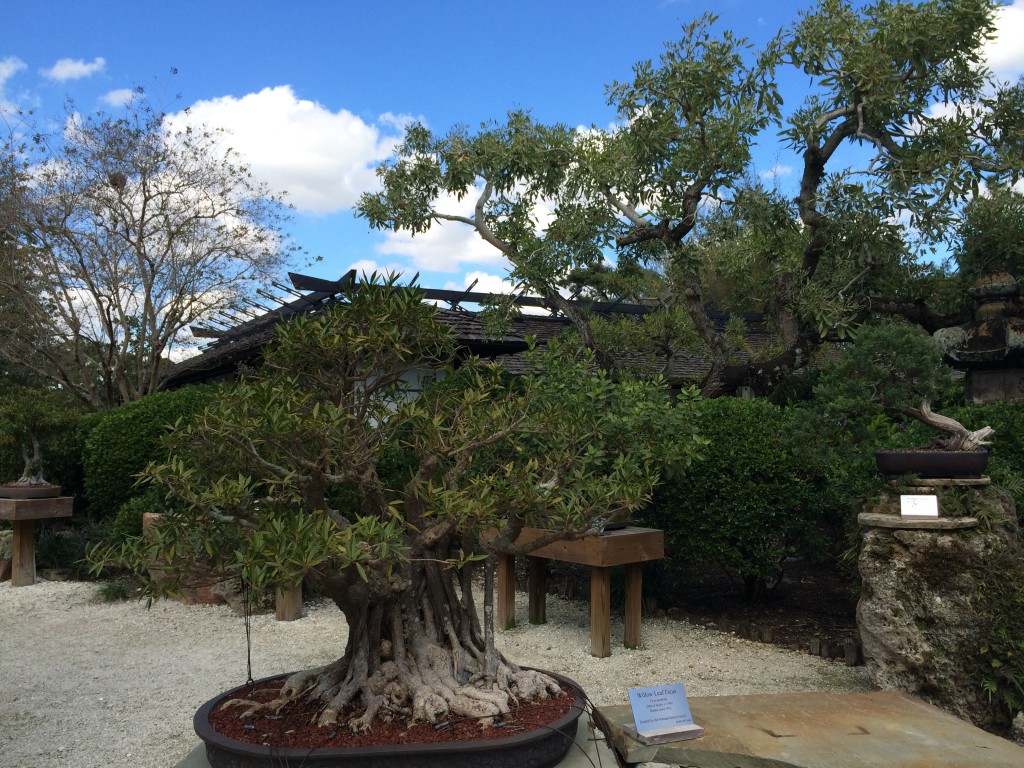 Surrounded by bonsai trees.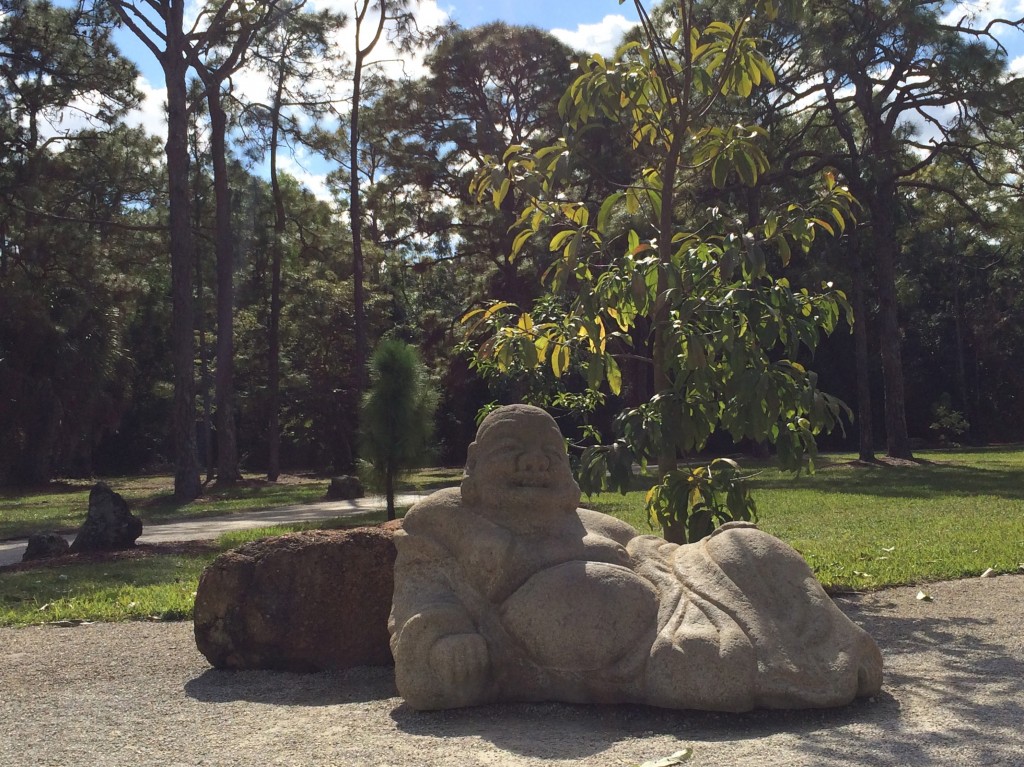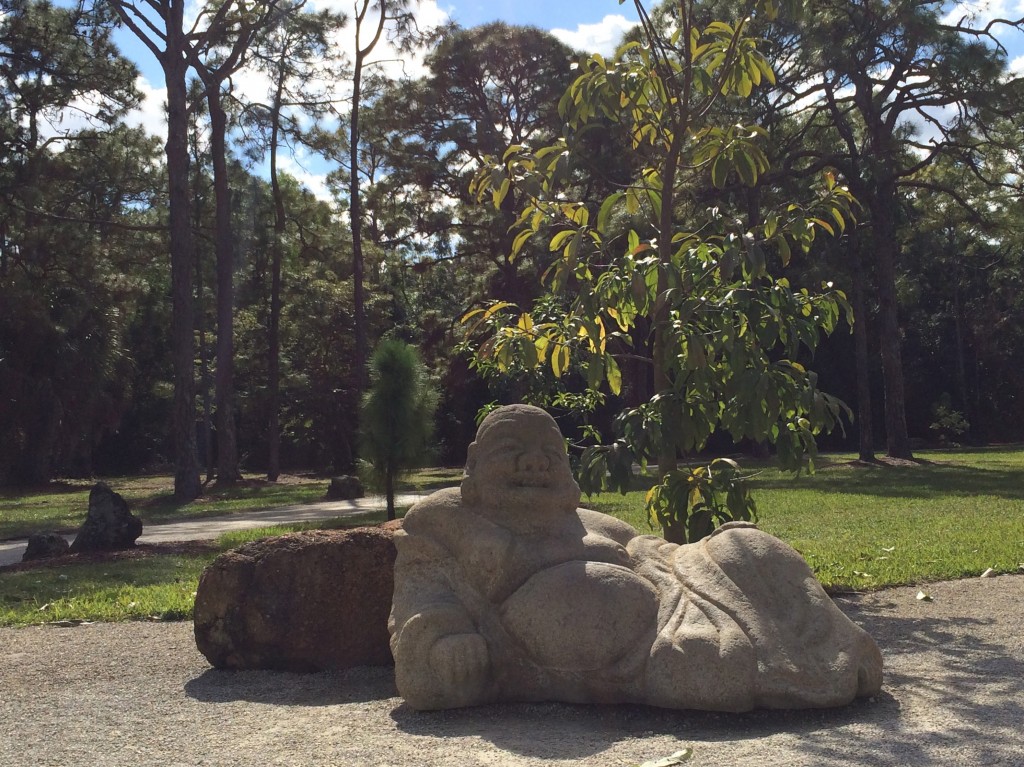 And a Buddha.