A few weeks ago a dear family friend was in town. Since she's already seen much of Paris, I planned a day of historic elegance in a landscape not too far away. We boarded a bus on an overcast morning, and soon arrived to the legendary, and now private estate, Château de Vaux le Vicomte.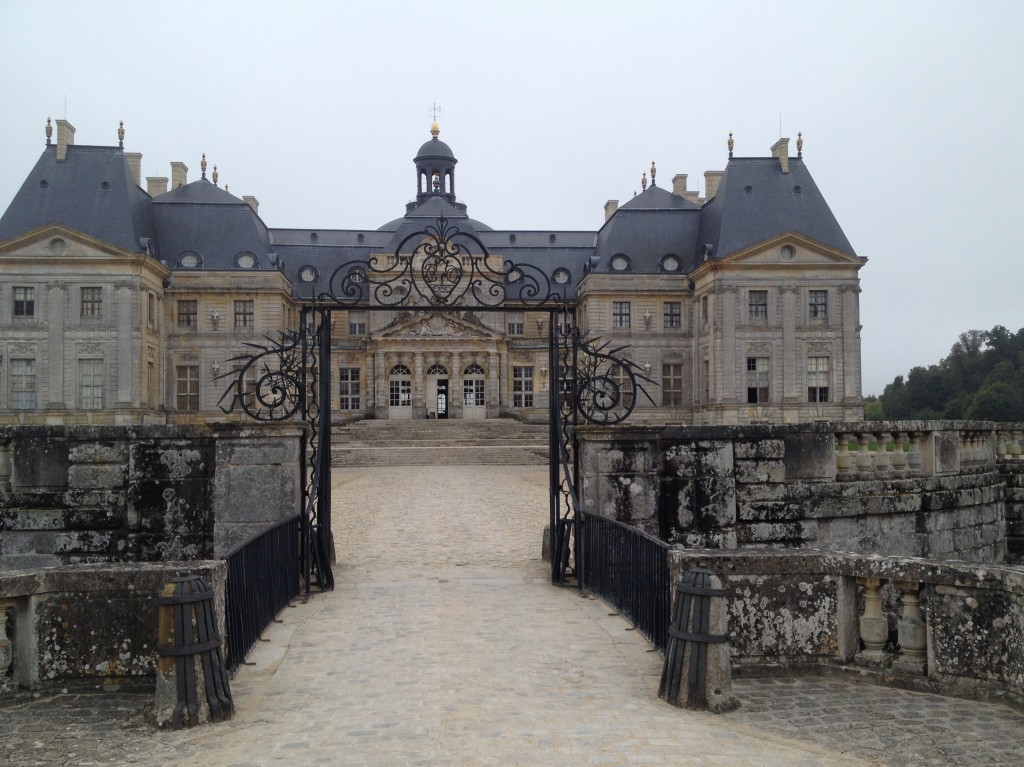 Here began our adventure into the life of Nicolas Fouquet, who created this 17th century castle.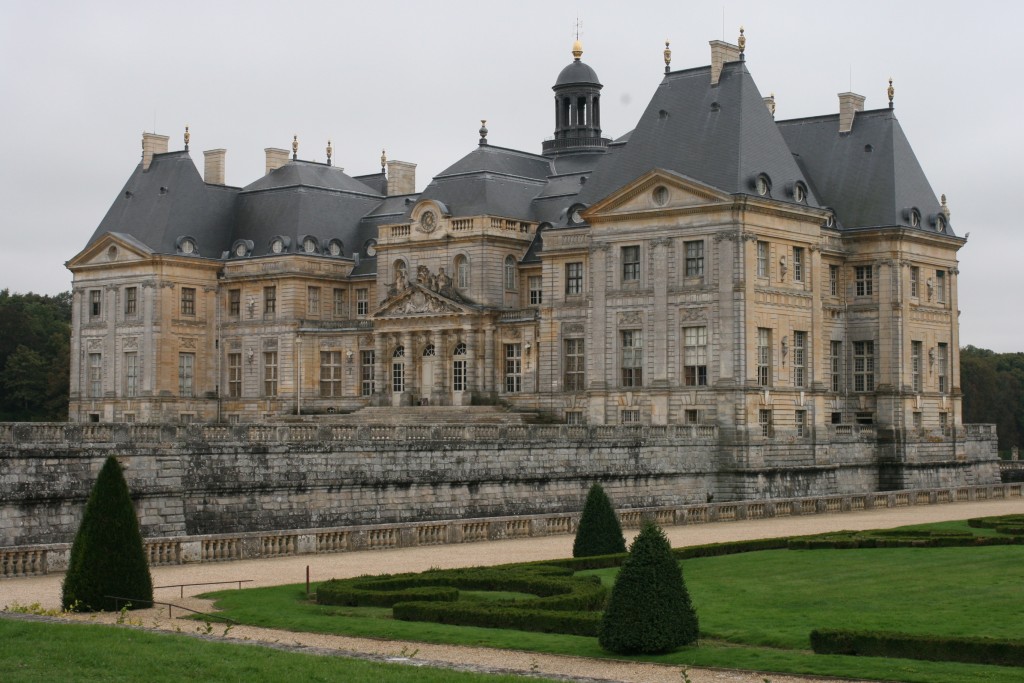 This majestic masterpiece was a collaboration between architect Louis Le Vau, the painter Charles Le Brun and the landscape gardener André Le Nôtre. A 'home and garden' to be admired by all.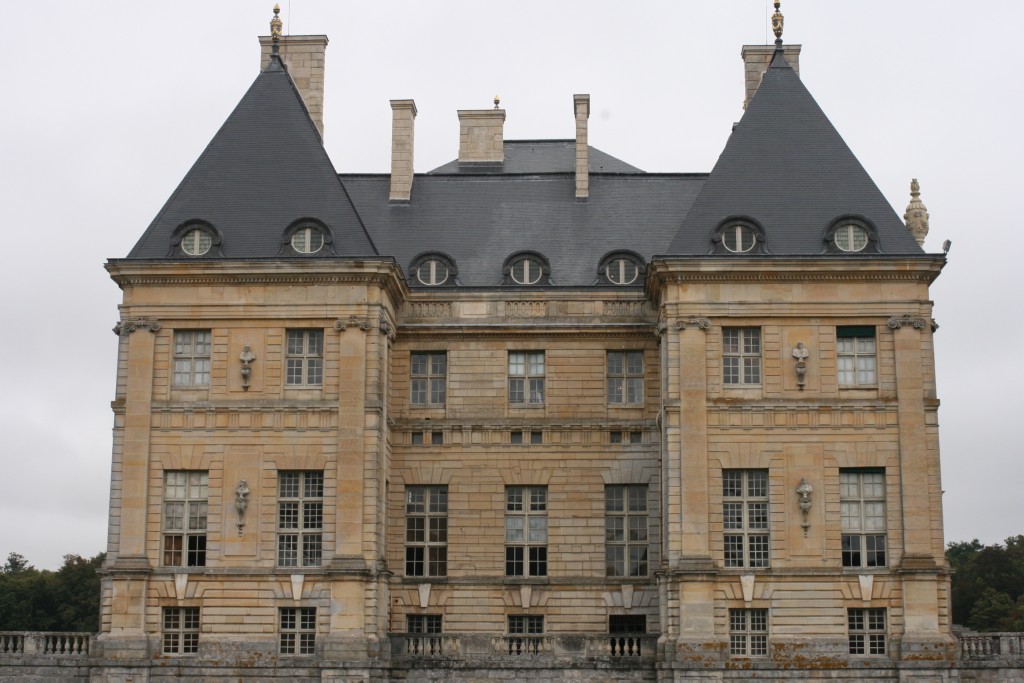 Yet the story behind Monsieur Fouquet and his château is a unique and tragic one.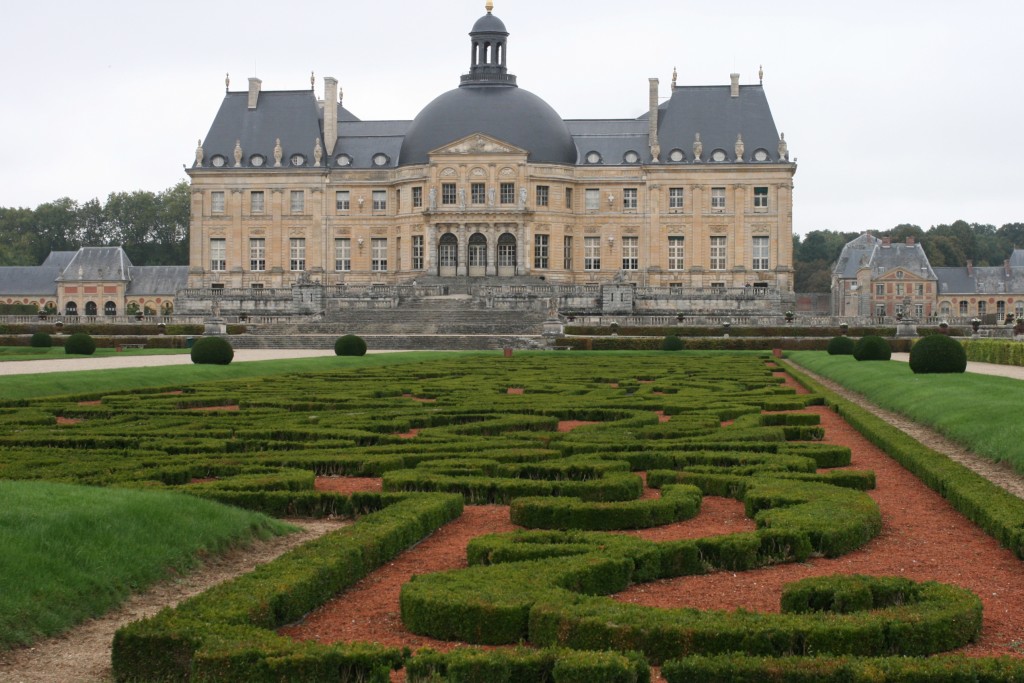 In brief, after throwing a lavish party in his new home, Fouquet was arrested by Louis XIV (who had plotted against him out of jealousy), and spent his remaining days behind bars, unlawfully so.
In the famous words of Voltaire, "On 17 August at 6 in the evening, Fouquet was King of France; at 2 in the morning, he was nobody".
As we wandered the château and landscape, the gray sky set a sobering mood. At once in awe and aghast at the history lesson upon us. Certainly a castle fit for a king, perhaps even too much so.