In the last few years, the coffee scene in Paris has really changed, or might I say improved. No longer a need to rely on muddy watered down coffee at corner bistros for that caffeine fix. Trendy little cafes and eateries are opening up all around Paris, serving up some of the best café cremes around. The latest such spot to hit the North Marais is Folks and Sparrows. I was curious to experience this newcomer, along with Mardi, friend and fellow coffee drinker.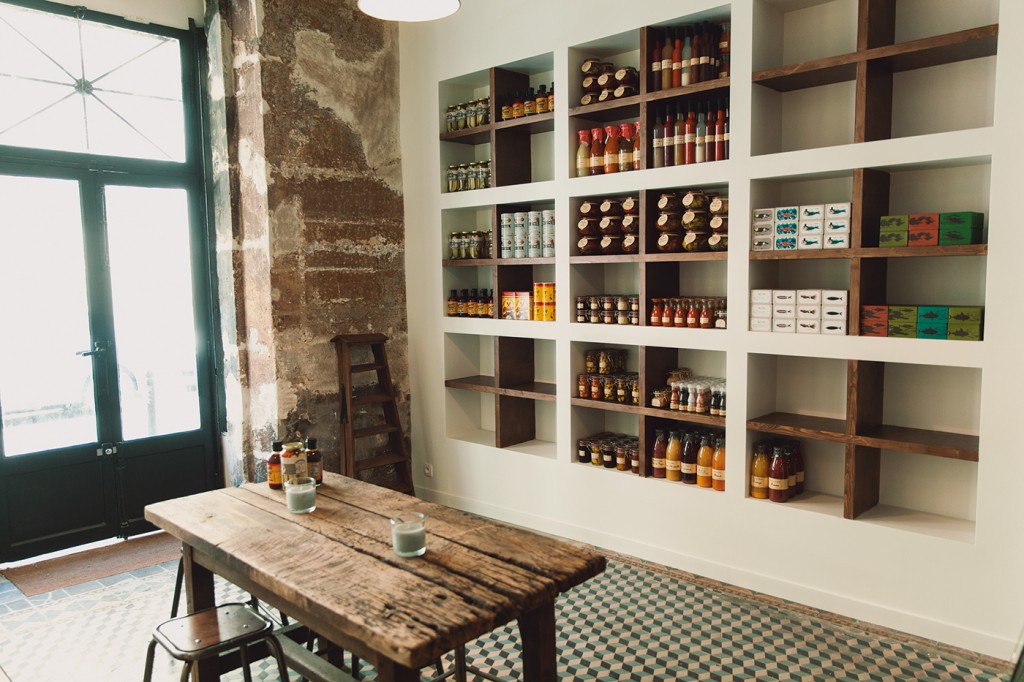 I arrived a little early and took interest in the design and details of the space. A carefully curated gourmet épicerie and lunch spot. Curious, I began speaking with the owner, a Brad Pitt look-alike. It turns out Franck lived in Brooklyn for 10 years, well versed in NY's food culture as a manager at a trendy restaurant. Now it was time to open his own spot, lucky for us, back on his home turf.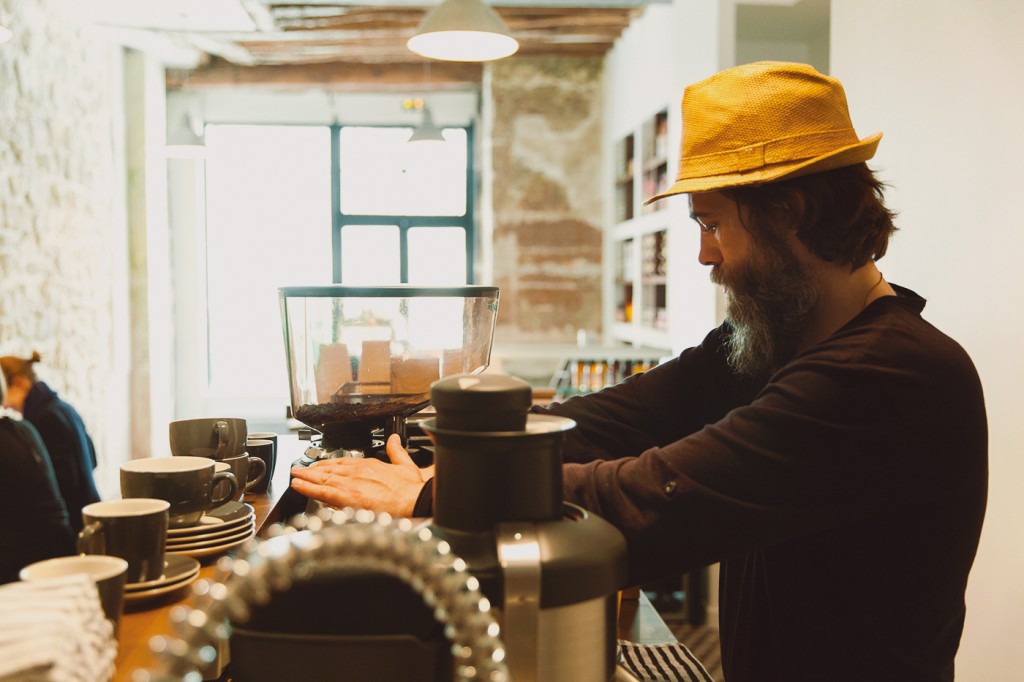 We spoke about New York and Paris (of course), and how the café and restaurant culture in Paris has evolved over the years, due to the French traveling more and returning home with their creative visions. Inspired by the American dream, perhaps? Yes, anything is possible.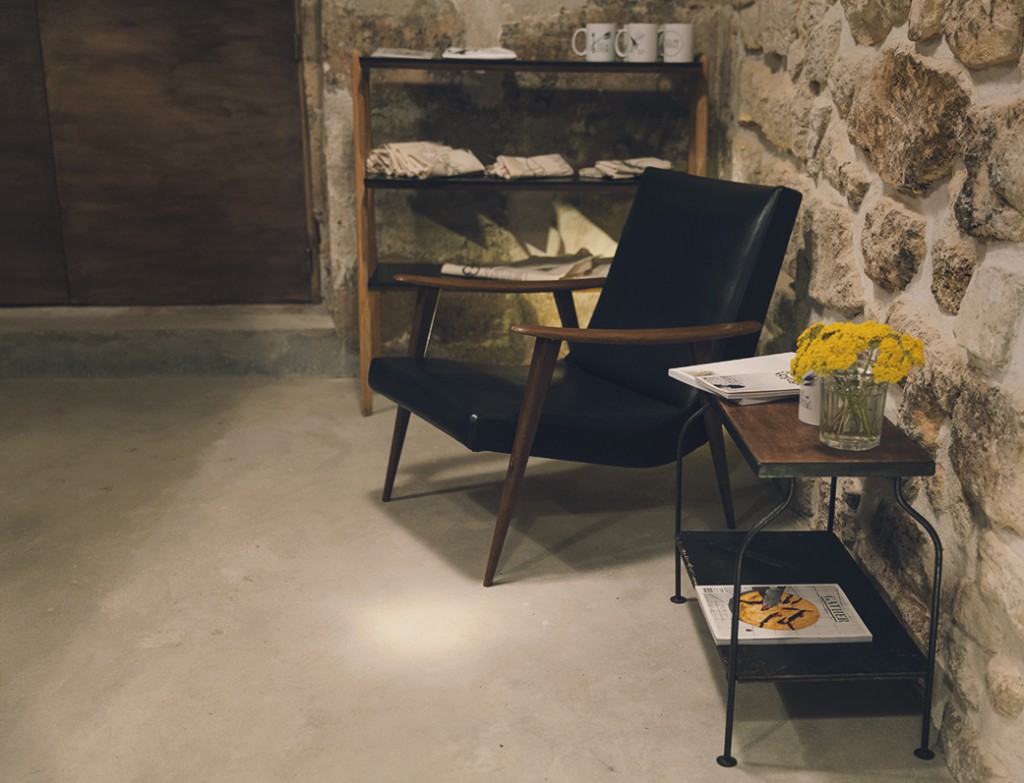 And how was the coffee? Both Mardi and I agreed that it was delicious! Some of the best I've had in Paris. And in such a cozy yet uniquely chic space. Well done, Franck! I'll soon be back for lunch.
Folks and Sparrows: 14 rue Saint Sebastien (open 10-7 daily, closed Mondays)