Recently I read an article that confirmed my belief in the importance of girlfriends. It proved something along the lines of how women find comfort in other women much in the  same way that a man finds comfort in his wife or partner. This I believe, having formed several lasting female friendships throughout my life. Most of whom I am still deeply connected to.
A few weeks ago, two such dear friends and I met for a quick jaunt in London. Unabashed girl time. Karen was flying in from Istanbul (where she is living her own adventure), parting with her little girls in order to spend time with the big ones. I hopped on the train from Paris, and we both met at the home of Brandy, whose wedding we attended last Spring in a castle in Scotland.
Karen and I have been friends since the high school days (we won't mention exactly how long ago that was…) Brandy we met during the university years when she and Karen shared a room. On my way via train I thought about our many journeys together. A spring break when Karen won a luxury trip to Jamaica and rather than inviting her then boyfriend, she brought me. (That is friendship!) There too we met Brandy for the less luxurious yet equally exciting chapter of our Jamaican holiday. (Ah the stories we can tell!) I also recalled our travels in Italy in which we drove (or can I say sped) all the way to Croatia. And never will I forget our millenium spent in Amsterdam where another friend Anna joined us, as did many a random adventure. The list of girl bonding goes on…
Rarely did we all ever live in the same city, yet both Karen & Brandy called my first NY apartment their home. So many chapters of our lives we have shared together, and continue to. Next stop Italy!
London in the rain proved the ideal background for colorful conversations and carousing…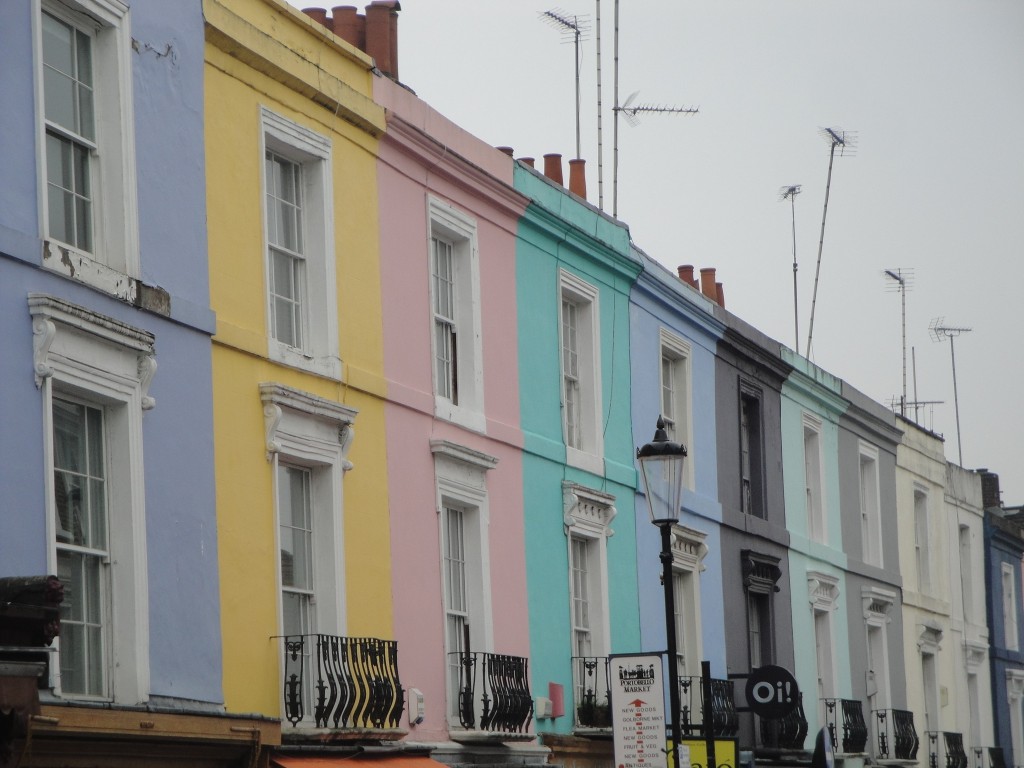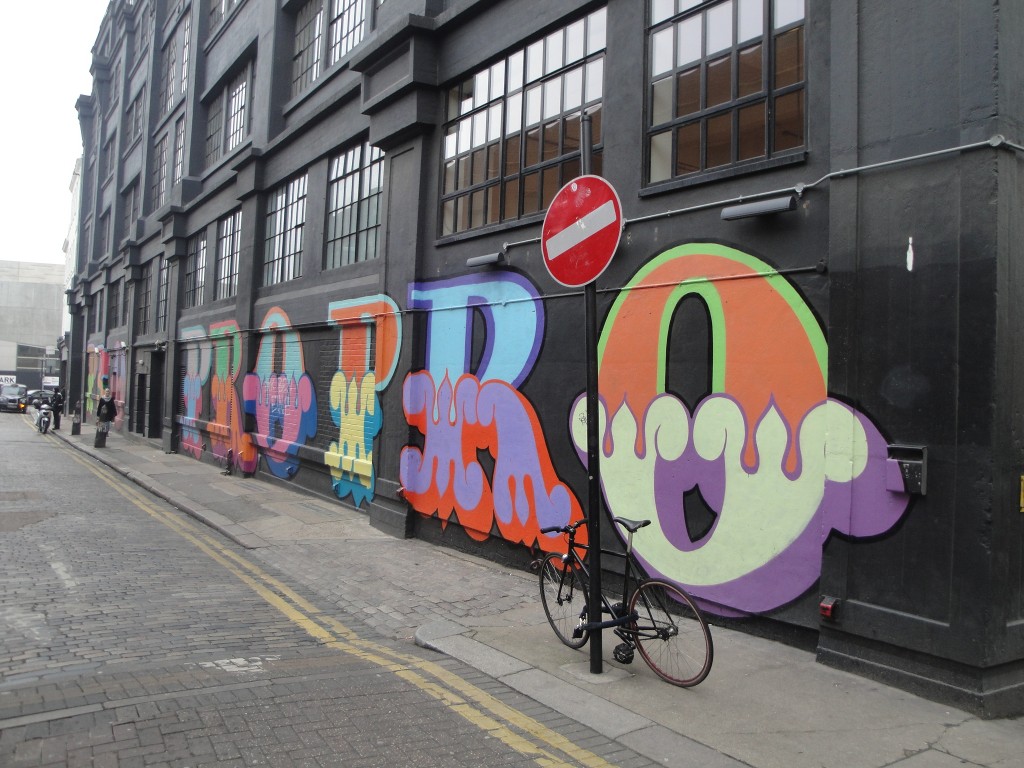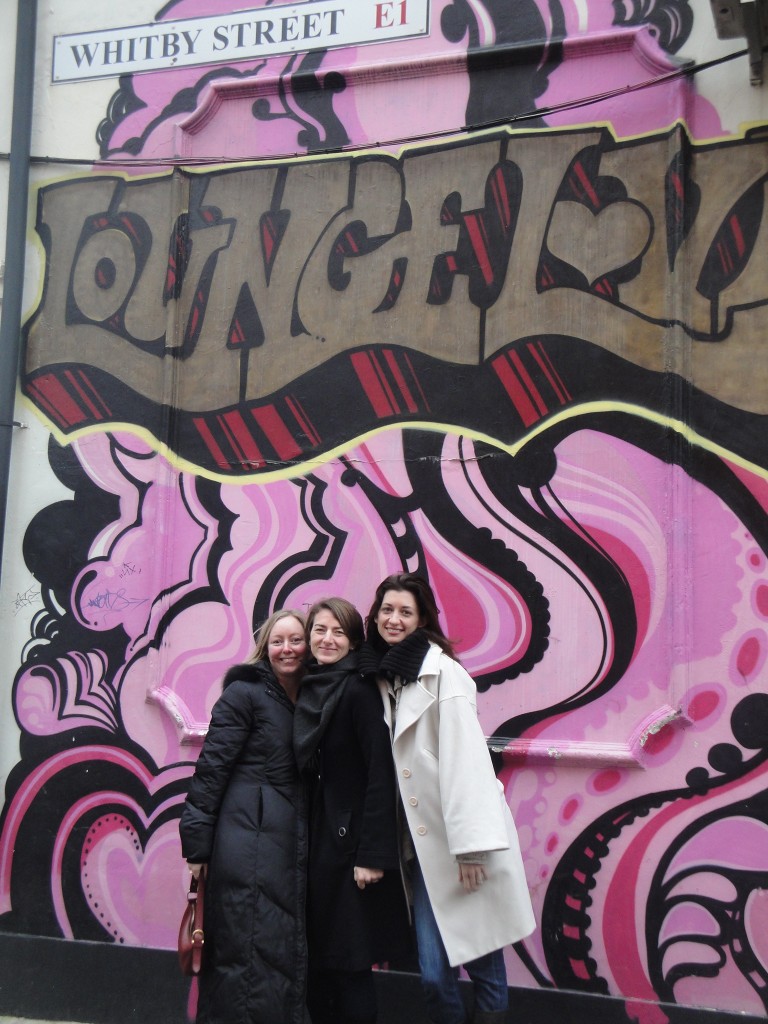 It is friends like this that become the family we are not born with. For them, I am grateful.