This past week I learned how to harvest wine grapes. In Monterosso. With my Italian and his father, who has been harvesting for decades. Last year, I merely assisted in stomping the grapes, surely as much fun as it sounds (and largely a tourist attraction I might add). This year, I became a true laborer of the land. Little did I know the travail of such sweet work. And the fulfillment that follows.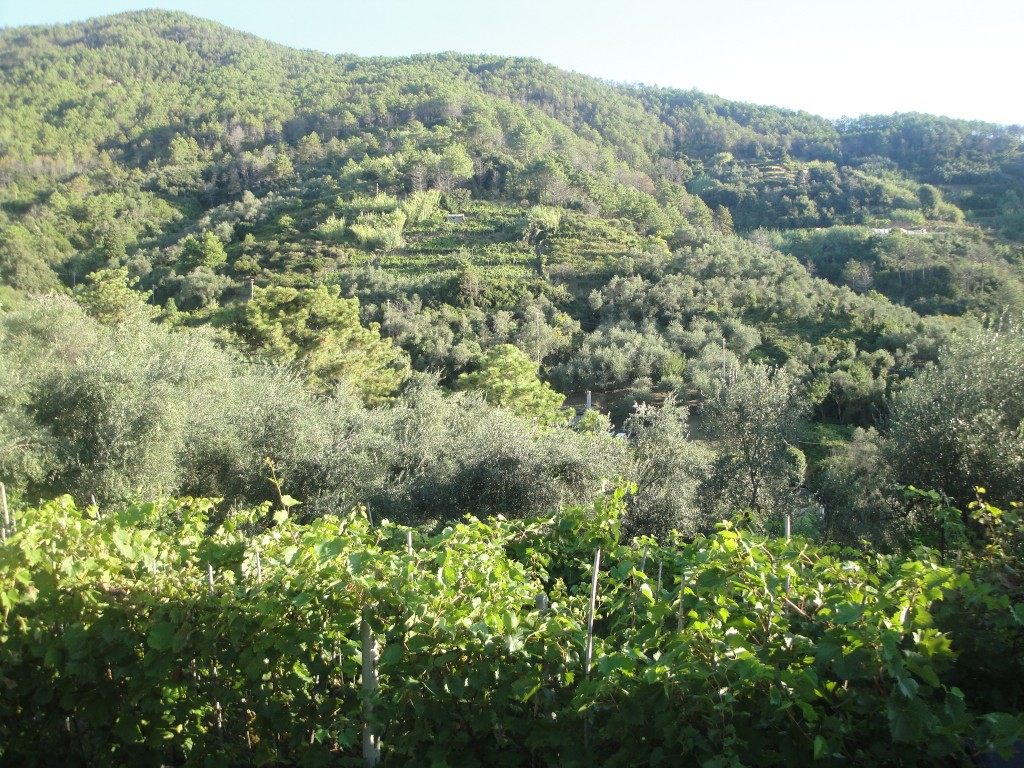 Harvesting began at 8am. The view itself was worth the early rise. Acres of stepped land, locally referred to as poggi, covered by vines and olive trees. I was wide awake, as were all other forms of wildlife, namely flies resembling wild mosquitos and sneaky little salamanders. No fear. I took to the task at hand and in meditative rhythm the grape cutting began. With intermittent tasting, to ensure quality of course.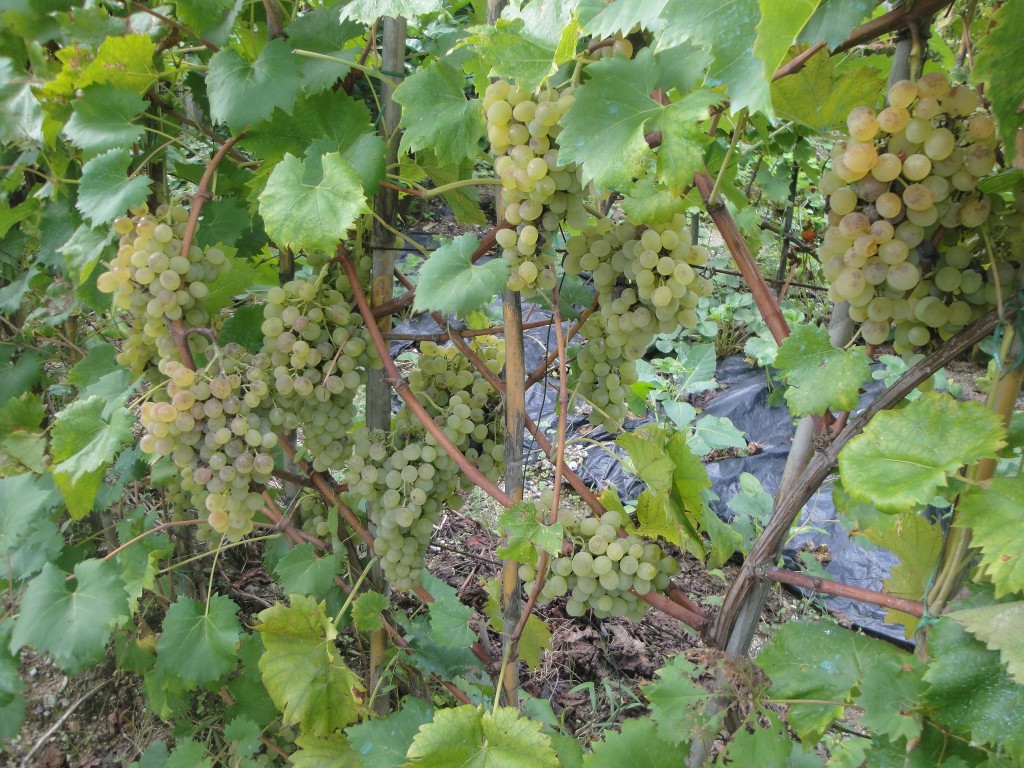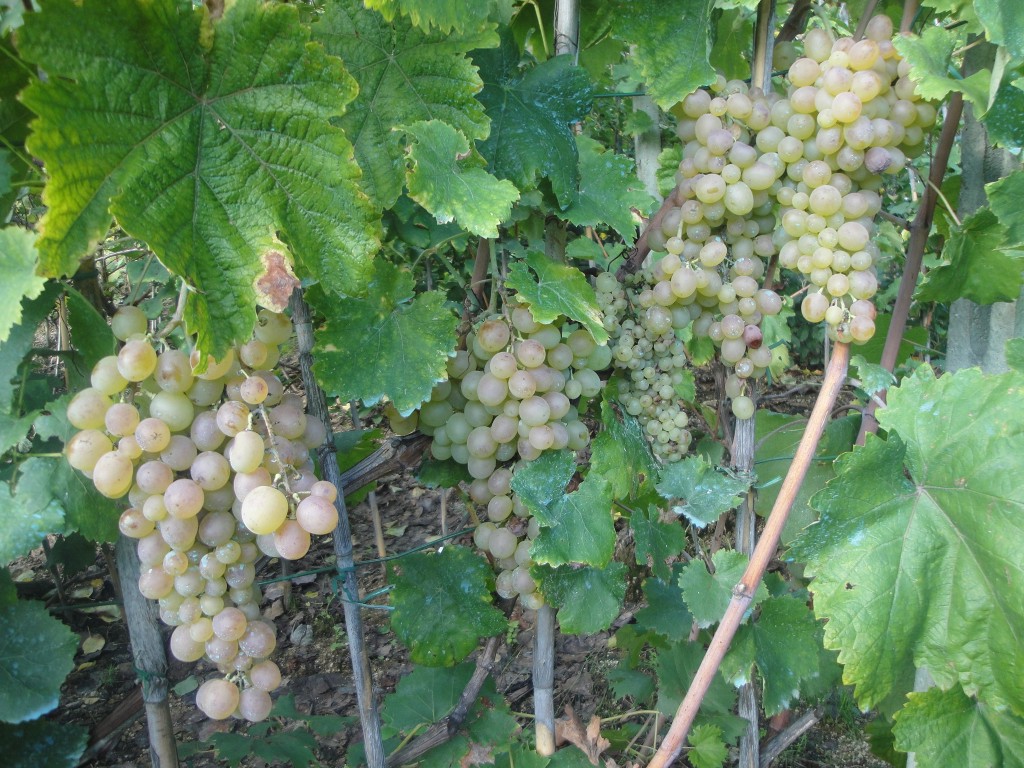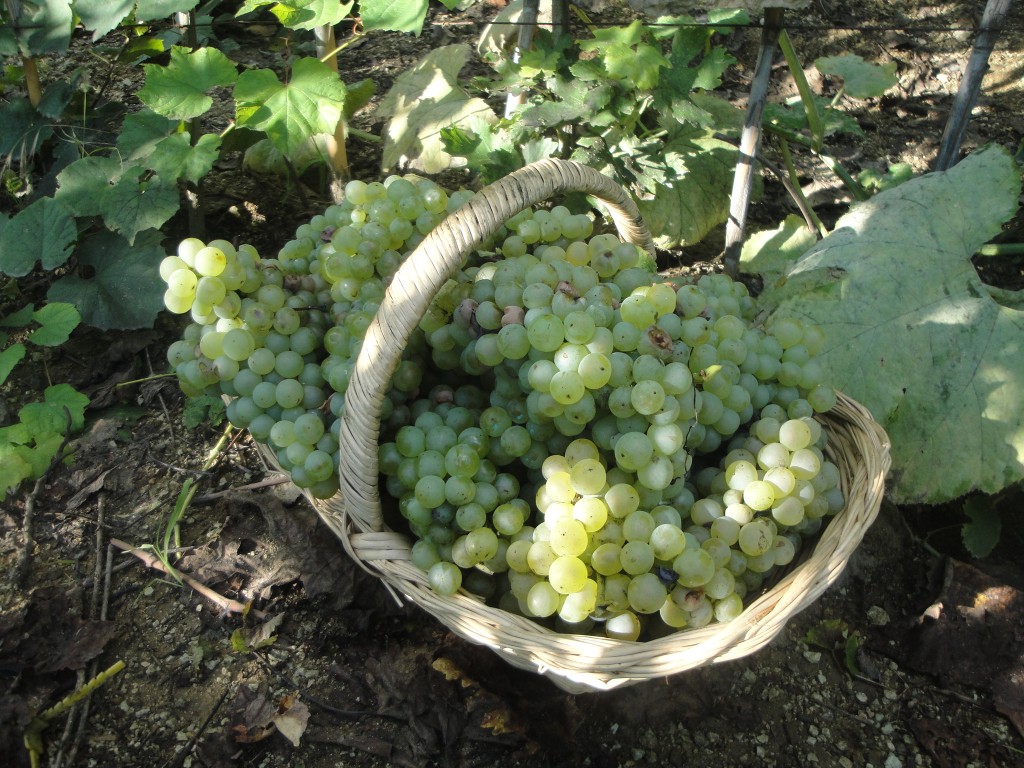 The picking continued for three hours, filling over 12 huge crates. We had finished one piece of land but two more remained. It appeared this harvest was much larger than the last, though the grapes were not as high a quality. Thus sciacchetra (my favorite local dessert wine of Cinque Terre) could not be produced. But white wine would flow!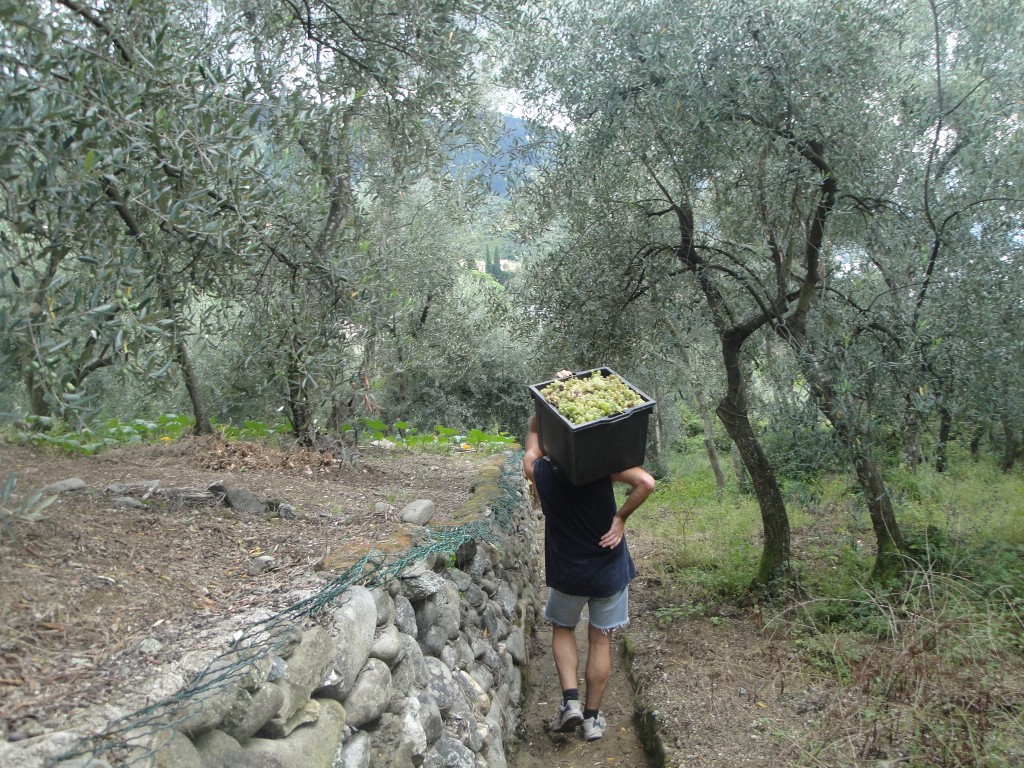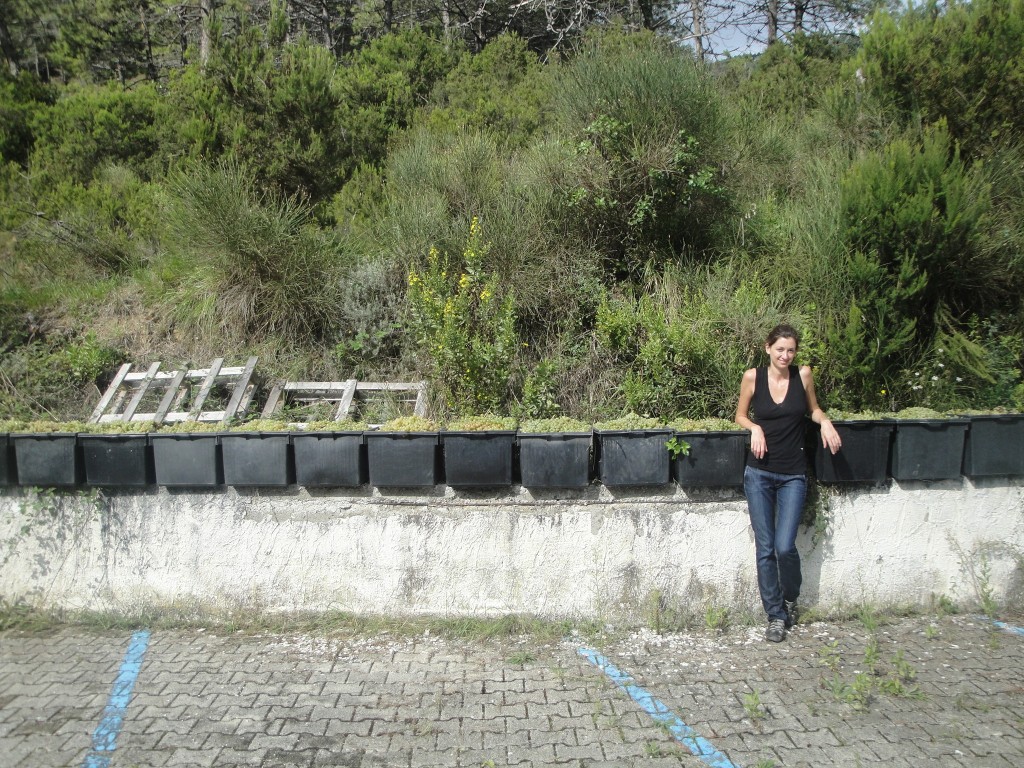 After a well earned home-cooked meal of pasta and fish followed by a nap on the beach (harvesting is exhausting!) it was time to press the grapes. This part I love. I feel fortunate that my Italian's father has not modernized the technique. It's still a very hands on, or in this case, 'feet on' experience.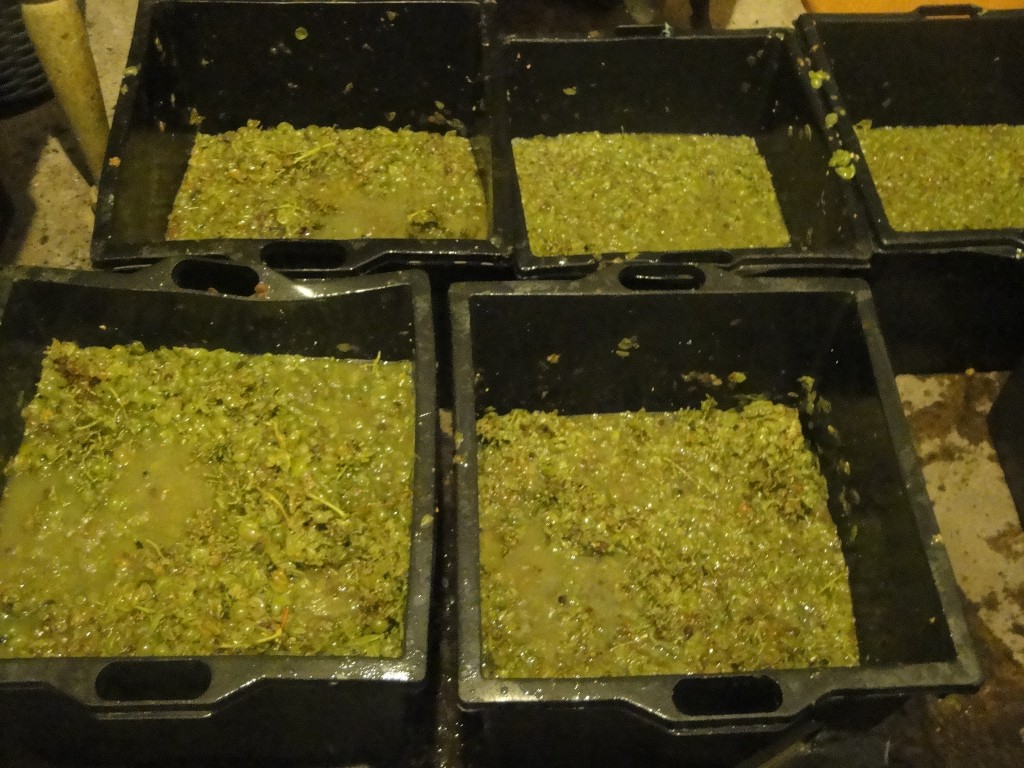 With great care we crushed the grapes as my Italian's father collected the juice to add to the 300 liter boiler. Almost as quickly as we finished our grape dance the container was filled. Soon the boiling would begin.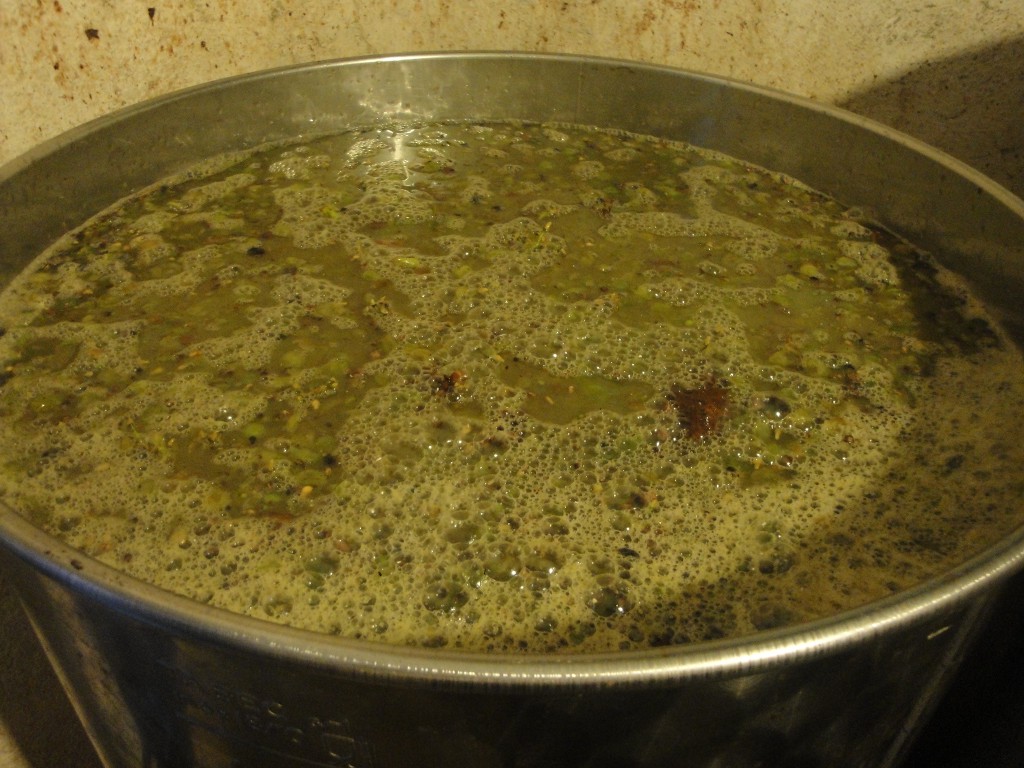 The following day our 'homage to the grape' continued. Picking. Eating. Stomping. In 3 months time we drink! I will forever appreciate a glass of wine. Especially one from the Poggi Harvest of 2010.