Dearest readers and lovers of Paris, my sincerest apologies for not keeping you up to date on life as of late. Since returning from Istanbul, I've been busy launching new handbag collections including the much anticipated Palais-Royal clutches, and bags inspired by Monet's gardens in Giverny. Just in time for spring as Paris is in full bloom! You can view photos of this beautiful season in the city of lights via Instagram.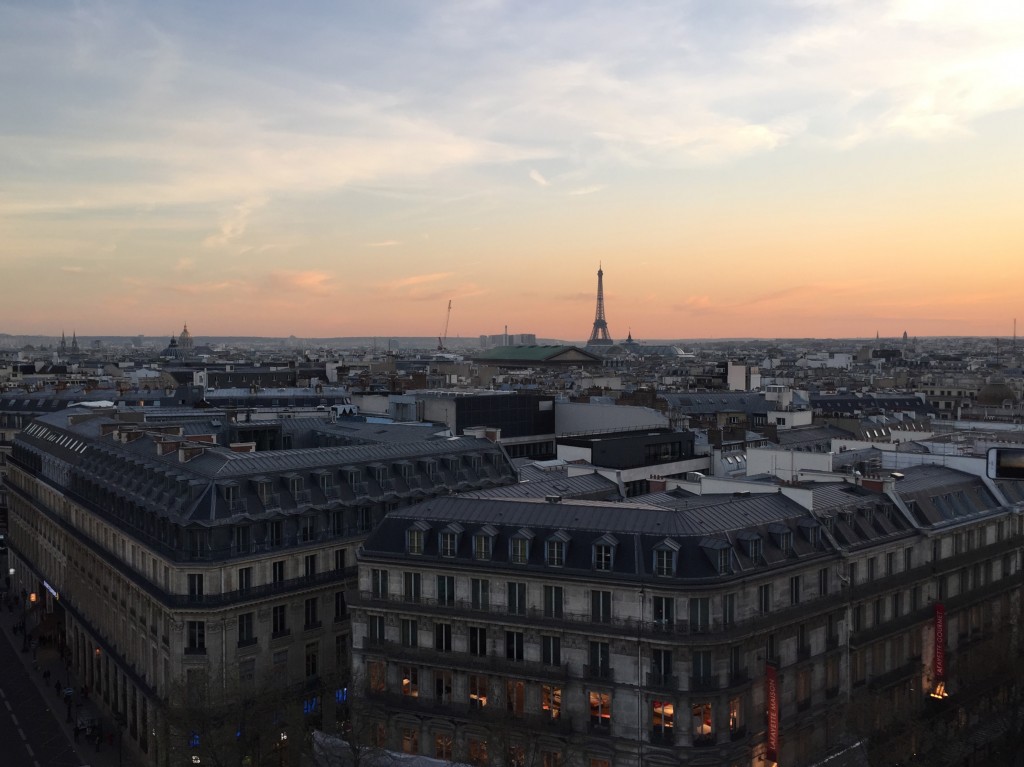 I've also been working on another project which I am excited to share with you. Ever since my travels around the world in 2007 I've had the desire to write a book, a memoir of sorts, to share this incredible experience of travel and personal growth. Each of us is writing our own story, and I look forward to sharing part of mine in hopes of inspiring others to follow their dreams, as I did. I hope you will enjoy my journey around the world from NY to Paris, in written form. With my proposal finished, the search for an agent begins…Wish me luck!
In other exciting news, I've recently been featured on fabulous Australian based website My French Life. Find out exactly how I arrived to Paris and started designing bags.
More exciting adventures in Paris and beyond coming soon…