Ever since my first visit to what I then called 'paradise found' during my year of travels, I fell in love with Monterosso al Mare. Little did I know that I would meet a man from this very land and come to call it my home. Recently we spent nearly two weeks living on the sea. Blissfully. Days began with yoga beneath a kiwi canopy and visits to the bakery for cappuccino and a fresh cannoli, followed by picking capers in the garden, or lemons in the grove (that task was left to my Italian). A family lunch followed a siesta beneath the shade of a beach umbrella. Evenings spent with friends. Every night I fell asleep to the lullaby of the sea, some nights it bellowed to us, other nights it whispered. I rose to the church bells.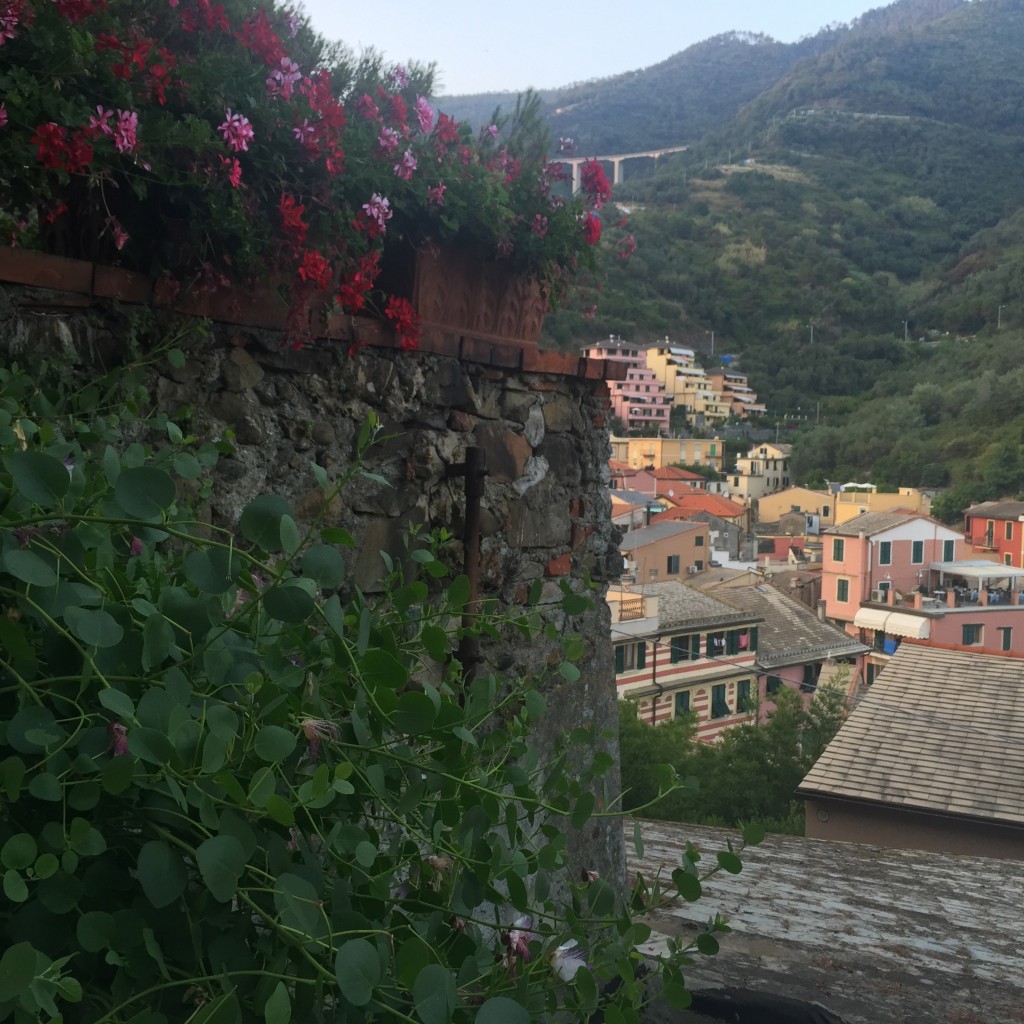 As I wrote five years ago during my third visit, I have come more deeply to cherish this land where nature reigns and life is valued in the most basic and beautiful of ways.
How important it is to slow down and appreciate the art of living.
Until we meet again… and life on the sea continues.