Last weekend we set off to explore the Loire Valley. A regal French landscape rich in history and architectural splendors. What better way to breath the royal air and discover the hidden treasures and grand Châteaux than by bike? Our journey began in Blois, a quick 2 hour TGV ride from Paris. A charming city to call home for a few days. With some of the best French food I have ever tasted. Not to mention how welcoming and friendly the people are. (Note to self: leave Paris more often!)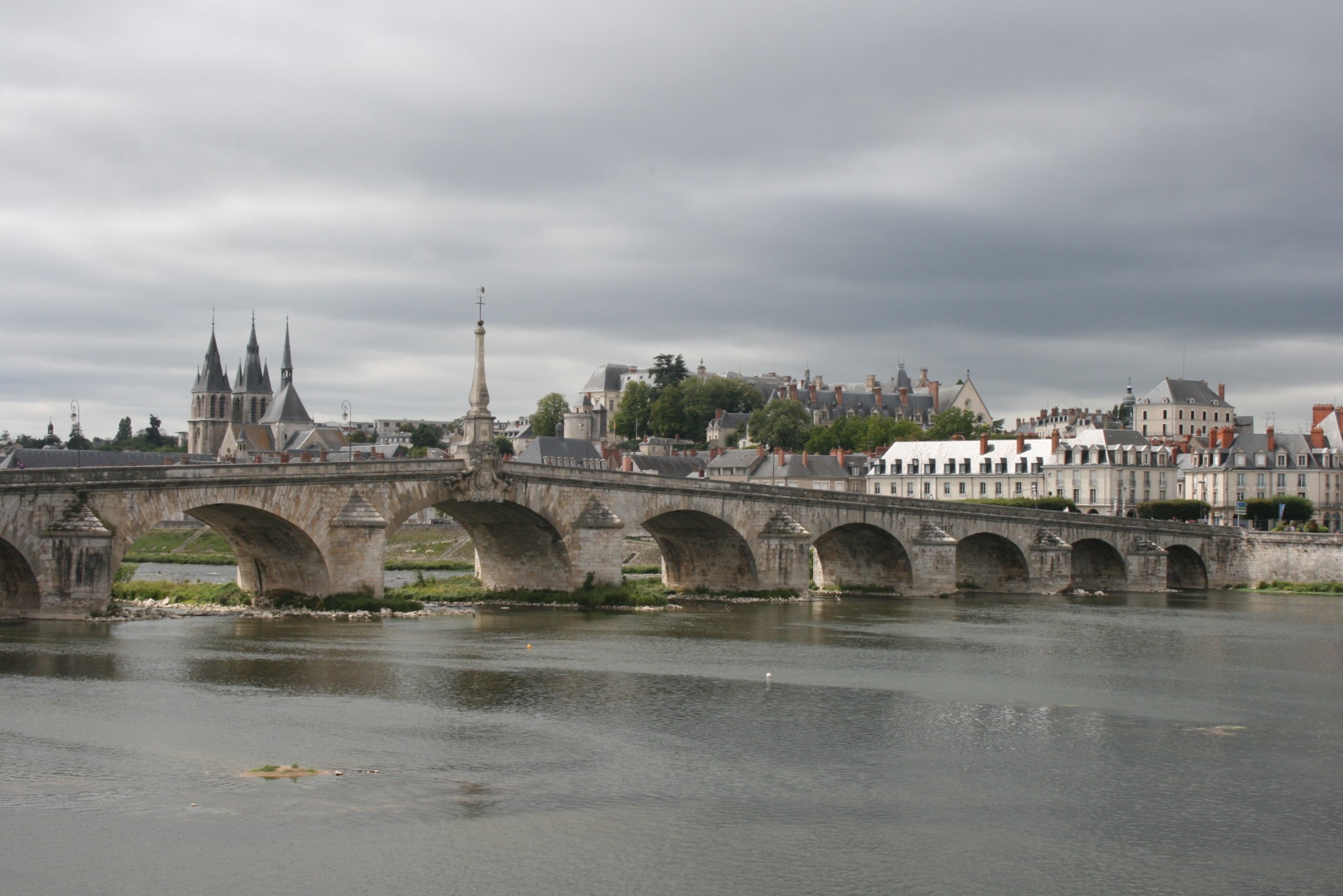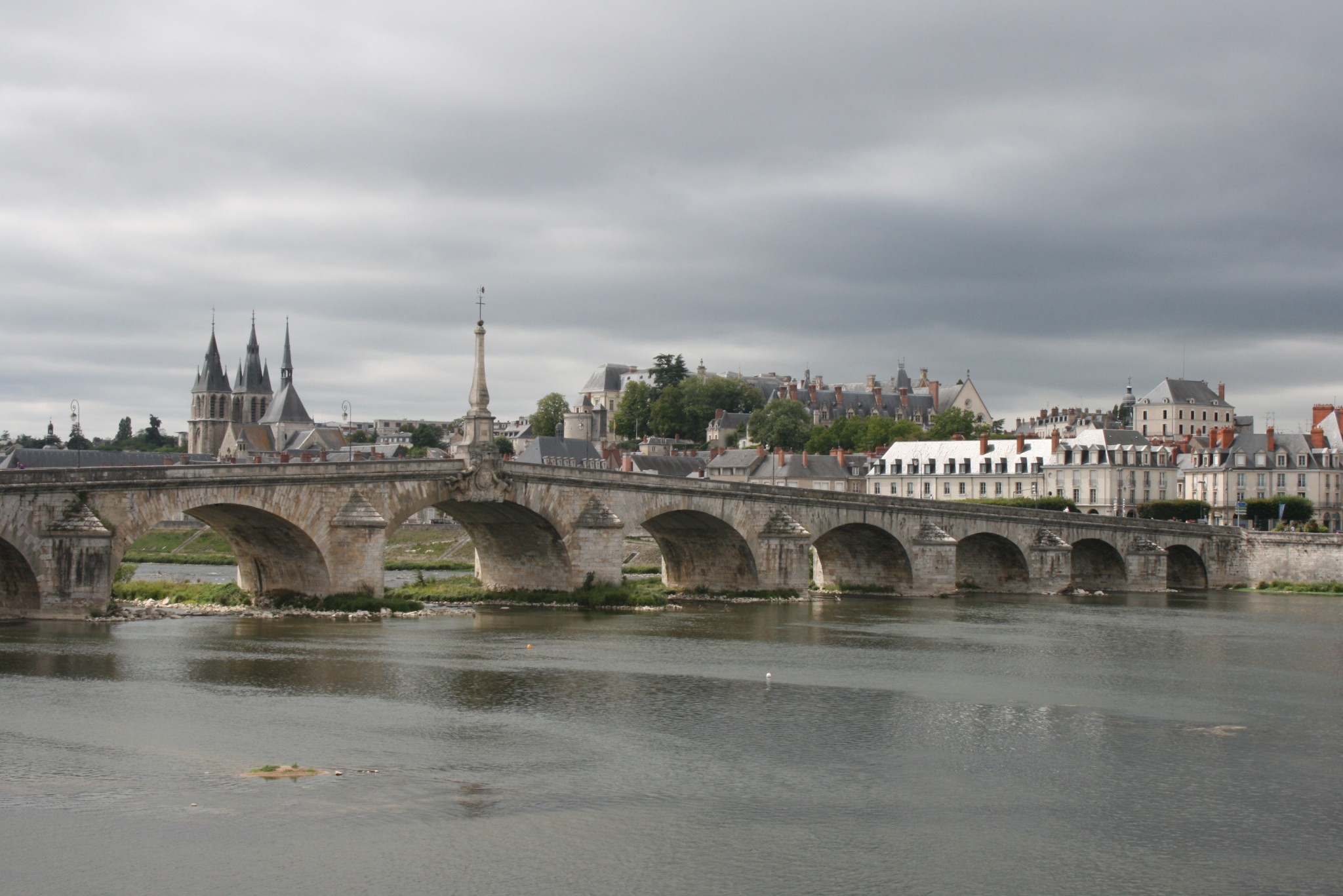 Our journey began beneath an overcast sky, over the bridge and into the colors of the countryside.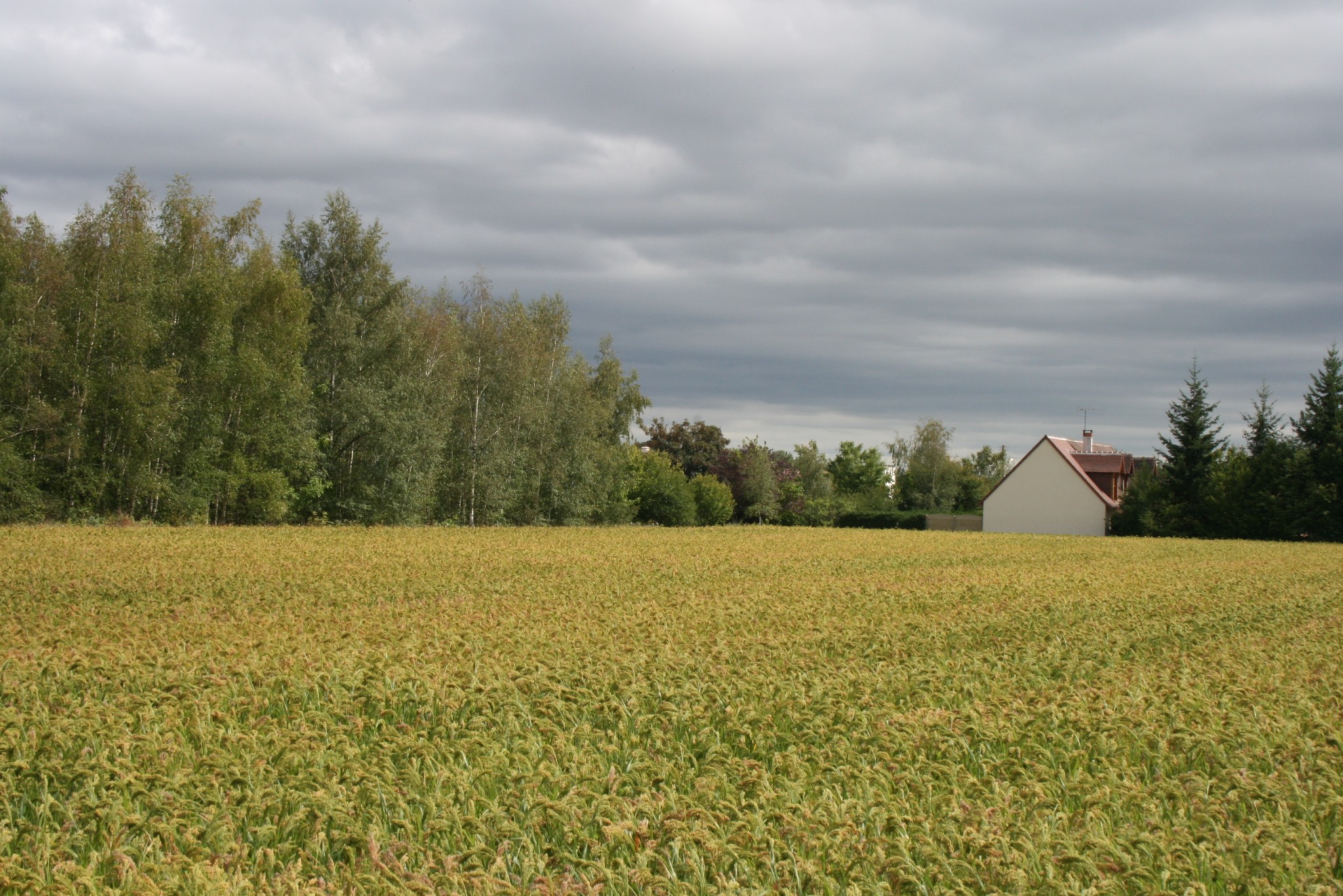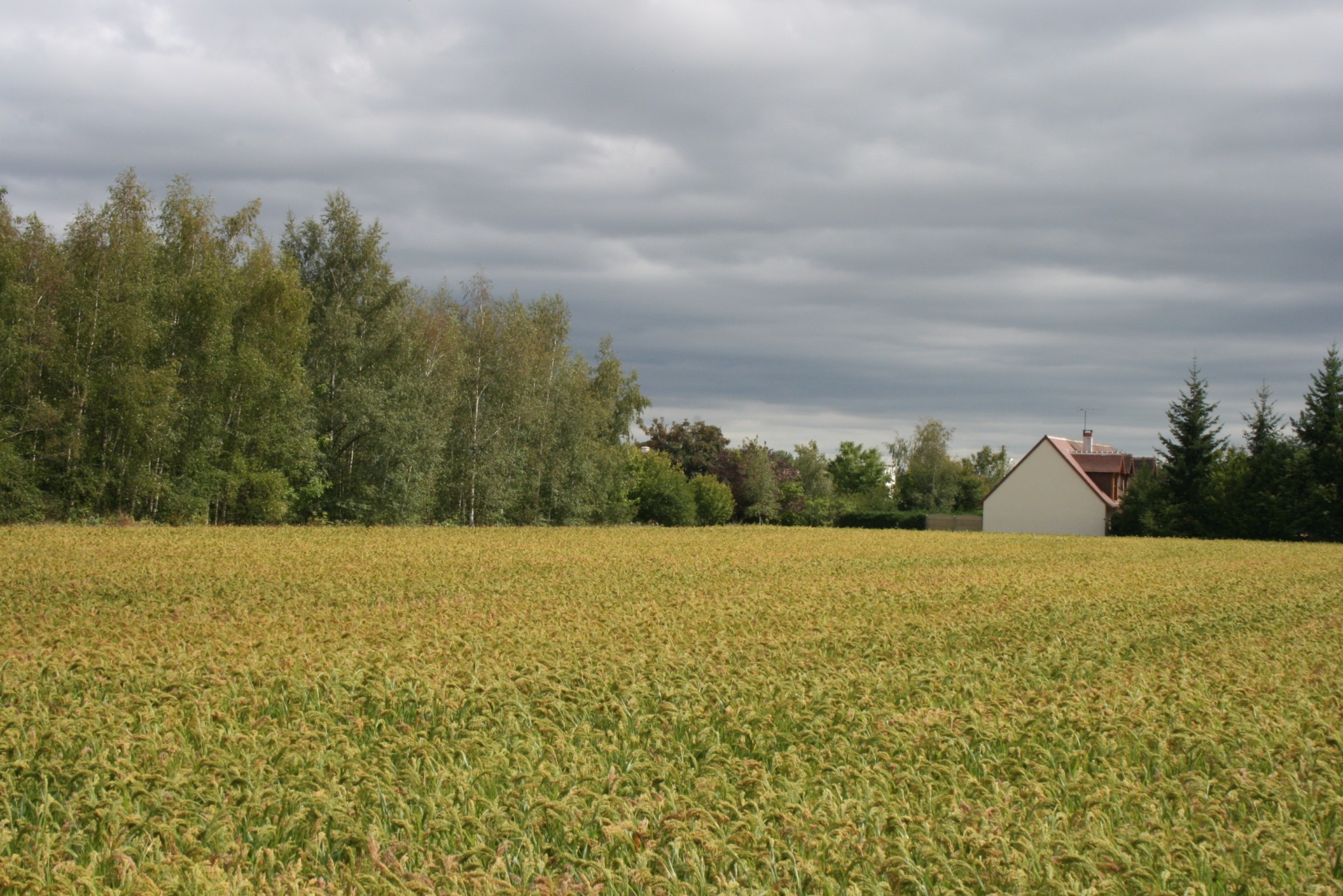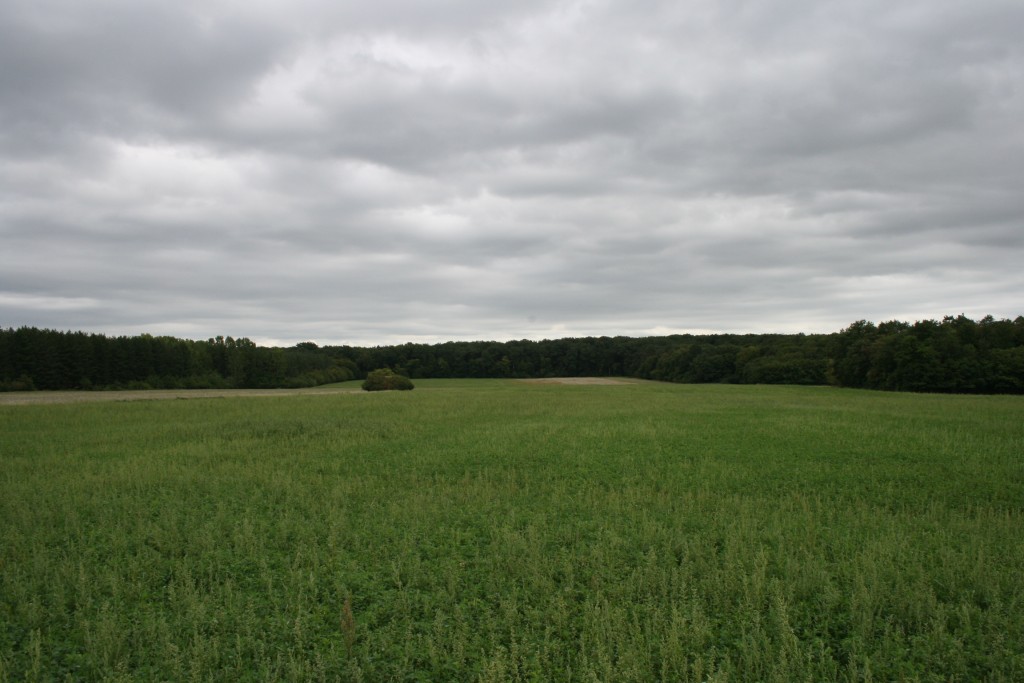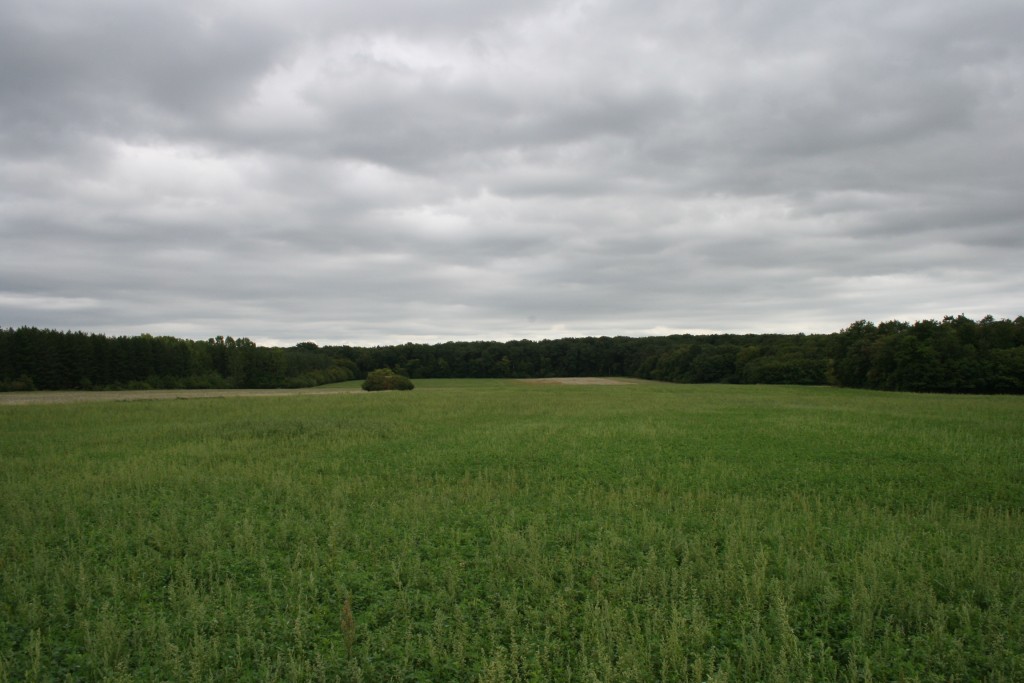 Occasionally we passed a small village with barely a soul in sight.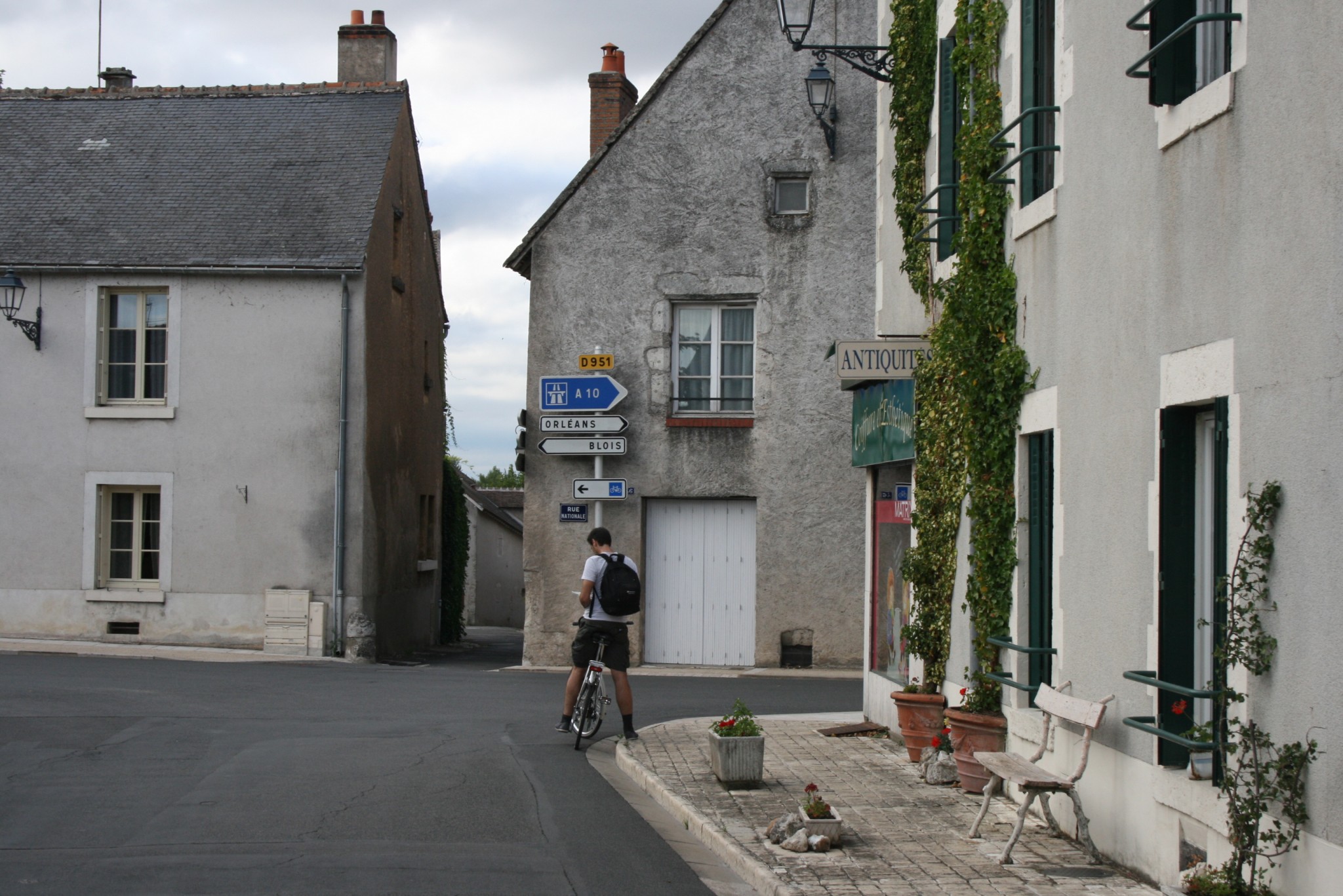 We continued on the path into the woods… almost 25 kilometers behind us.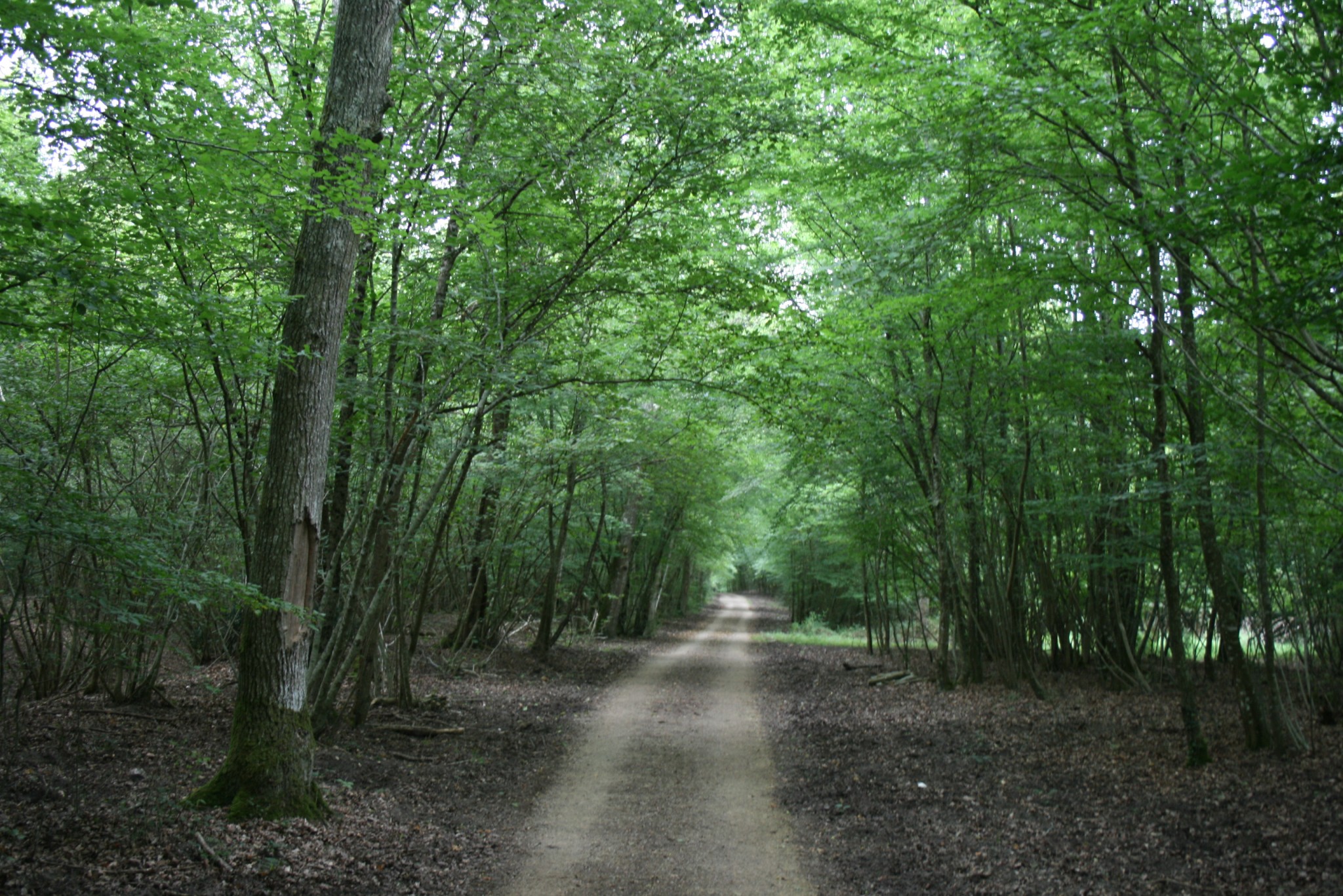 And there it was, looming in the distance. One of the grandest structures of all.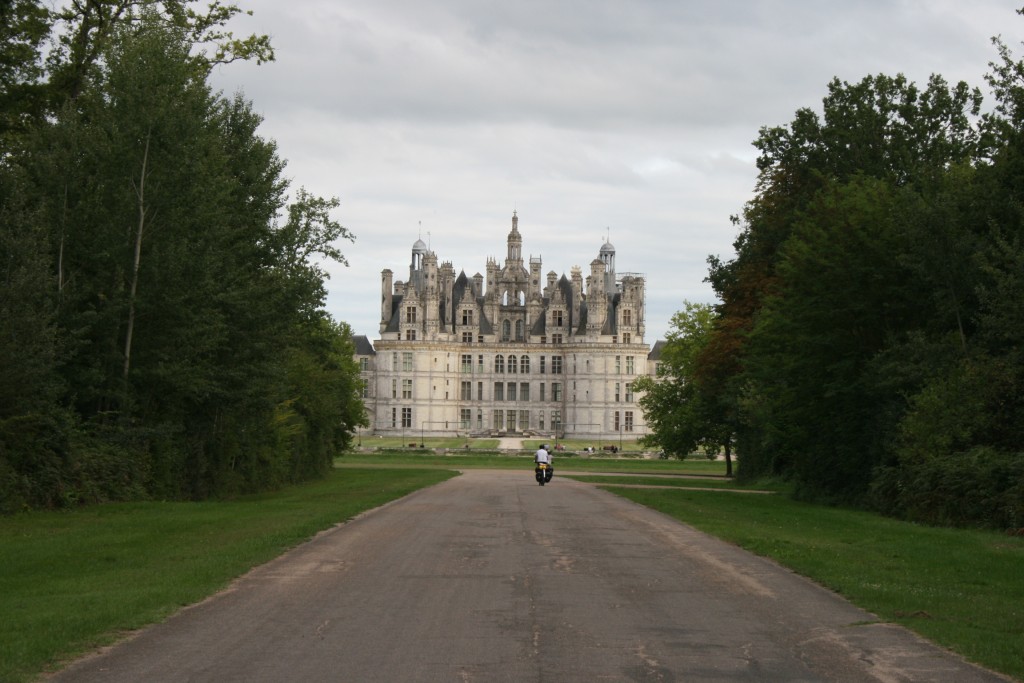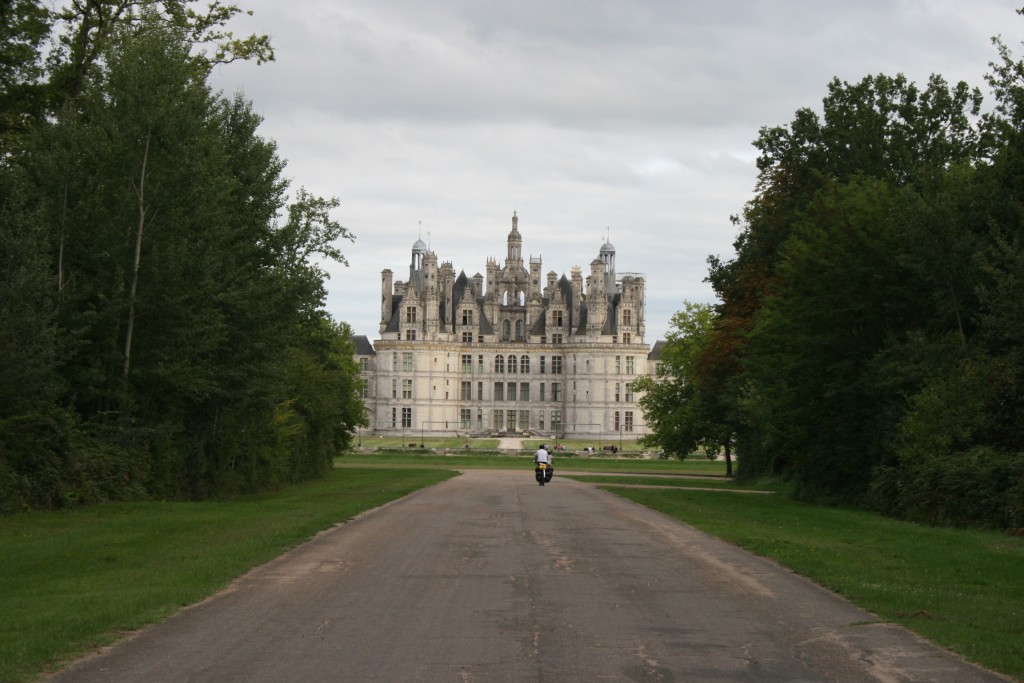 The Châteaux de Chambord. This sight alone made the journey by bike worth it.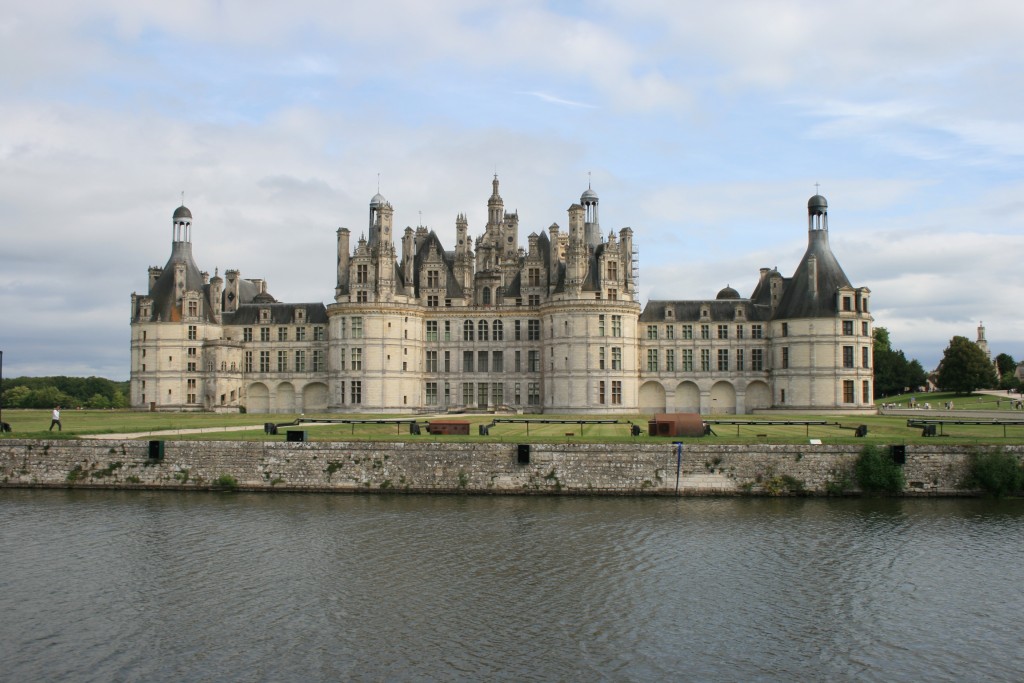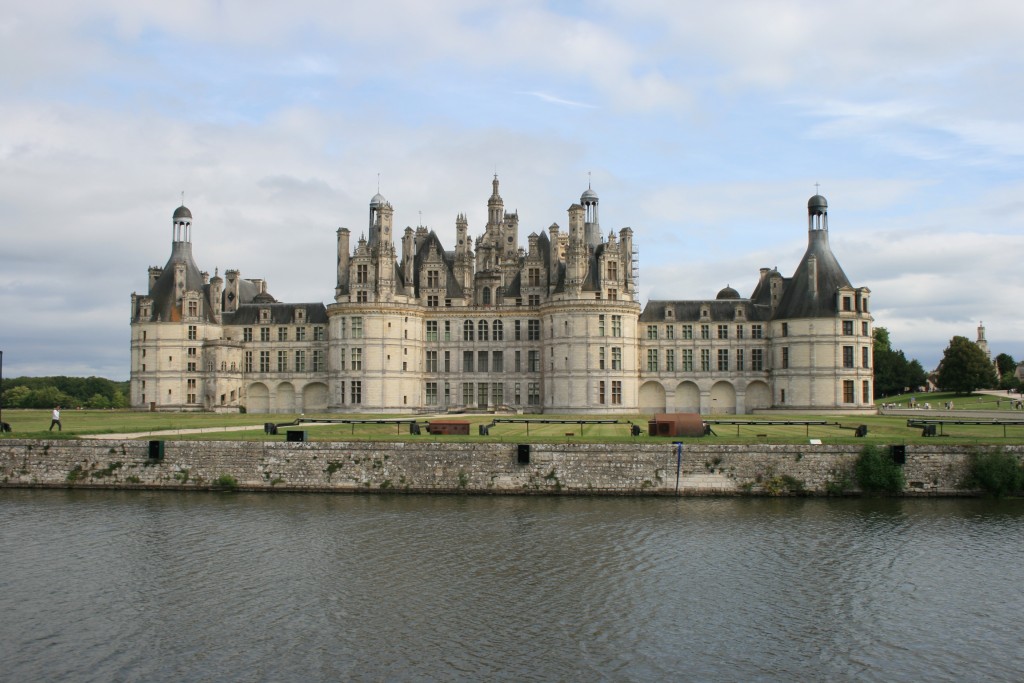 Here we stayed to explore the interior of this Franco-Italian masterpiece. In awe.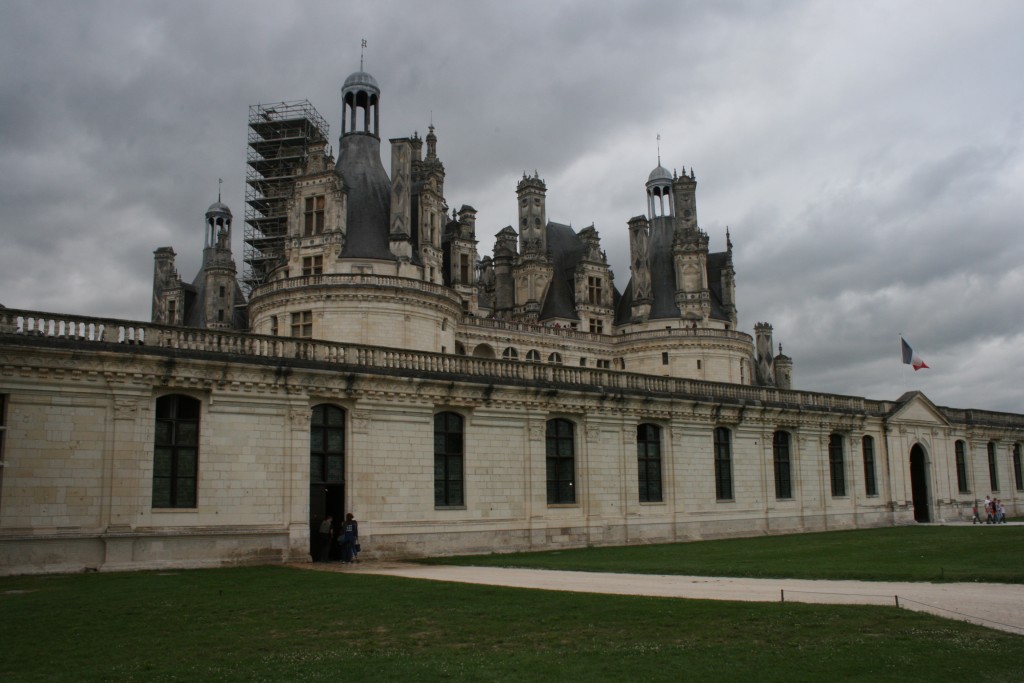 Needless to say (though my untrained muscles were in denial), the journey was only half complete.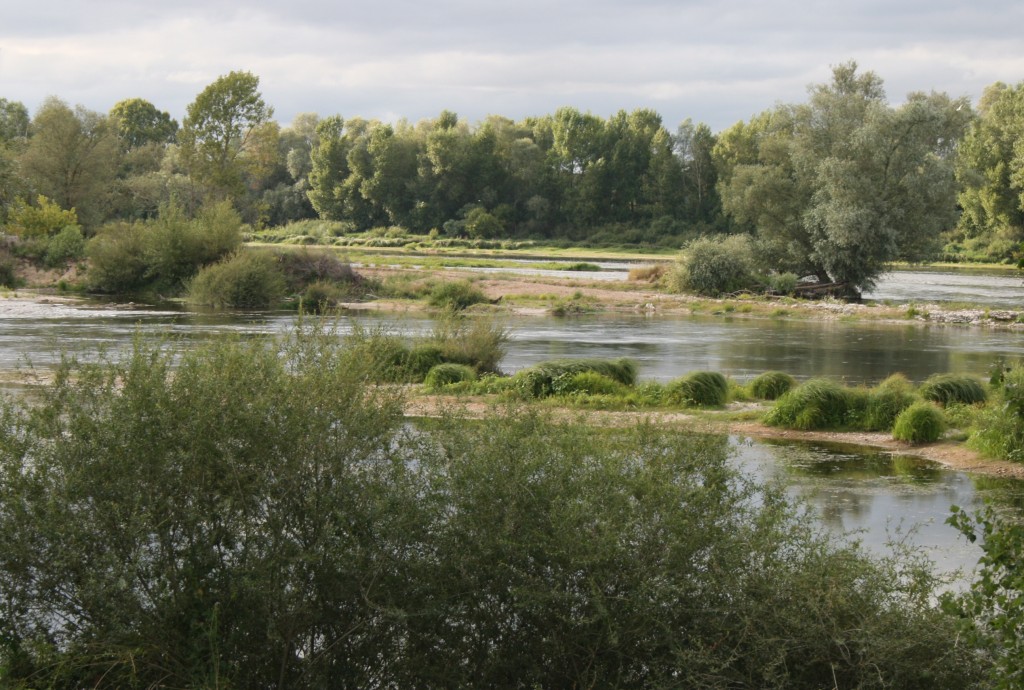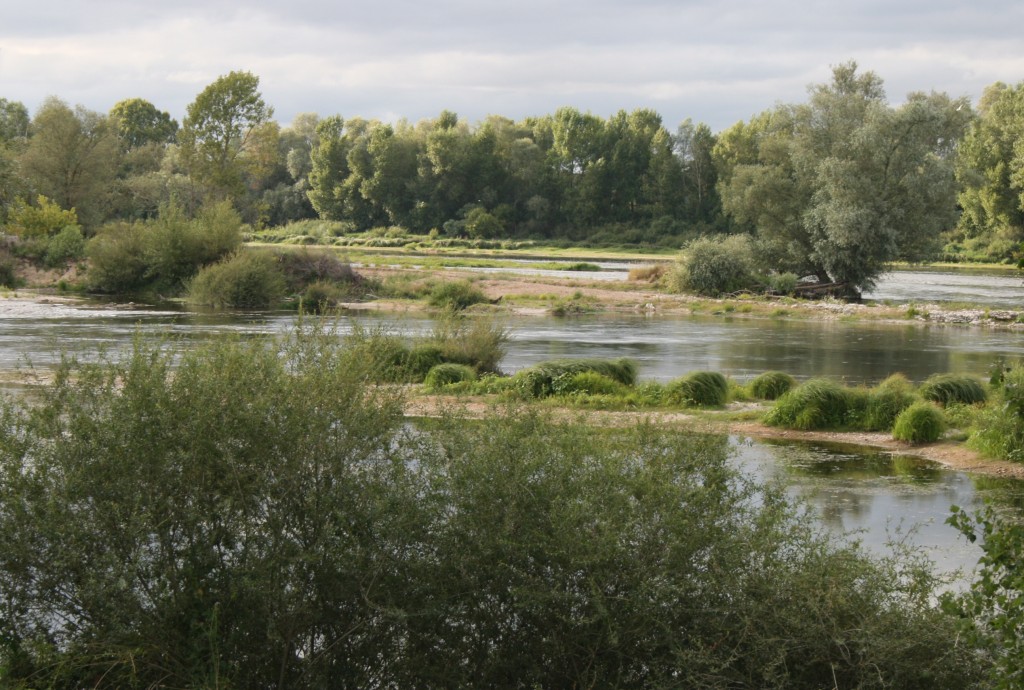 We followed the Loire river back. Passing a private châteaux or two along the way.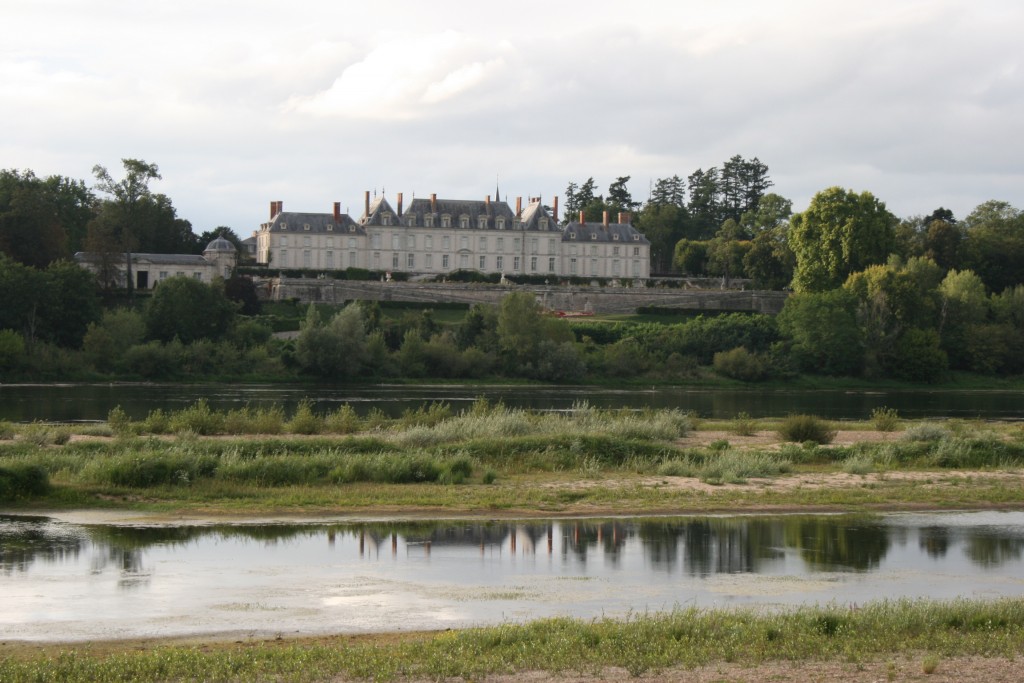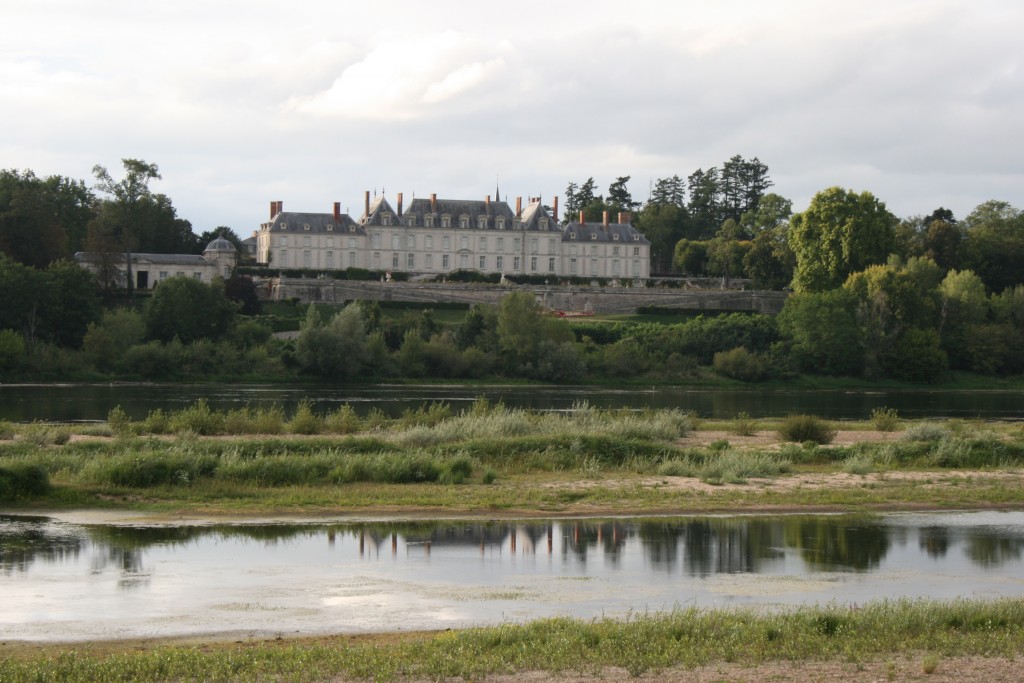 The late afternoon sun provided strength for the remaining 10 kilometers.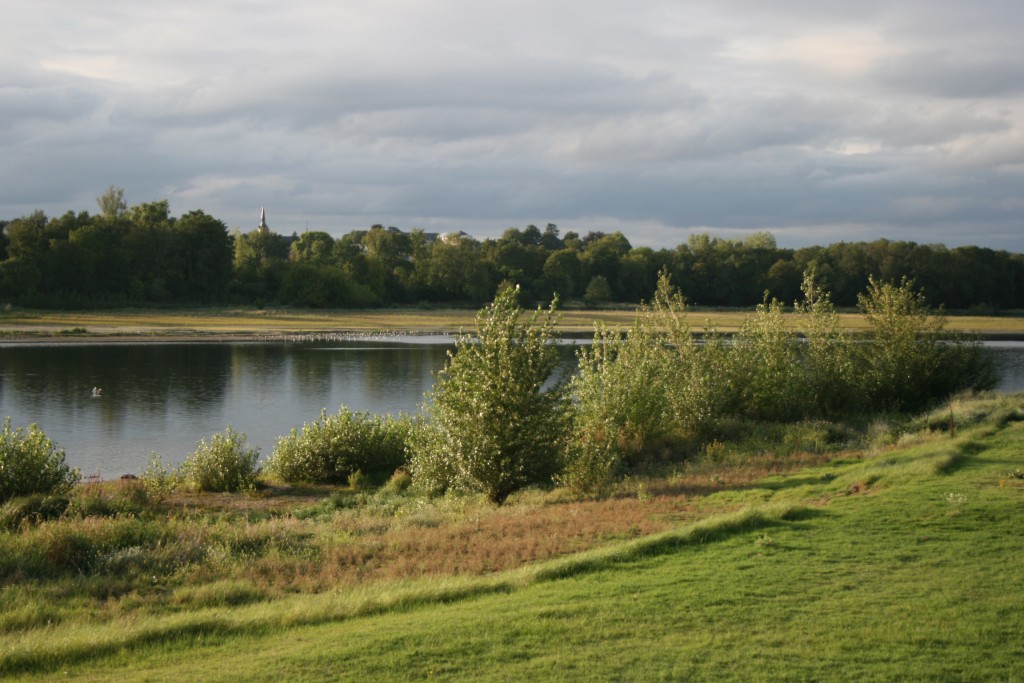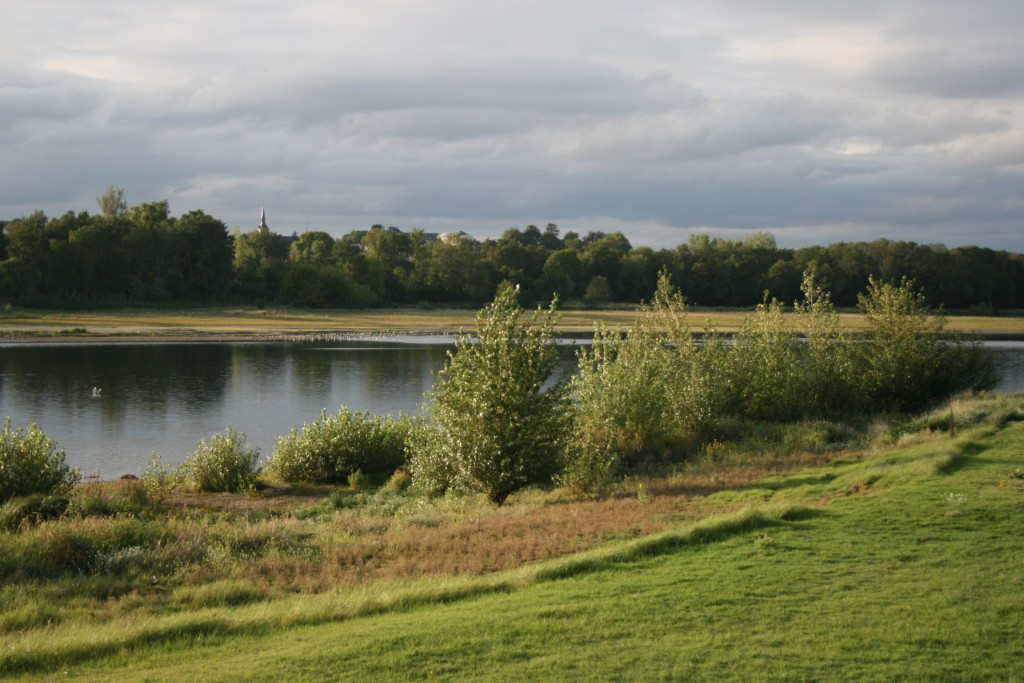 Until the bridge was again in sight. Magnificent in it's reflection.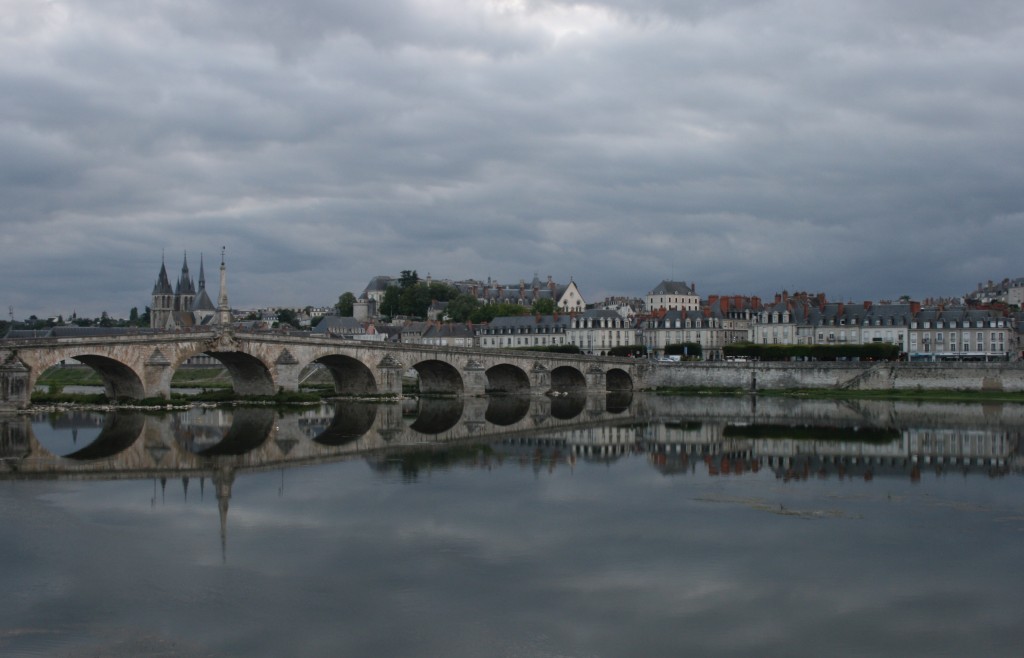 A total of 45 kilometers later, we returned to Blois filled with the energy of accomplishment. Deserving of a feast and a glass or two of wine. And ready to plan the bike route for day two…
Click here to plan your own Loire by bike adventure. Enjoy the ride!