Marriage is defined as an intimate or close union. Today marks 4 months since that intimate union.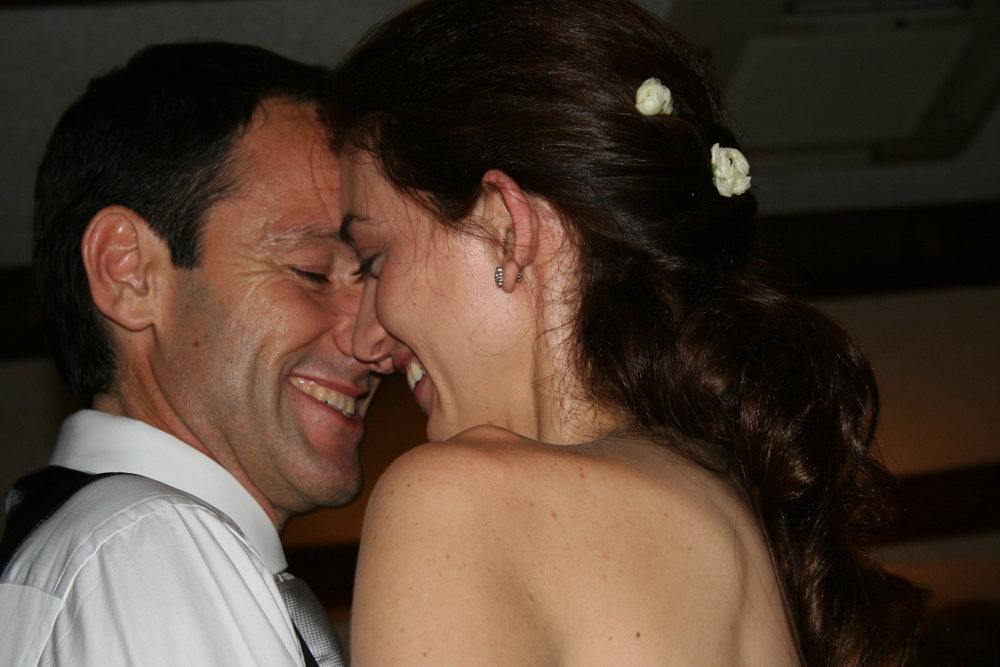 Still, it feels like yesterday. Very often someone asks, has anything changed? Possibly fearing that through the commitment of marriage everything does inevitable change. Other than feeling more settled and better understanding what it means to be part of a self-designed family, nothing has changed. And that is the way I would like to keep it. How exactly do I plan to do this? By doing exactly what we did beforewe were married.
1. spontaneous dates (even just an apero after work)
2. romantic getaways (another trip to the Loire perhaps?)
3. love notes (most often left behind on my way to a girls night…)
4. sweet nothings via text (a modern version of the above)
5. speak about everything & laugh often
Most important and obvious of all, never take each other for granted. Creating this union, whether married, paxed, or simply commited on your own terms, is one of the most beautiful gifts of life.
I'm sure as the months turn into years I will have a few more to add to the list…