On my many past visits to Paris, it wasn't the scholarly air of the Latin Quarter or the history of Montparnasse that captured my heart, or even the chic appeal of Saint-Germain, though I appreciated and admired these districts to no end. It was undoubtedly the cobbled streets and charm of the Marais, untouched by Baron Haussmann, that always felt like home. And so it became.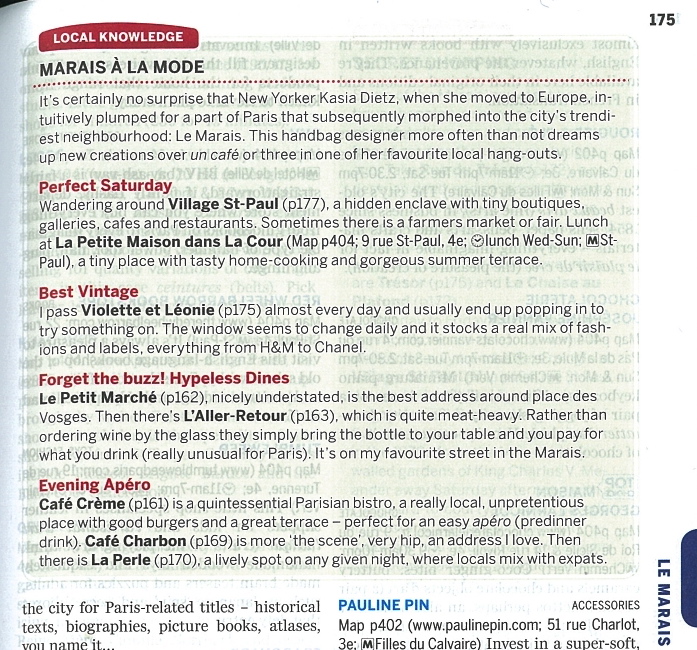 Now, over three years since I call the Marais my home, or NoMa (North Marais) as I refer to it, I have officially become a local. How do I know this? It's as clear as the words on a page. I'm honored to be featured in the latest Lonely Planet Paris, my most revered and respected of guide books. Traveling all over the world with these books tucked safely in my bag, little did I ever think I'd be included within their pages. As a local handbag designer no doubt. (Also mentioned on pg 315) This is so terribly exciting!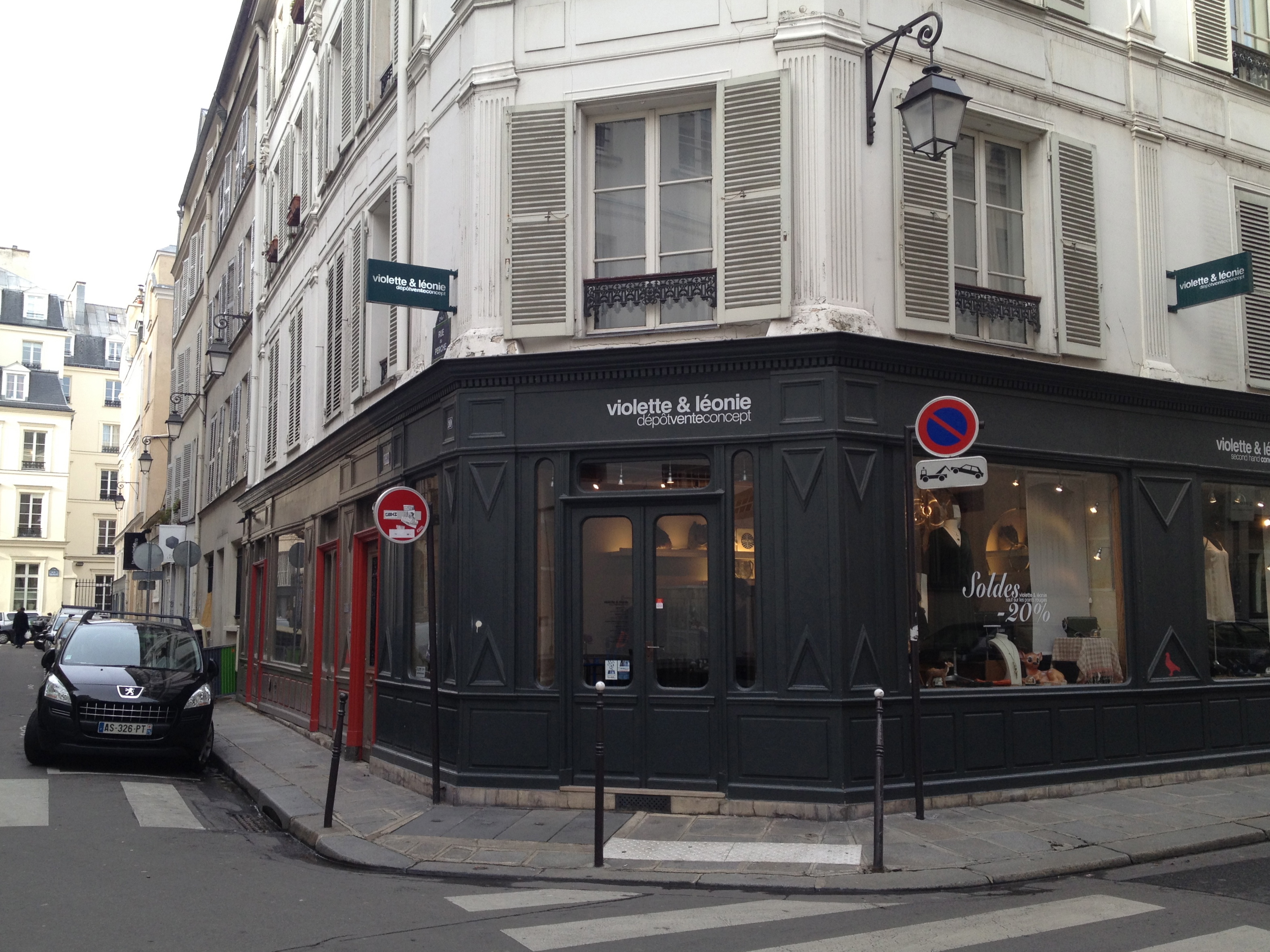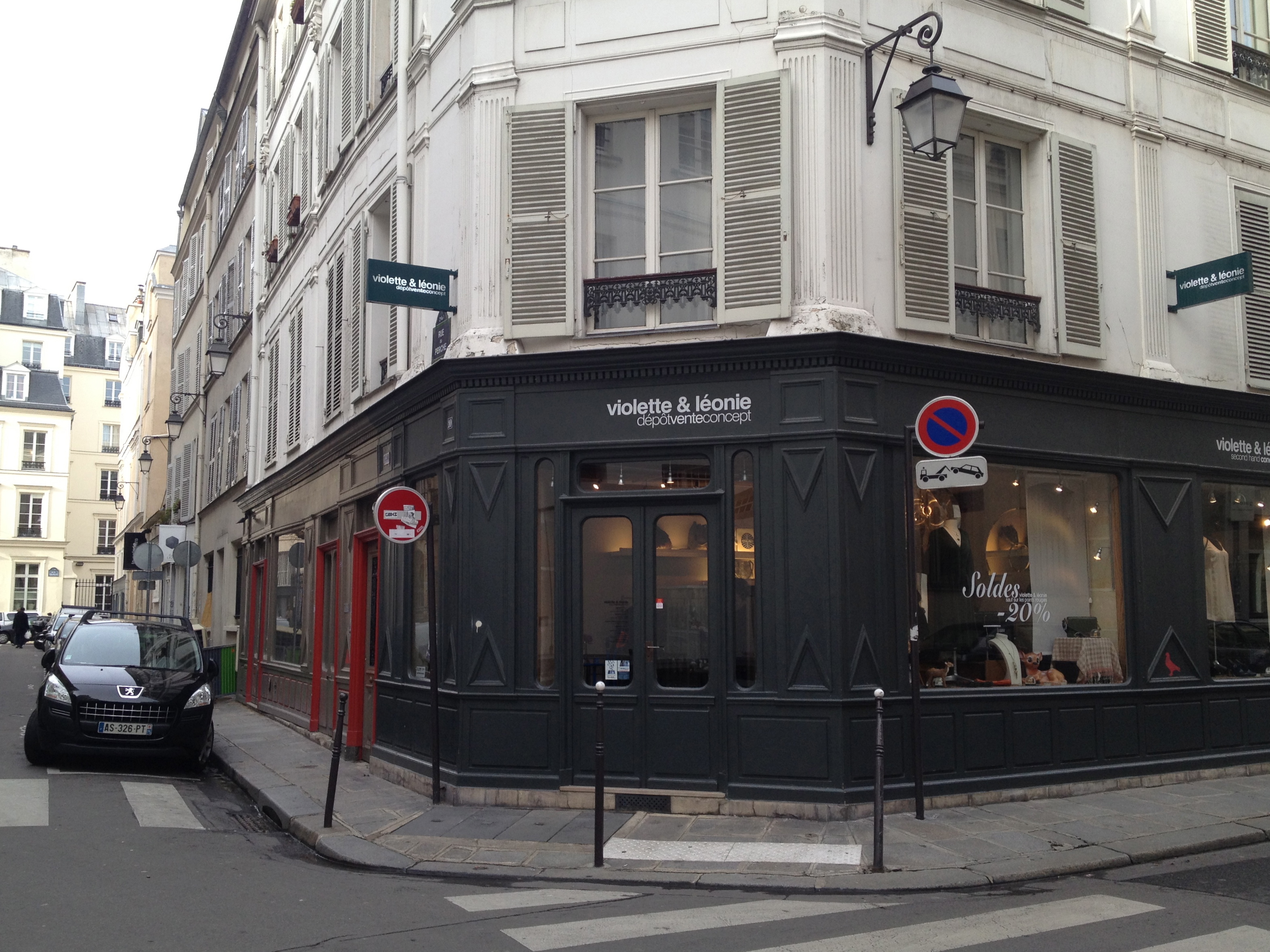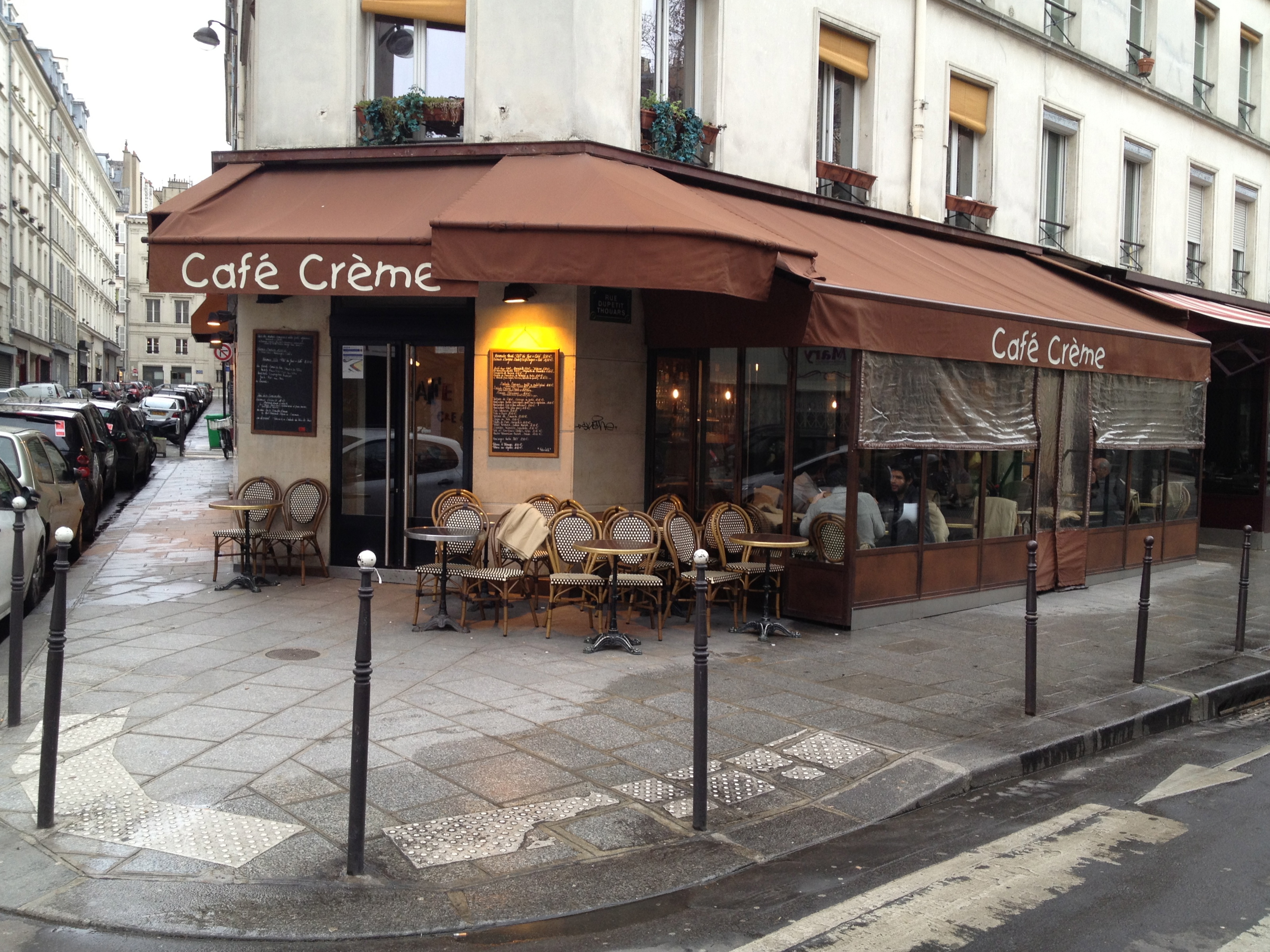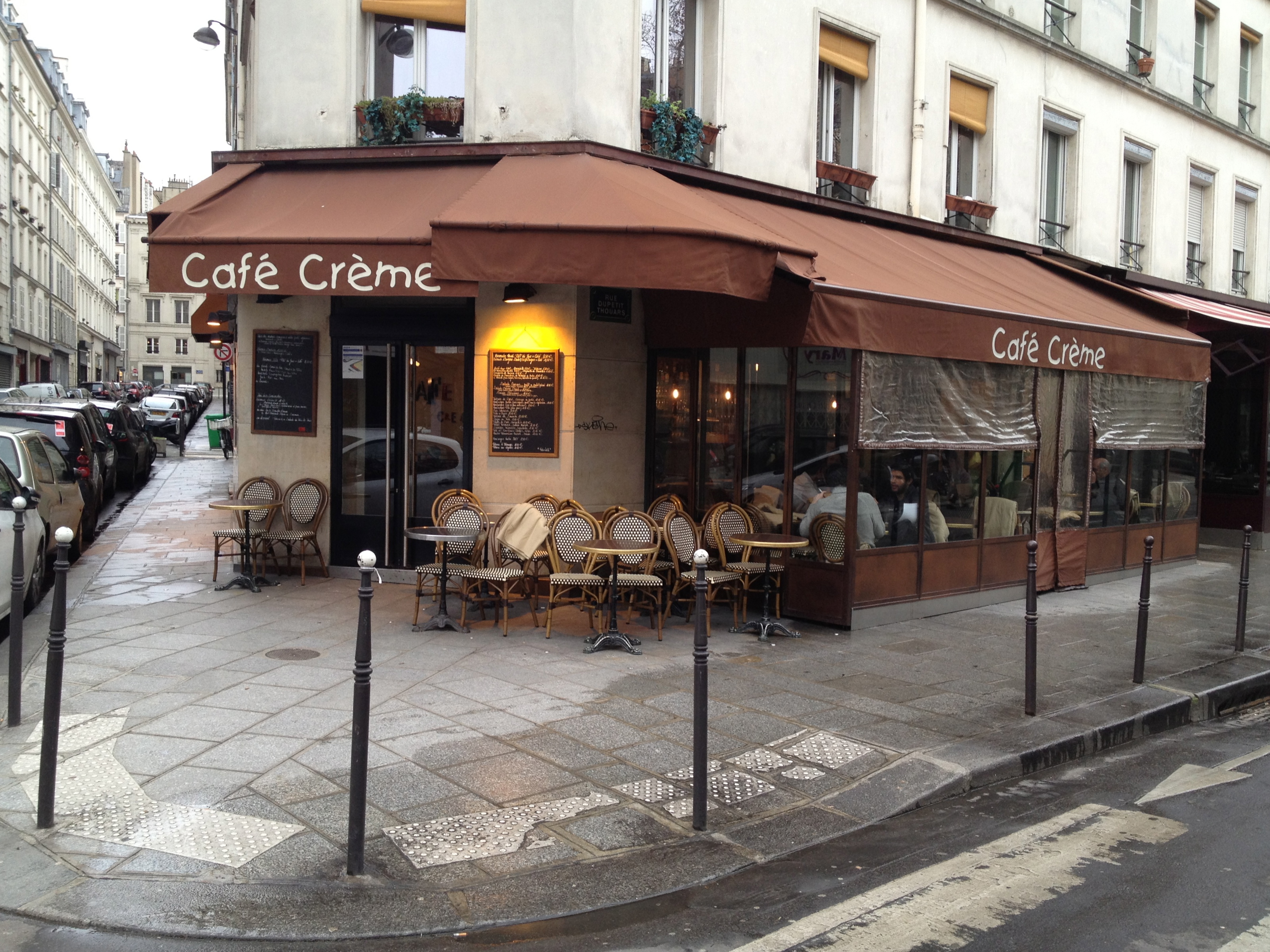 In more good news, the Marais will continue to be called home for much time to come. My Italian and I have recently embarked on a new project, (also called searching for real estate in Paris), and after viewing over 50 apartments within 6 months and beginning to lose faith, we finally found our nest! And in NoMa of all places, exactly where we wanted to remain. More news on project nest in the weeks ahead… These days there is much to celebrate!