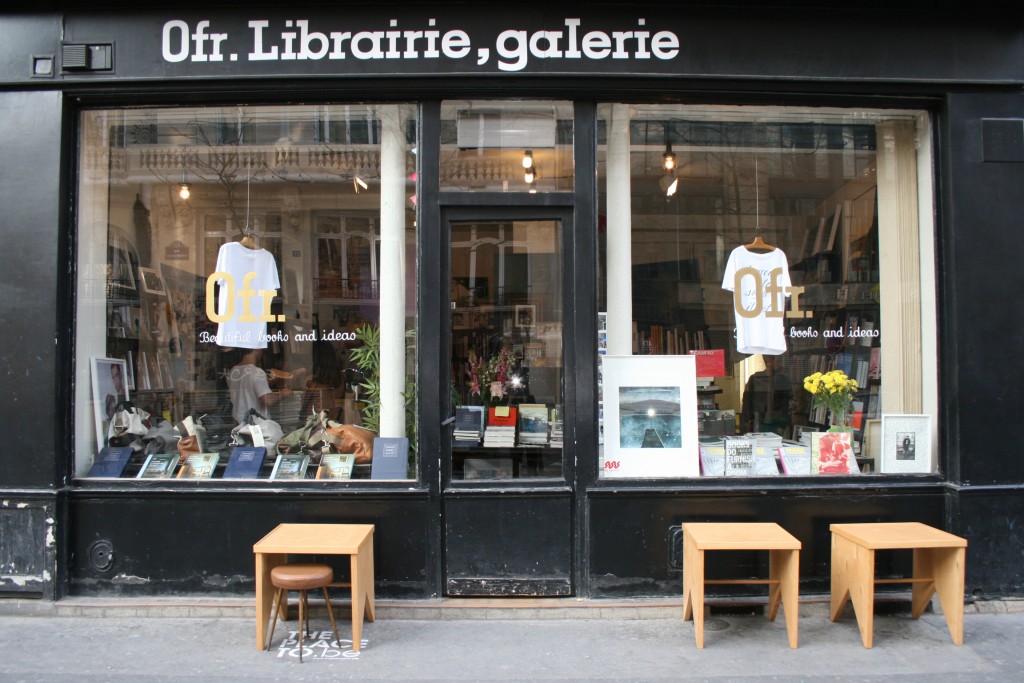 One of my favorite shops, which also happens to be in the Northern Marais where I call home, is Ofr., a boutique, bookstore and gallery. Genius! While you are perusing the impressive collection of art and design books, you can stumble into the back gallery and live an art experience. If you are new to Paris, owner Alexandre Thumerelle will guide you, literally, with his very own Guide Paris.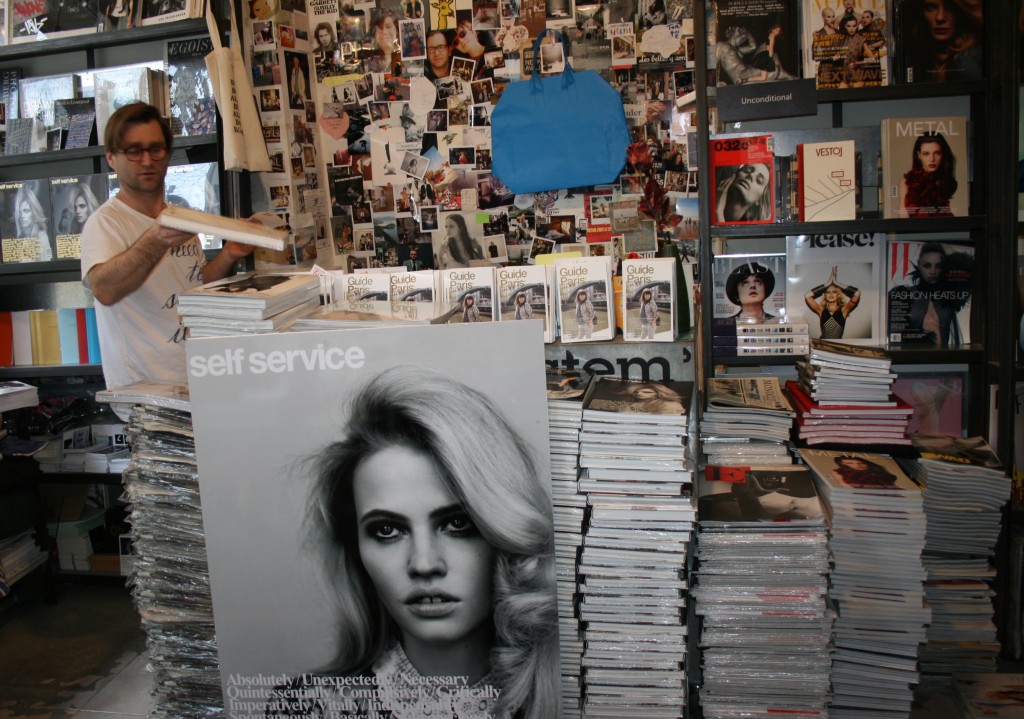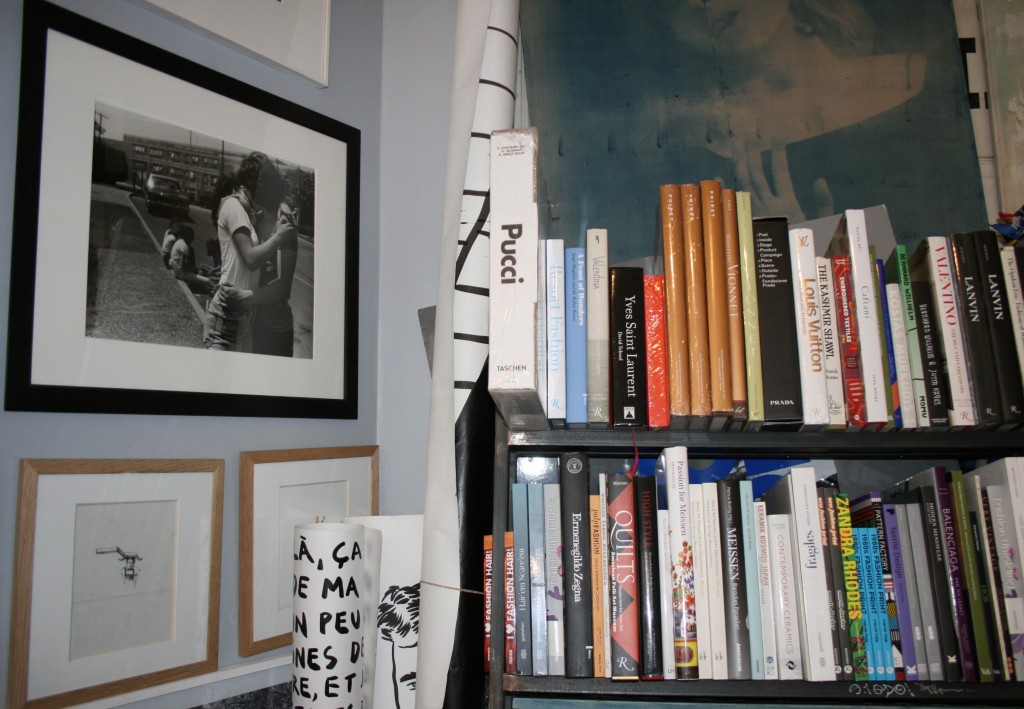 Here too, amidst the fine art photography filled walls,  you can find my hand-printed rive gauche and rive droite bags. A perfect setting for wearable art! And perfect bags to fill with books!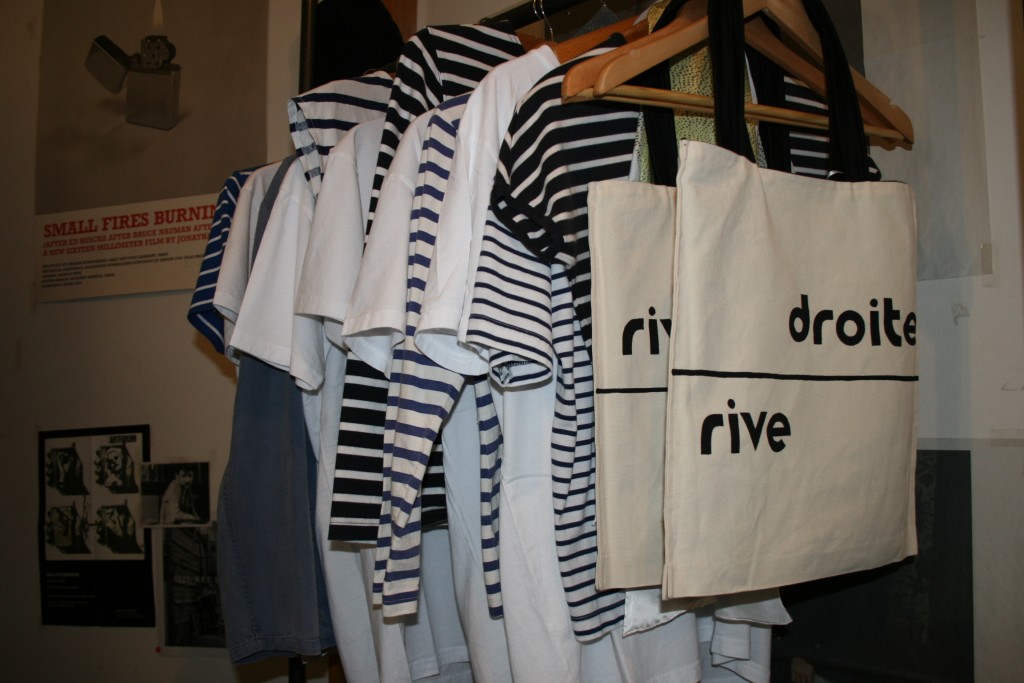 During my last visit I entered the creative vision of artist Jeremy Everett. What exactly did I find?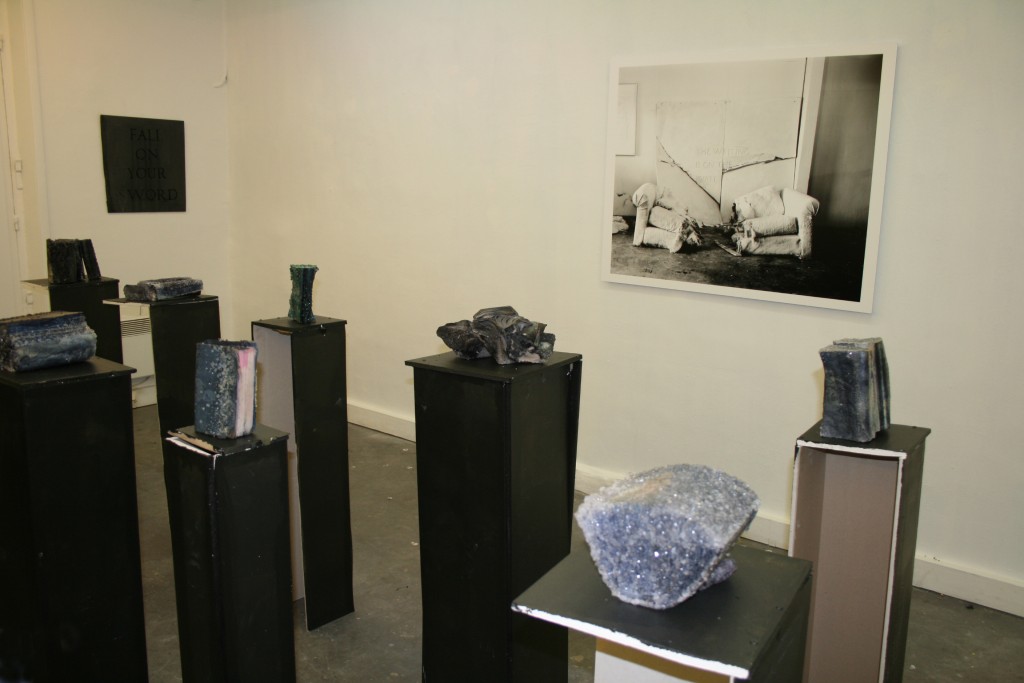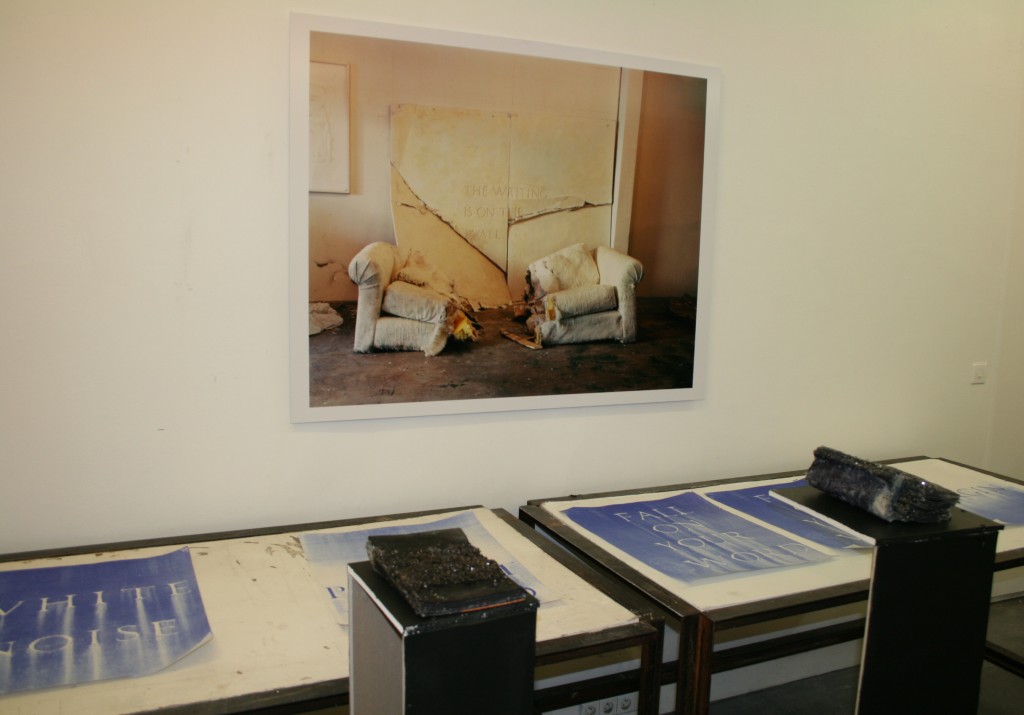 The American Heritage Dictionary. Unlike I have ever seen it.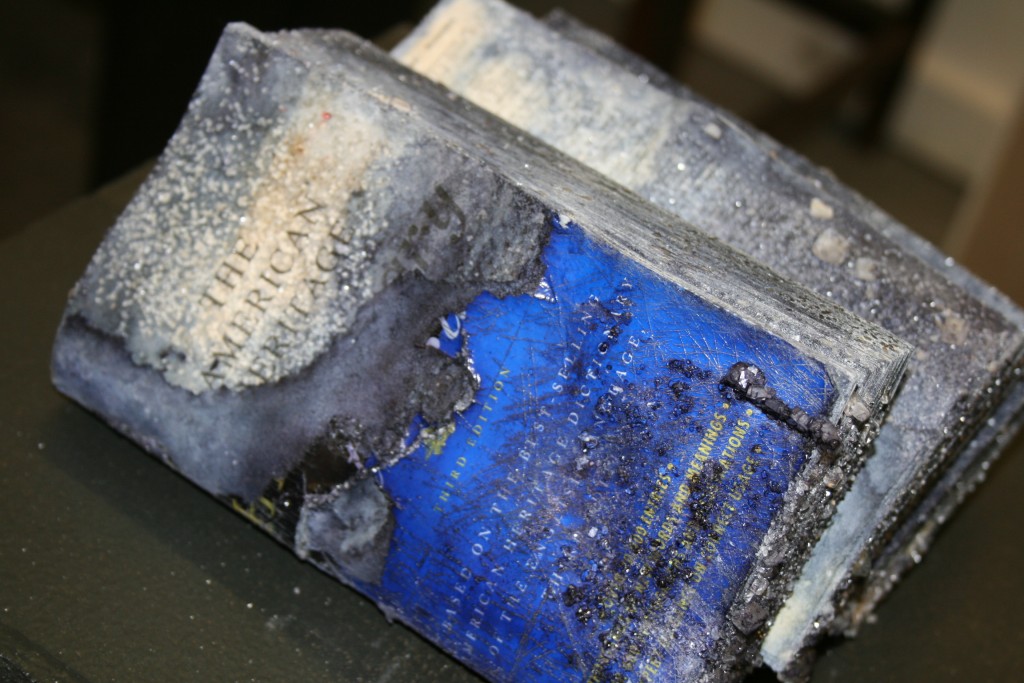 Stay tuned for the 15 year Ofr. party on May 20th! And check here for more art events.