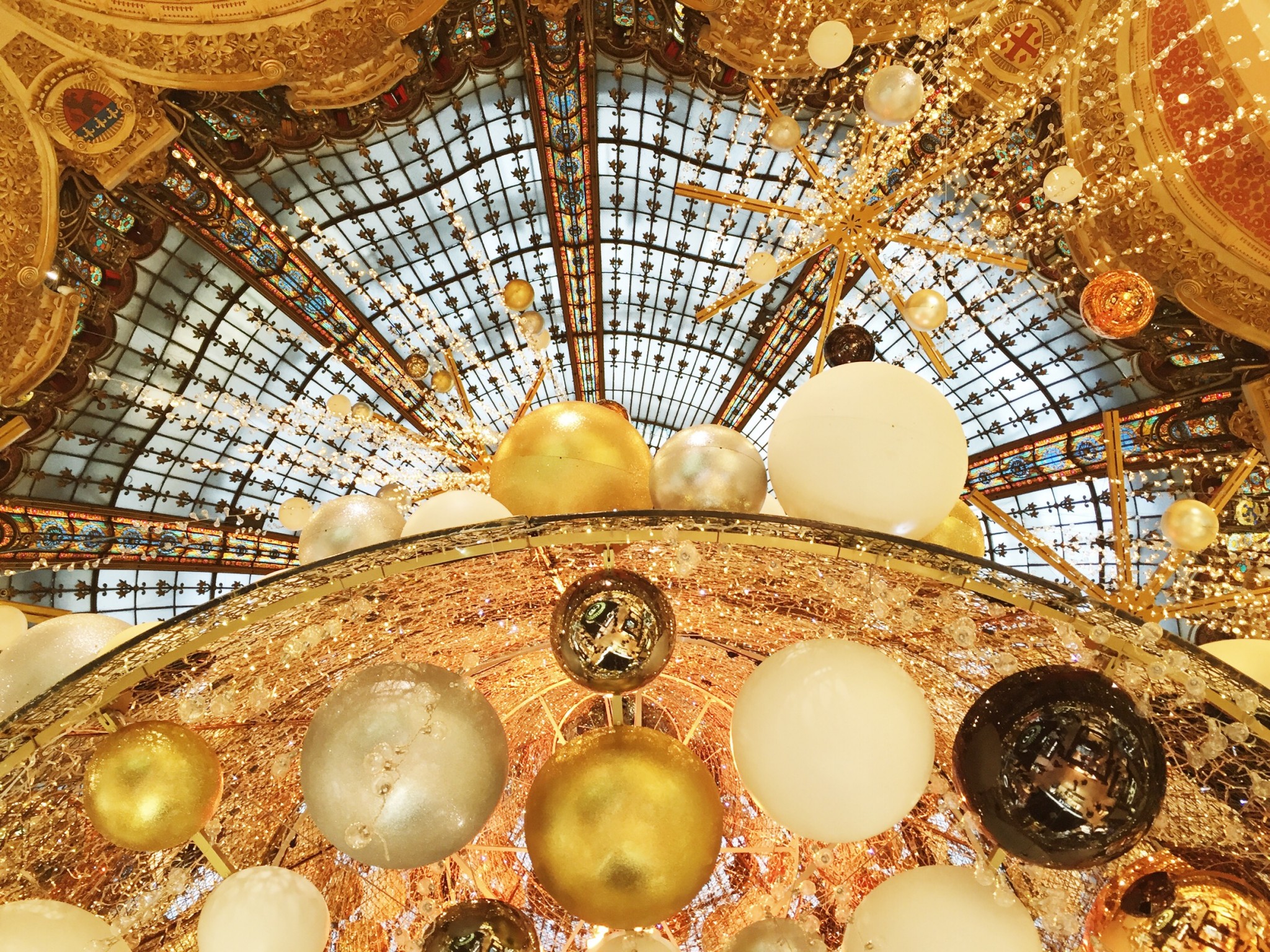 It's that time of year to slow down and look up. To spend time with those most dear to us, reflect on the year coming to an end, and the one soon to start. The past year has been challenging both personally and globally, and I for one am looking forward to beginning a new one. But first, Christmas. My Italian and I are heading to Rome for a little pre-holiday celebration. I'm looking forward to rediscover this city that I haven't visited in nearly 15 years. And who better to explore it with than my favorite travel companion! Join me on my adventures in Rome followed by the Italian Riviera, via Instagram and Facebook. Incidentally, I was recently named one of the 20 Paris Instagram Accounts to Follow by Bonjour Paris. I'm honored!
For a little year end news, here's my holiday newsletter. I'll be back in the new year sharing more of life and love in the City of Lights, and who knows where 2016 will find me. Thank you for joining me on this beautiful journey.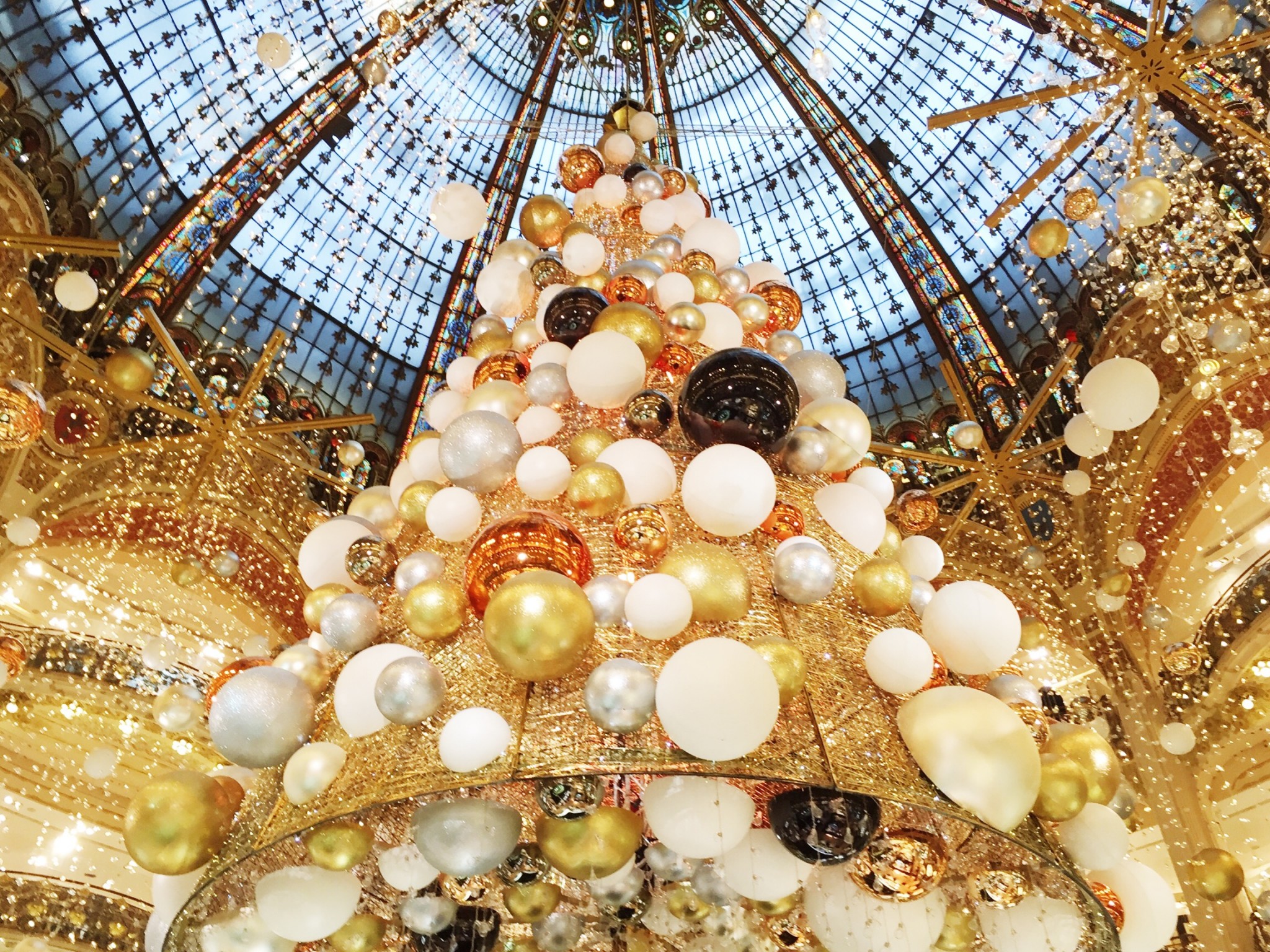 Wishing you and yours merry everything! Happy new year from the City of Lights!