Giverny is a place I had often envisioned during my romantic musings. To walk amidst it's gardens, surrounded by a kaleidoscope of colors and history. Considering it was recently our two year anniversary, (and we were in need of a little getaway) it seemed the ideal escape. Forty-five minutes via train, into a world created by great Impressionist master, Claude Monet.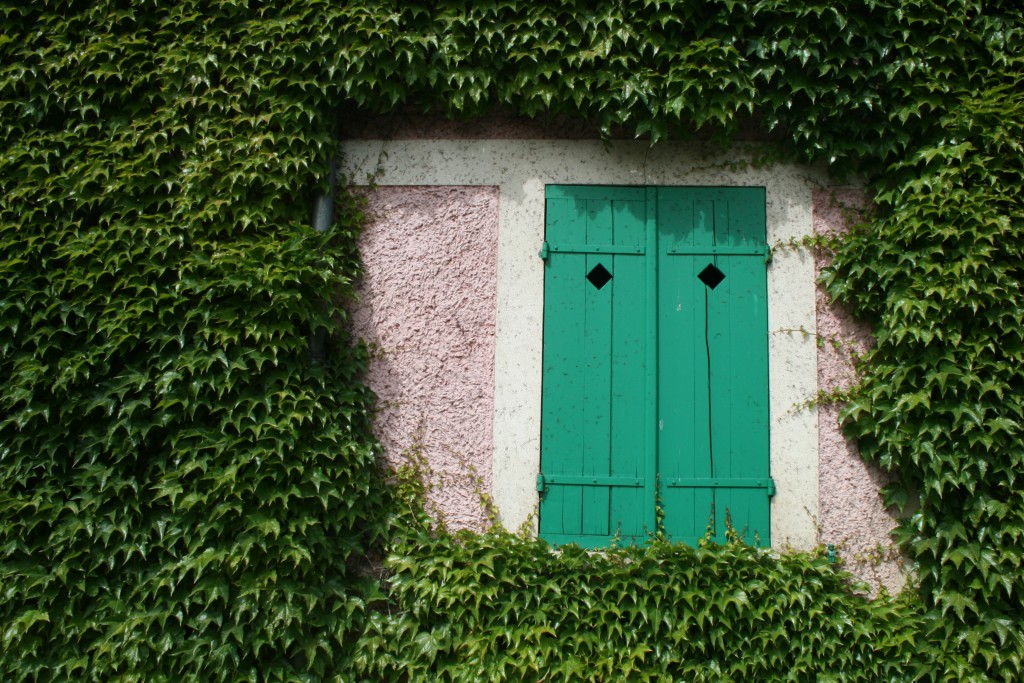 I could not help but to think of the lives lived amidst these grounds and within these walls.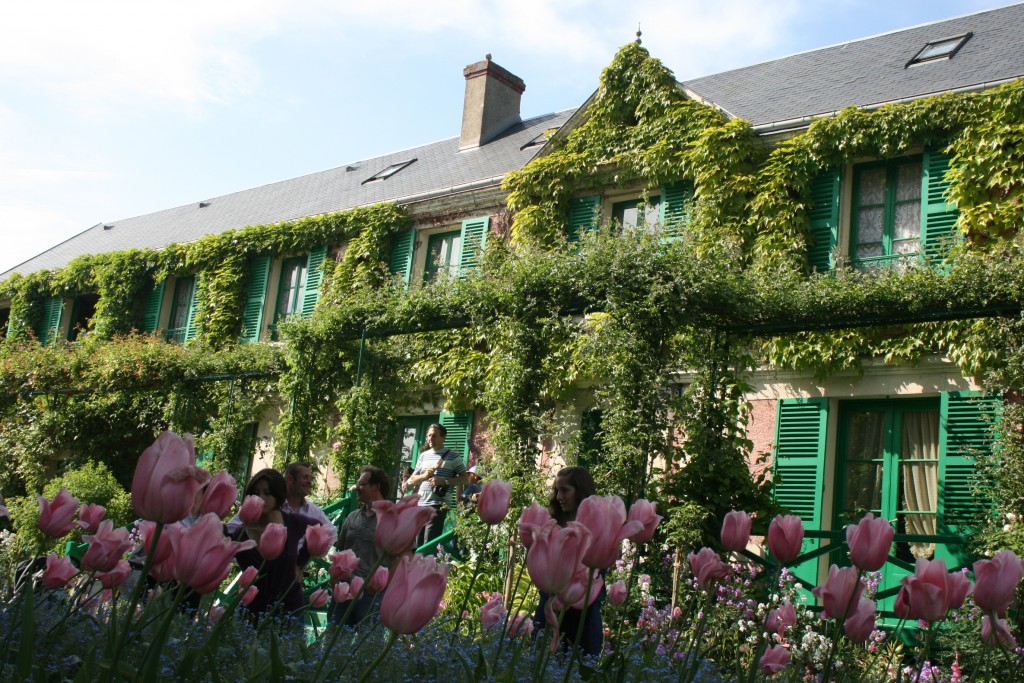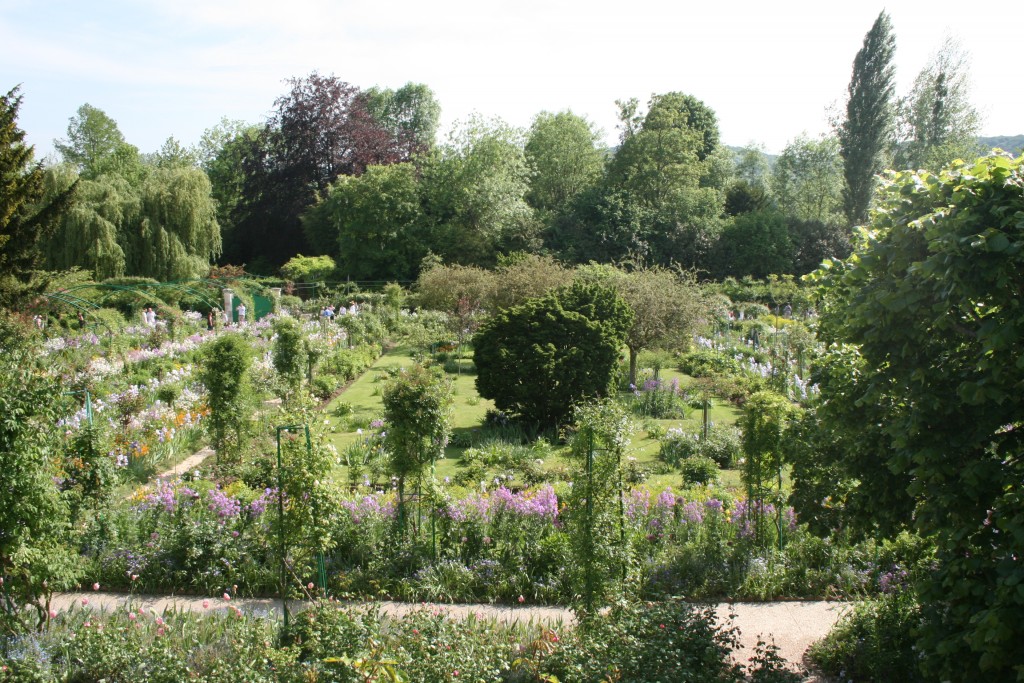 Night fell. The last bus departed. We were not yet ready to leave this setting of many a masterpiece.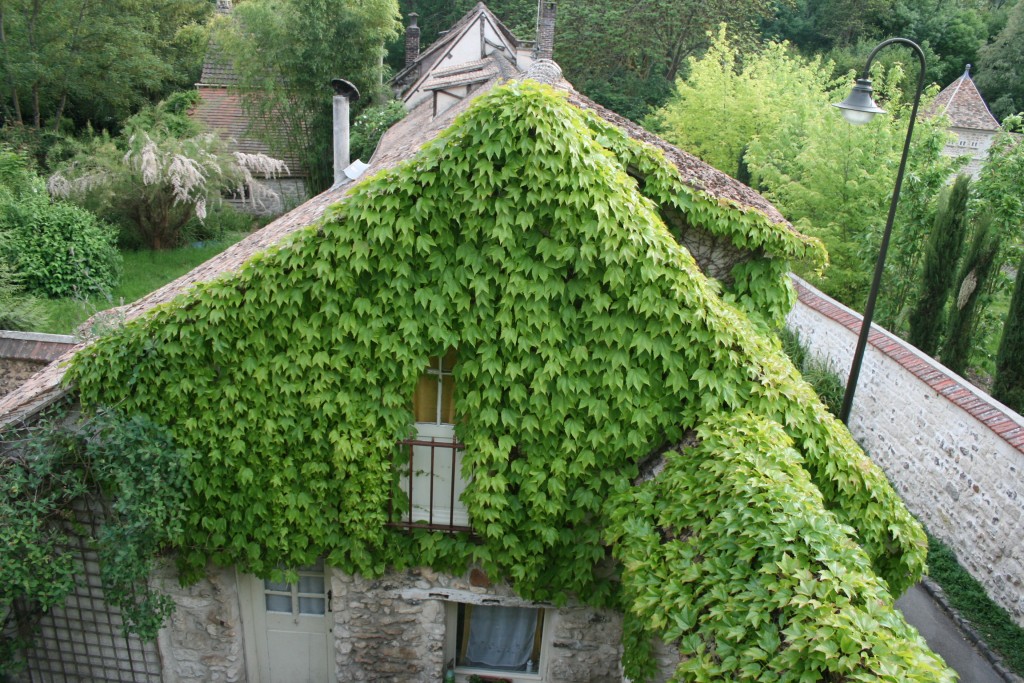 Paris could wait until morning.