Everyone loves Italy, the food, the people, the easy going feeling… But when it comes to Naples, what I consider 'real Italy', those who haven't yet ventured to this city in the south are often fearful of it. It is really so dangerous I wondered? Will I get mugged upon landing and should I even bring a camera? Shortly after moving to Paris my Italian and I took a trip to Naples and Capri, a perfect contrast of dark and light. At once, I became enamored with the chaos and vitality of Naples, or was it the food? My Italian promised that we would return. Finally, almost 4 years later, we did.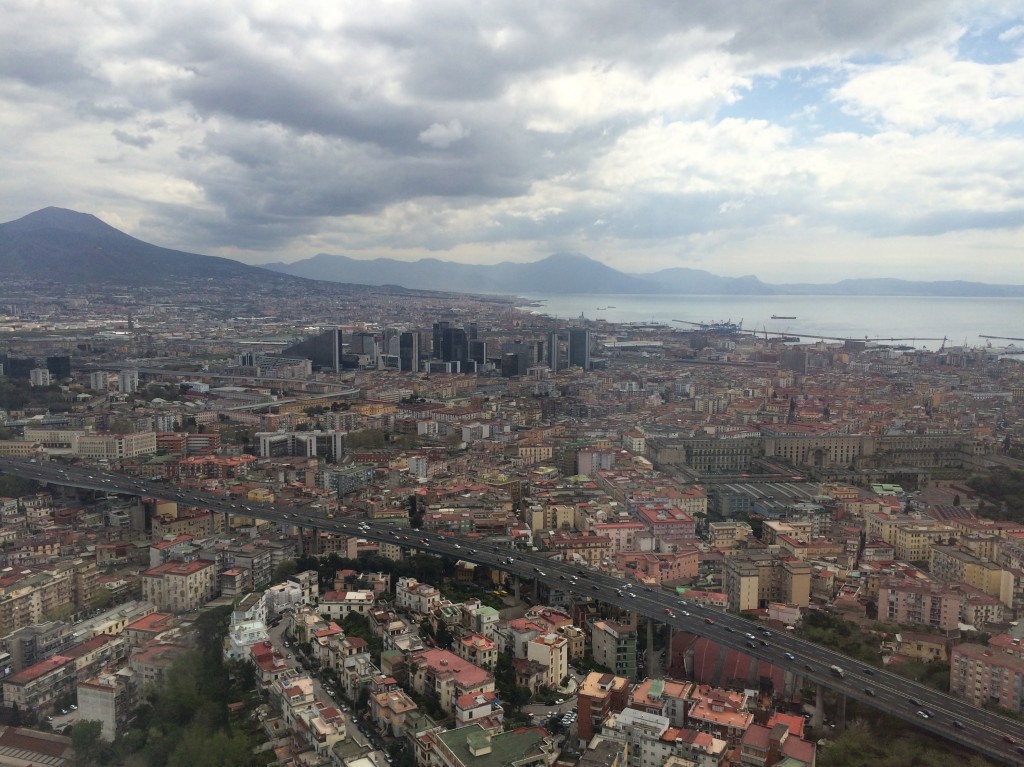 This time we were joined by our friends Suzanne and Jeremy, armed with a list of Napolitan specialties both sweet and savory. We headed directly to our hotel in the Spanish Quarter, an area braved by few, hidden within narrow streets. And there began our adventure, and my Naples top 5.
#1: GET LOST. The city is composed of a maze of streets, and getting lost is par for the course.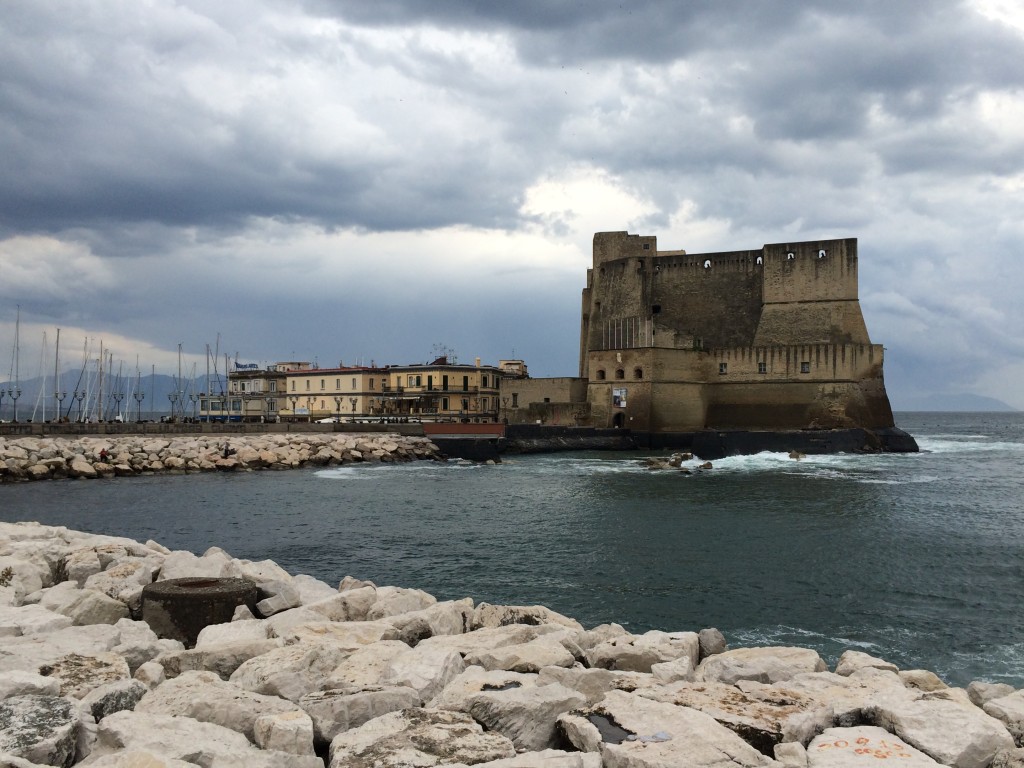 #2: WALK TO THE TOP. Along the coast we passed the Castel dell'Ovo (Egg Castle) and headed up to the Certosa di San Martino (Carthusian Monastery), perched atop the Vomero hill. There we discovered a museum with a vast collection opf Spanish and Bourbon era artifacts, as well as some of the finest Nativity scenes in the world.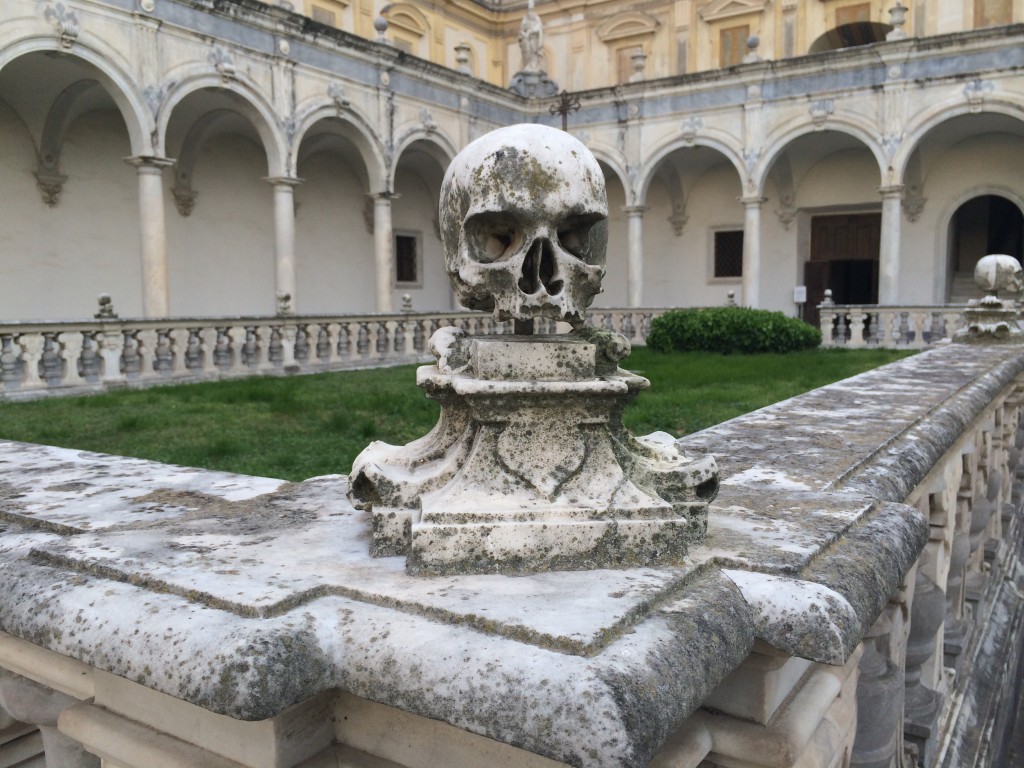 The views from there was breathtaking, highlighted by majestic Mount Vesuvius.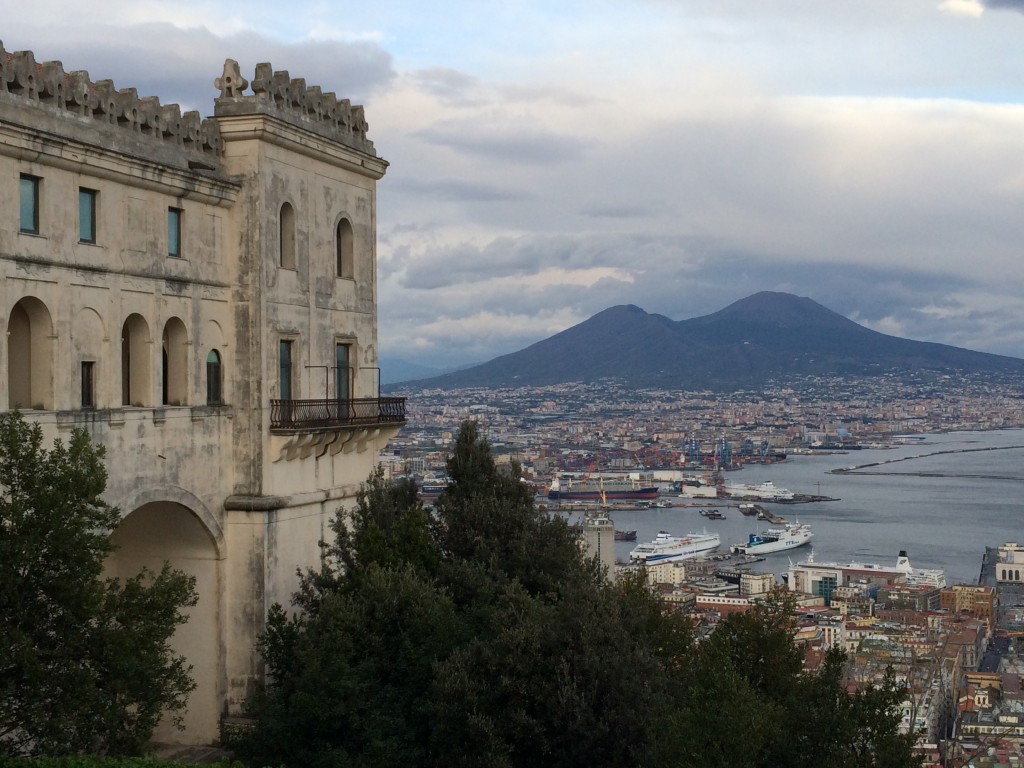 #3: LEARN HISTORY. On our first trip to Naples we spent an afternoon at Pompeii. On this trip, we decided to explore the lesser known and smaller, but equally important, Ercolano (Herculaneum).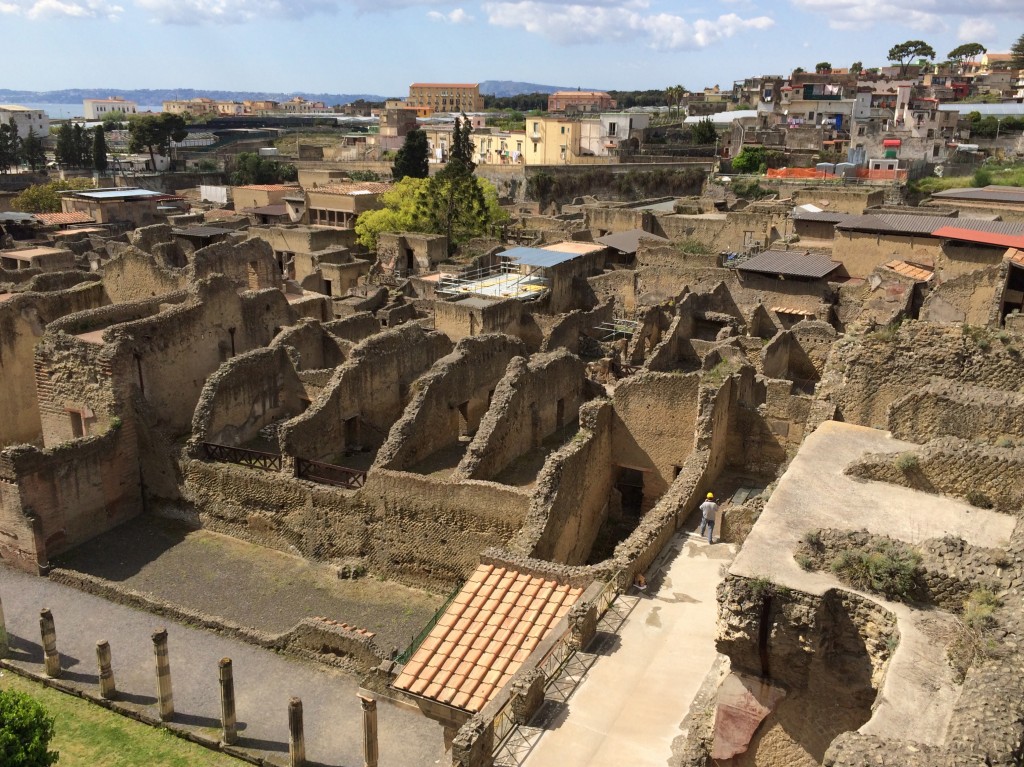 Part two of our history lesson was spent at the National Archaeological Museum, the most important in all of Italy.
#4: EAT! This perhaps being the most important of the 5, being in the city where pizza originated. And where to find the pizza to top them all? At Da Michele. Trust me.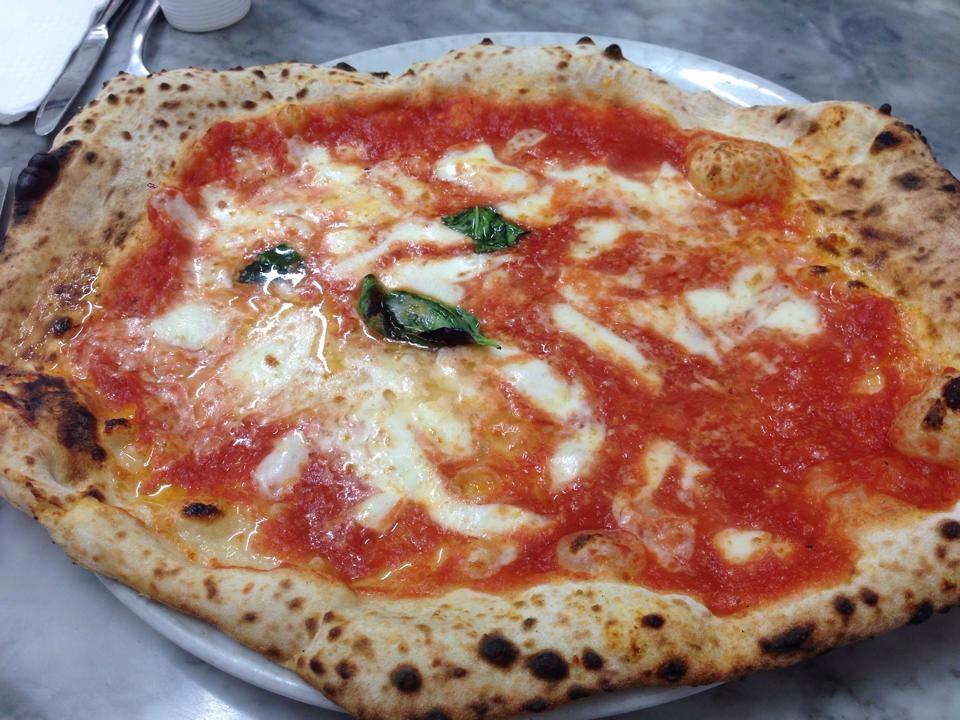 Some of my favorite local spots in the Spanish Quarter being Antica Capri and Hosteria Toledo.
And then there is the coffee and sweets… La Sfogliatella Mary being the best for local specialties.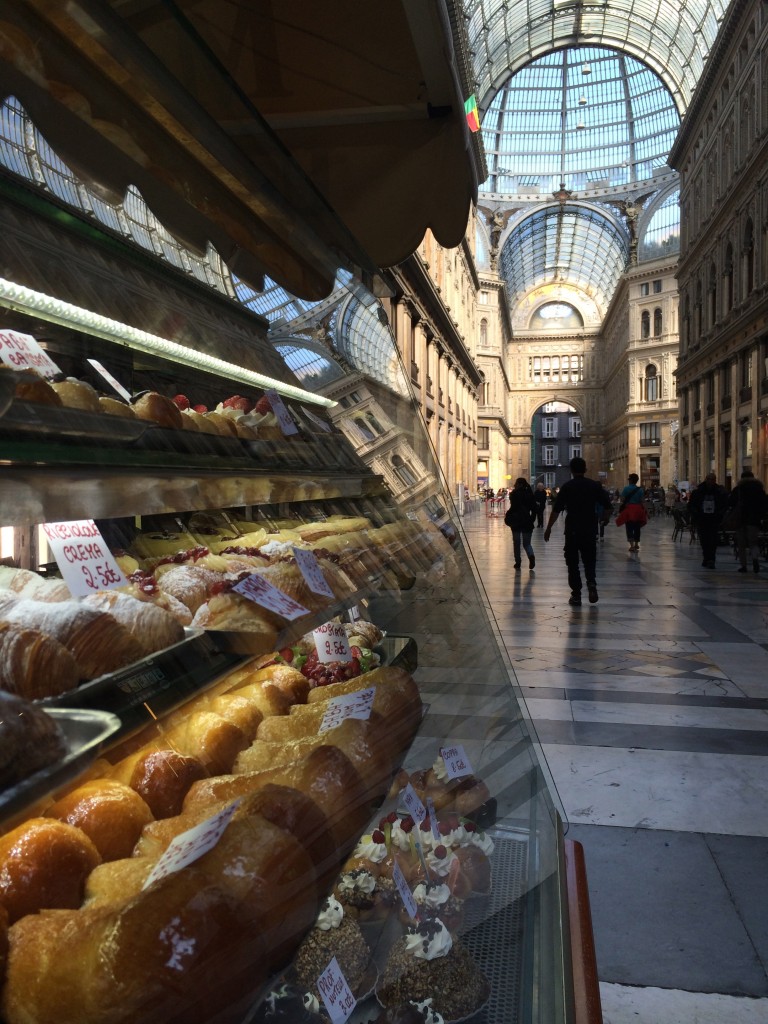 #5: SHOP. Naples is famous for it's tailors, thus making it an ideal shopping destination for the stylish man, more so than for women. My Italian bought a new wardrobe, I bought lingerie.

It was a memorable three days in a city that leaves an impression, and keeps you coming back.