New York City. My first love. The one who taught me most about myself. And the one who I will always hold dear. These Paris days, as months turn into years, I look back on my New York chapter with great nostalgia. As a designer and forever a New Yorker, following the success of my Paris Collection, it feels only natural to create a New York Collection to express my affinity. As Paris is becoming a part of me, so too will New York remain. And now (drumroll)… the grand unveiling!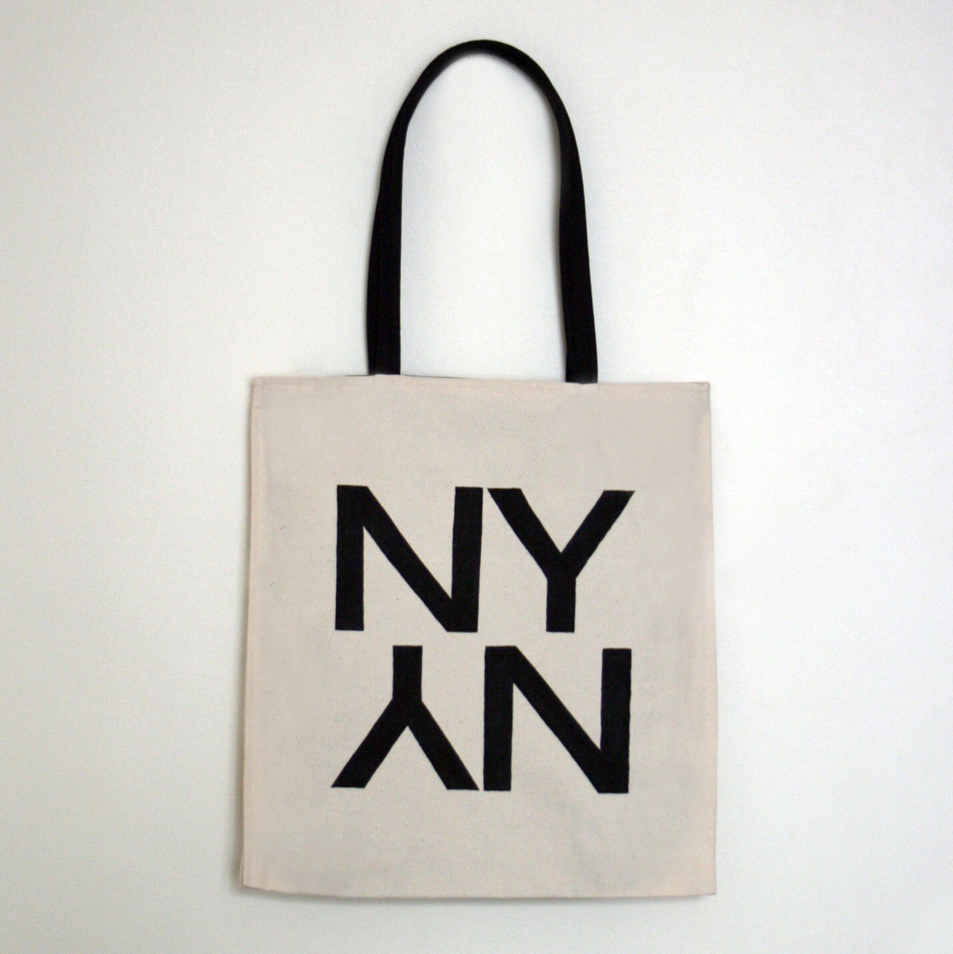 Upside down or rightside up, it's NY NY!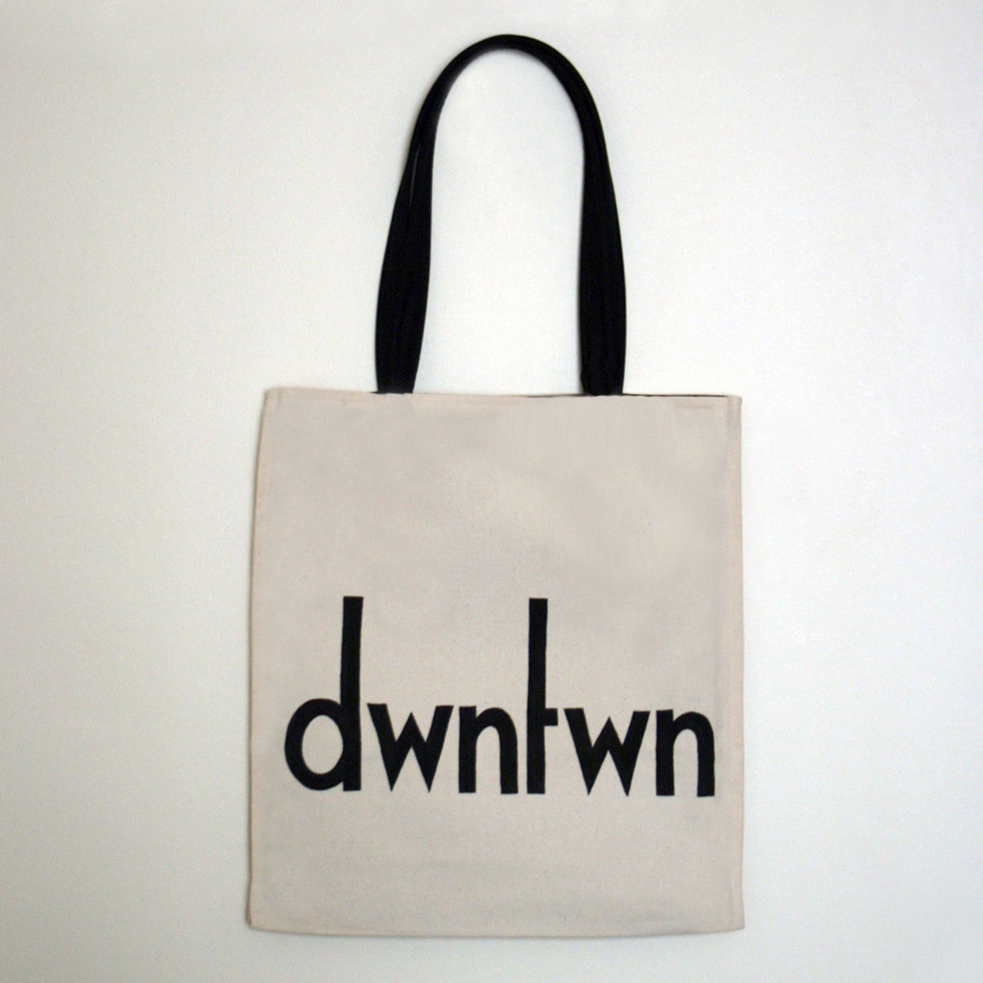 Forever a downtown girl.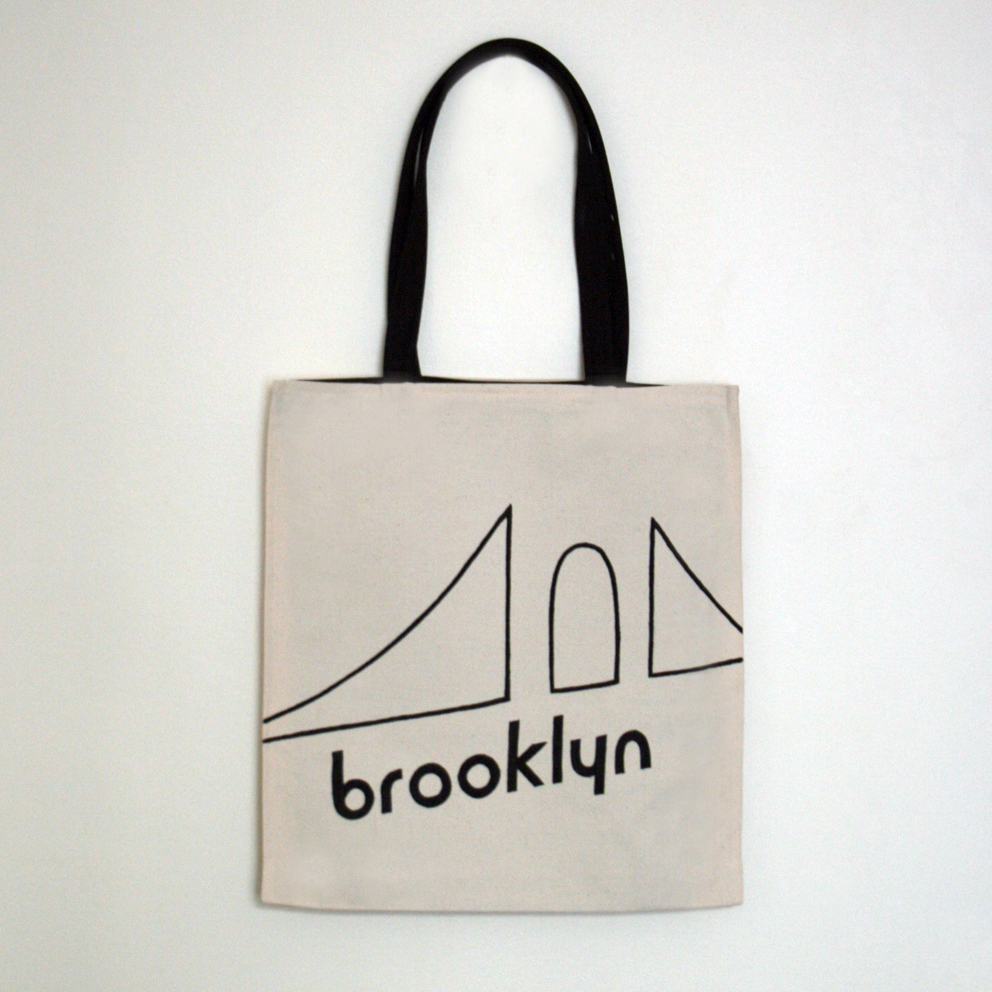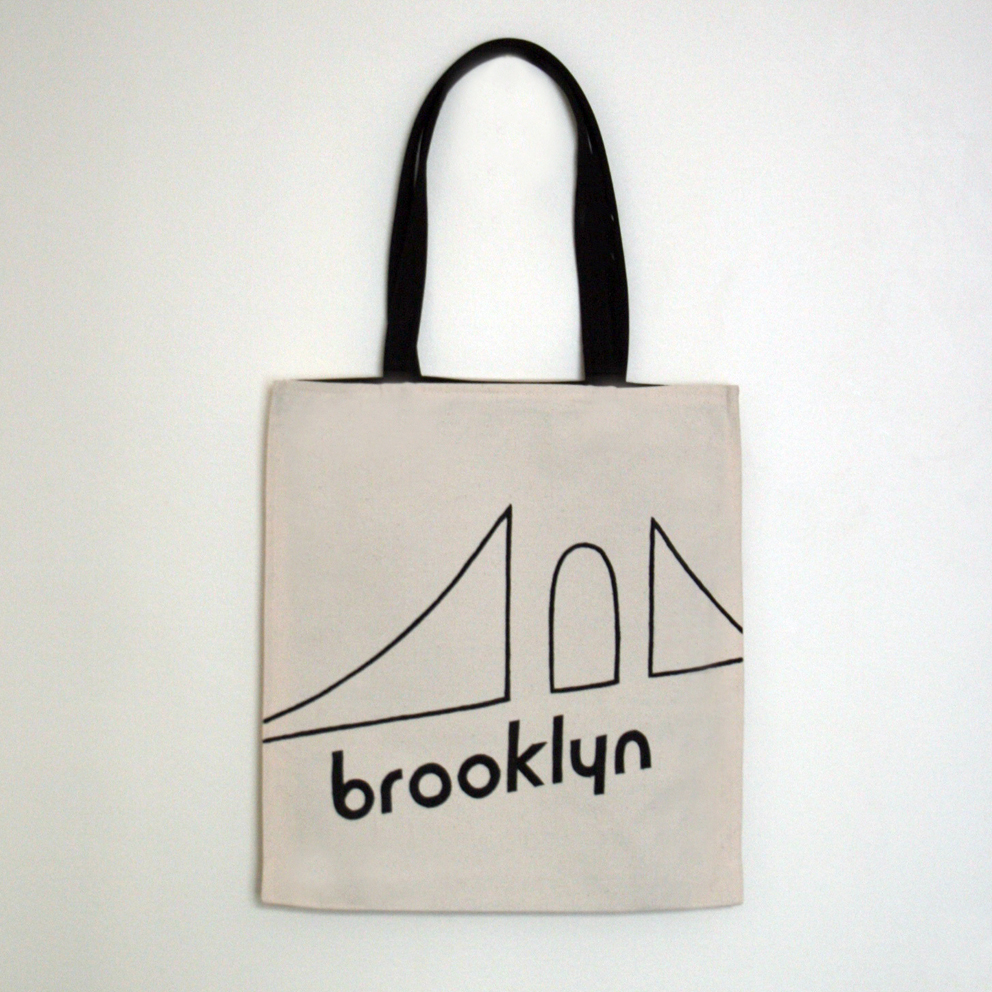 With a high regard for Brooklyn.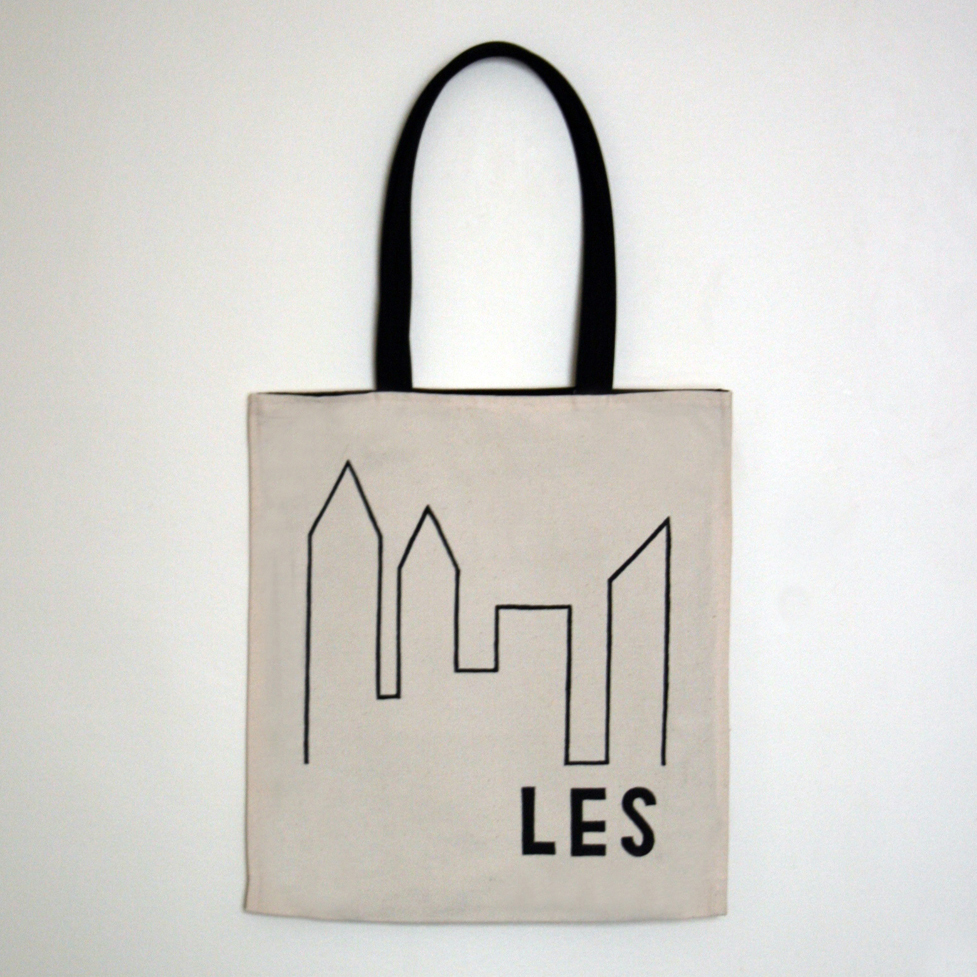 Home in the Lower East Side. Available with UES, UWS, Soho…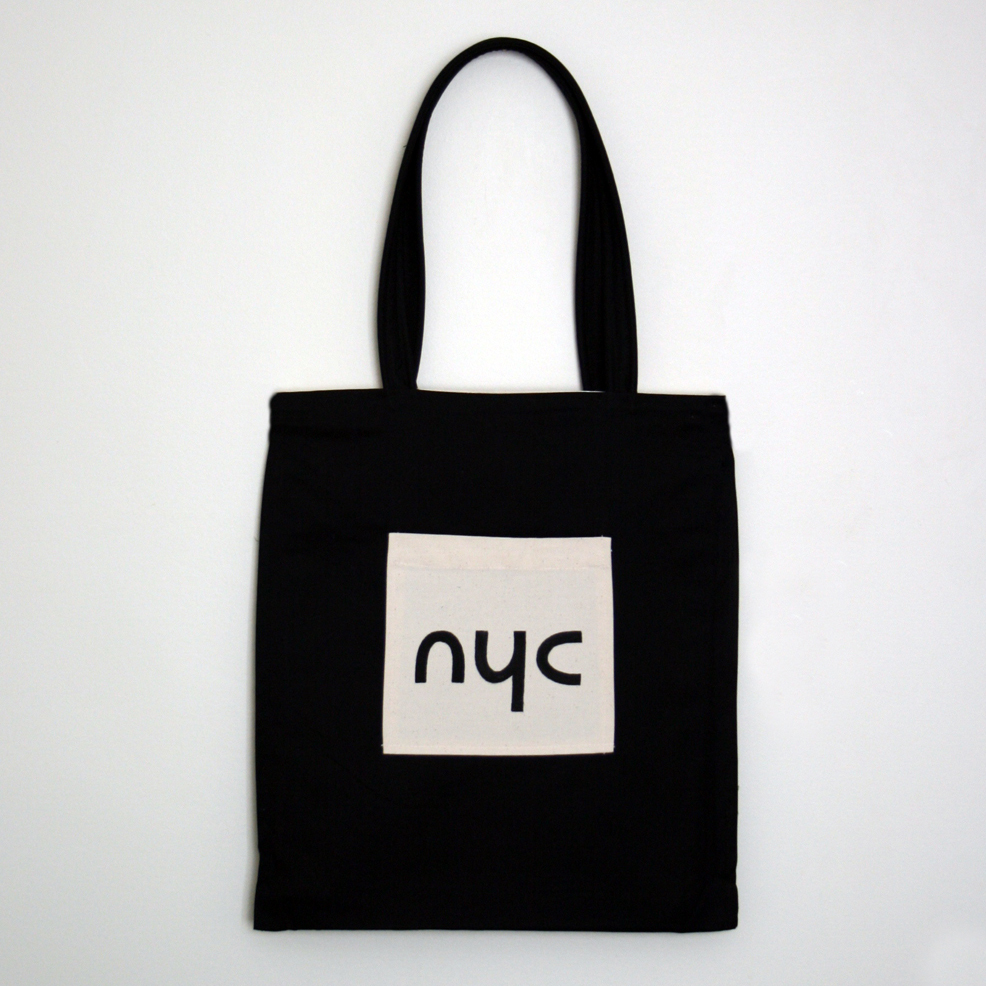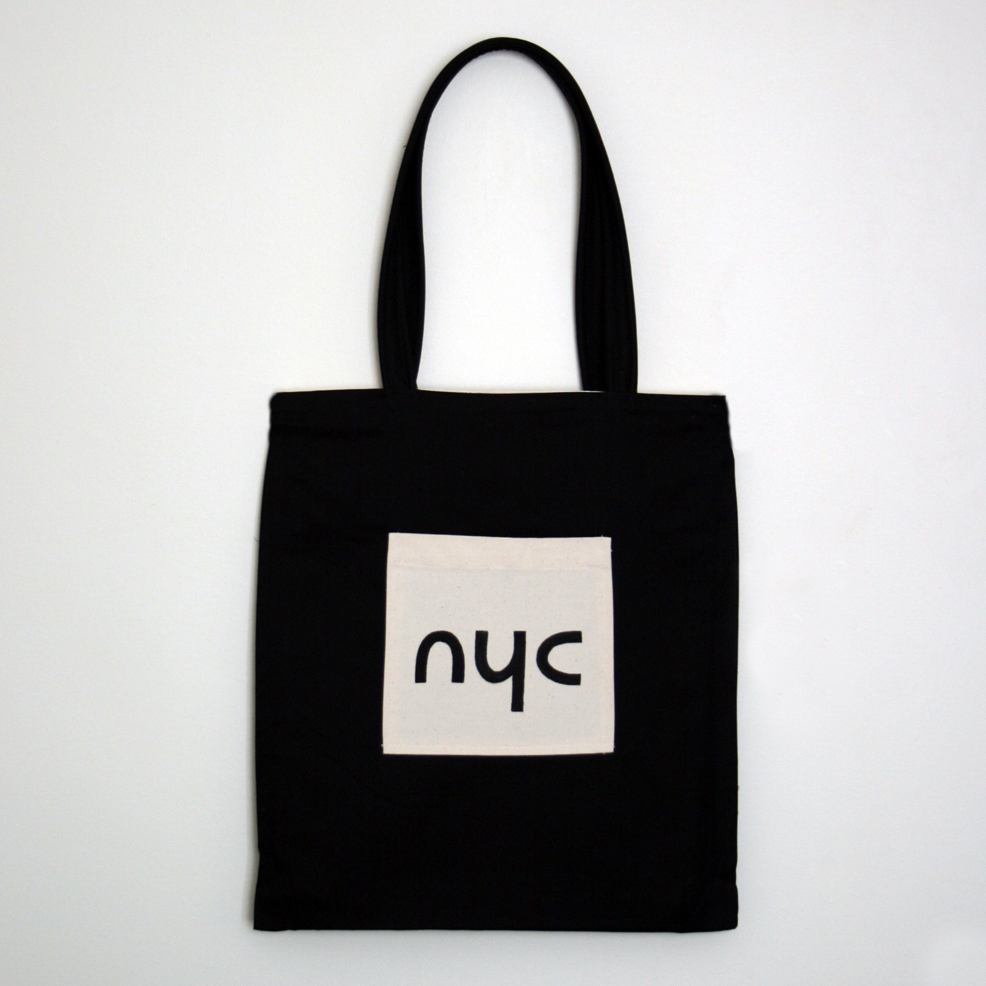 On the inside a NYC girl. The bag reversed.
All New York bags hand-painted {with love} in Paris. Available soon on my website. If you MUST have one now, contact me at kasia@kasiadietz.com! And let me know your favorite below…