"I think of my work as ephemeral architecture, dedicated to the beauty of the female body."  – Christian Dior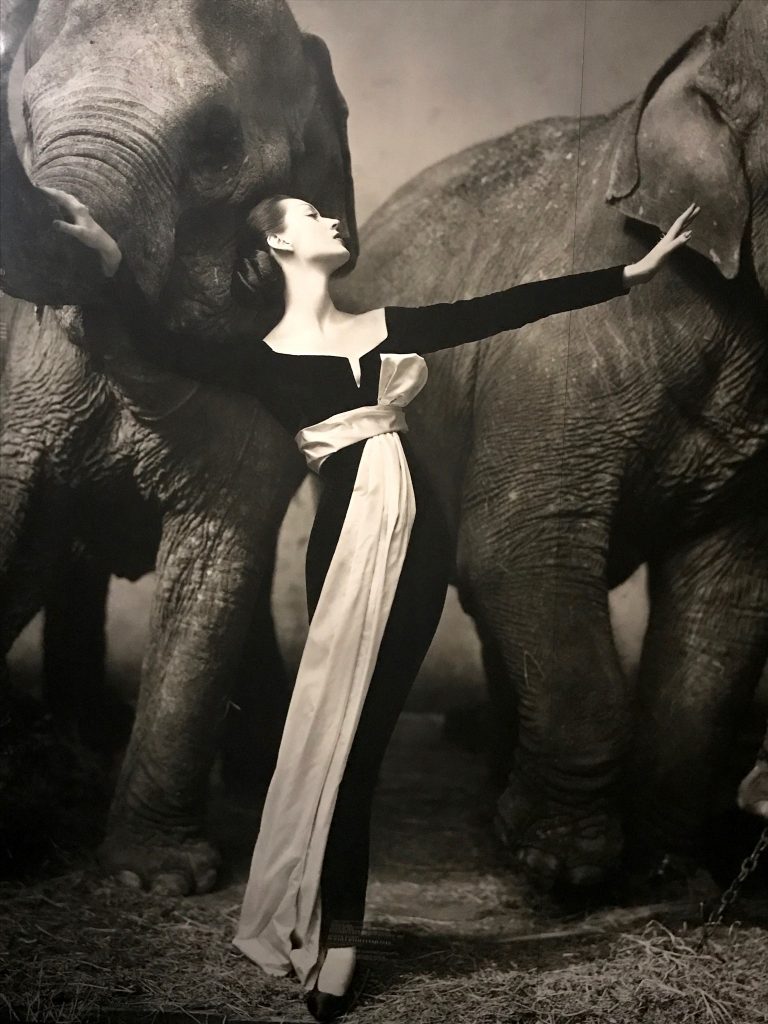 Did you know that prior to becoming a fashion designer Christian Dior was a gallerist with a deep love for fine art? This was only a fraction of what I learned at the most recent exhibition to open at the Musée des Arts Décoratifs, honoring 70 years of the House of Dior. With a carefully curated selection of 300 haute couture dresses alongside artworks, this expo pays tribute to the master himself Christian Dior, and those who followed in his vision including Yves Saint Laurent, Marc Bohan, Gianfranco Ferré, John Galliano, Raf Simons and Maria Grazia Chiuri. This was without a doubt, one of the most impressive fashion experiences of my life.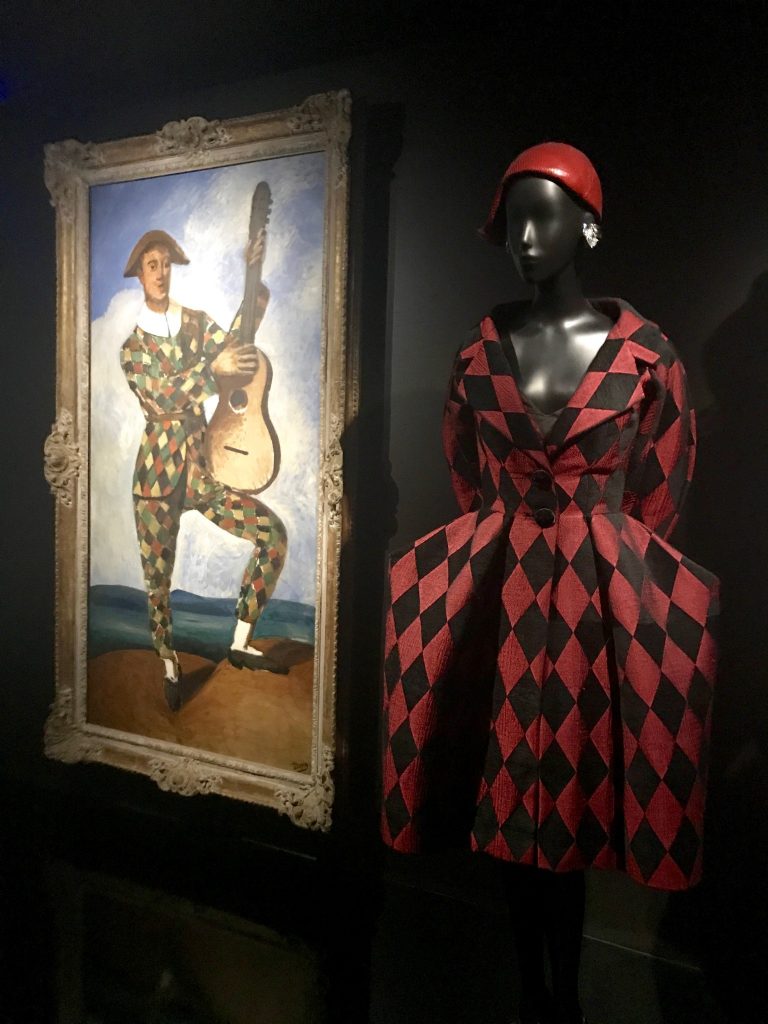 Following are highlights from my recent 'Date with Dior', just in case you can't make it to the show yourself.
Haute Couture / Fall/Winter 2012 / Embroidered organza evening gown / Raf Simons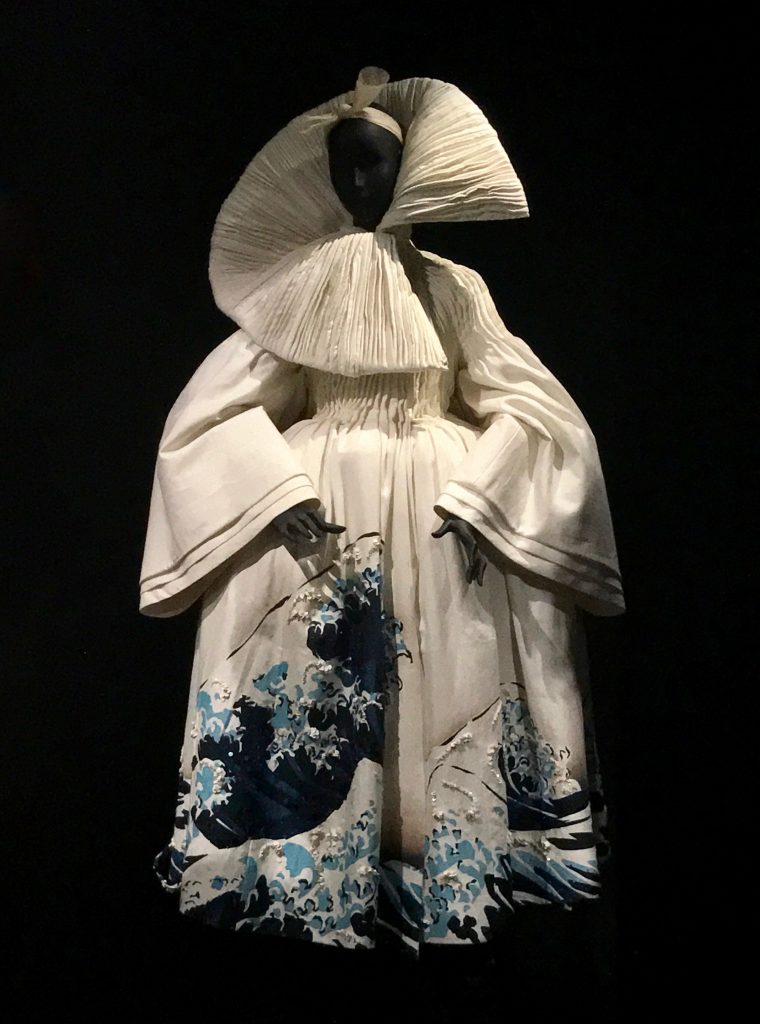 Suzurka-San / Haute Couture Spring/Summer 2007 / Embroidered and painted linen coat / John Galliano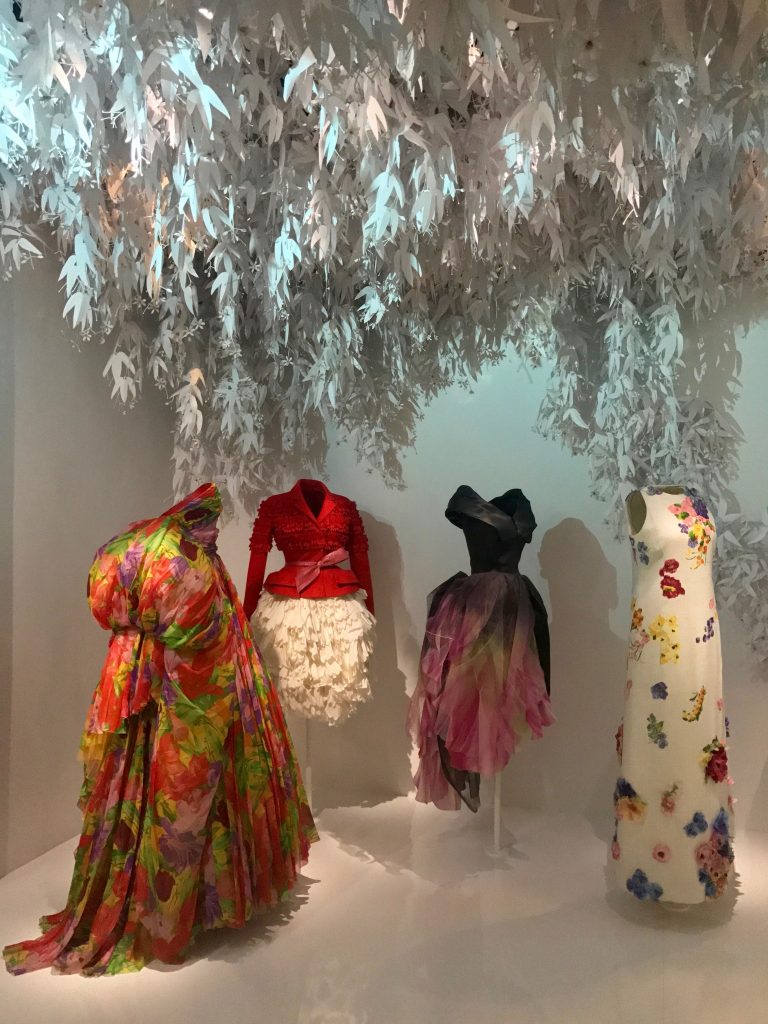 "After women, flowers are the most divine of creations." – Christian Dior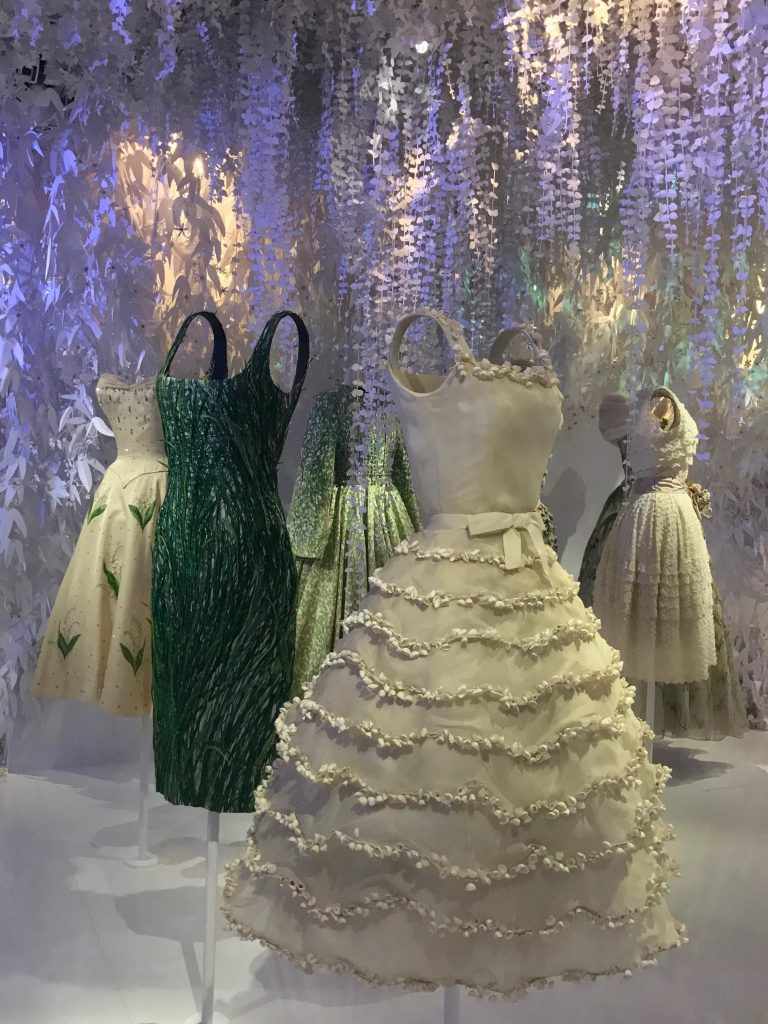 Muguet / Haute Couture Spring-Summer 1957 / Organdy dress embroidered by Barbier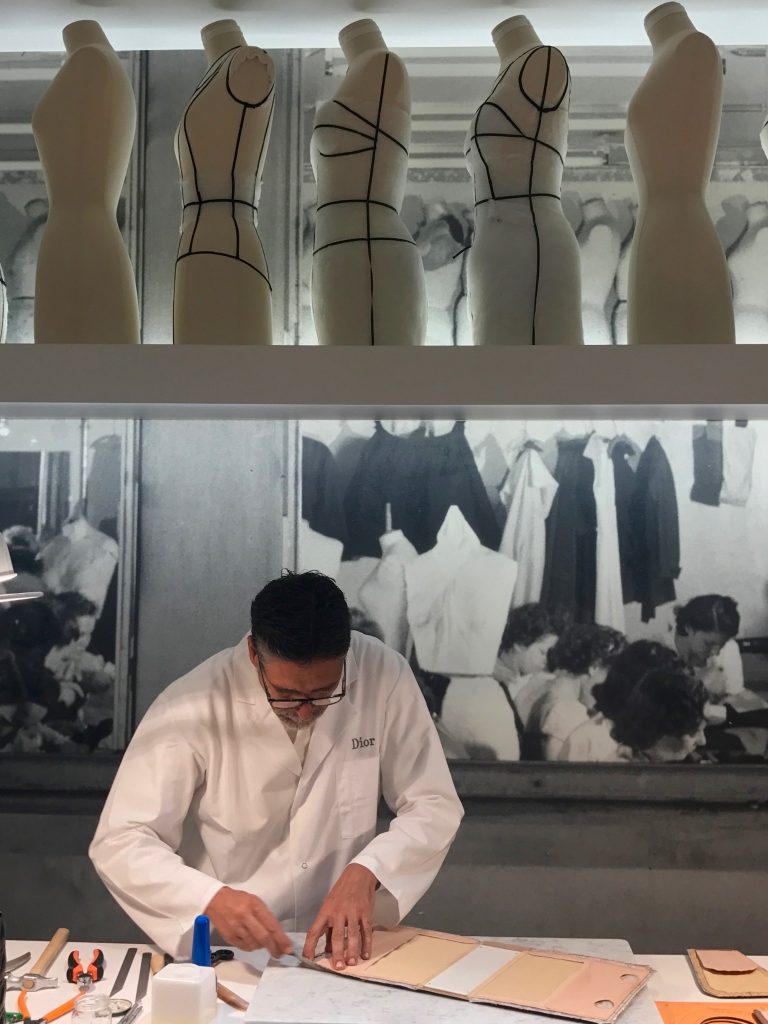 "True luxury needs good materials and good workmanship; it will never succeed unless its roots are profoundly embedded in sober influences and honest traditions." – Christian Dior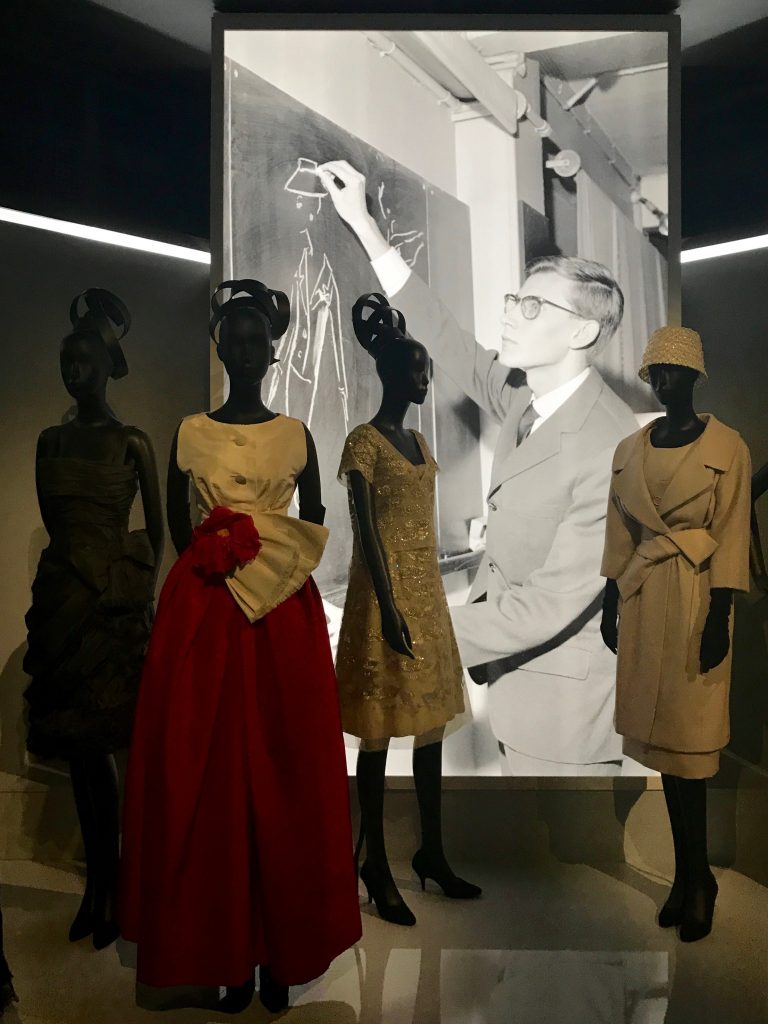 "Deep in every heart slumbers a dream and the couturier knows it: every woman is a princess." – Christian Dior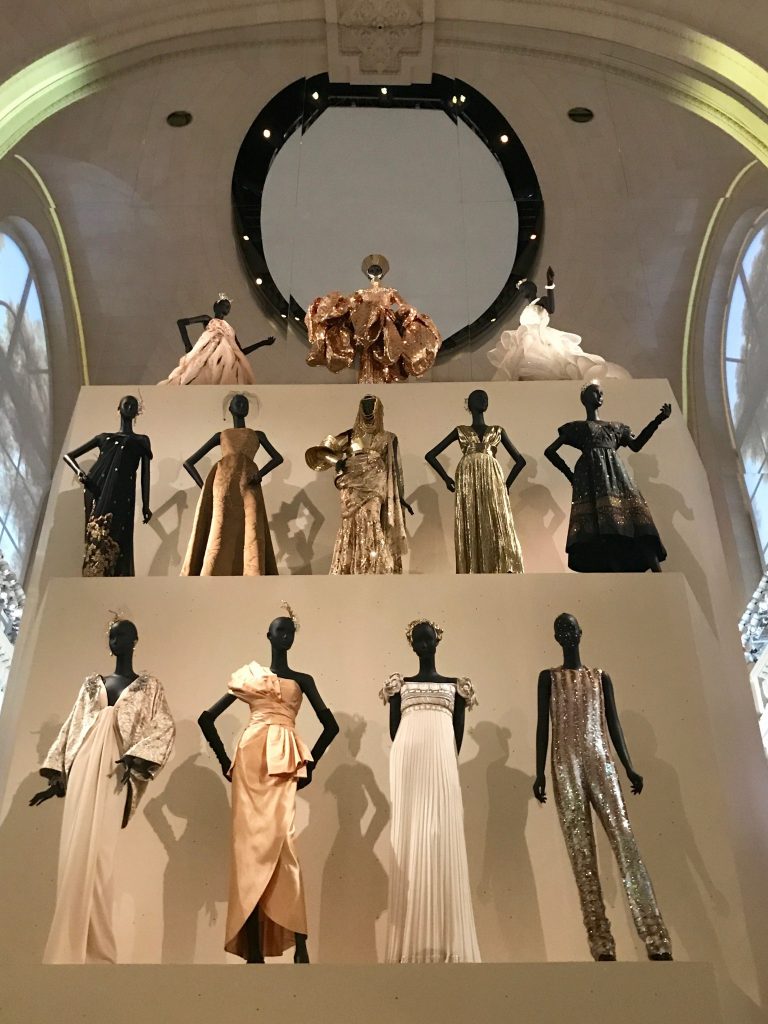 A must see when you're next in Paris, this exhibition Christian Dior, couturier du rêve ends on January 7th, 2018.