With the summer calm long gone, temperatures dropping and the bustle in Paris ever prevalent, it's important to take time to relax your mind and indulge your body. Both as a visitor and a local, walking around the city all day will leave you inspired, albeit exhausted. I thought I'd share my favorite Parisian addresses (not connected to hotels) for relaxation from head to toe, foot massage included. Take note of these stellar Paris spas!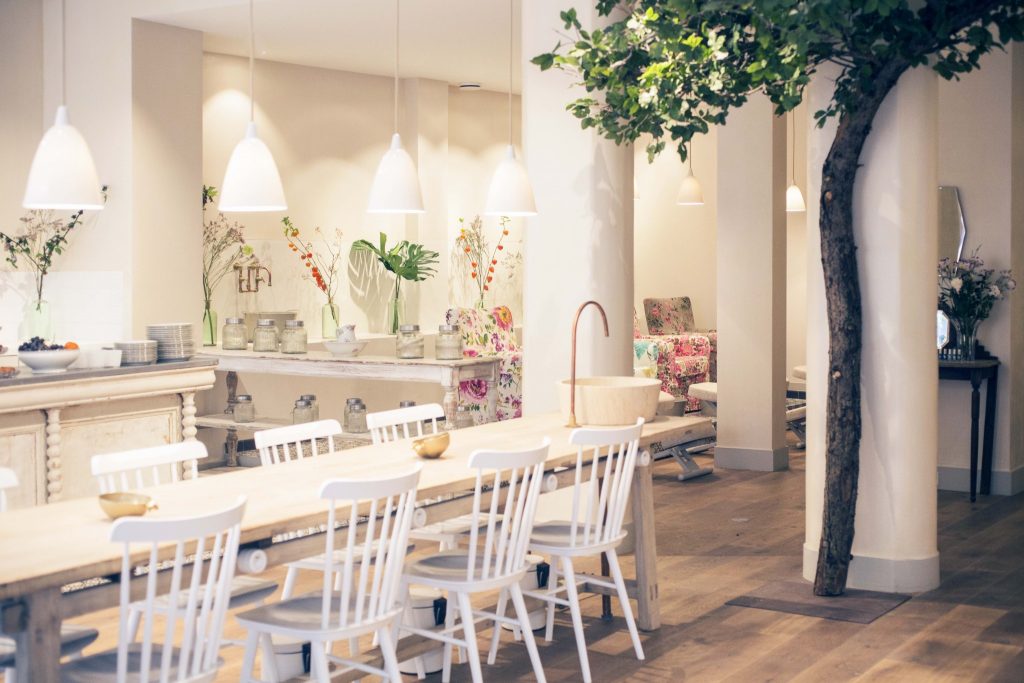 Free Persephone feels like stepping into Springtime, regardless of the season. This fragrance day spa features luxurious manicures and pedicures using all organic products, including Priti NYC polishes and all natural lavender scrubs. Scented with the owner's own perfumes and a menu including tea and aromatherapy massages, you'll leave beautified and relaxed, floating into the neighboring rive gauche.
Free Persephone // 66 boulevard Raspail 75006 // +33 (0)1 42 22 13 04 //
The first salon dedicated to the beauty of the face, body and hair, Carita was established over 50 years ago by two sisters. This 'Maison de Beauté' in the heart of Paris's fashionable Rue du Faubourg Saint-Honoré, is an address well respected by the beauty elite. Following a rehydrating and lifting facial treatment, your skin will feel recharged with vitality. Simply put, you'll leave the spa glowing!
Carita // 11 Rue du Faubourg Saint-Honoré 75001 // +33 (0)1 44 94 11 11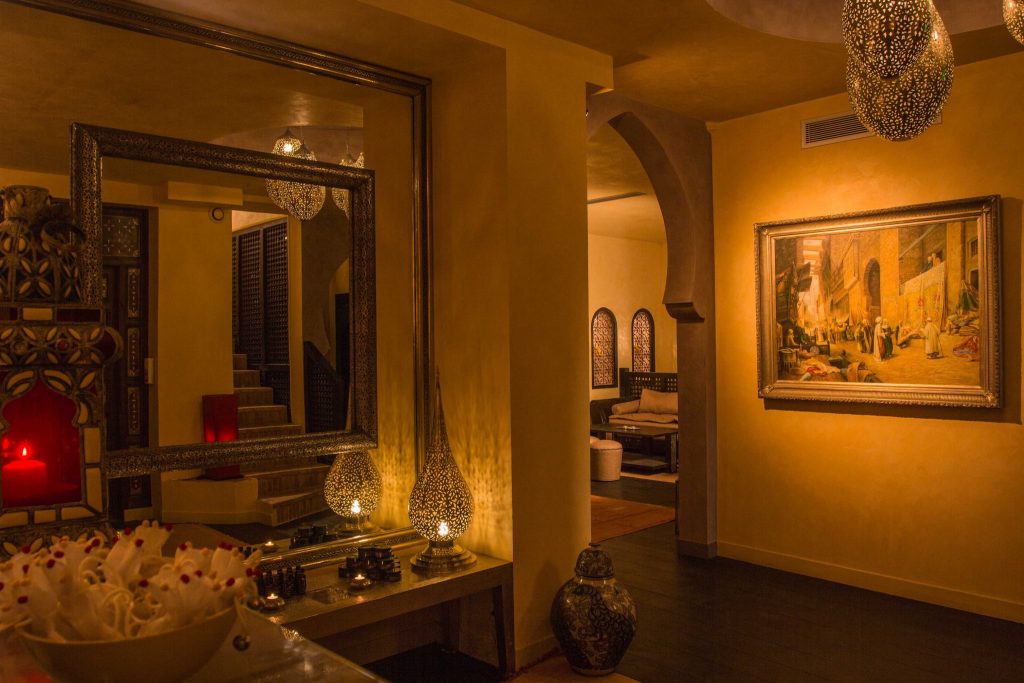 How better to spend an afternoon than in a steamy hammam followed by a body mask of volcanic clay and an organic argan oil massage? Step into this luxurious Moroccan setting in the rive droite, or their first location in Boulogne, and find your bliss. Les Cent Ciels will leave you counting the stars while nourishing your skin and soothing your mind.
Les Cent Ciels // 7 rue de Nemours 75011 // +33 (0)1 55 28 95 75
Your sense of touch will be heightened with a visit to Le Spa Dans le Noir, in the heart of Paris. What makes this sensory experience so special is the fact that you're being treated in complete darkness (with an option for light), by a sight-impaired or blind massage therapist. Complete relaxation is the priority and the result, regardless of the massage you choose.
Le Spa Dans Le Noir // 65 rue Montmartre 75002 // +33 (0)1 83 95 46 77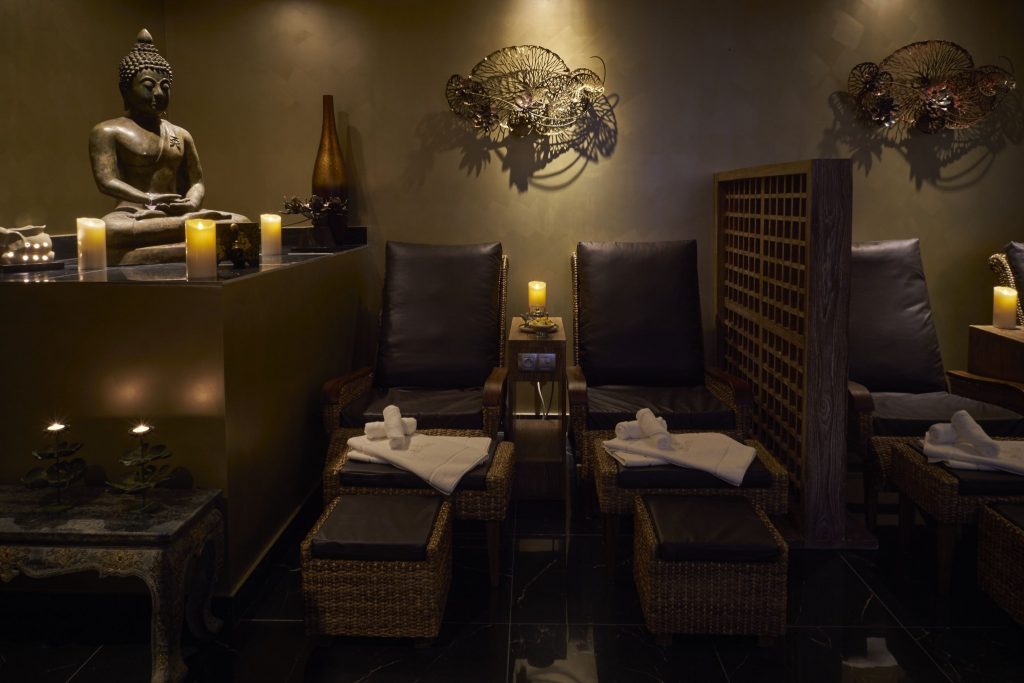 Stepping through the portal of Ban Sabaï, you're automatically transported to Thailand. Whether you choose a foot, hand, head or full body massage with all natural oils, your senses will accompany you on this journey to the Far East. This is the first Parisian address dedicated to traditional Thai massage, with several locations, some specializing in foot massage.
Ban Sabaï // 9 rue Saint Antoine 75004 // 46 rue de la Pompe 75016 // +33 (0)1 45 00 99 99
You can read more about these and other Paris spas in my latest feature in LUXOS Magazine (available in Paris) and find my top five hotel spas in Bonjour Paris. Happy pampering!