In honor of what almost feels like summer in Paris, and simply due to inspiration during my travels in the South of France, my latest handbags are aptly called the Provence Collection. Filled with colors and flowers to brighten up the grayest of days, in Paris or anywhere for that matter. With the help of photographer Louise Chester, these bags came to life and are now available online at www.kasiadietz.com. All bags and totes are reversible, limited edition and of course, made in Paris!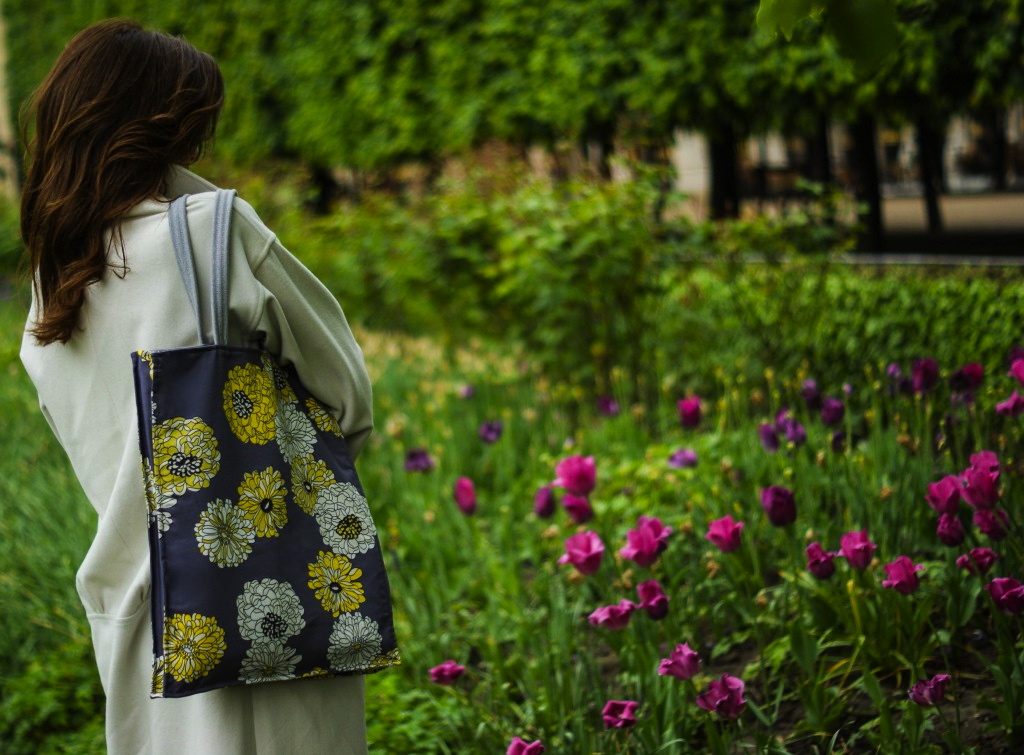 Flowers tote and matching clutch.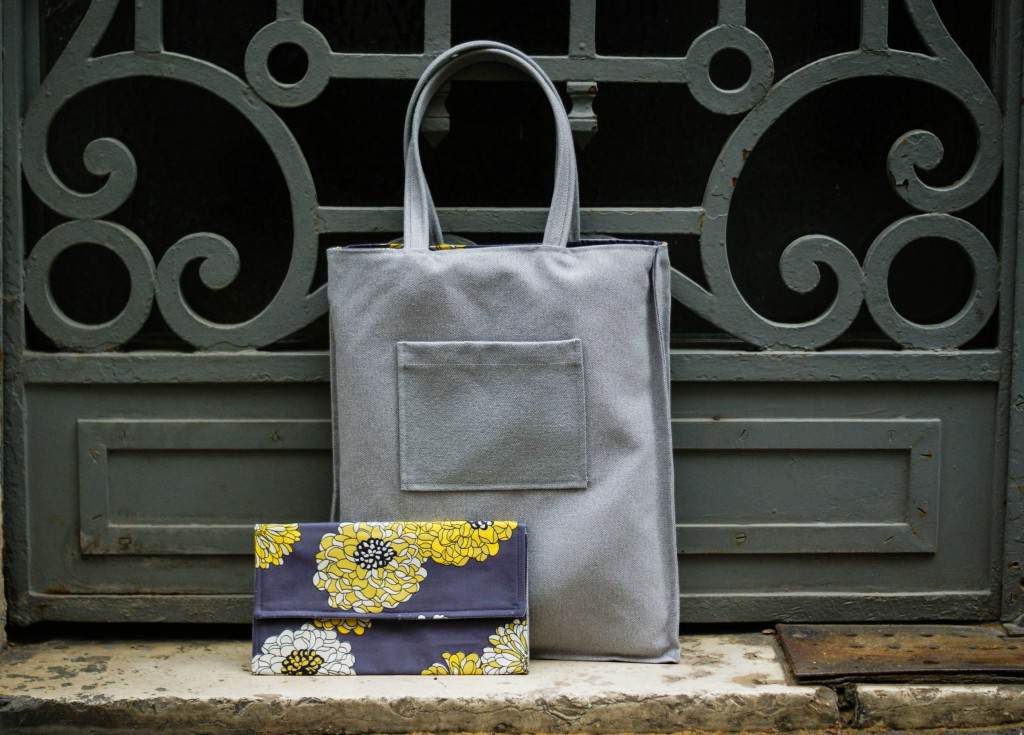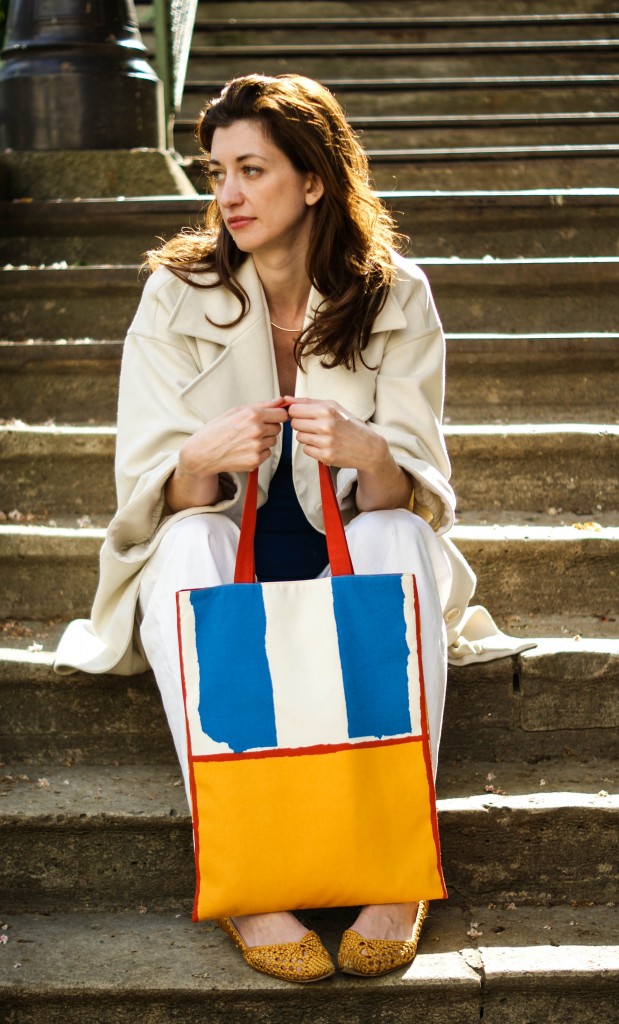 Colors bag and matching purse.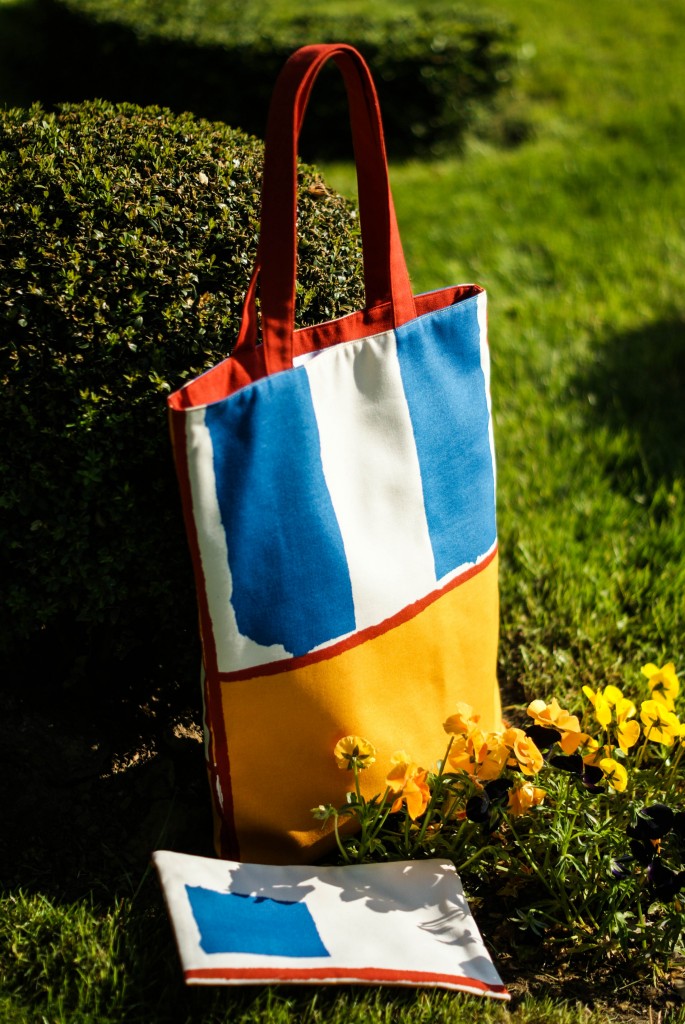 Wishing all a colorful summer, wherever you may be in the world!