Last weekend my Italian and I ventured to Italy's most southern region, Sicily. This was my first trip and his second. I had no idea what to expect in this island rich in culture and cuisine. After taking a swim in the still warm waters of the Mediterranean, we headed to our first destination, the island of Ortygia in Syracuse. This charming city reveals baroque facades with Greek,  Roman and Arab influences in it's centuries old architecture. With Sicilian hospitality, we immediately felt at home.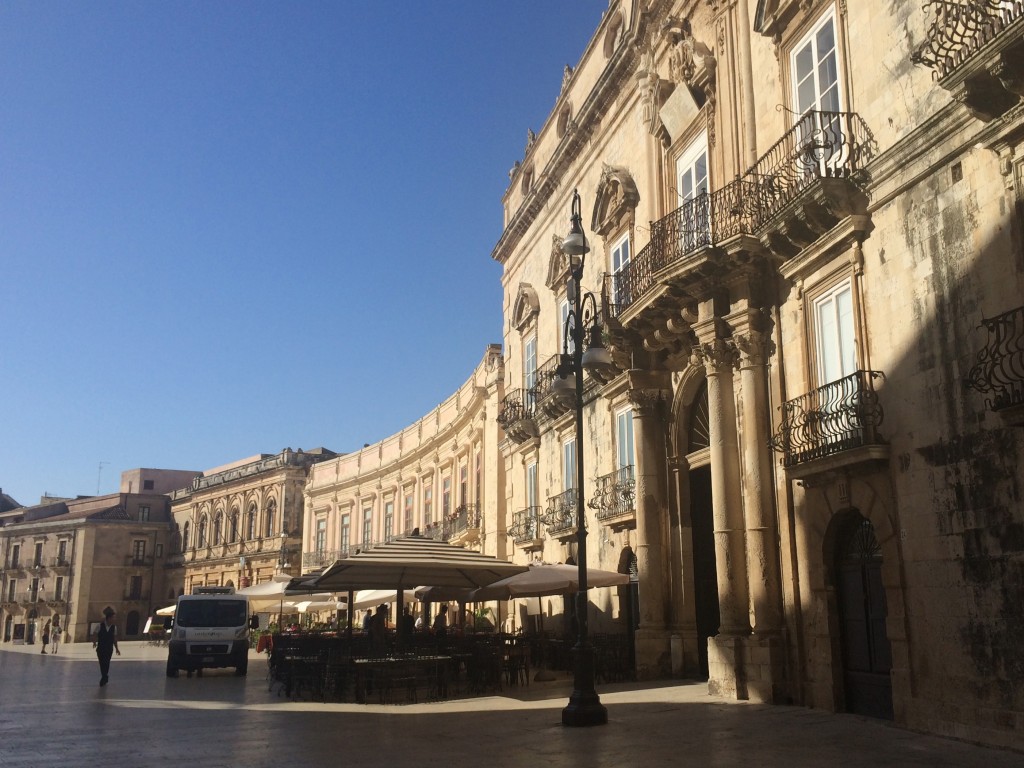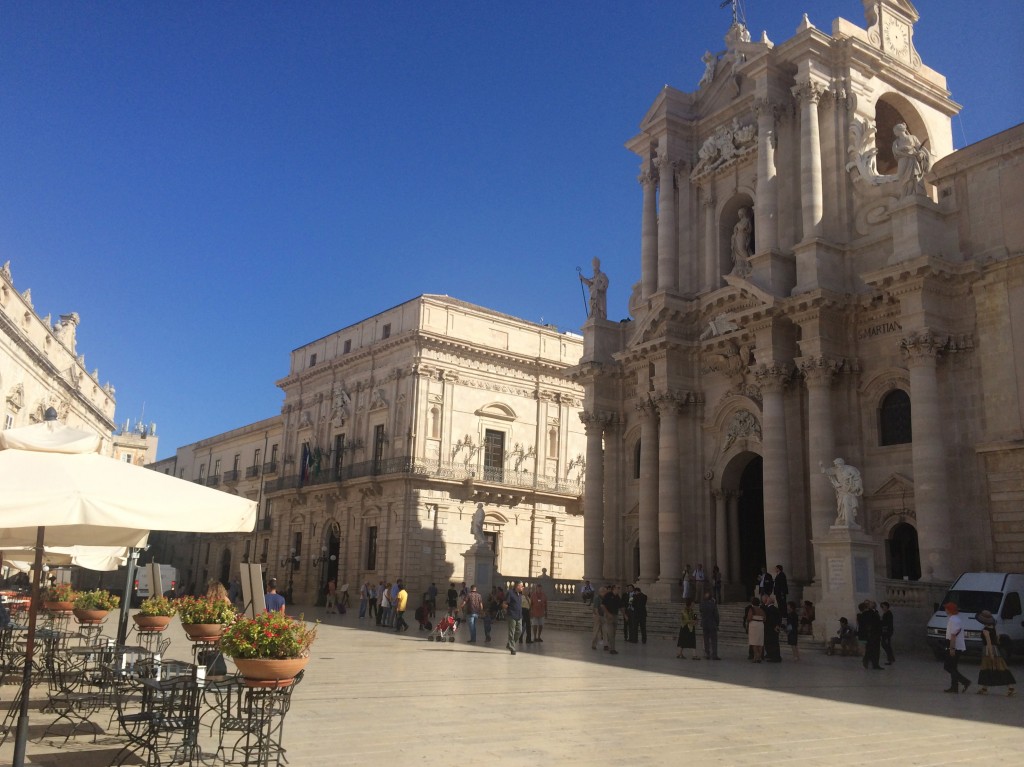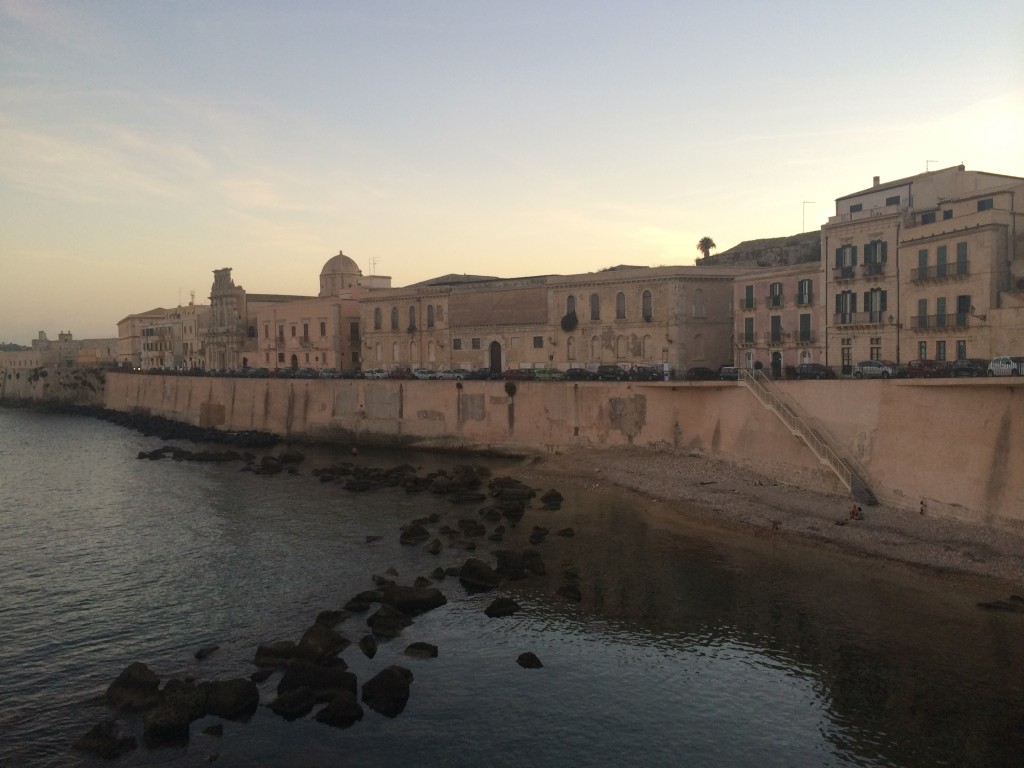 One morning we spent at the archeological park where a massive Greek theater from 5th-century BC awaits it's visitors. During the summer season it's brought to life with classical concerts.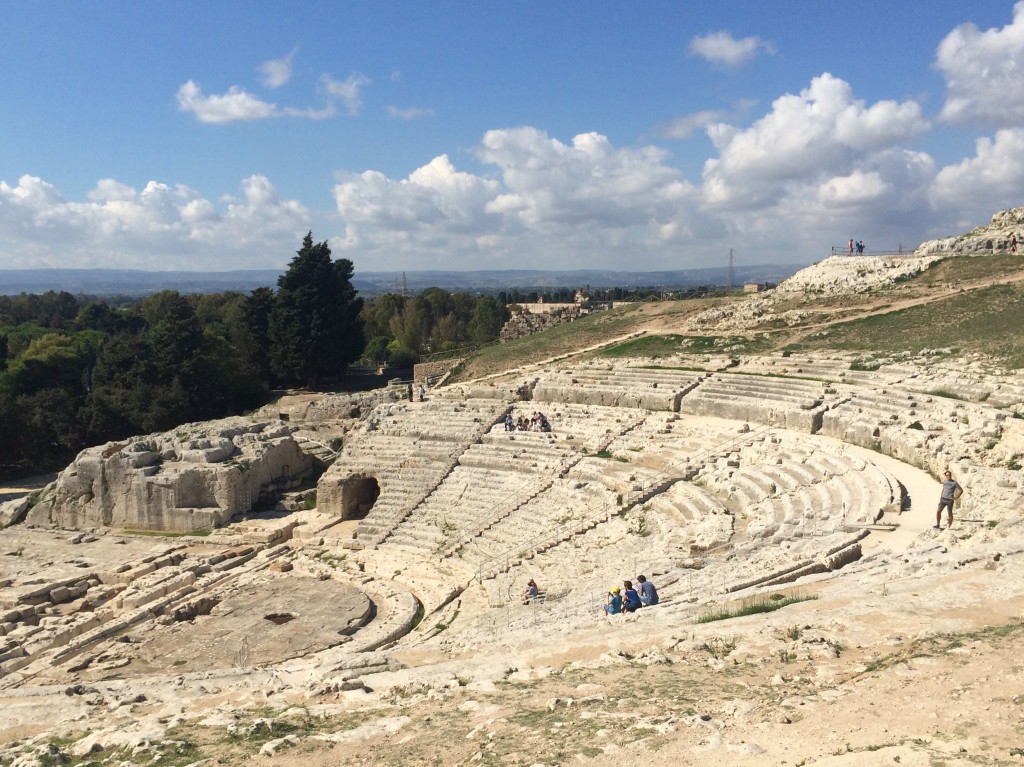 Being adventure seekers, we decided to drive to Noto. Destroyed by an earthquake in 1693, it was rebuilt to become the grandest baroque town in Sicily. Noto was recently added to Unesco's list of world heritage sites, certainly worth a visit! And did I  mention that Noto is known for it's gelato? More on that later…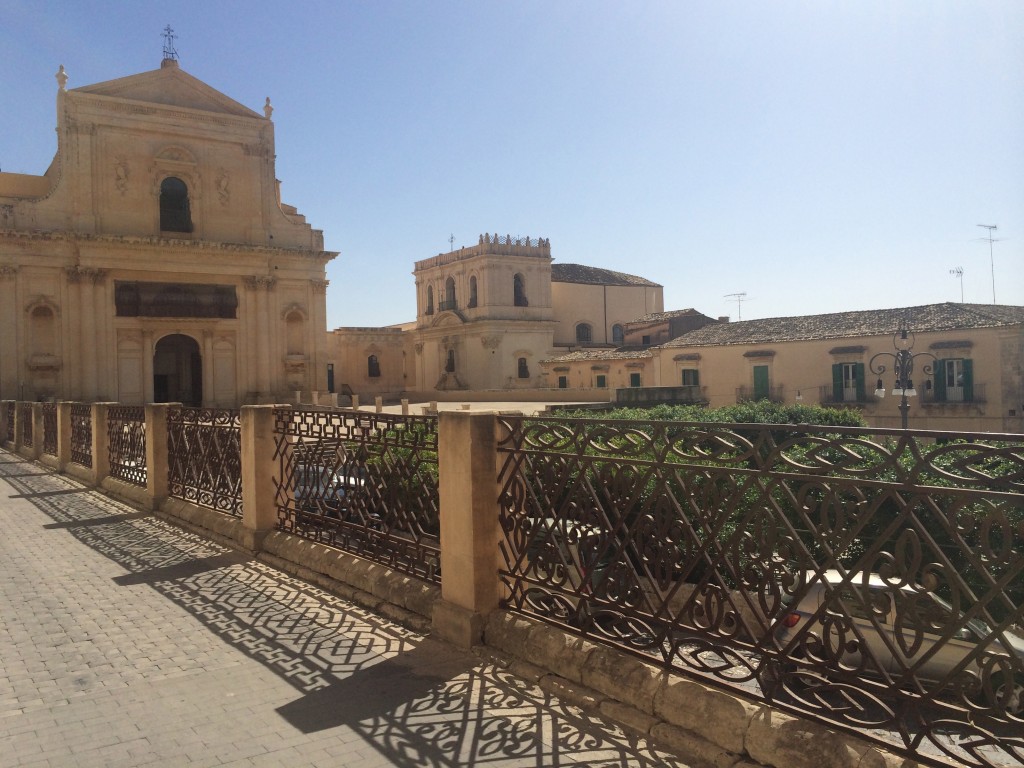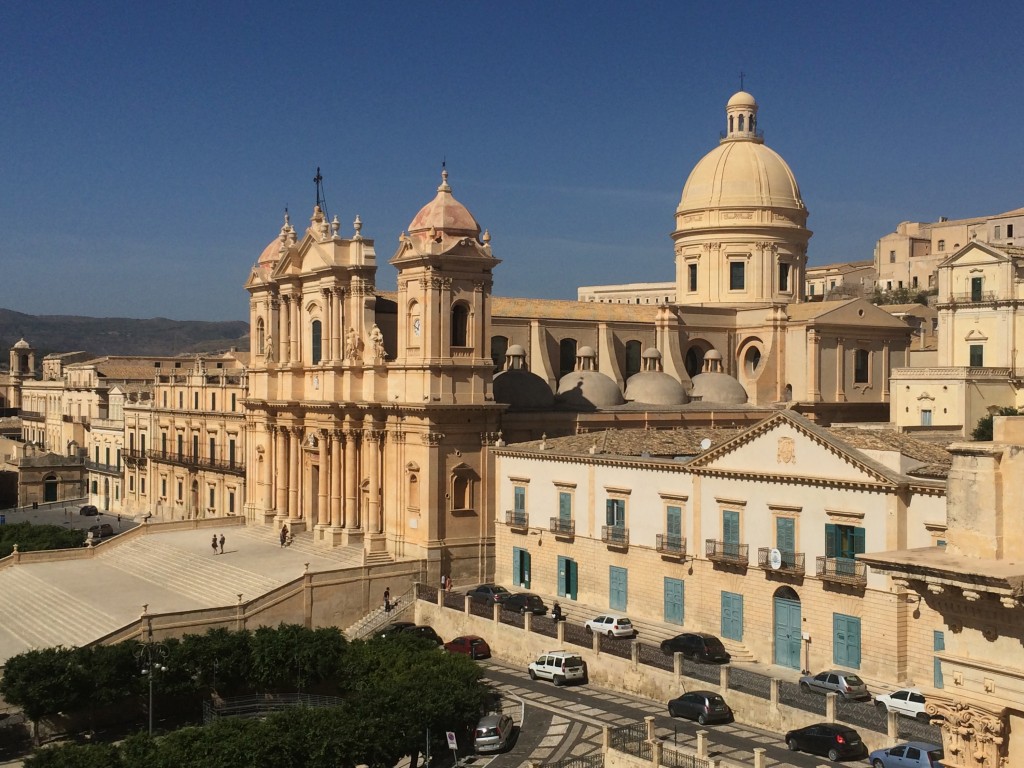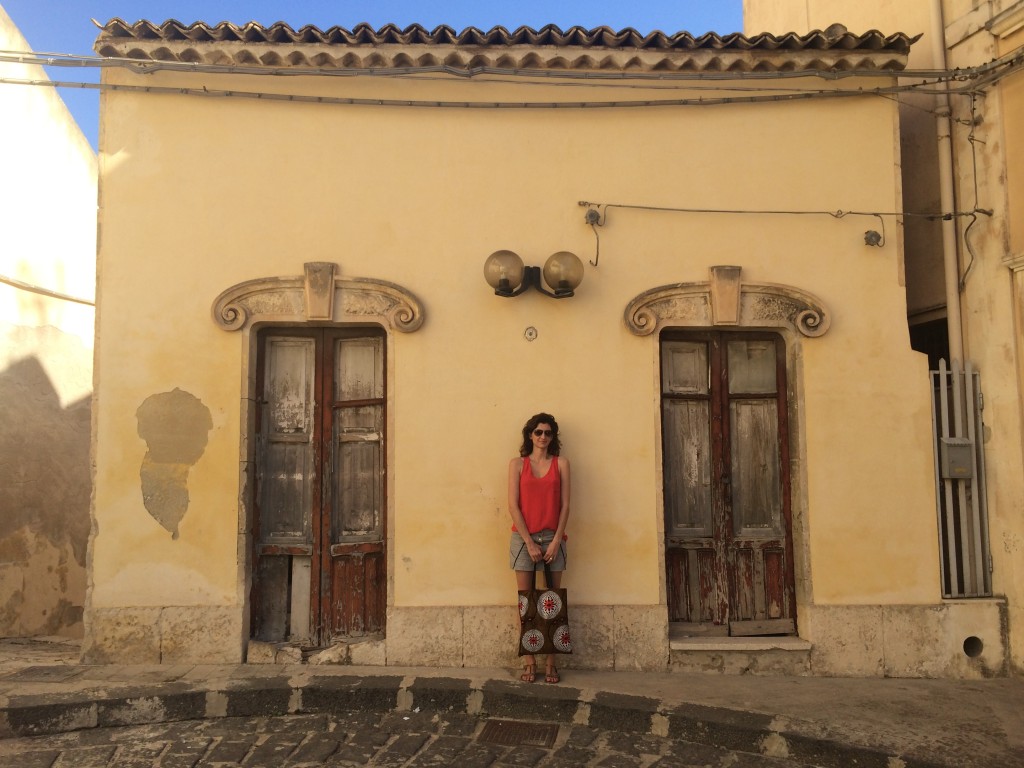 The next stop on our Sicilian adventures was Modica. This multi-layered medieval town is uniquely atmospheric with it's high and low levels, allowing for an incredible view. Here too, you find the most delicious chocolate and confections. How could I resist?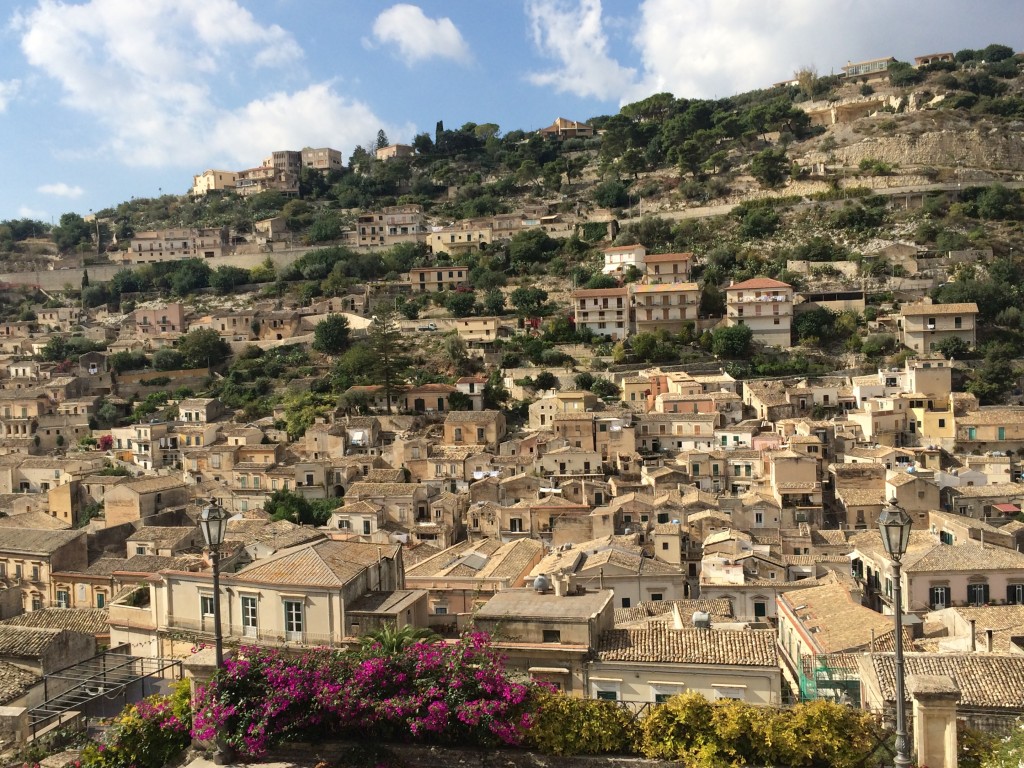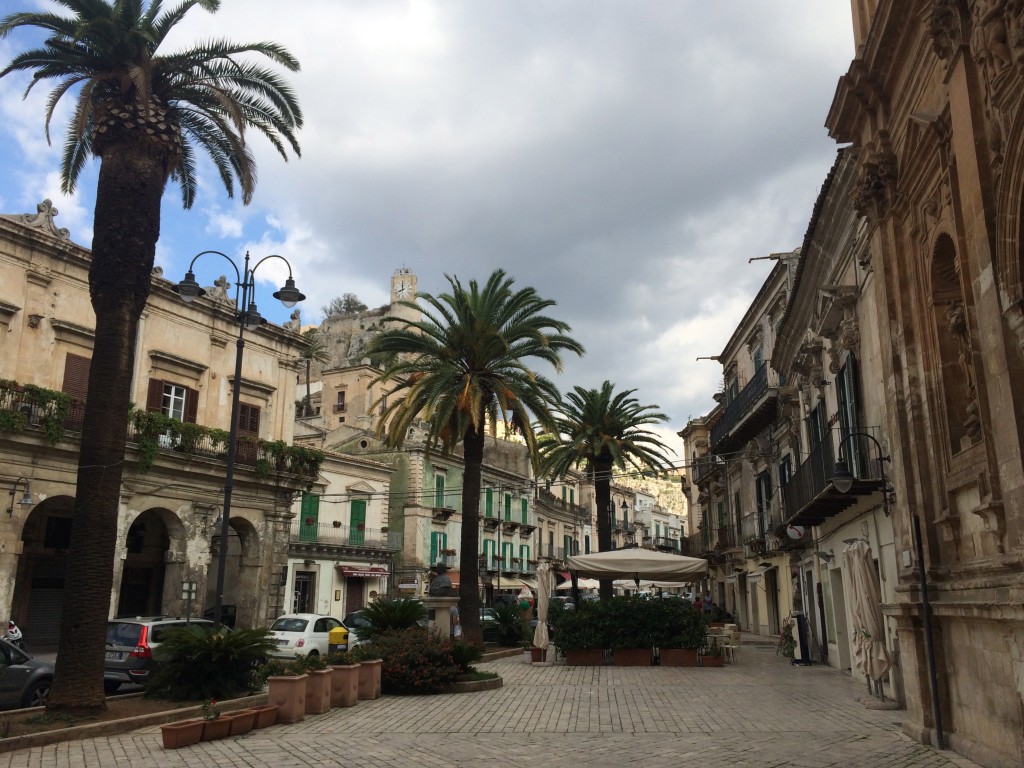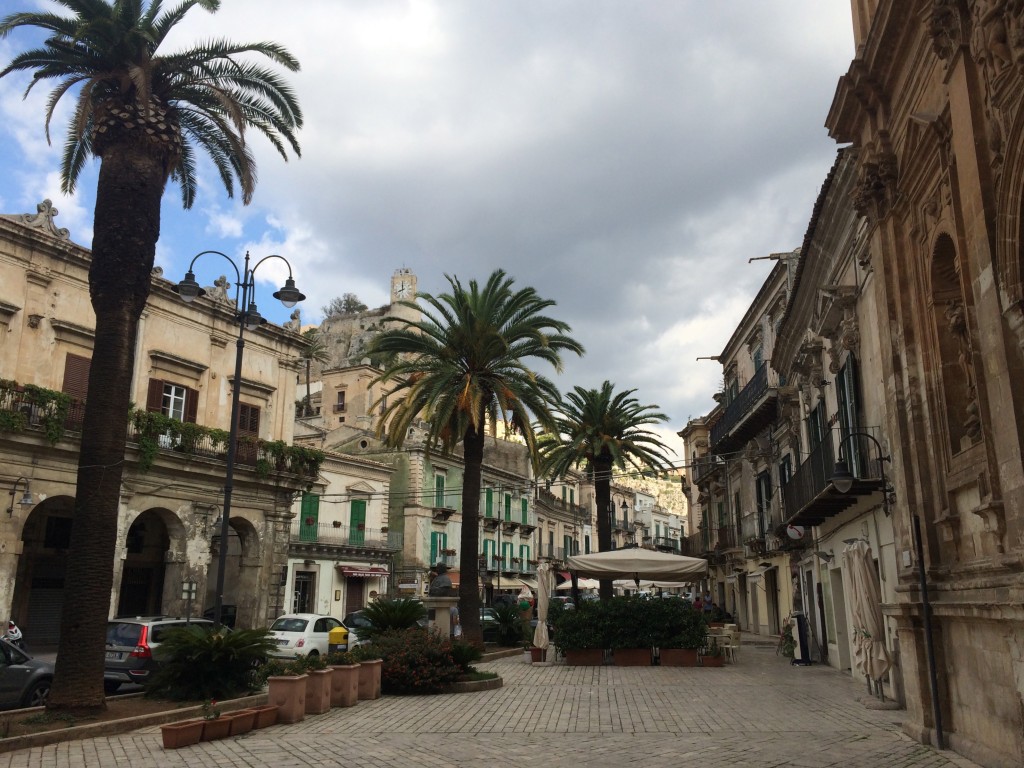 Our last stop was Taormina, the chic, sophisticated town that seduced many an artist and writer in it's day. Here was the capitol of  Byzantine Sicily in the 9th century, and today it remains an international hotspot boasting views of a still active Mount Etna.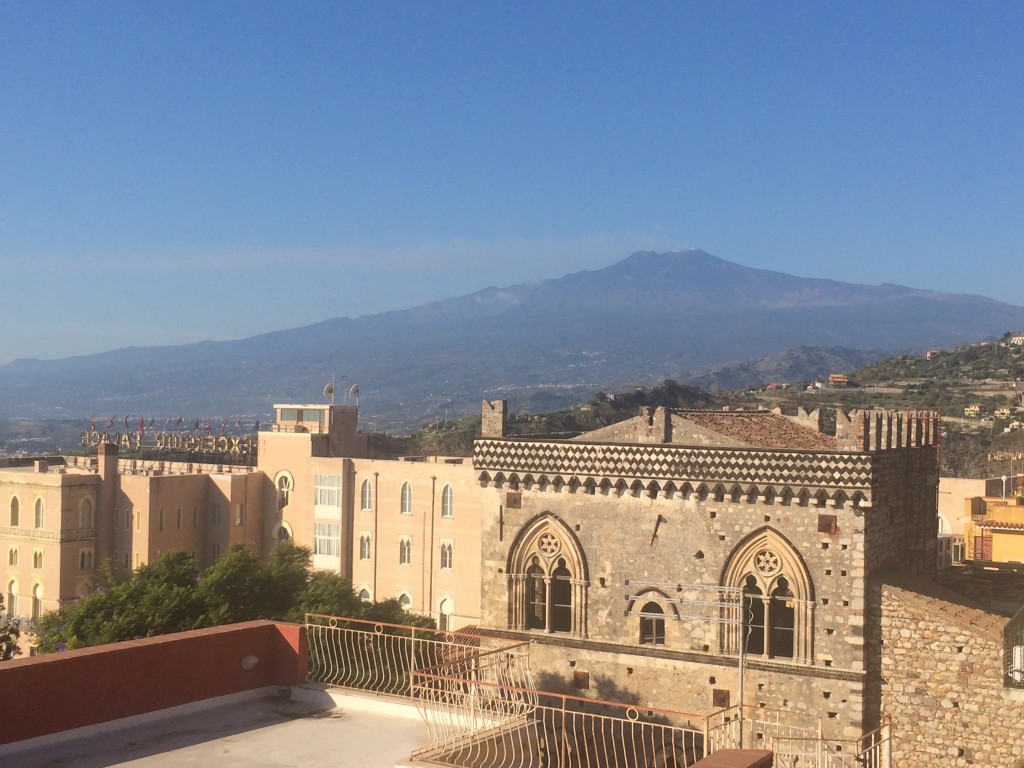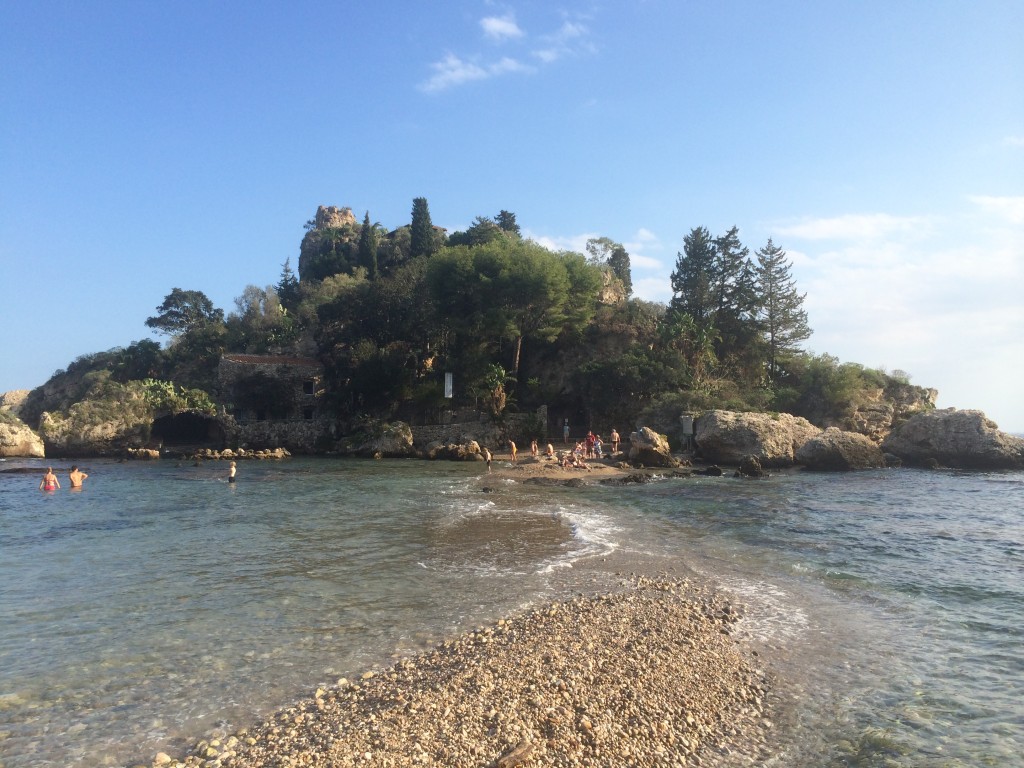 Four days spent beneath the Sicilian sun, learning about ancient history, discovering hidden beaches… dining on fresh pasta, fish and local sweets (the latter of which I'm devoting the next blog post to). A perfect holiday.