Following my day and night discovering the secrets of Mont Saint-Michel with Centre des monuments nationaux, we headed to nearby factory Saint-James, one of France's oldest and most famous brands which continues to manufacture locally. Being a designer myself, I was interested in discovering the history and makings of this label, located in Saint-James, a commune in Lower Normandy, 20 kilometers from Mont Saint-Michel. This is the brand that made nautical stripes famous, and I was about to find out how it all began.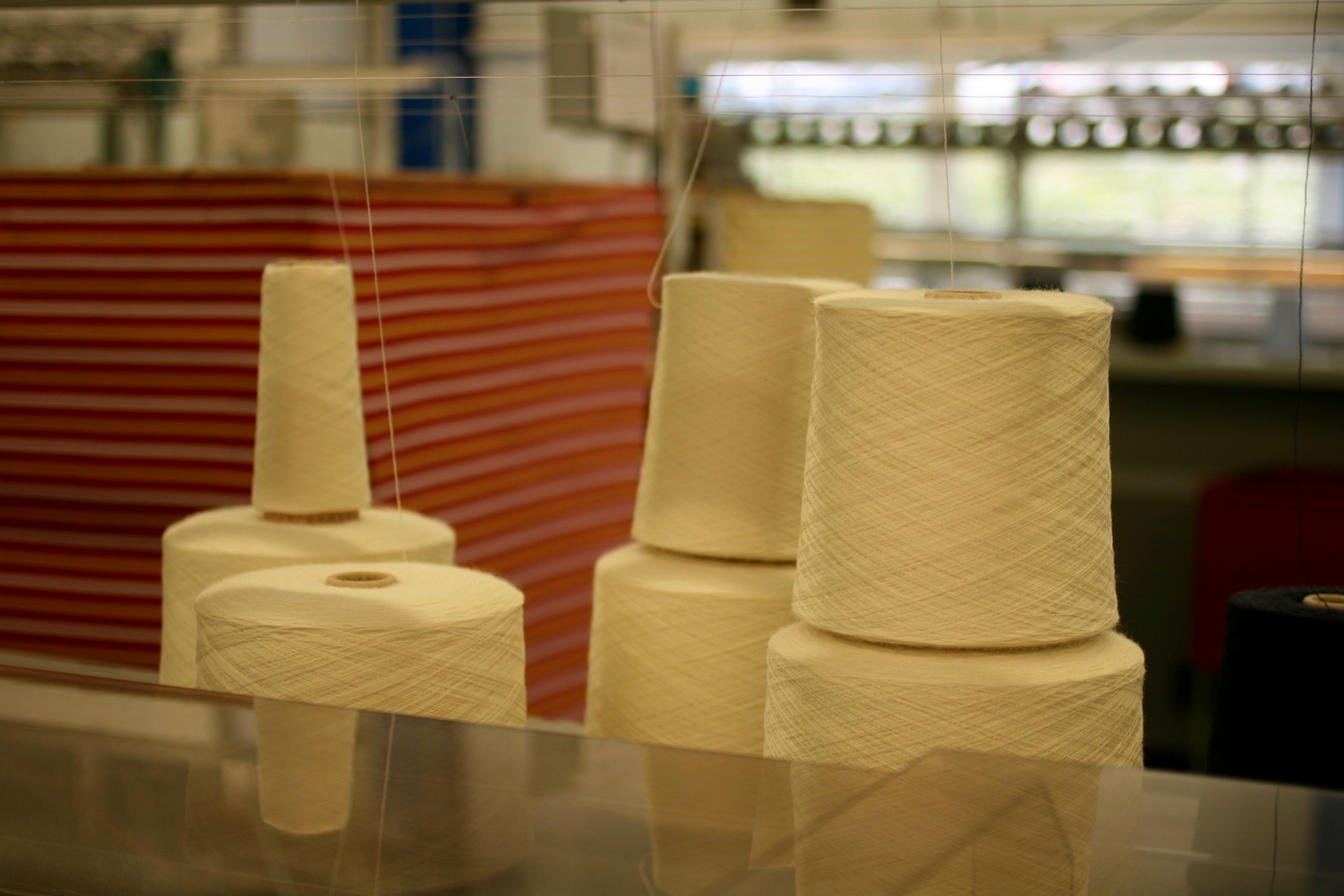 How and when was Saint-James born? Around 1850, the Legallais family started to spin and dye locally produced wool. They resold this wool to the haberdasheries of Brittany and Normandy, later as woolen shirts which turned into the now famous fisherman's sweater.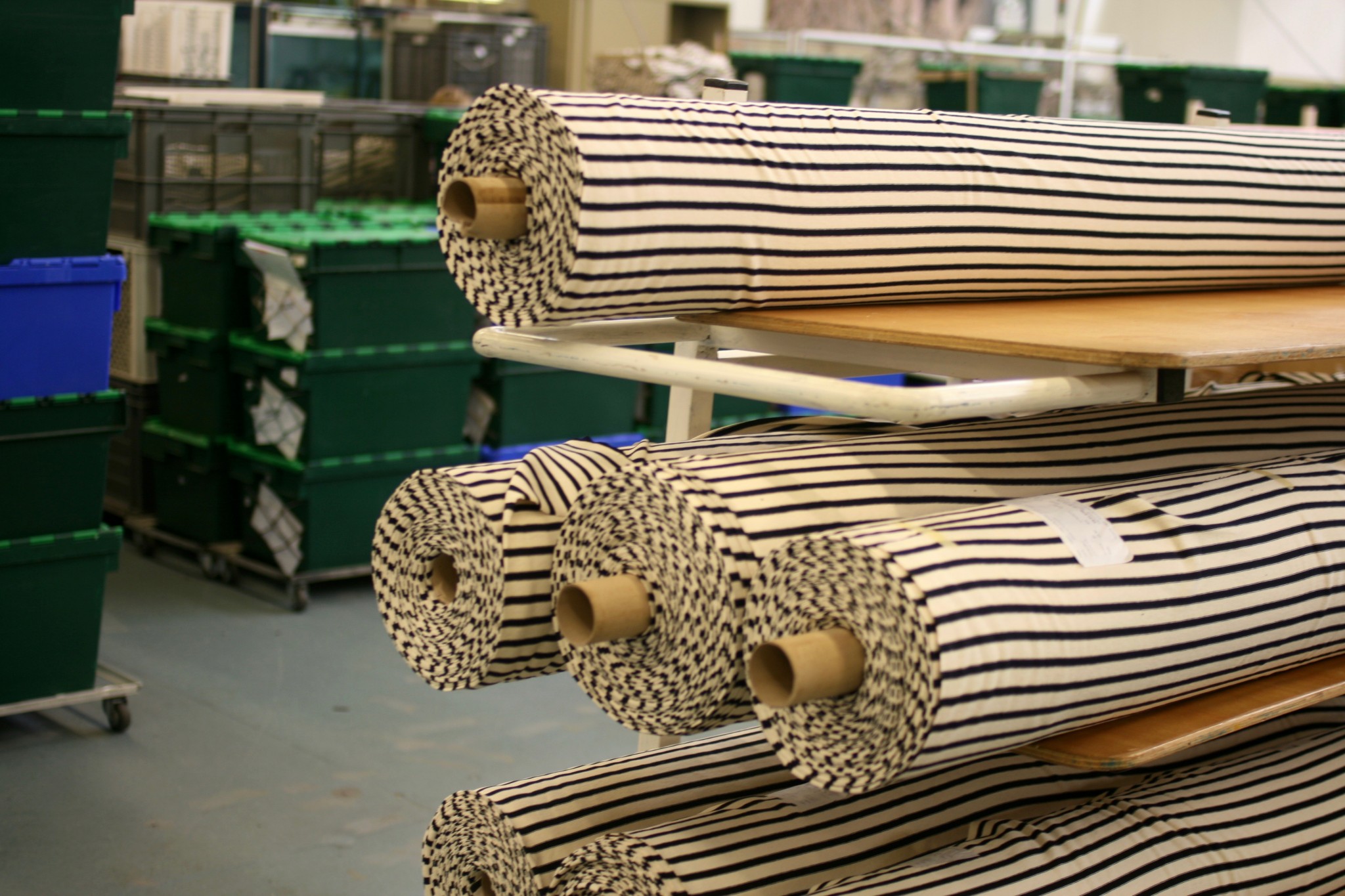 In 1950, the company changed hands and new owner Julien Bonte began manufacturing cardigans and sweaters, including the famous "Real Breton Fisherman's Sweater" knit in pure wool. This became "the seafarers' second skin". Along with his son and much determination, Julien grew the company, renaming it "Tricots Saint-James" in 1970.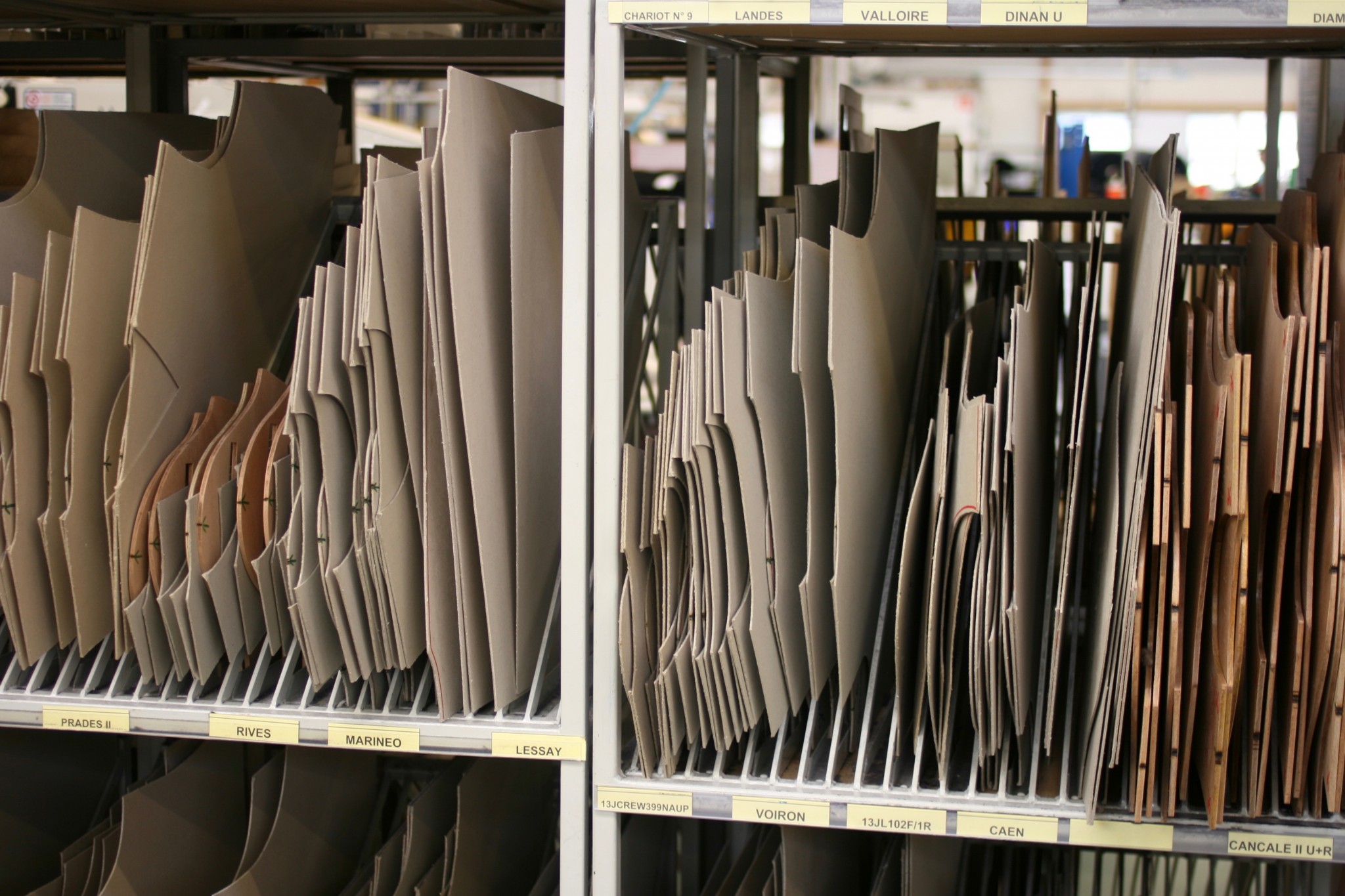 Julien's son Bernard grew the company further in 1977 by building a new plant with an 1,800 square meter workshop and 300 square meters of office space. Tricots Saint-James also expanded its product range to include sea-themed seasonal attire for women. They were known across France as the knitwear leader, including a 100% cotton collection.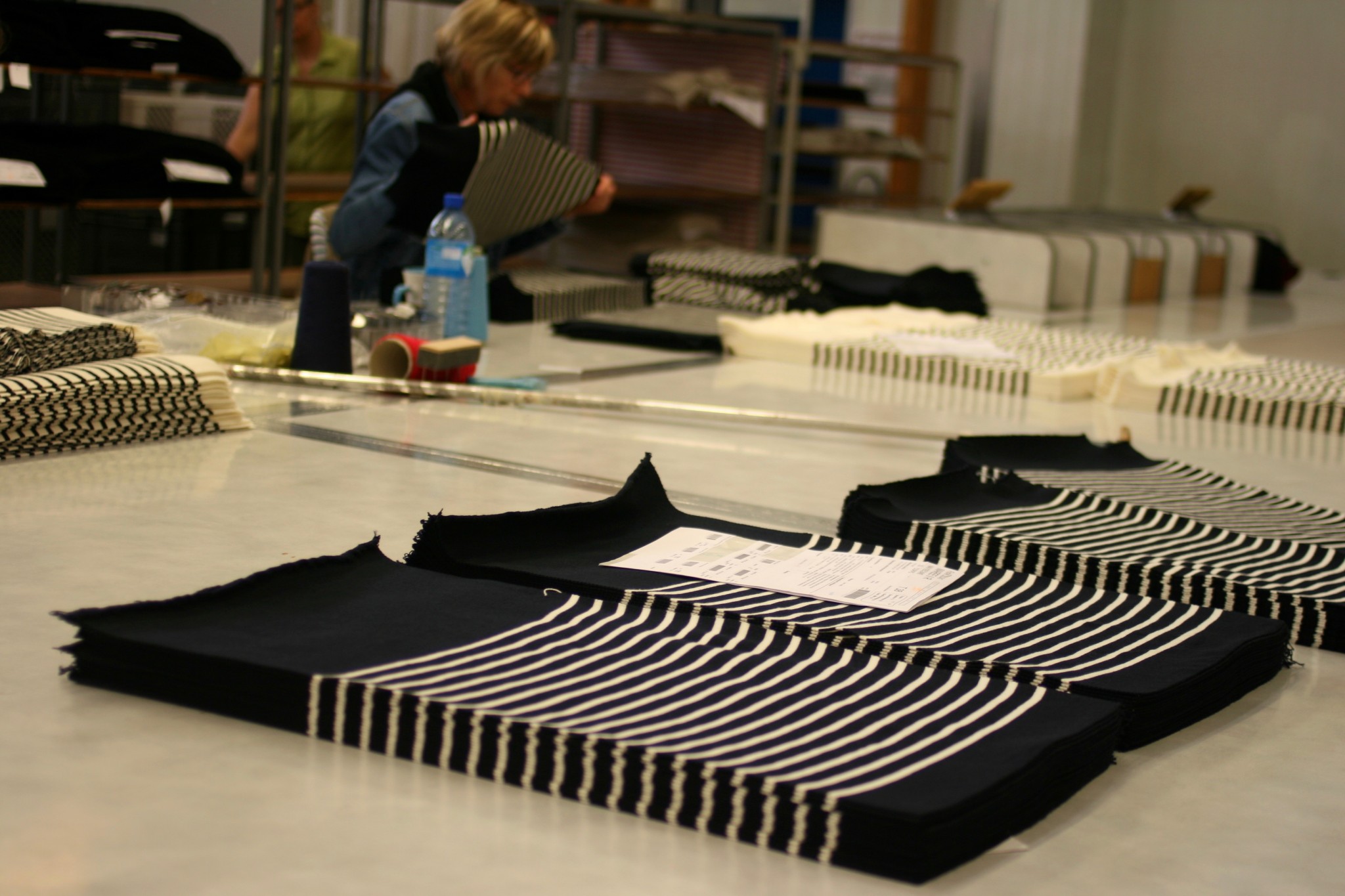 In 1989 Saint-James celebrated its 60-year anniversary as well as 100 years of Léon Legallais. In commemoration, they modernized their logo and knit the biggest sweater in the world, 8 meters high, and 14 meters from one sleeve to the other. Impressive! In 2001 the company further expanded and shirts, jackets and trousers were added to its wares.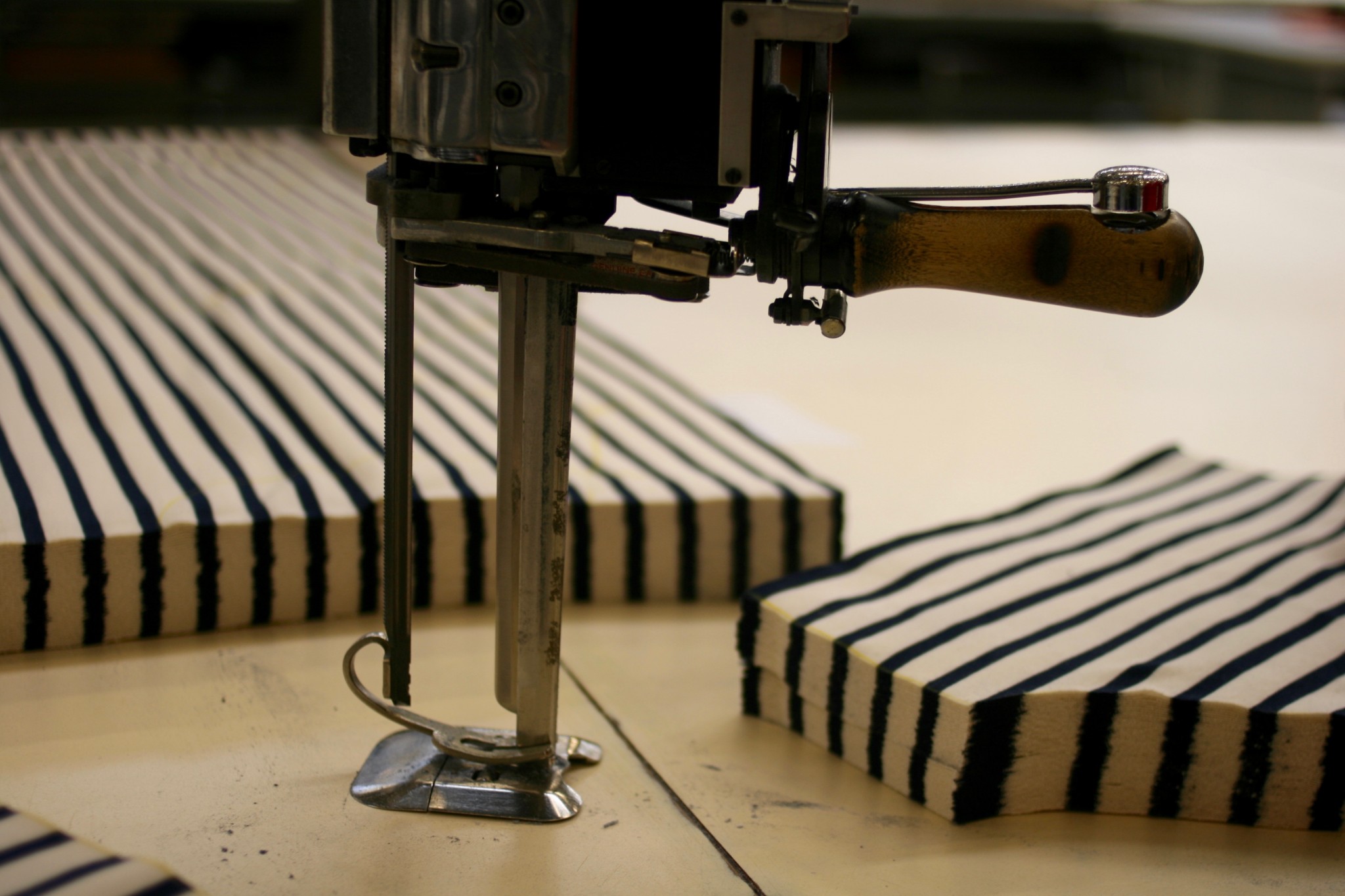 In 2005, Tricots Saint-James received the trophy for "Ethics and Governance" following a company staff buyout. In the words of Prime Minister Jean-Pierre Raffarin, "The Company was chosen to recognize the good governance represented by Mr. Bernard Bonte (President until December 5, 1990) transferring power and capital to the employees, as well as the significant development of the company in France and abroad. The company's takeover project of 1990 was declared a success for both its development and staff growth."
What I noticed while touring the factory was the meticulous attention to detail. Every employee trains for over a year, taking pride in their work as each piece is carefully crafted by hand. Observing the process from weaving the wool or cotton to preparing the final product for shipment was fascinating. It's no wonder Saint-James has such a stellar reputation!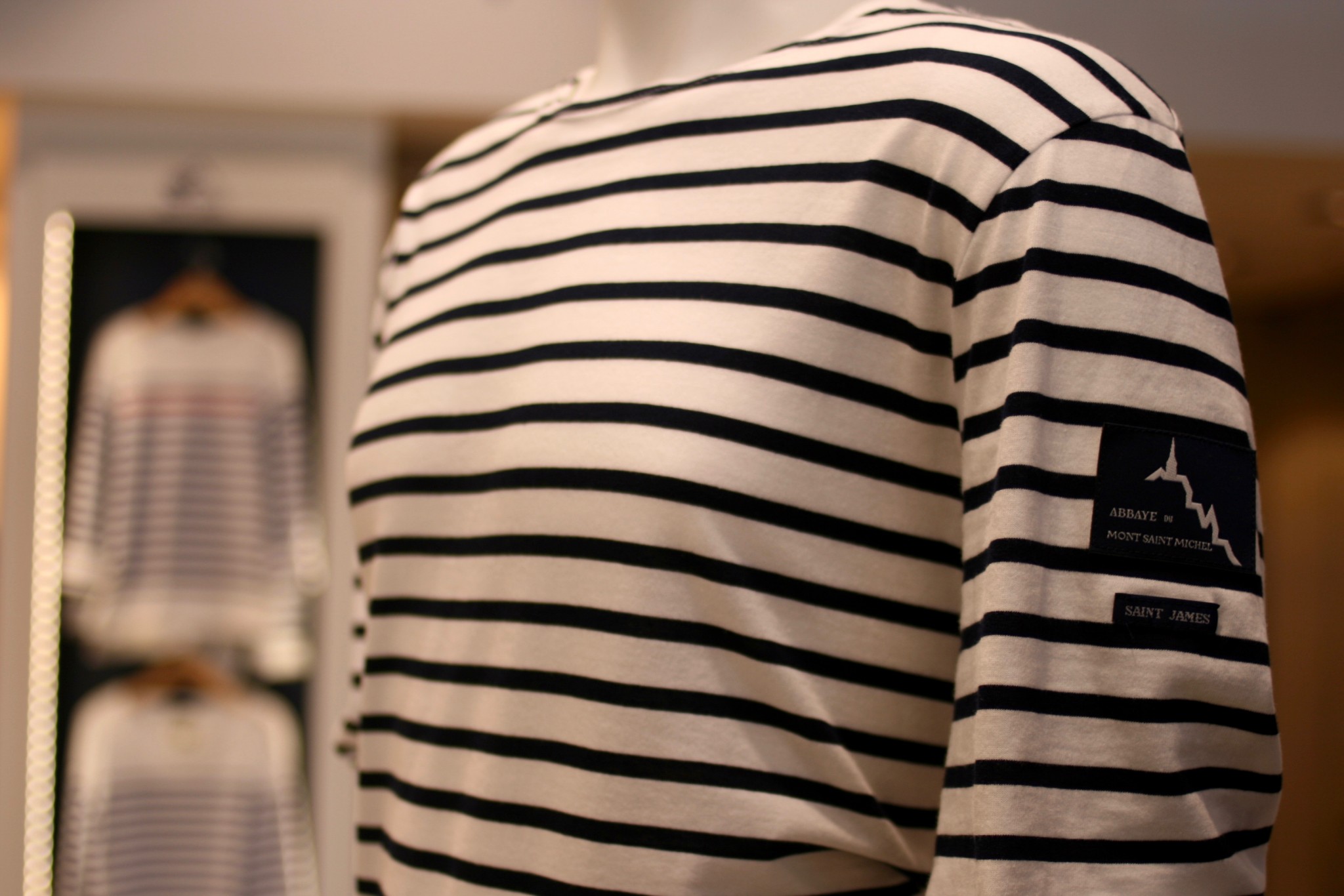 These days Saint-James sweaters, shirts, scarves and dresses are available not only in Mont Saint-Michel, but in Nice, Paris, Saint-Malo, Strasbourg and Lyon, as well as  around the globe. Their timeless stripes and style continue to dress the world! What's more, when you buy one of these shirts, you're supporting the cloister restoration project! "The Tricots Saint James company is also associated with this major national heritage project with an exceptional and unique product-sharing operation. From 15 April to 15 October 2017, the "Mont-Saint-Michel Abbey" striped jerseys are on sale in the Saint James distribution network in France and abroad (Korea, USA and Japan), and in 3 bookshop-boutiques of the network (at Mont-Saint-Michel Abbey, the Alignments of Carnac and the Towers of La Rochelle). For every striped jersey sold at the price of €45, Saint James pledges to donate €2.50 to the Centre des monuments nationaux for the cloister restoration project."