Not long ago I was invited to join Rendez-vous en France, the official site for France Tourism, as a select few traveled the country to create their new campaign Fall For France. Considering there were several regions of France I hadn't yet explored, I eagerly accepted the adventure and boarded the train with Rail Europe. In under two hours I arrived to Dijon.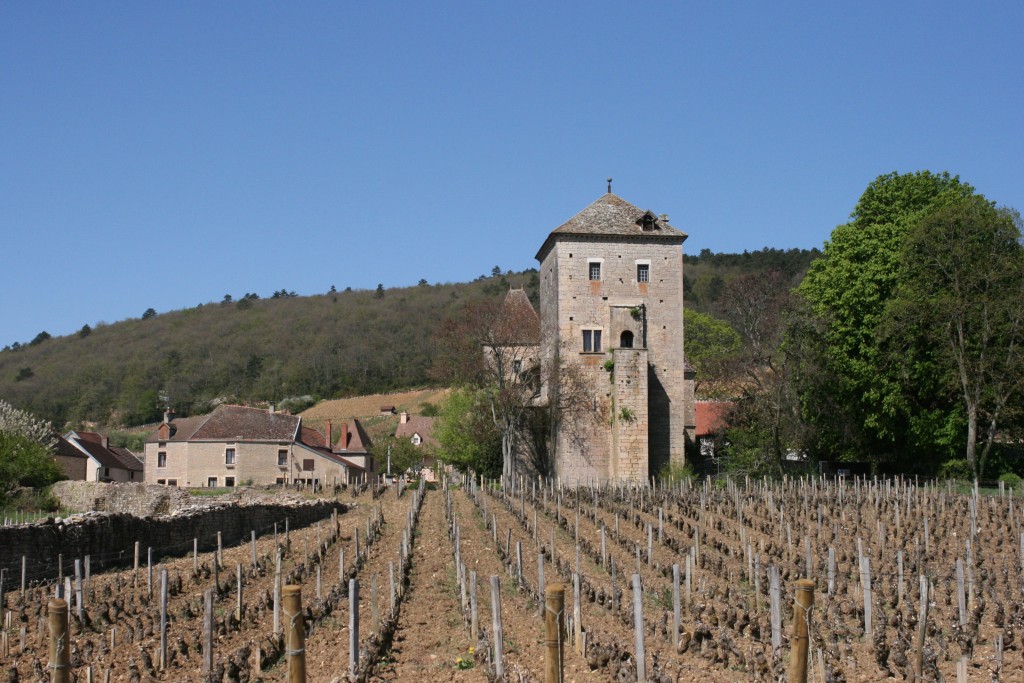 Dijon being the capital of the Burgundy region, naturally day one was spent wine tasting.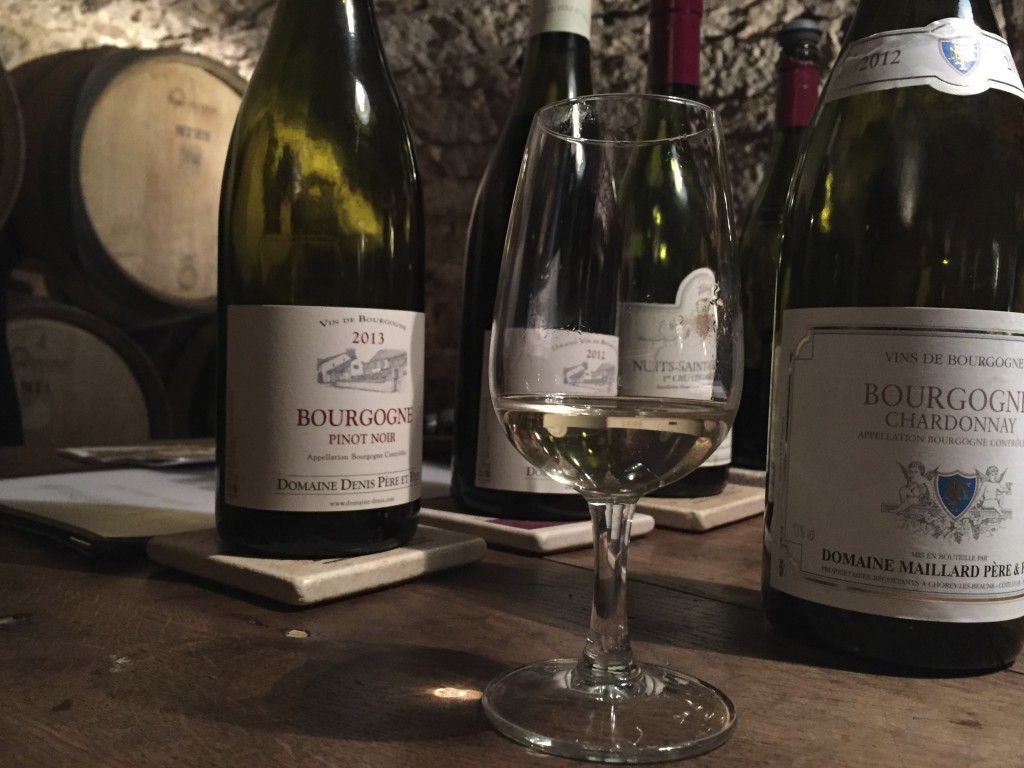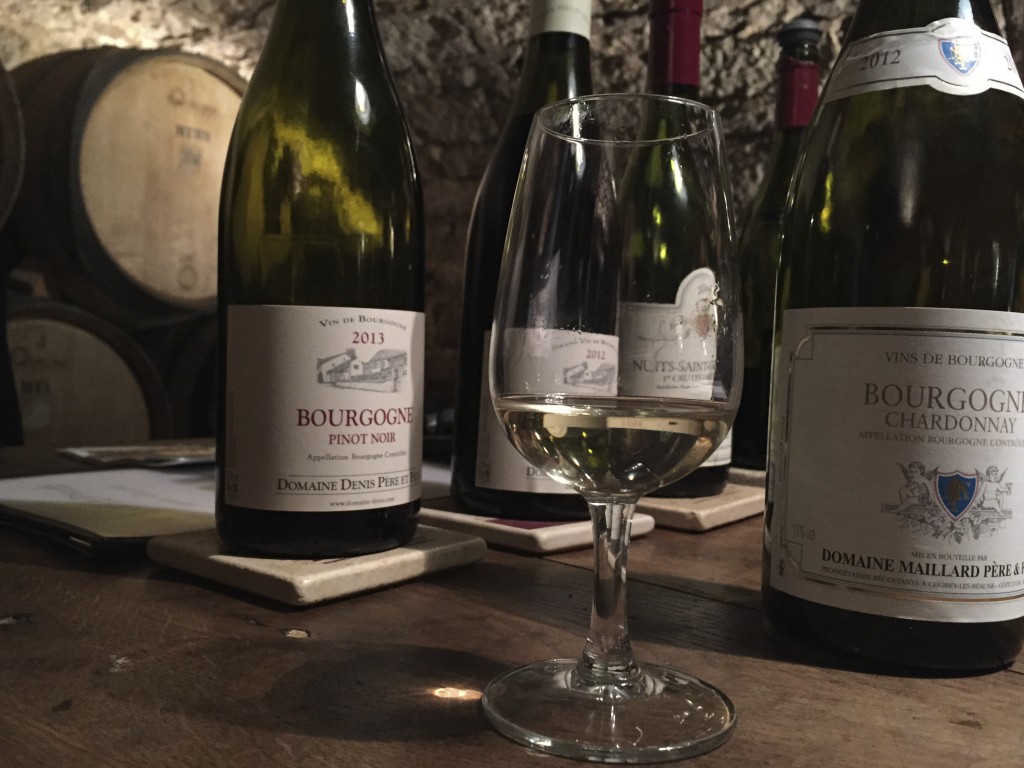 Bourgogne being my top choice in wine, I discovered new reds and even a few whites.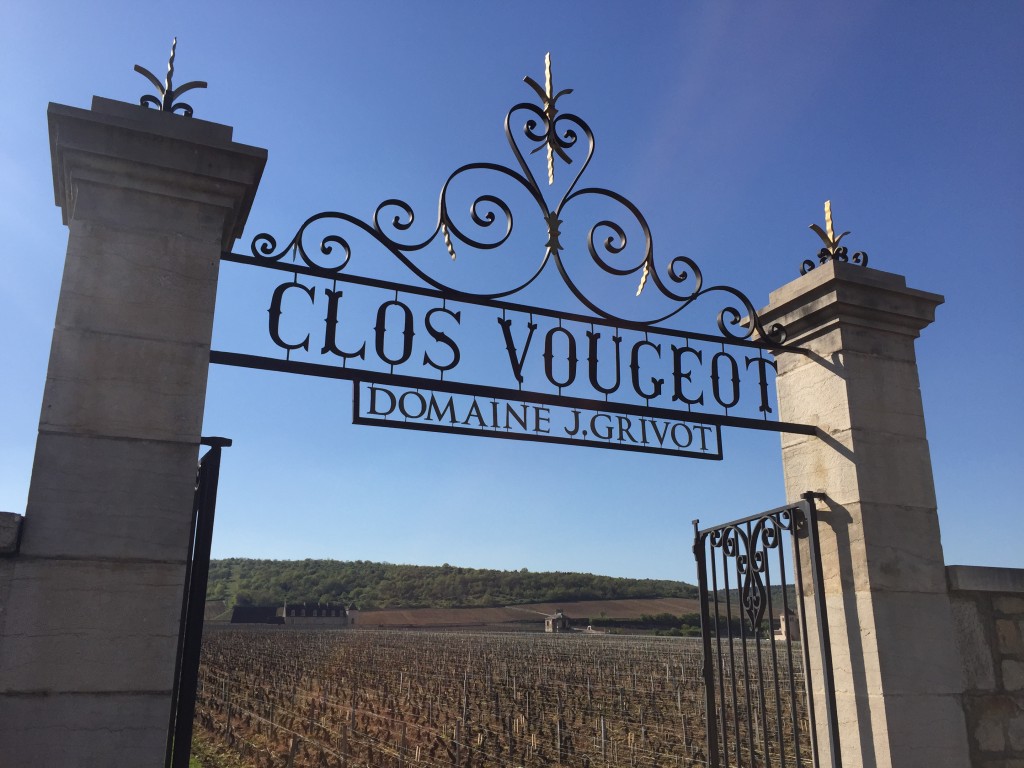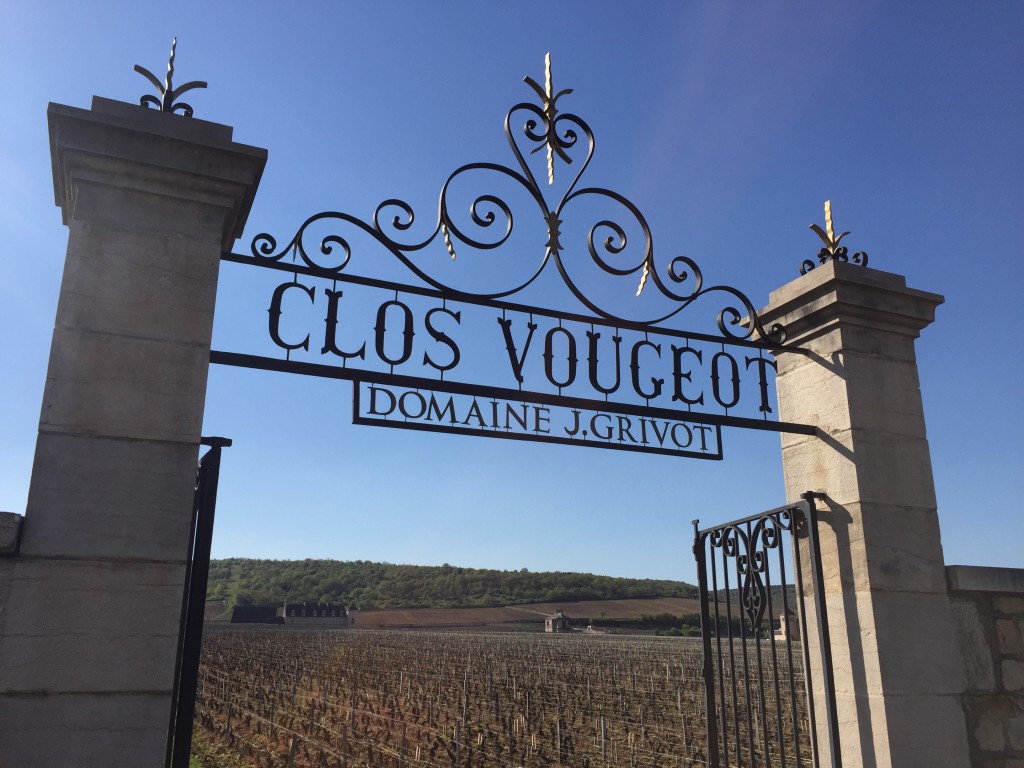 Being in the expert hands of the Dijon Tourism Office, our next stop was a special one.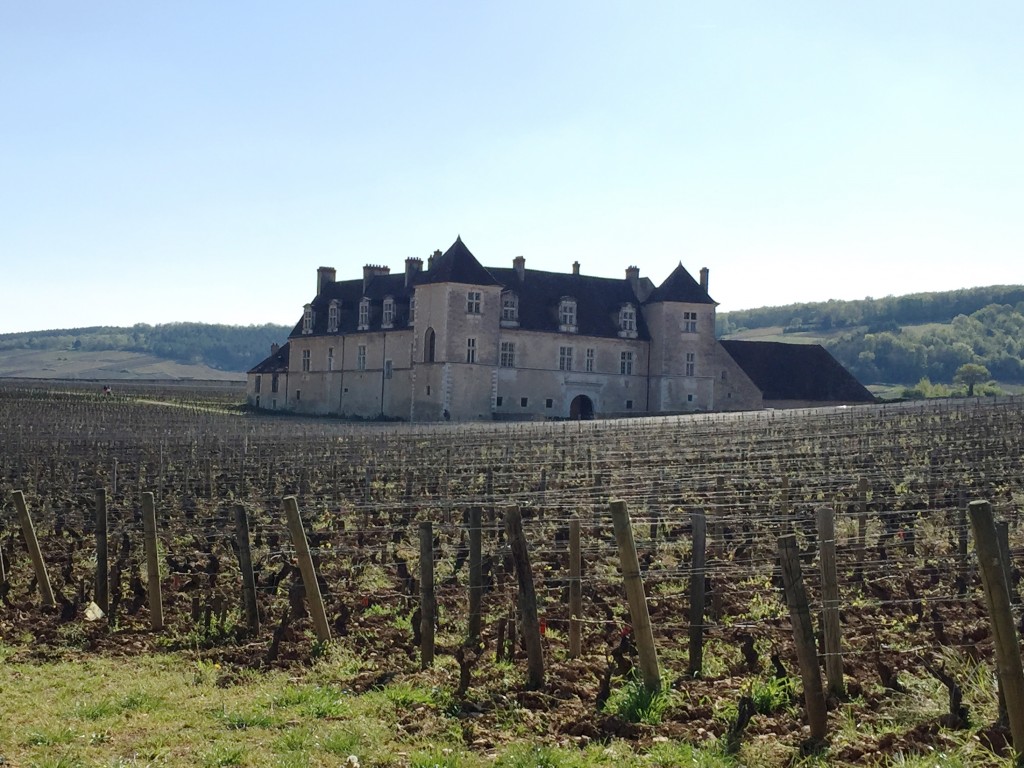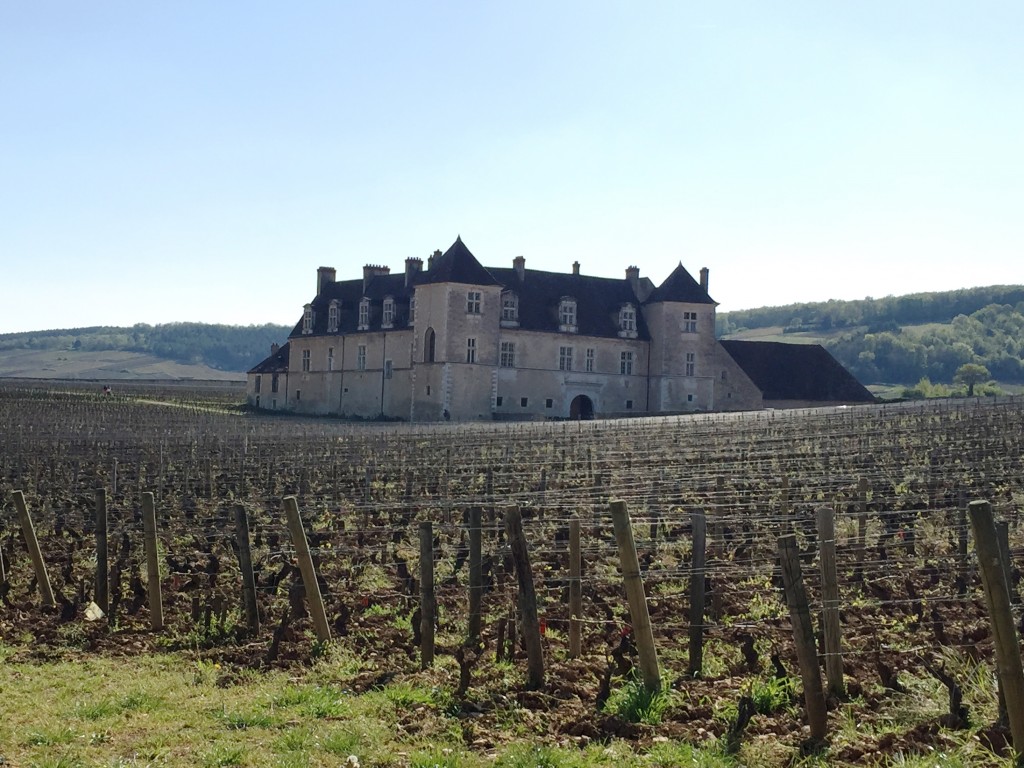 The Clos de Vougeot vineyard was created by Cistercian monks of Cîteaux Abbey in 1336. This medieval wine farm was highly recognized for centuries. The Château de Clos de Vougeot, sitting regally within the stone wall, was added in 1551.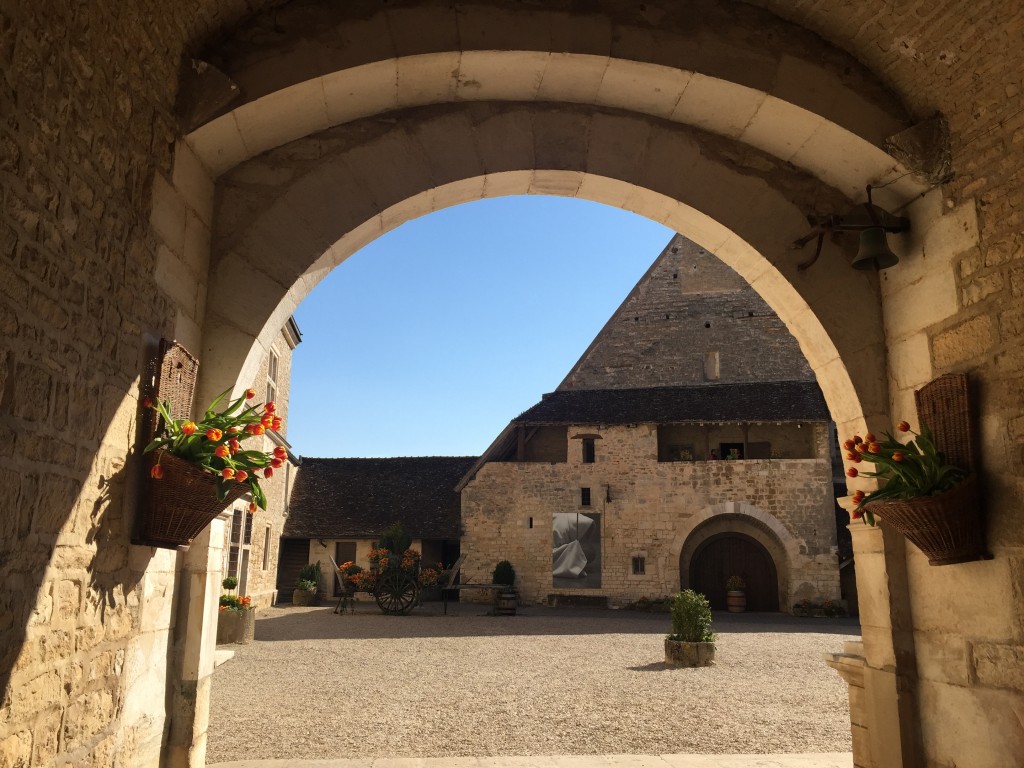 Since 1945, it is the seat of the Order for the Confrérie des Chevaliers du Tastevin.
Wine is no longer produced, but this historic Château holds many stories within it's walls.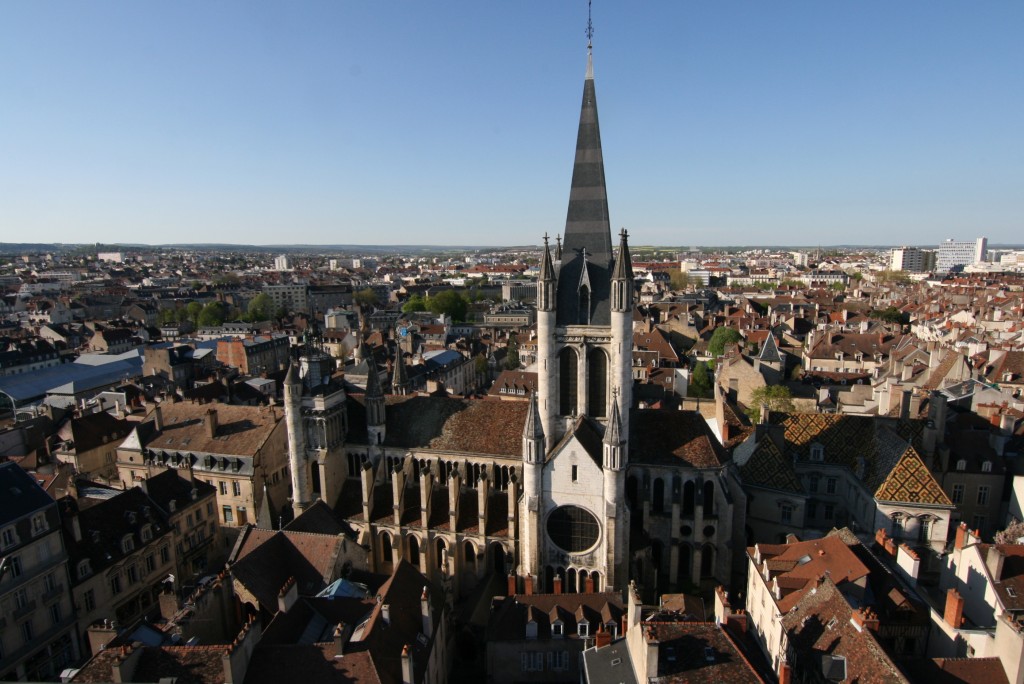 It was now time to enjoy the city, and why not from the 46m high La Tour Philippe de Bon?
The sunlit views were stunning, and I was eager to explore by foot down below.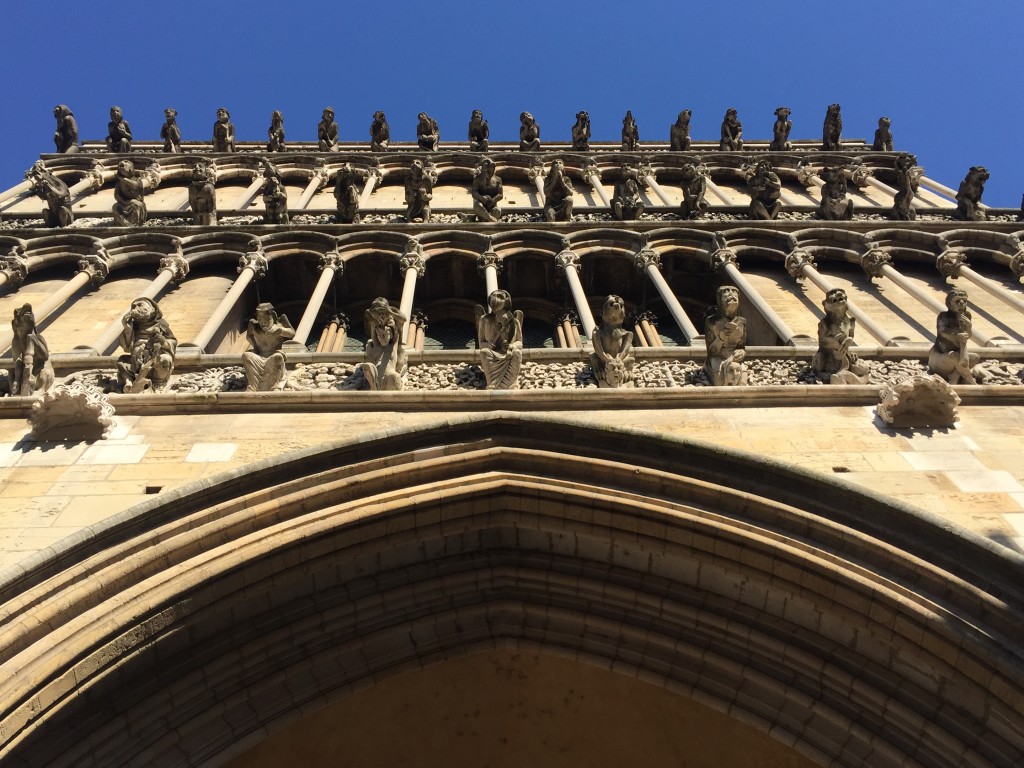 I spent countless hours walking, looking up, admiring the architecture, the historic details.
I discovered a new love for a city and it's neighboring landscapes. With local products in hand, including a few bottles of Bourgogne, Dijon mustard (I couldn't leave without a tasting), and gingerbread (another specialty), I vowed to return when the vines are filled with leaves. Maybe even with a certain someone. There is much more to see… and taste.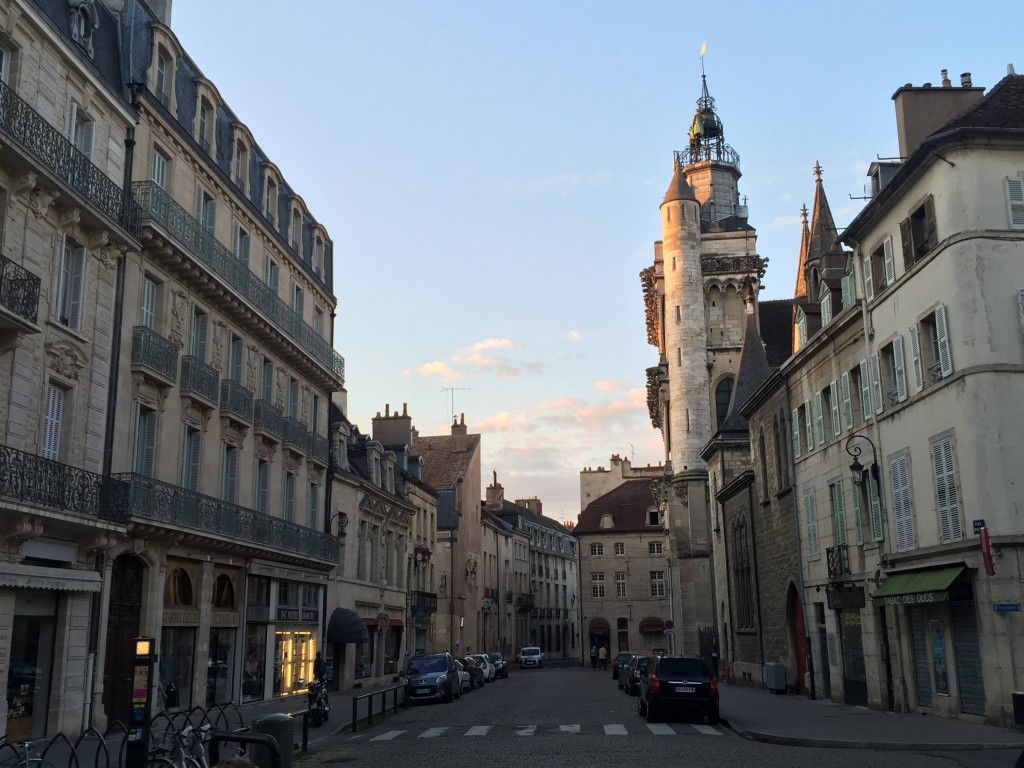 My next adventure is taking me to Italy…feel free to follow along on Instagram + Facebook!