One week after the opening of the World Expo 2015, Feeding the Planet, we traveled to Milan to see what all the talk was about, the expo being a topic of much controversy.
In brief, Expo Milano 2015 is the Universal Exhibition that Milan, Italy, hosts from May 1 to October 31, 2015. Over this six-month period, Milan becomes a global showcase where more than 140 participating countries show the best of their technology that offers a concrete answer to a vital need: being able to guarantee healthy, safe and sufficient food for everyone, while respecting the Planet and its equilibrium. In addition to the exhibitor nations, the Expo also involves international organizations, and expects to welcome over 20 million visitors to its 1.1 million square meters of exhibition area.
Both my Italian and I were curious to see, learn, and taste, starting with the Sudan pavilion.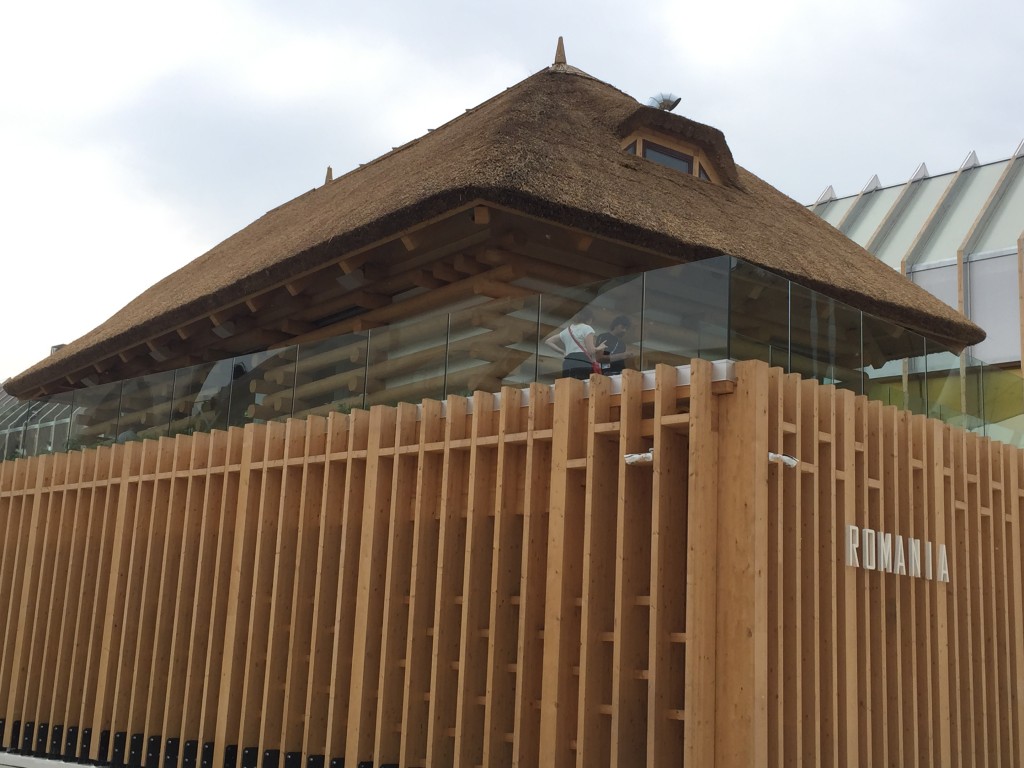 I felt at home in Poland, watching a film about my country's history, and meeting a local.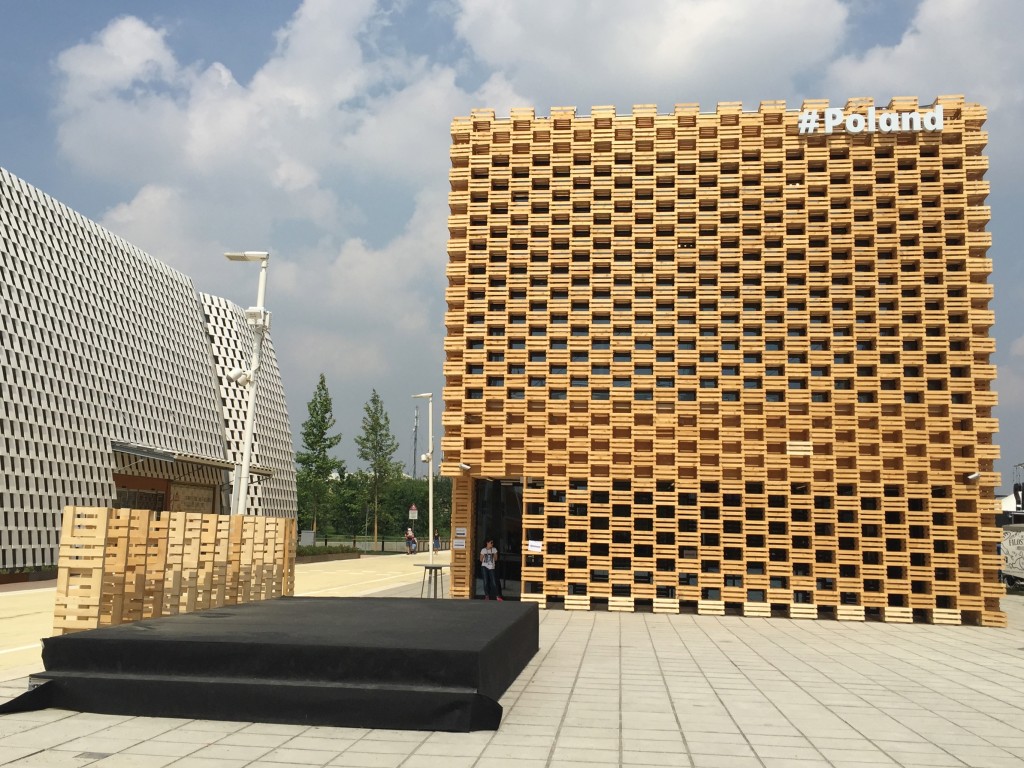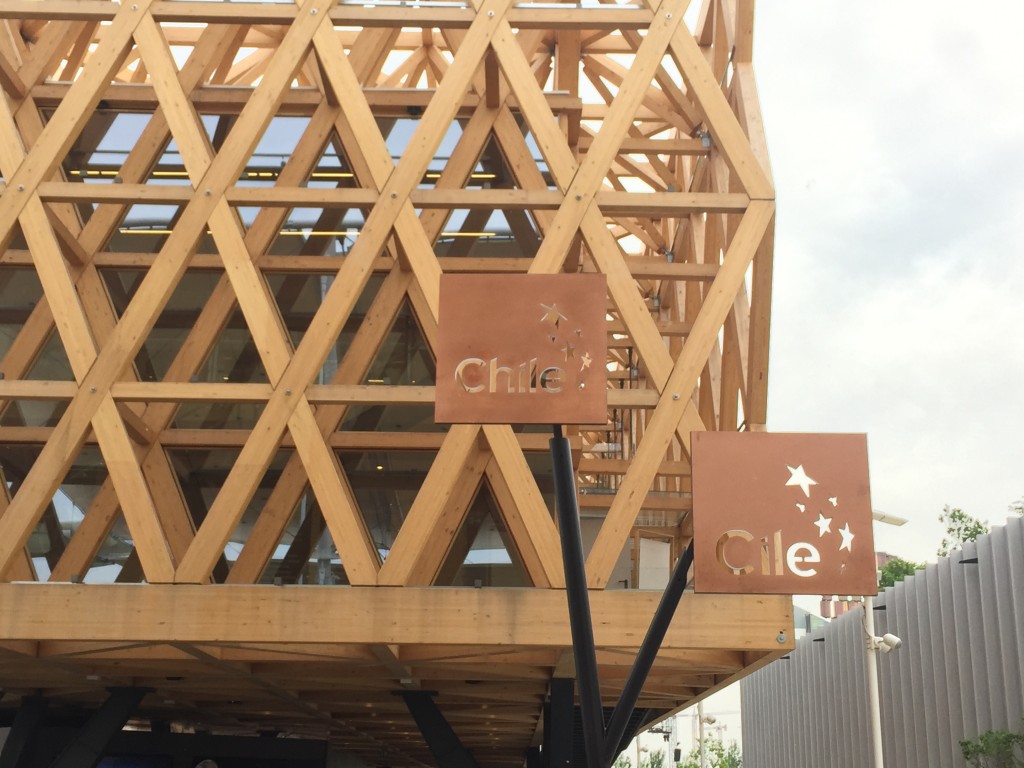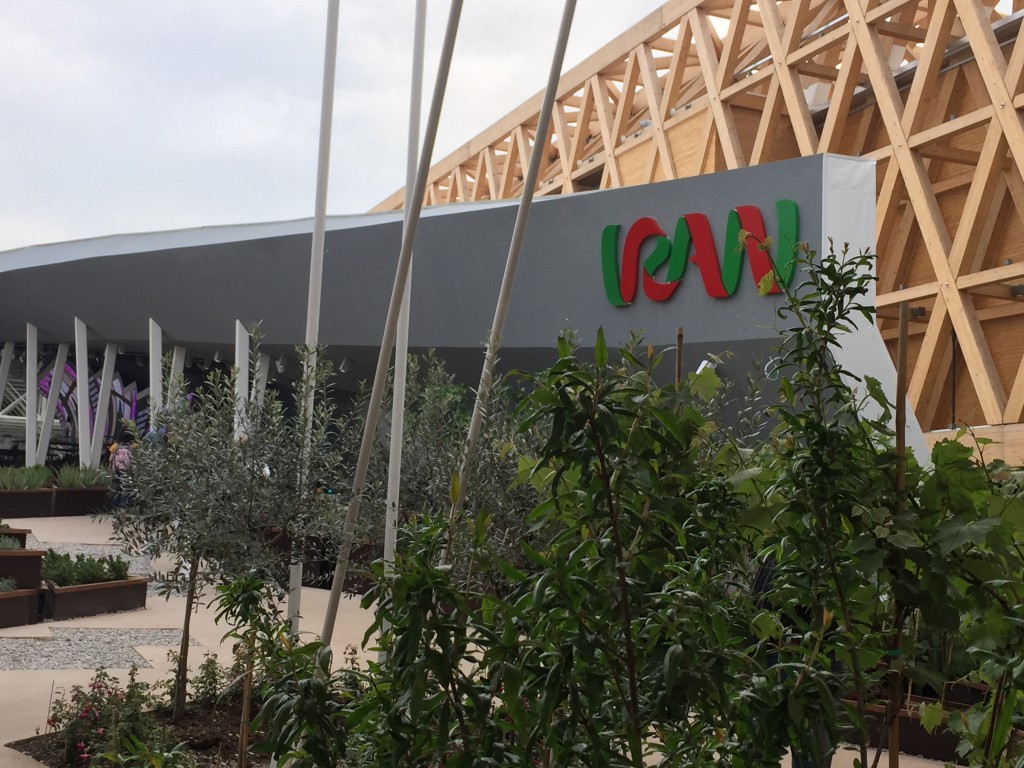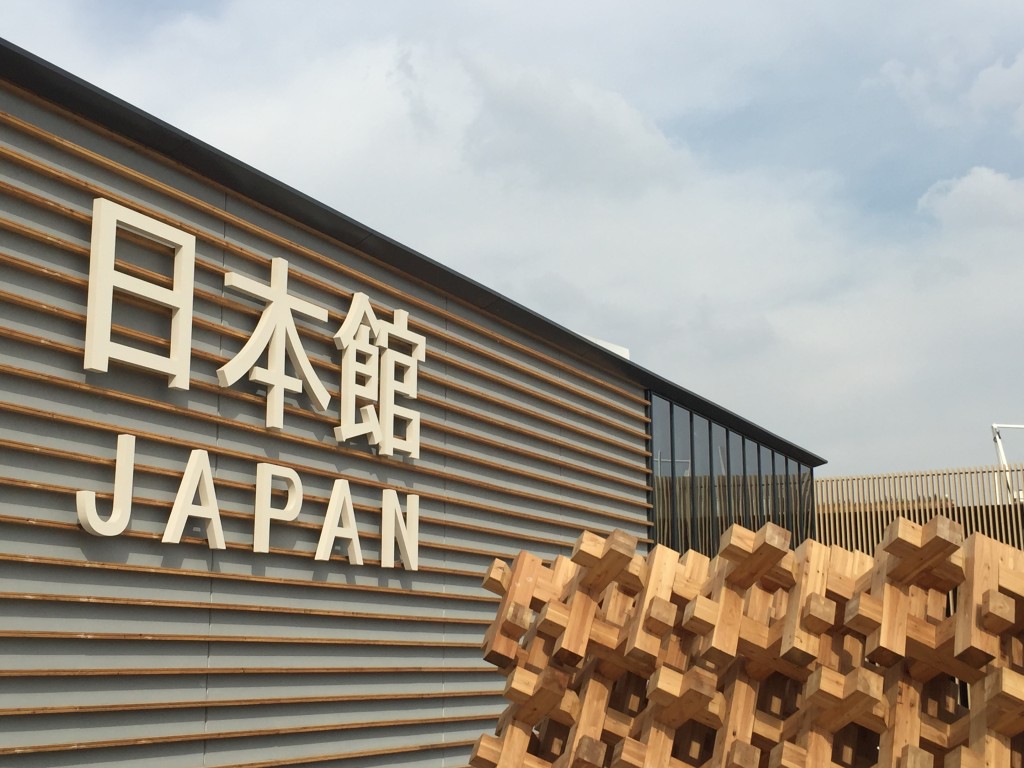 One of the most impressive pavilions was Oman, a place I hadn't experienced, until now.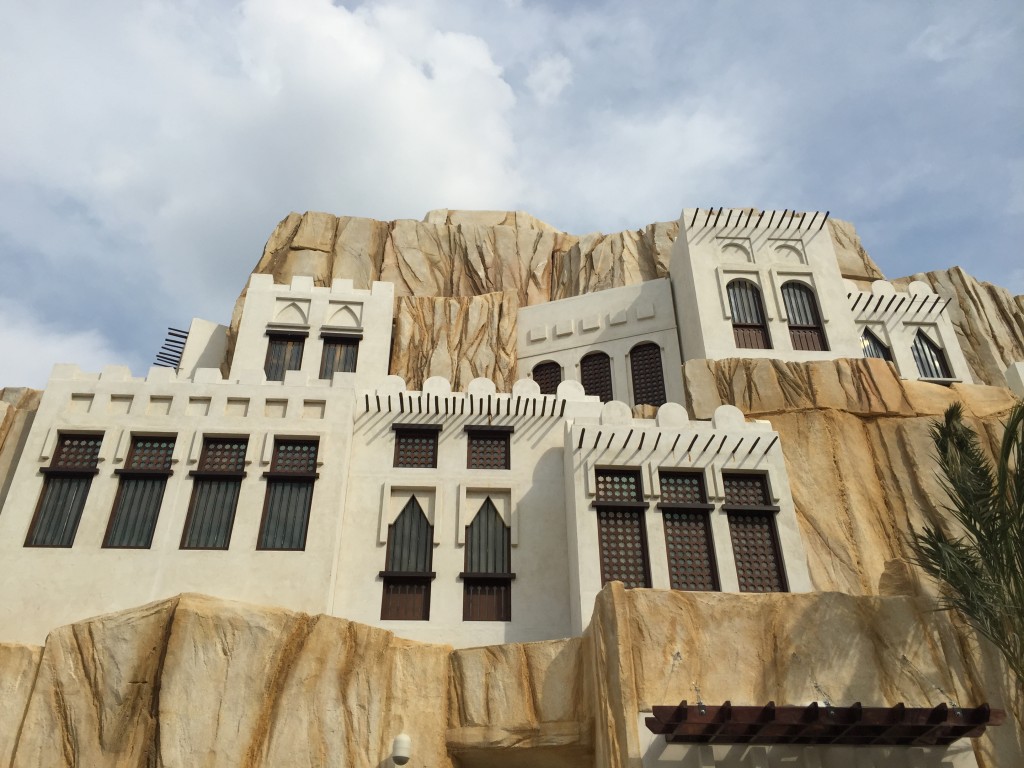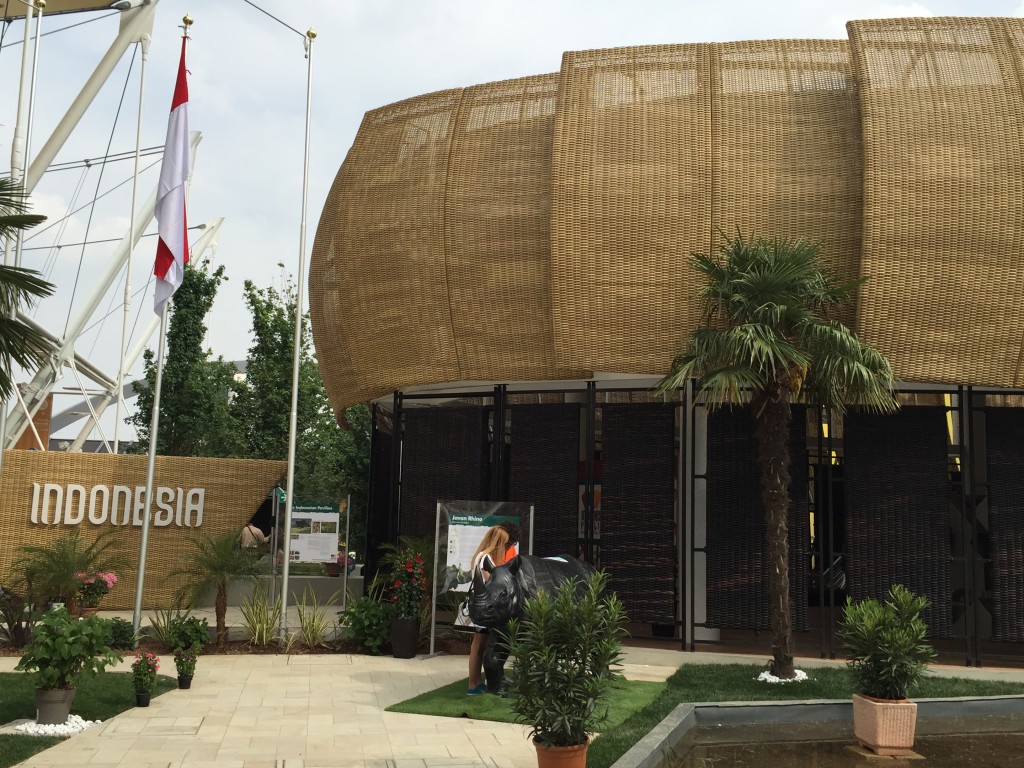 Turkmenistan was elaborately designed, as was Turkey, unfortunately we didn't have enough time to visit either pavilion. One day was simply not enough to take it all in.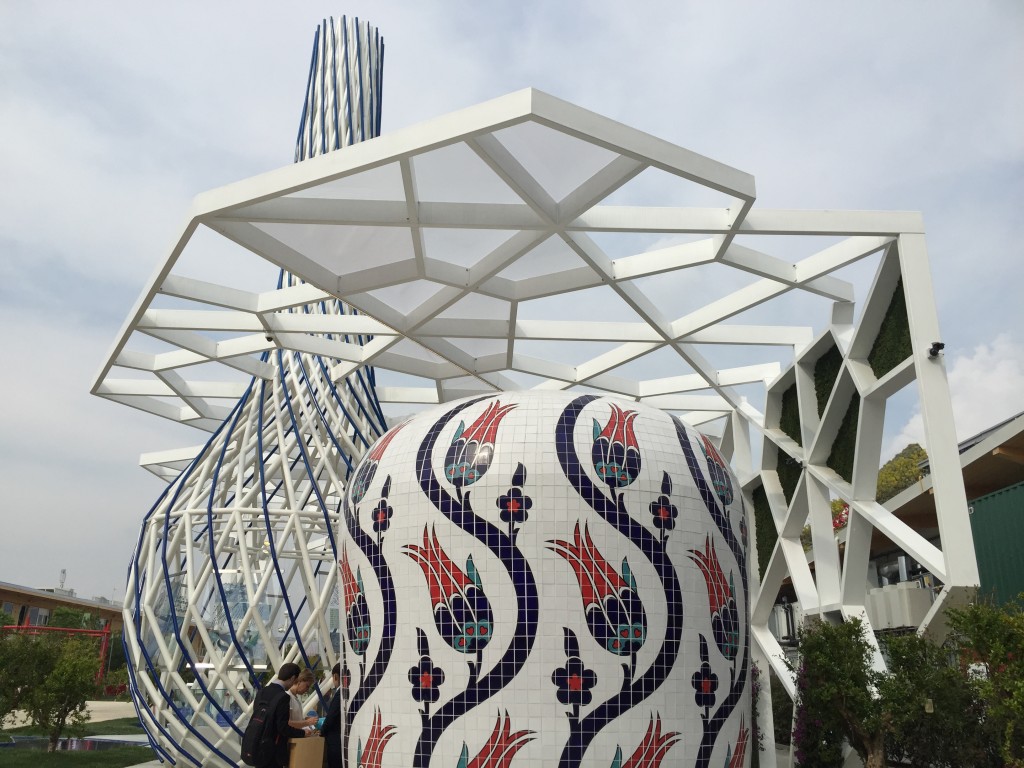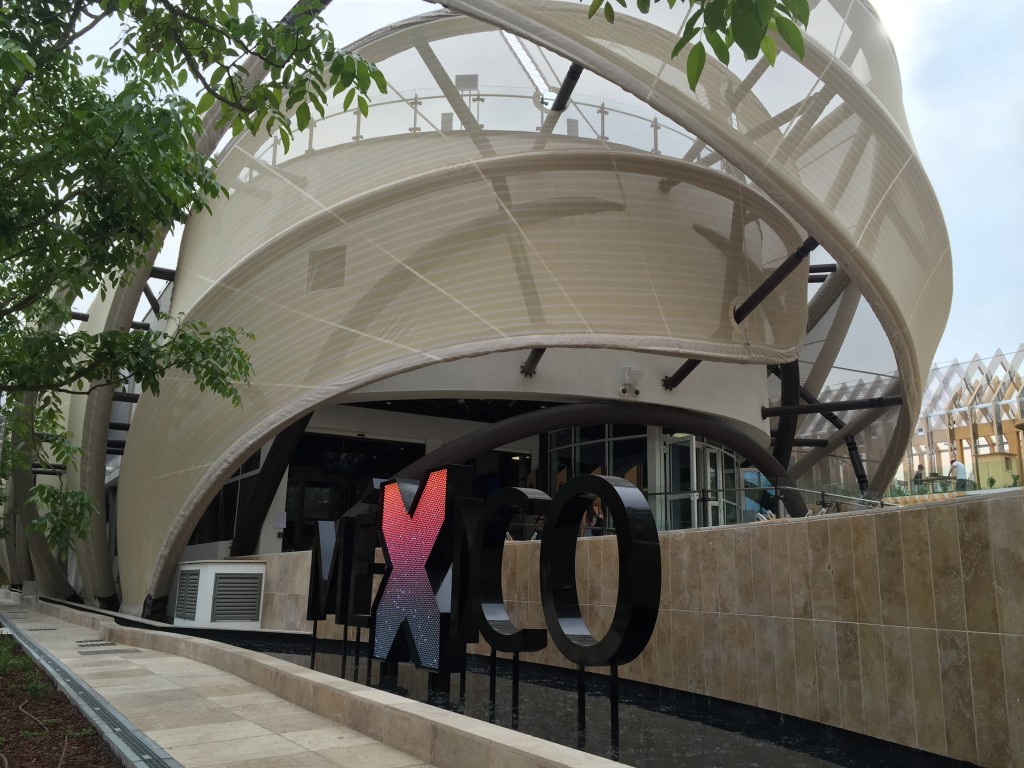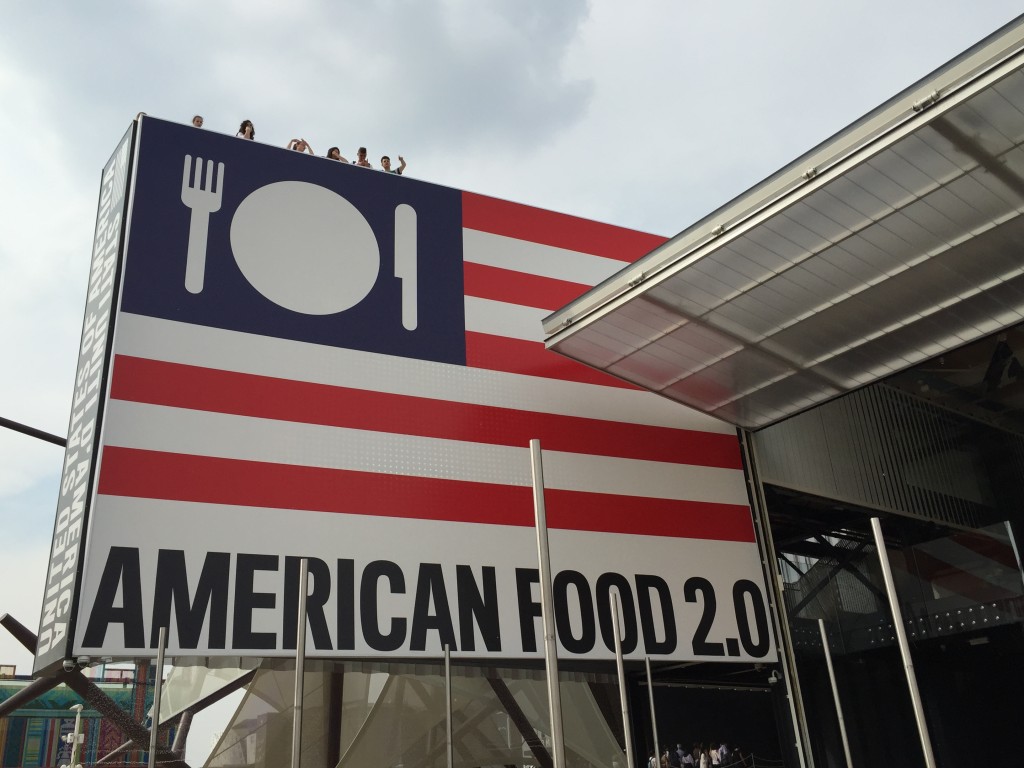 Loyal to the US & France, we visited both pavilions, the latter filled with wine and cheese.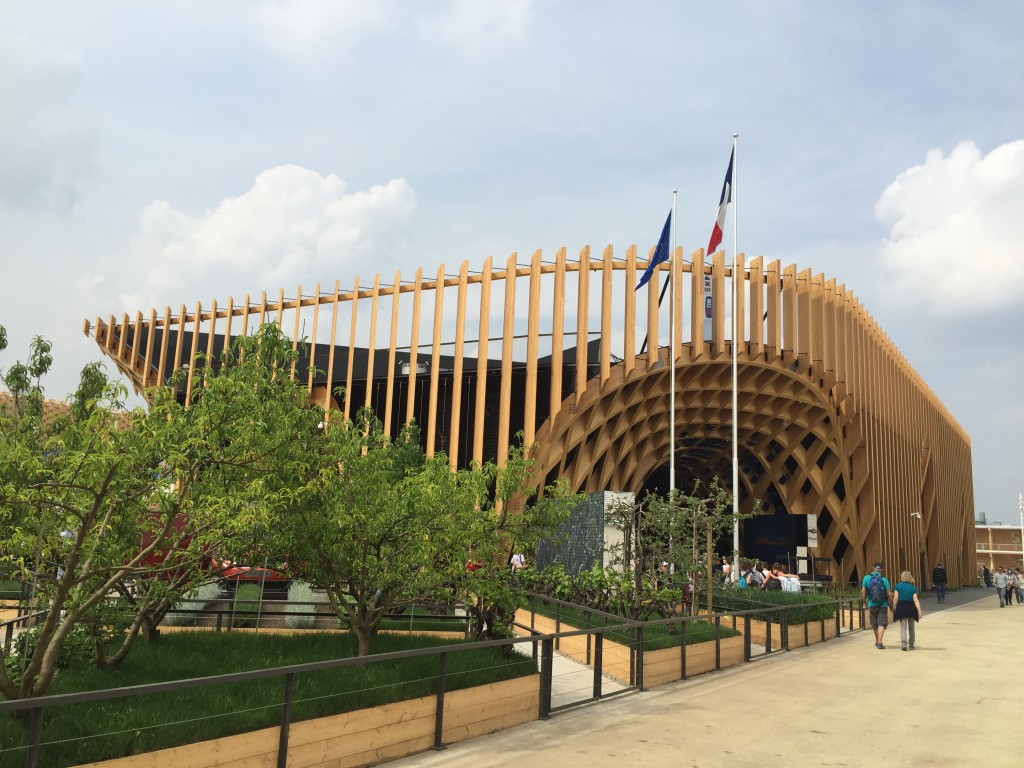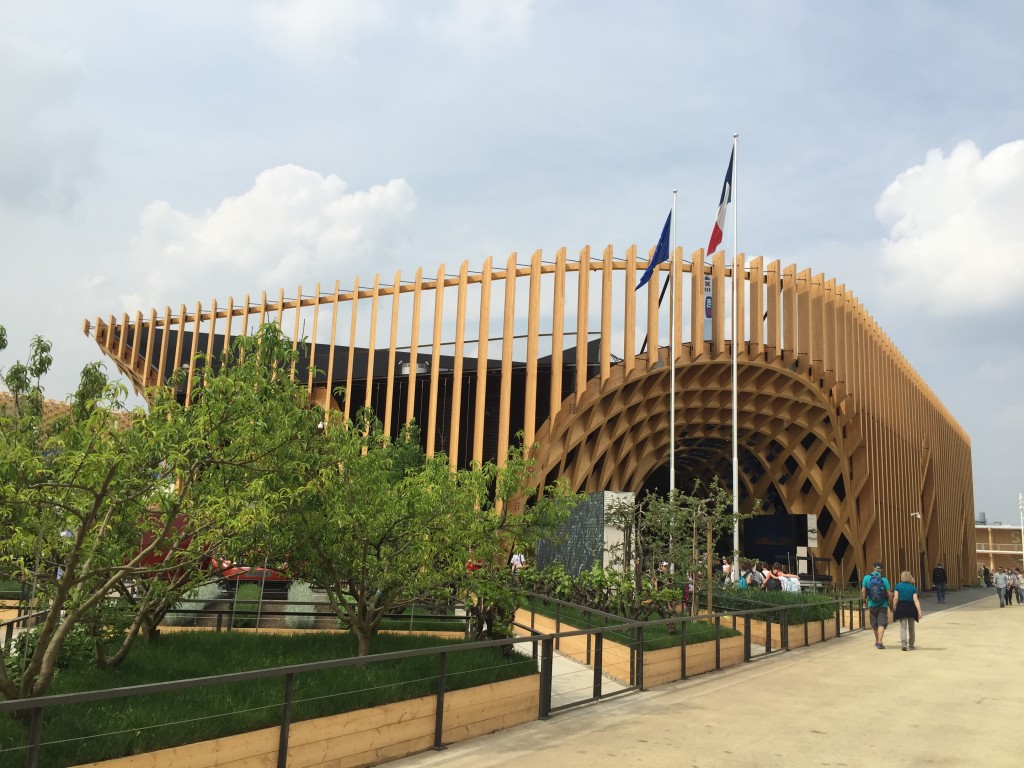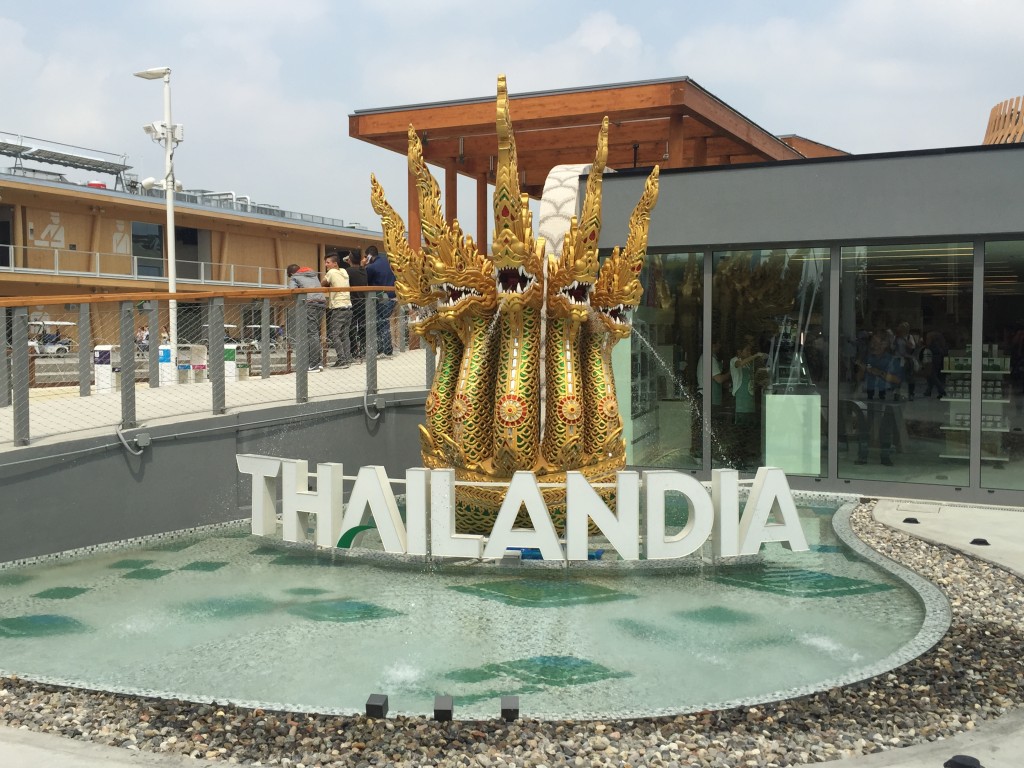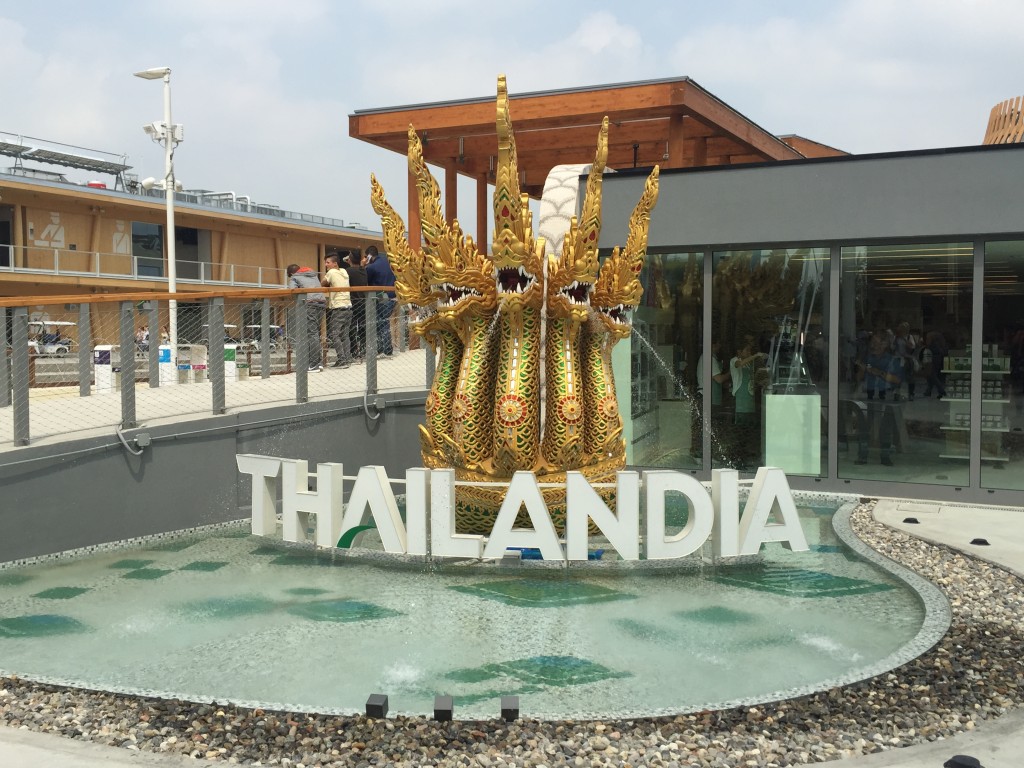 We were most impressed with China, where we feasted on peking duck and dumplings.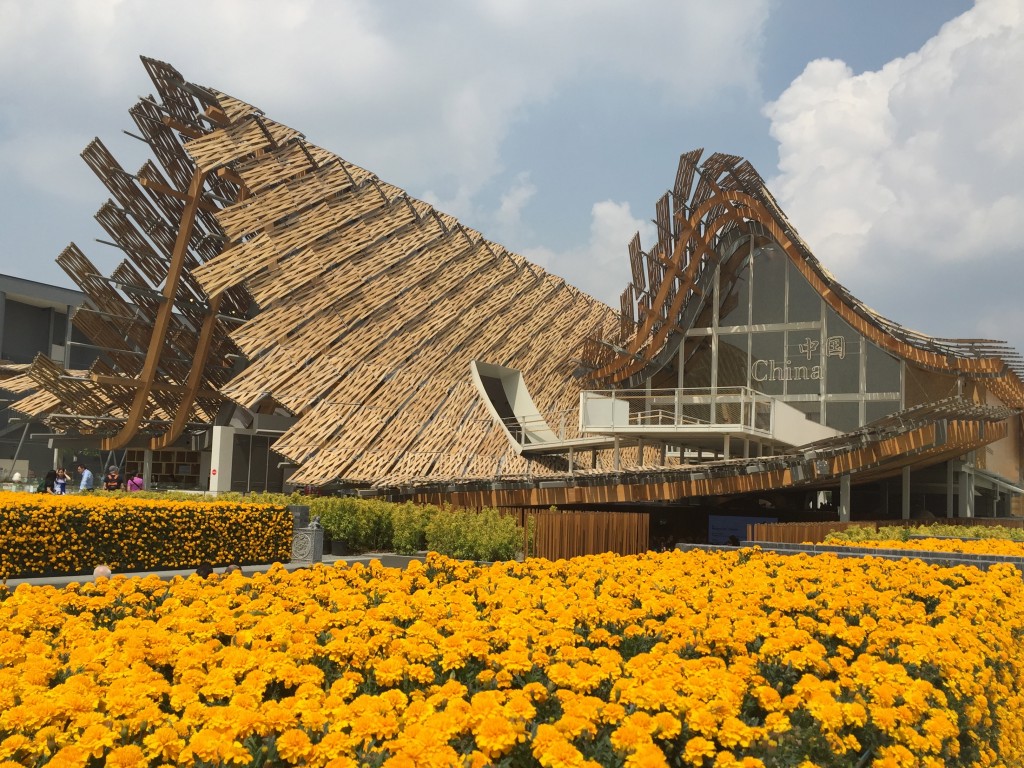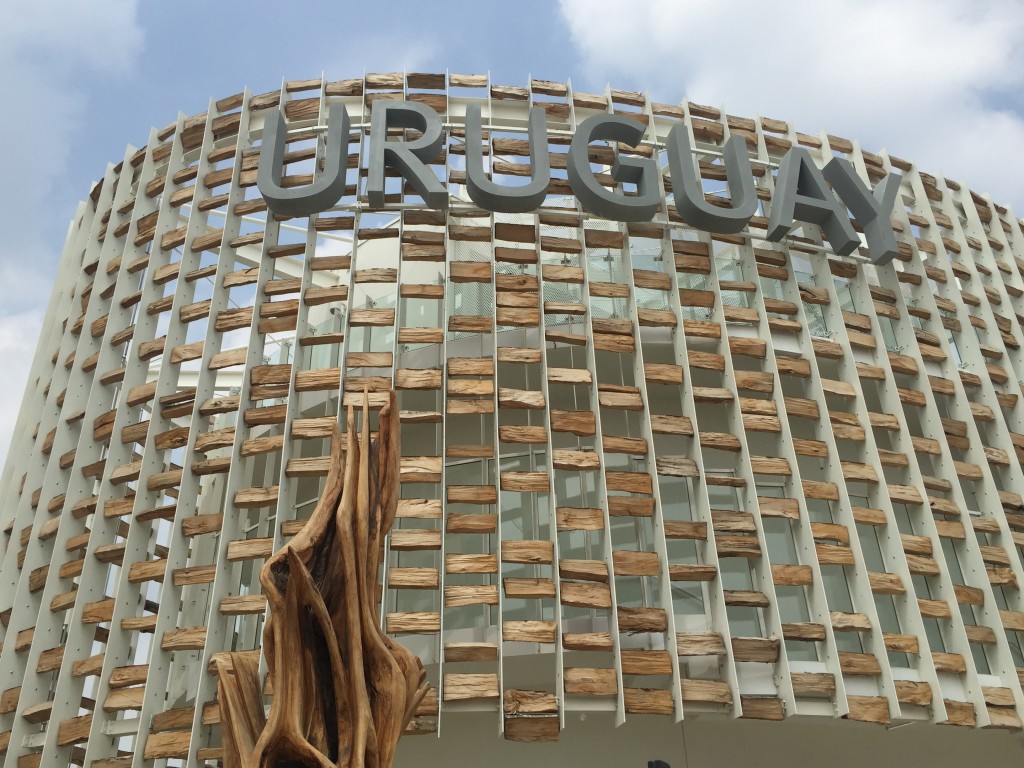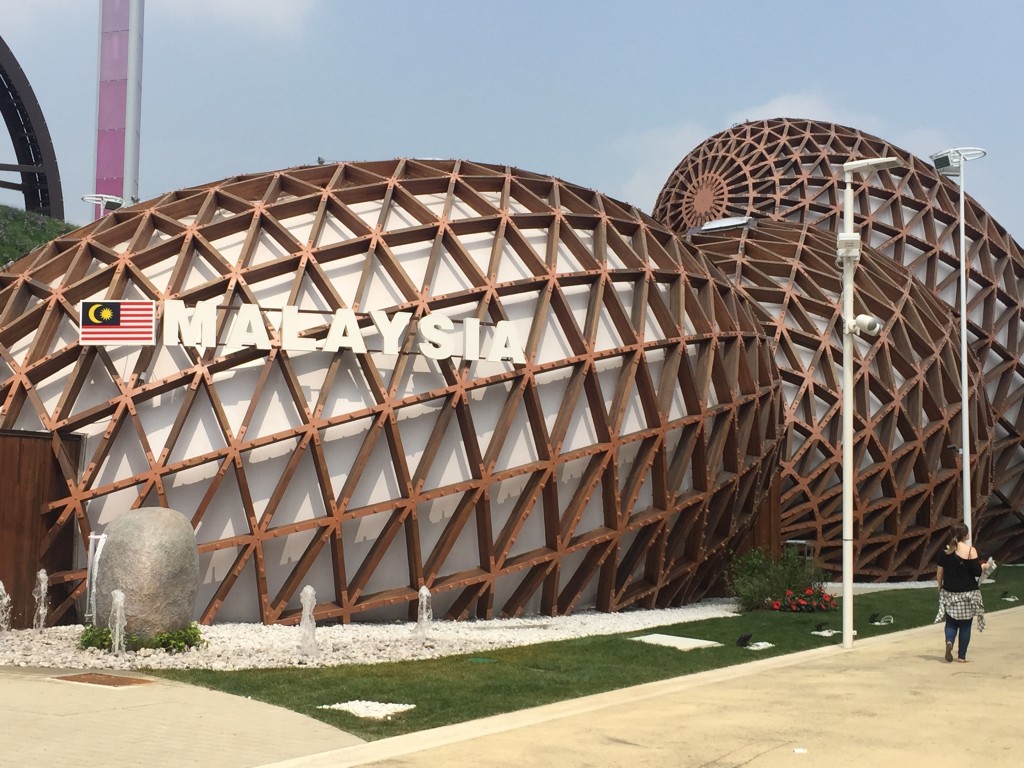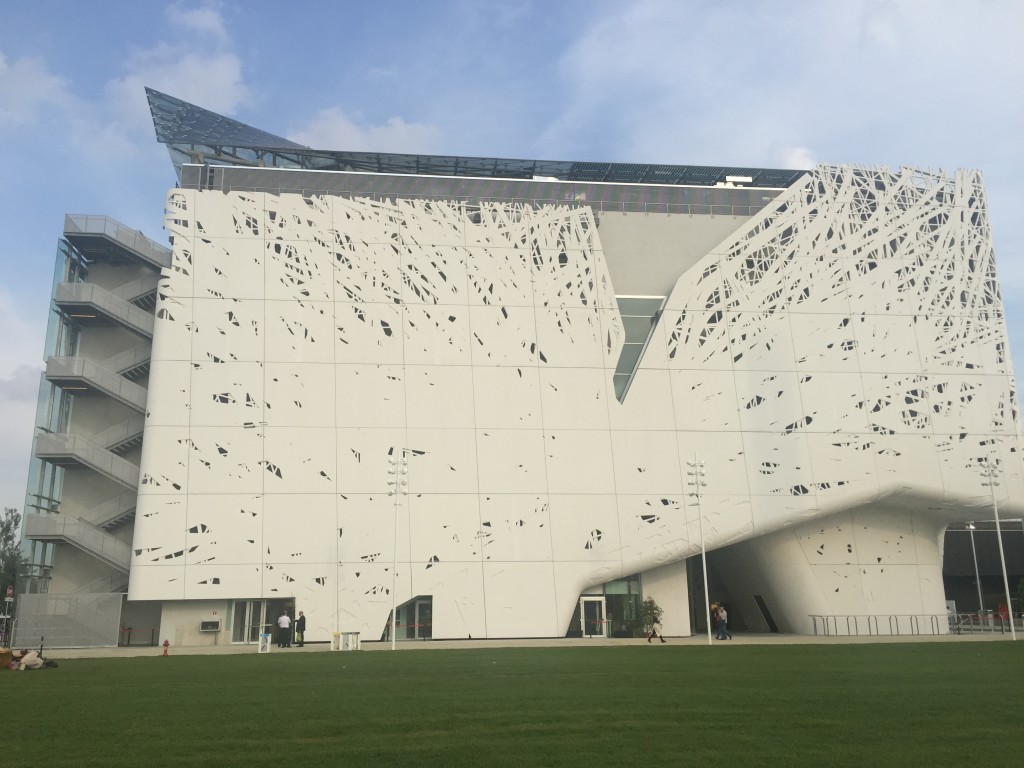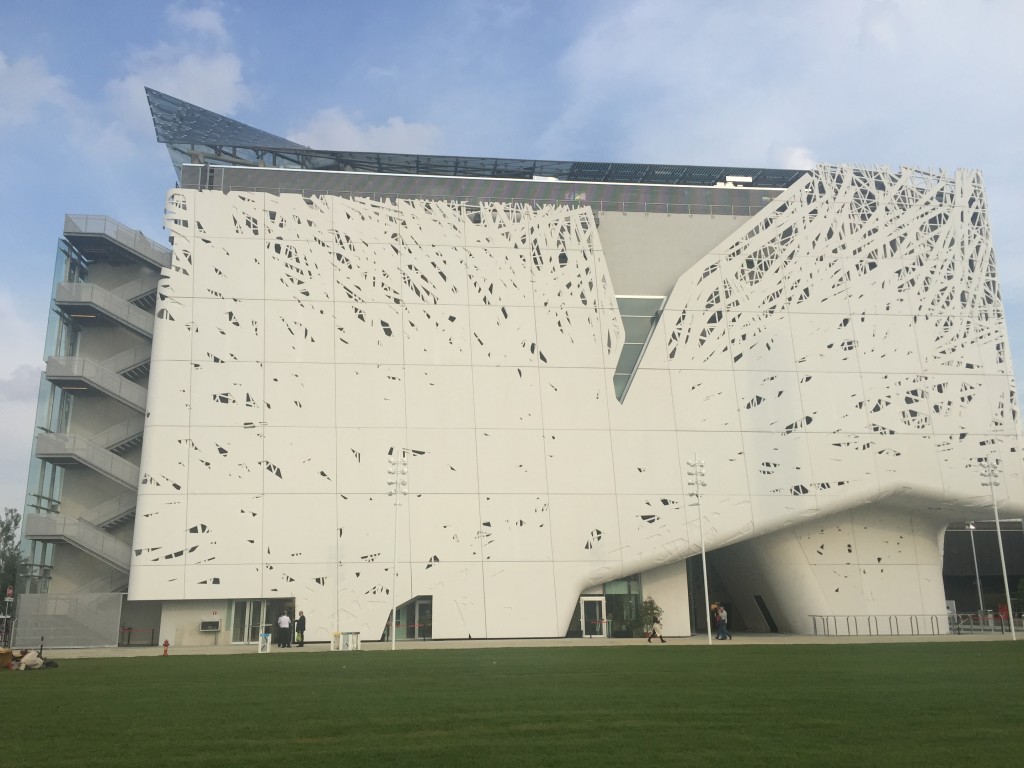 In Italy we tasted fine wines and caroused Eataly, exhibiting foods from all twenty regions.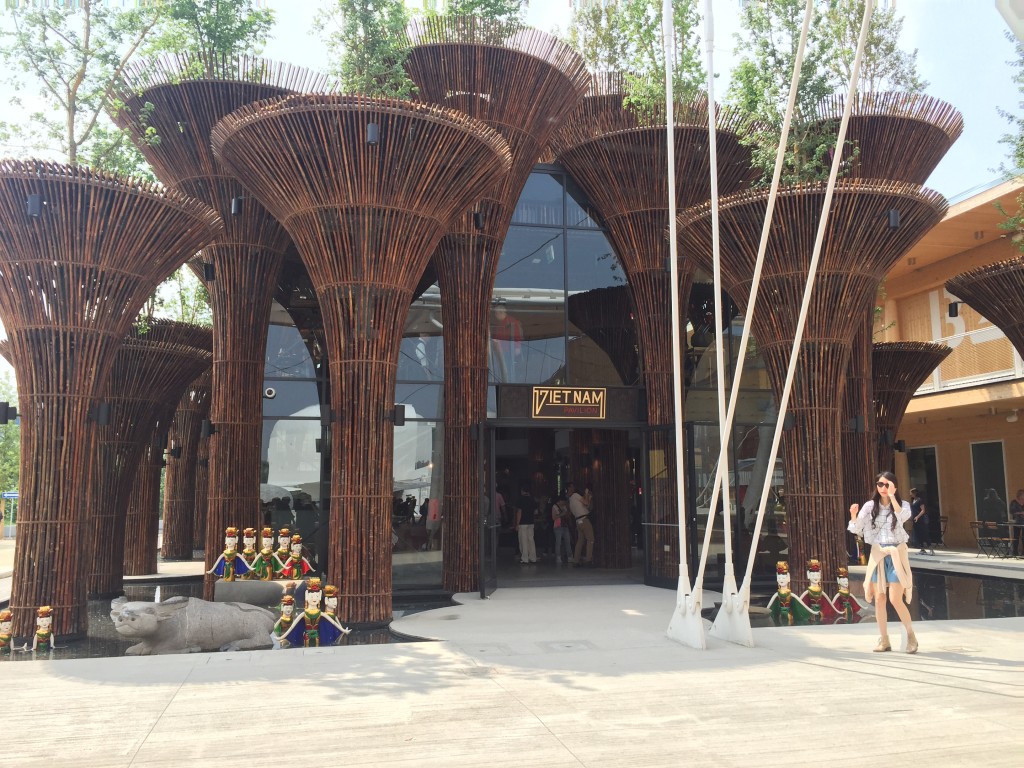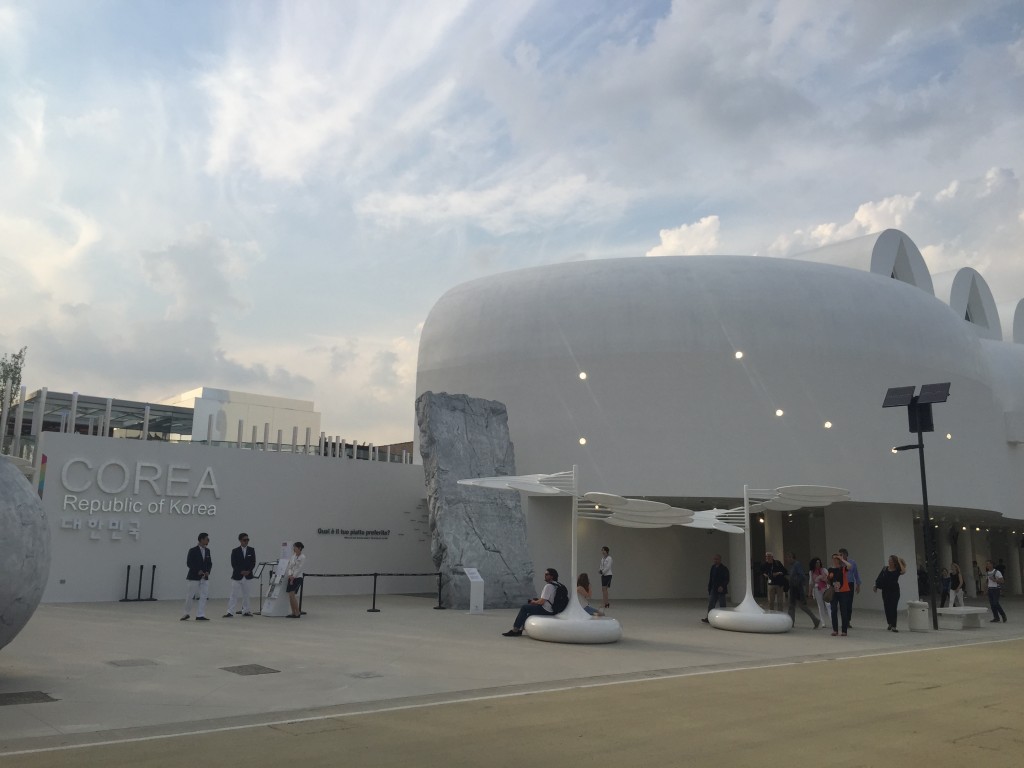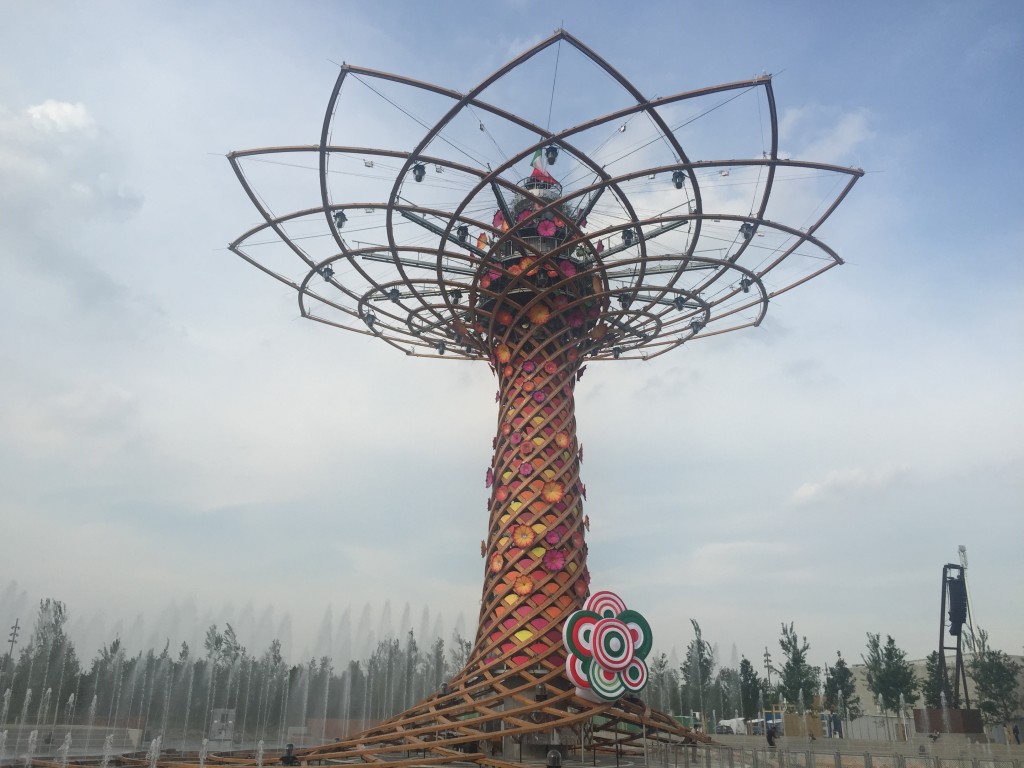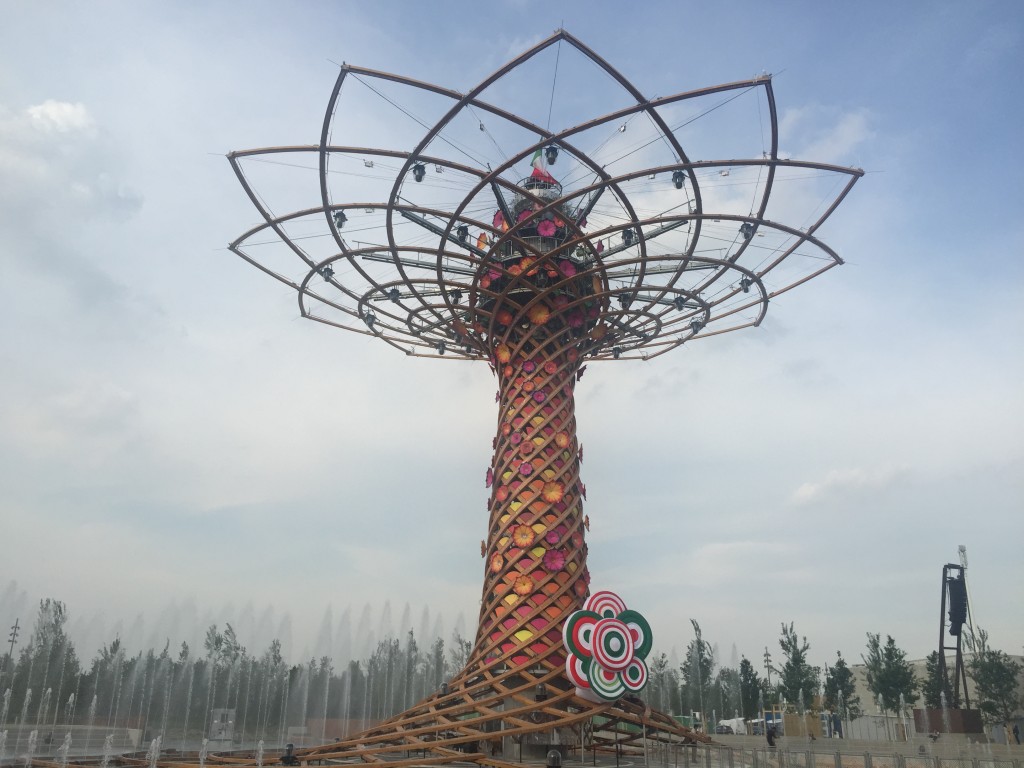 Our day ended with the Tree of Life, agreeing that the experience was one to remember.