Nuit Blanche is one of my favorite nights in Paris. My first was last year and immediately I became a fan of this night of organized creative chaos. The city comes to frenetic life from dusk until dawn. Around every corner an art installation waits to be discovered, in churches, hospitals, gardens…virtually everywhere. My favorite exhibits are often those found by accident, such as the image of a person sleeping, found in a boutique in the Marais, a light installation by Frédérique Chauveau.
Long sheer illuminated curtains, blowing in the wind at the Swedish Institute…eerily romantic.
Love the Differences in many languages by Michelangelo Pistoletto…love the cultural melange!
Atsara created one of my favorite light installations, hidden in a courtyard on Isle Saint Louis.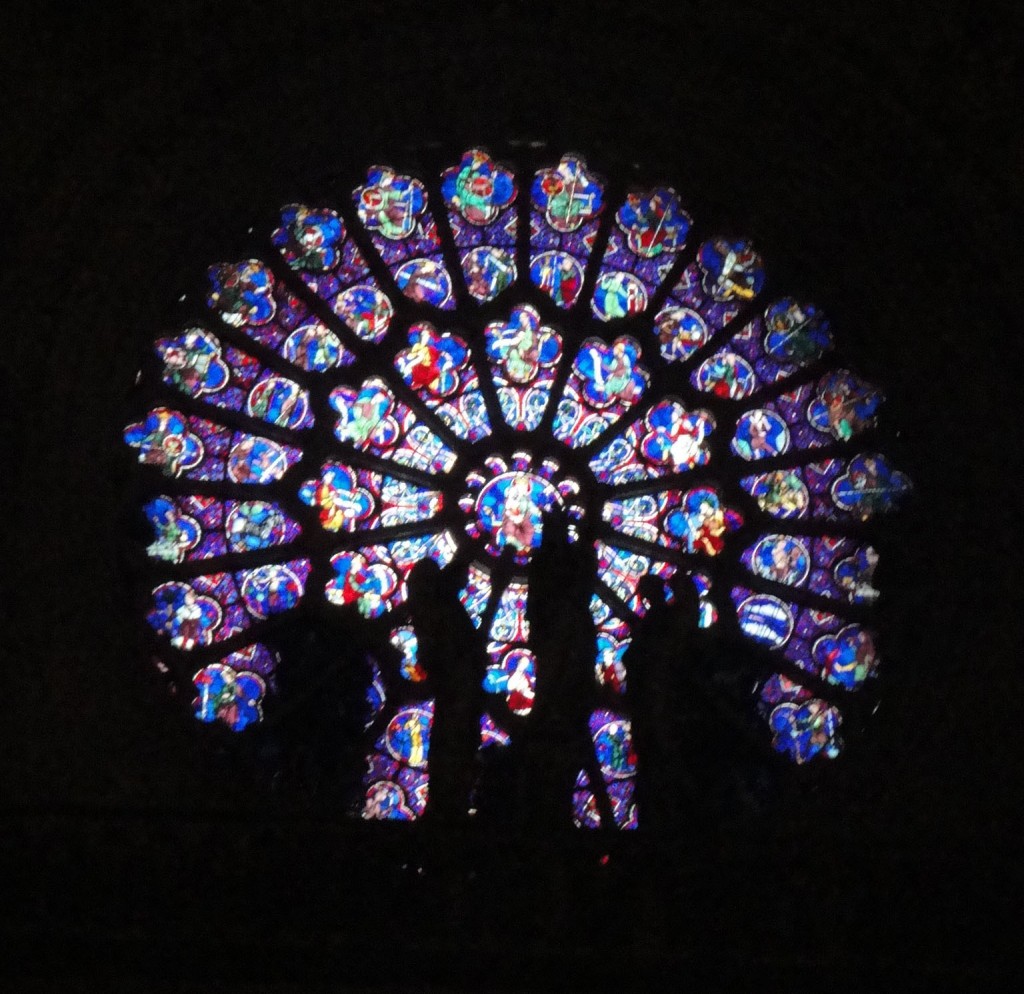 The rose window of Notre Dame lit up beneath a pitch plack sky, by Thierry Dreyfus.
A perfect grand finale…at 3am.