Little did I know how much I would grow to love my neighborhood of the North Marais. I've witnessed it's evolution over the last four years, from low-key neighborhood bordering the historic Marais, to trendy hotspot frequented by Parisians and expats alike. When KLM and iFly Magazine approached me to host their segment on Paris, naturally I was honored, and it was the Haute Marais that I was eager to share with their millions of viewers. After all, they were looking for little secrets of Paris, as can only be shared by a local, and the North Marais holds many!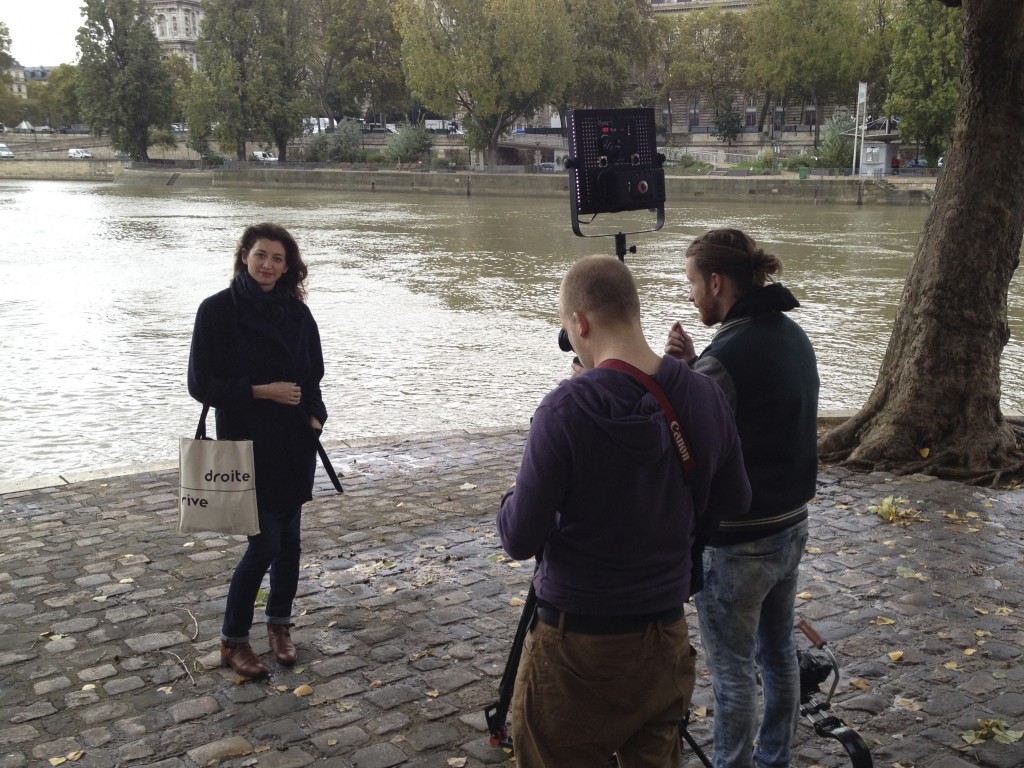 The crew and I spent two days shooting beneath a mix of clouds and sunshine, and what fun it was!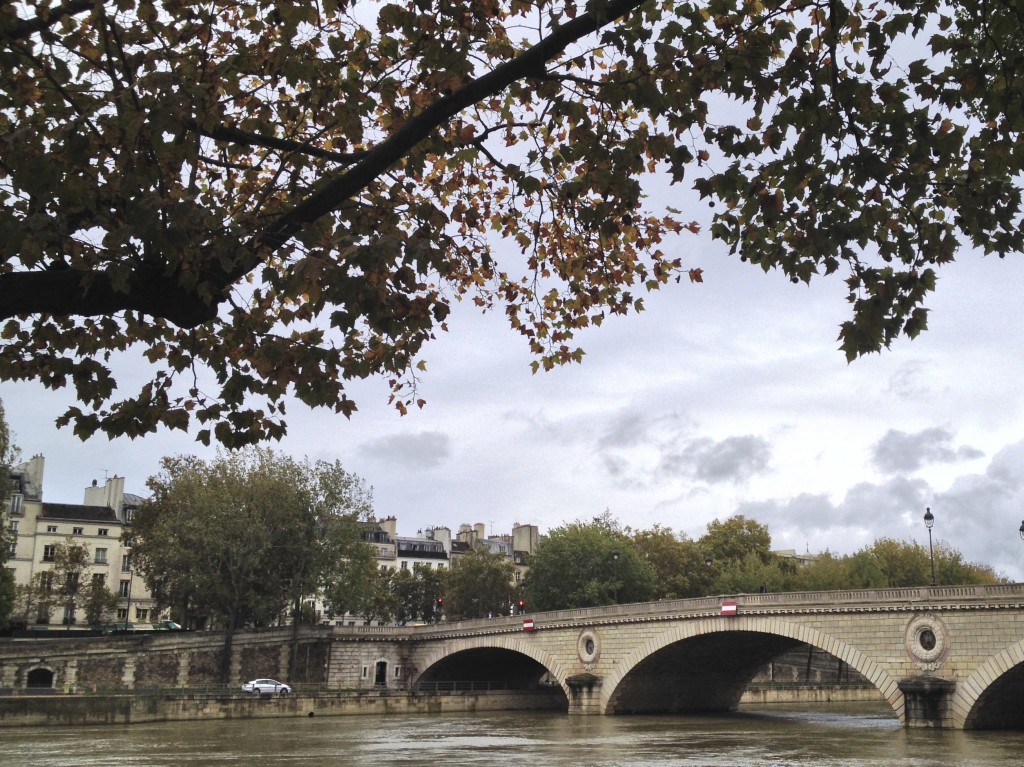 By the end of the filming, I felt even more like a Paris local, and proudly so. I introduced viewers to some of my favorite spots in the North Marais, we explored the largest antique market in the world, Marché aux Puces St-Ouen, stopped to admire the photography of Henri Cartier-Bresson at his Fondation… and of course enjoyed a rendezvous with my Italian. It wouldn't be Paris without a little romance, would it?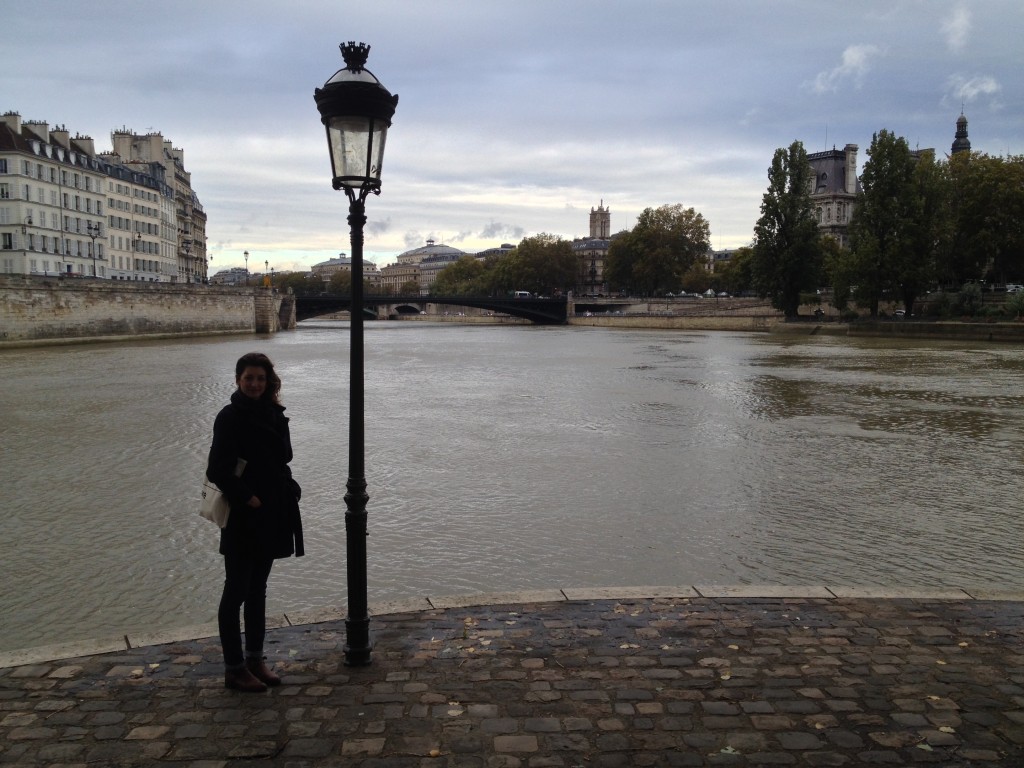 I'm very excited to share this video with you, dear readers. Et voilà, Discover another Paris! You may also find my Paris tour on your next cross-continental flight with KLM… Or perhaps a travel show?
{ 14 comments }