Traveling from Paris to London via Eurostar takes just as much time as traveling from New York City to my home in Westhampton Beach via LIRR. With a commute of just over 2 hours, whenever London calls, I answer. My latest chunnel journey was in search of fabrics. While in Londontown there was much going on in the art world (good timing!). In addition to a Paul Klee exhibition at the Tate Modern, followed by a chance Paul McCartney concert in Covent Garden (have I mentioned that timing is everything?), one of my highlights was an afternoon spent at the Frieze Masters.
Many great works to be found within the tents of Regent's Park.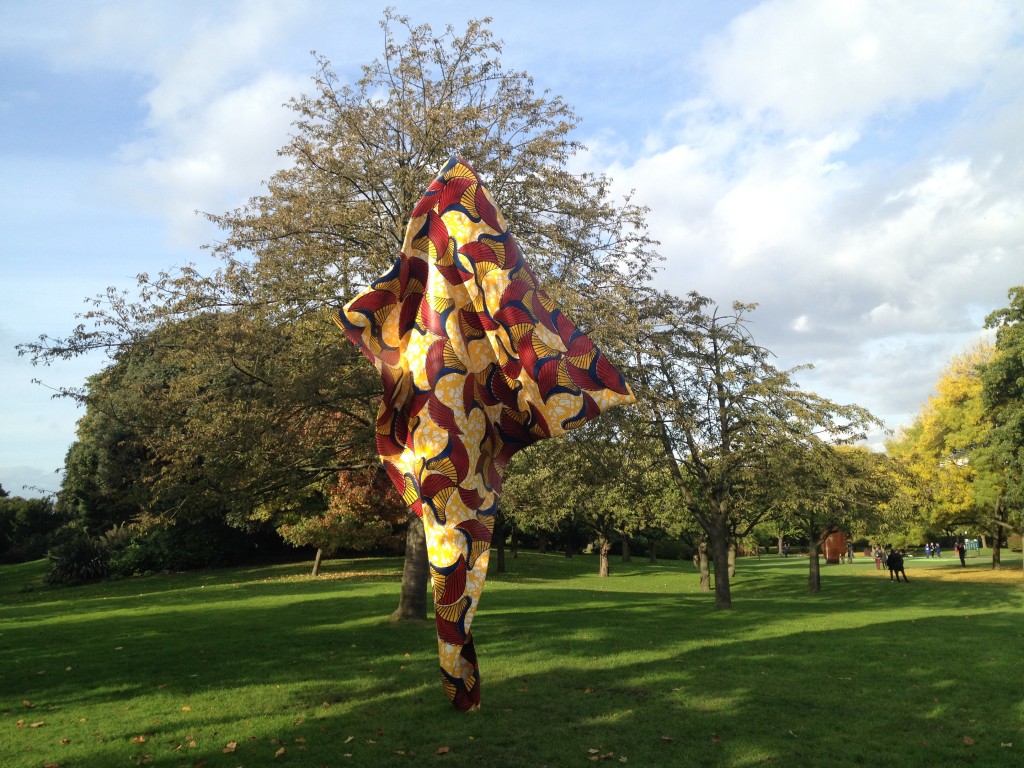 Some of the most interesting artworks I discovered in the park itself. Looks like fabric!
This piece reminded me of Richard Serra, whom I adore.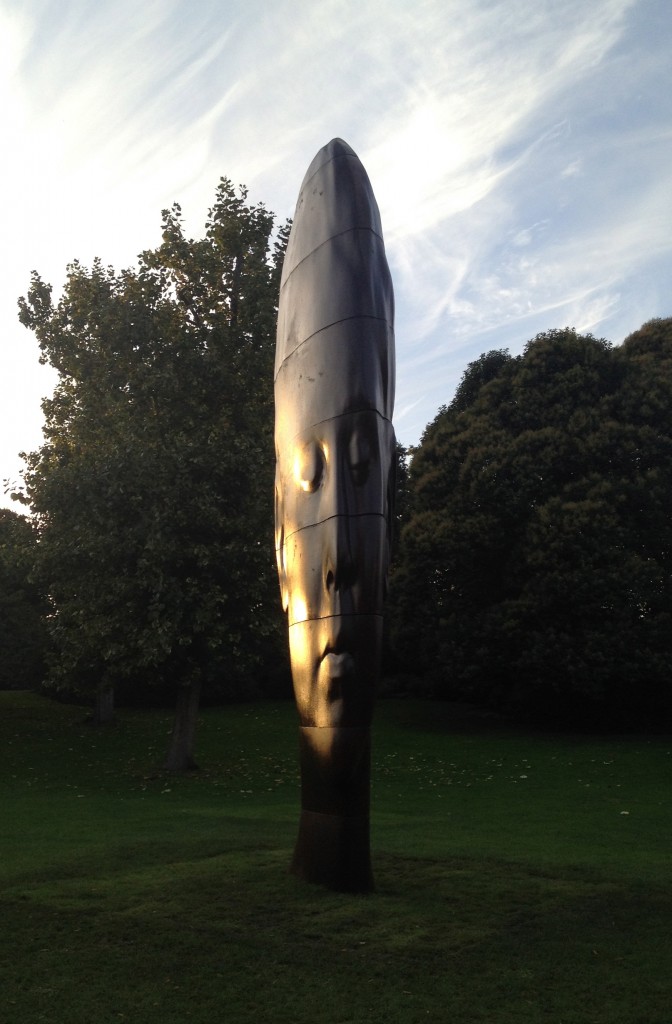 Was most impressed by this larger than life face, changing as you moved around it.
Reflecting on the artful day.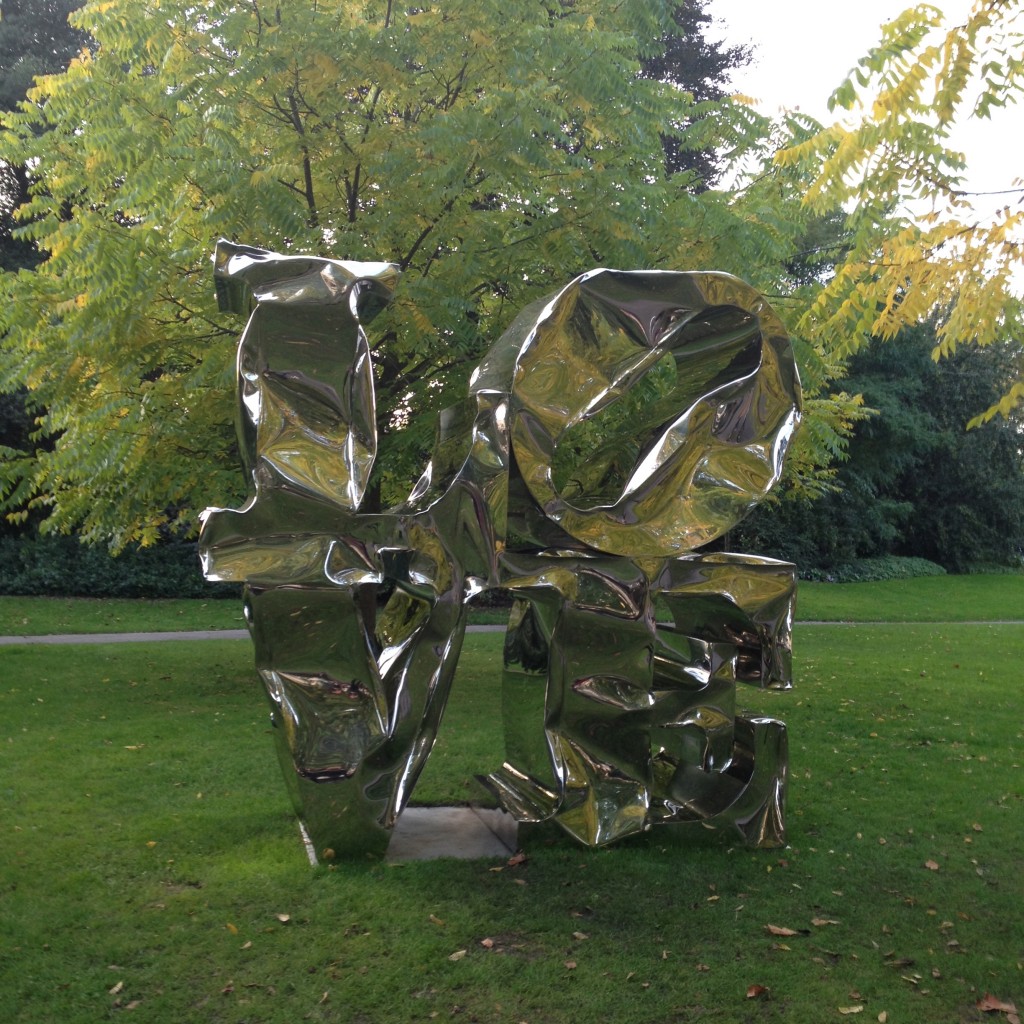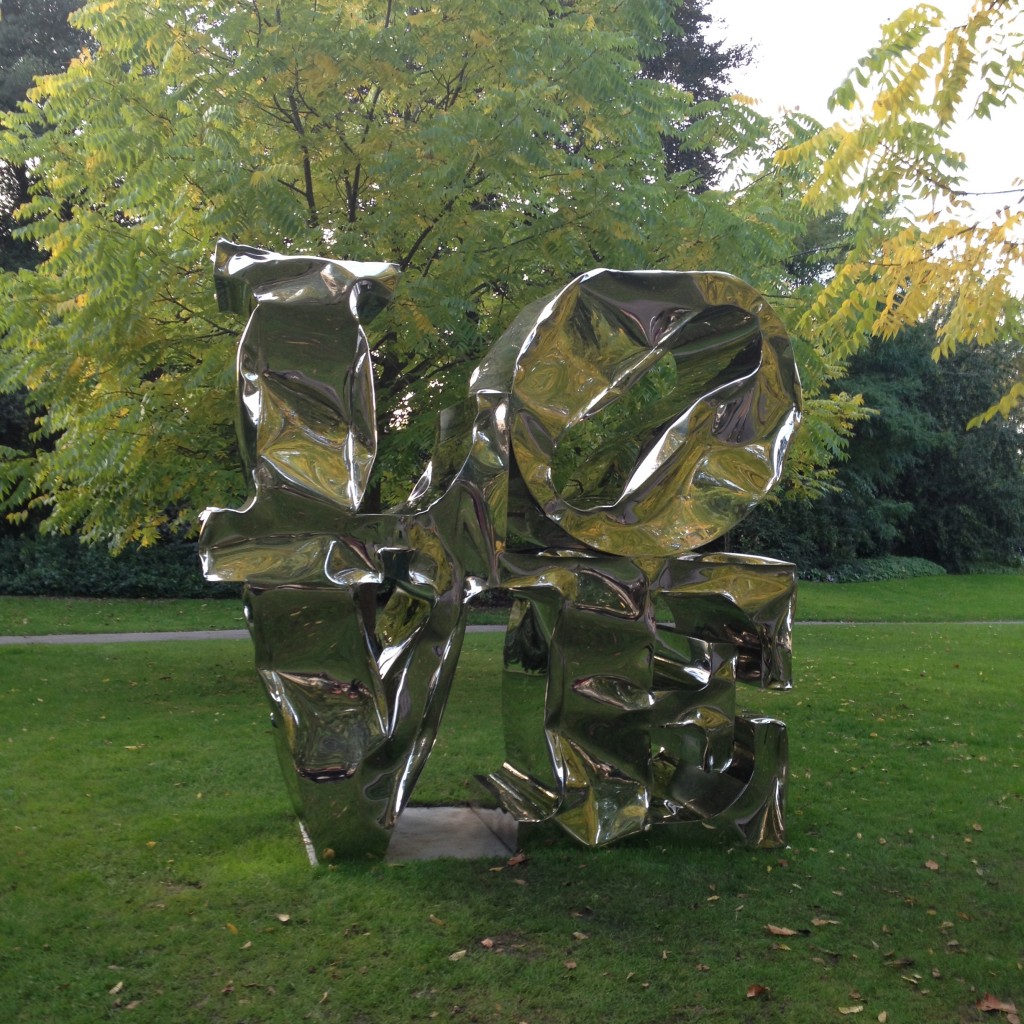 To accompany the art tour, the sun shone brightly. A perfect day in the park.