On July 29th I celebrated my birthday. In true leo fashion, I toasted grandly with friends in Paris. Meanwhile, my Italian, forever the romantic, planned another surprise getaway. The last three were in Italy, but this one, he hinted, was to foreign landscapes I had often dreamt of. I arrived to the airport unaware of where I would be spending the next four days. Tears of joy collected in my eyes as I saw the boarding sign: Essaouira, Morocco! In just over three hours we landed and soon after arrived to gorgeous views from our riad.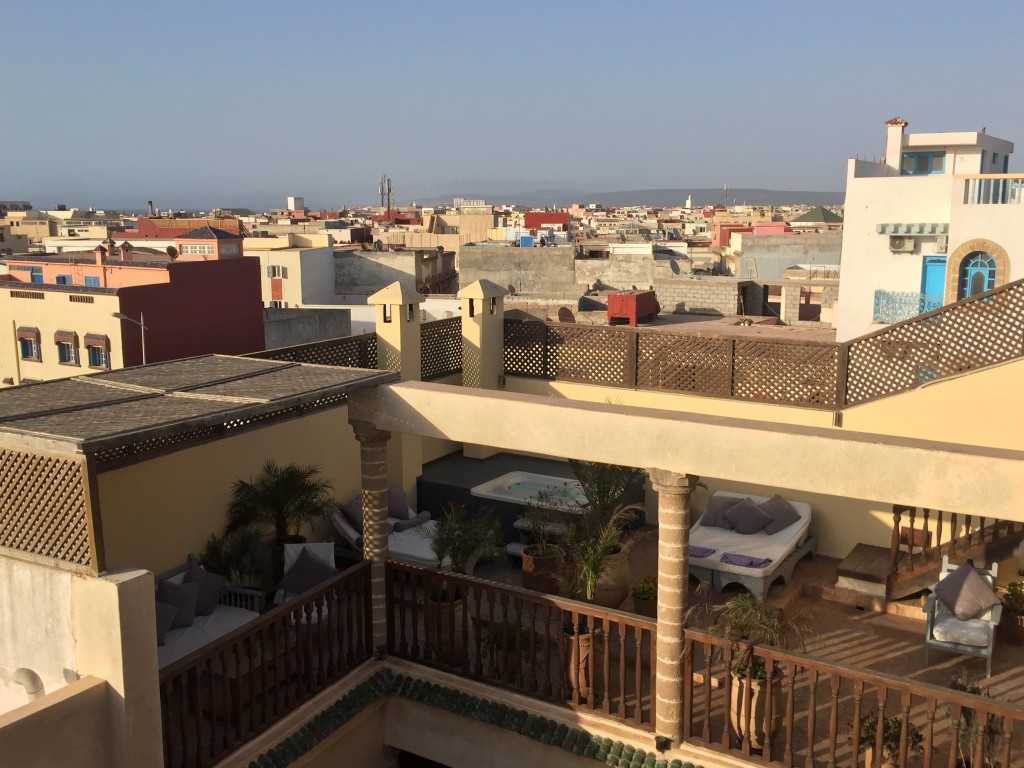 That evening I experienced my first Moroccan sunset. I was already enamored.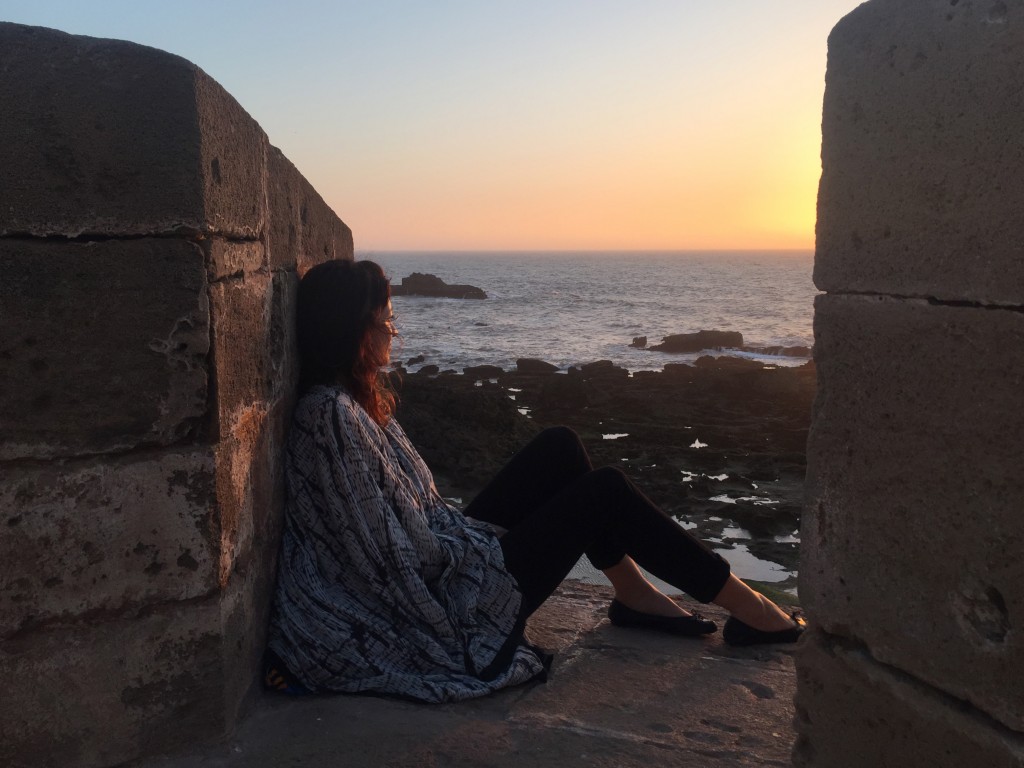 The following day we explored the Medina of this mid-eighteenth century fortified city.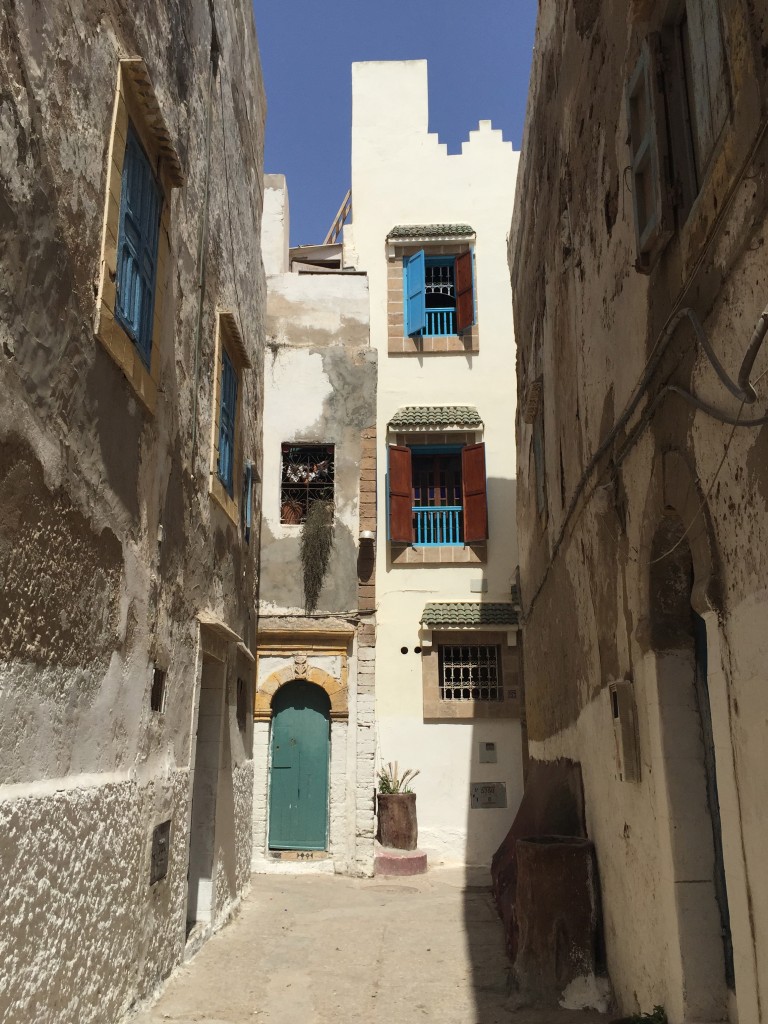 I learned that the prominent blue covering many of the doors and windows were remnants from a Jewish past, and also the symbolic color of a port city.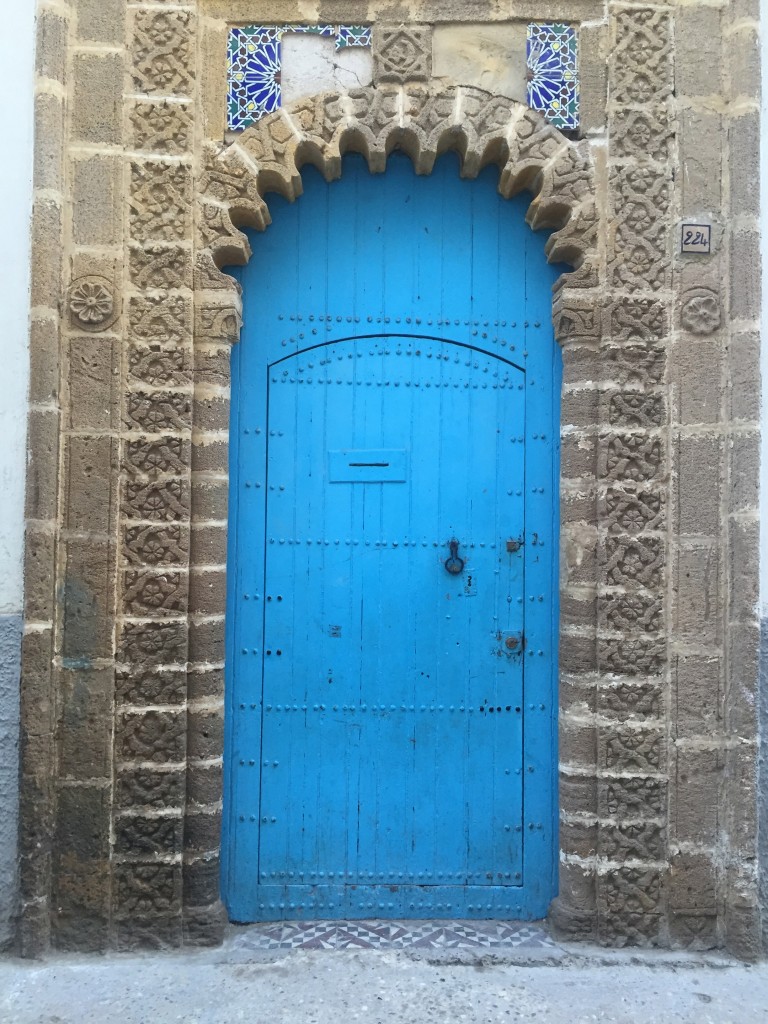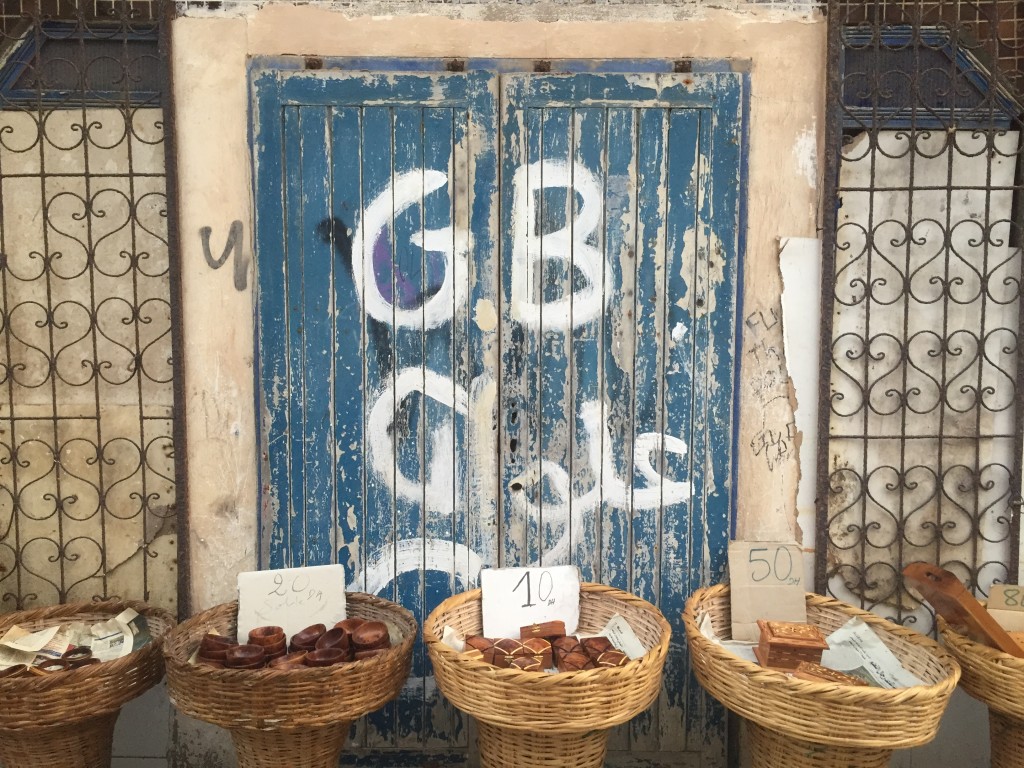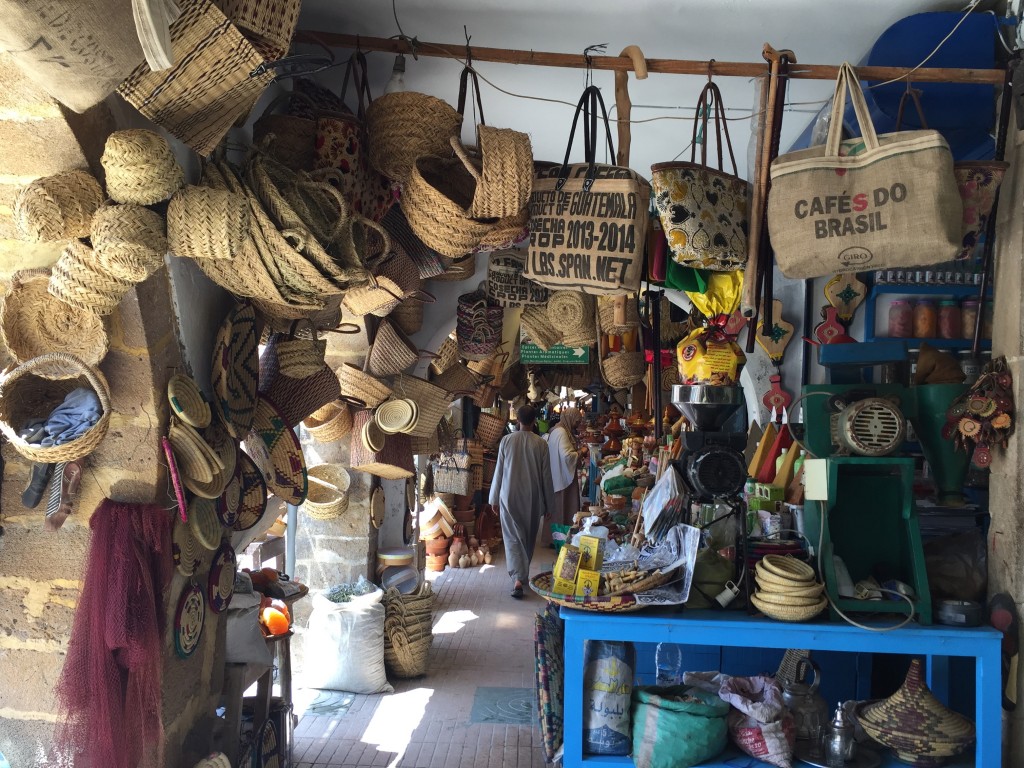 I was interested in learning about the local products of the artisans, and even met a few.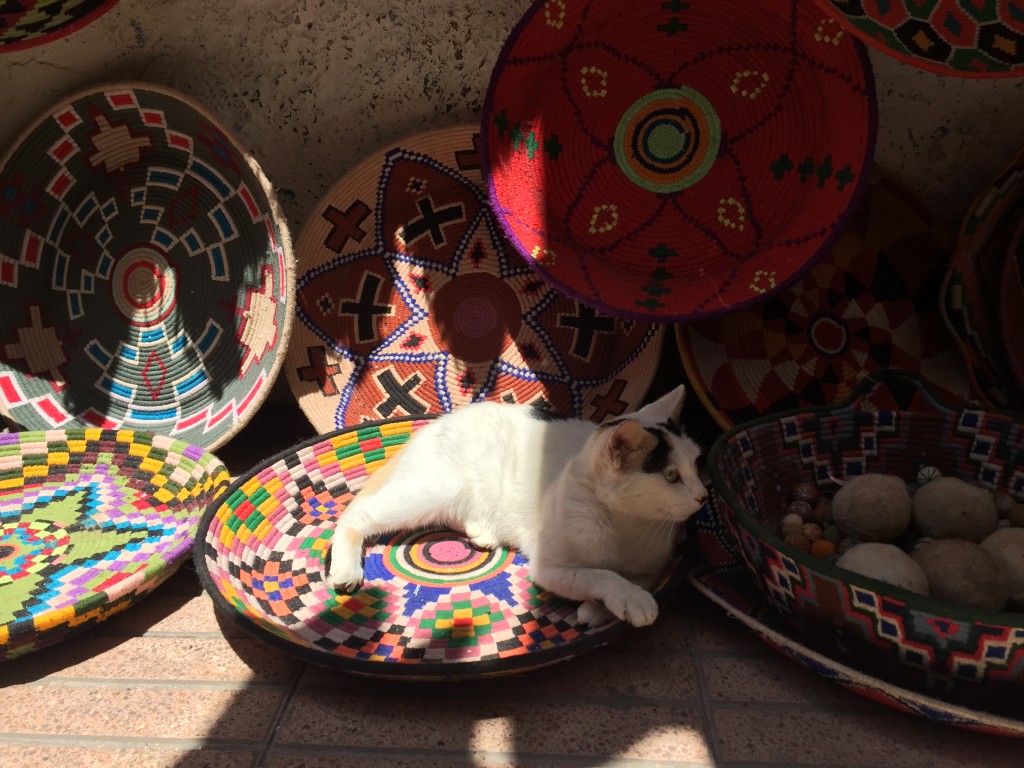 The port of Essaouira, known for it's myriad of blue boats and hundreds of local fisherman, was the most important trading port between Europe, Africa and the Americas from it's foundation in 1770 until the first half of the nineteenth century.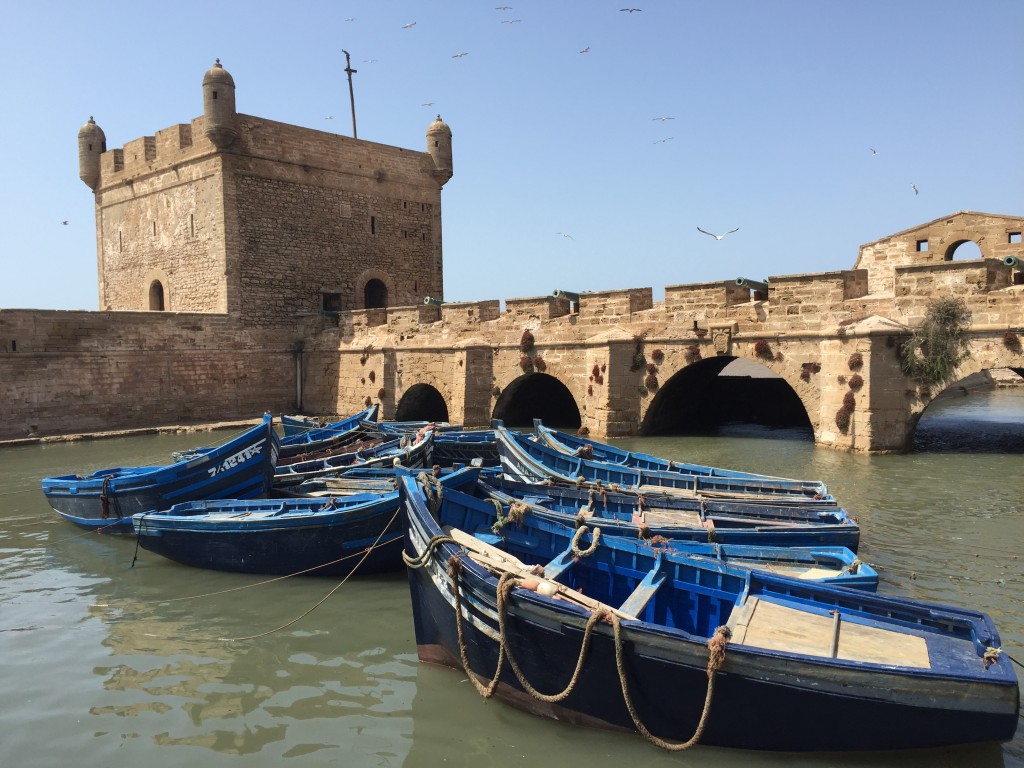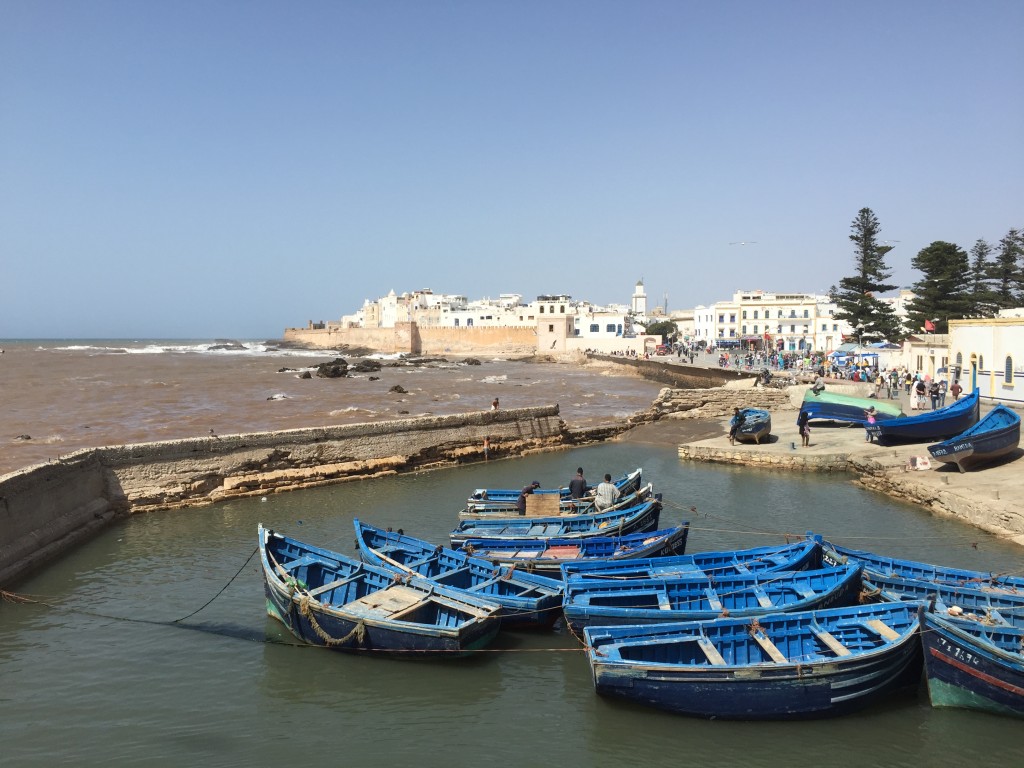 Having first ridden a camel in the desserts of Rajasthan during my travels in India, I thought what better way to discover the Moroccan landscape, with it's miles of sandy beaches.
With the winds in full force, we boarded these gentle dromedary and began our tour.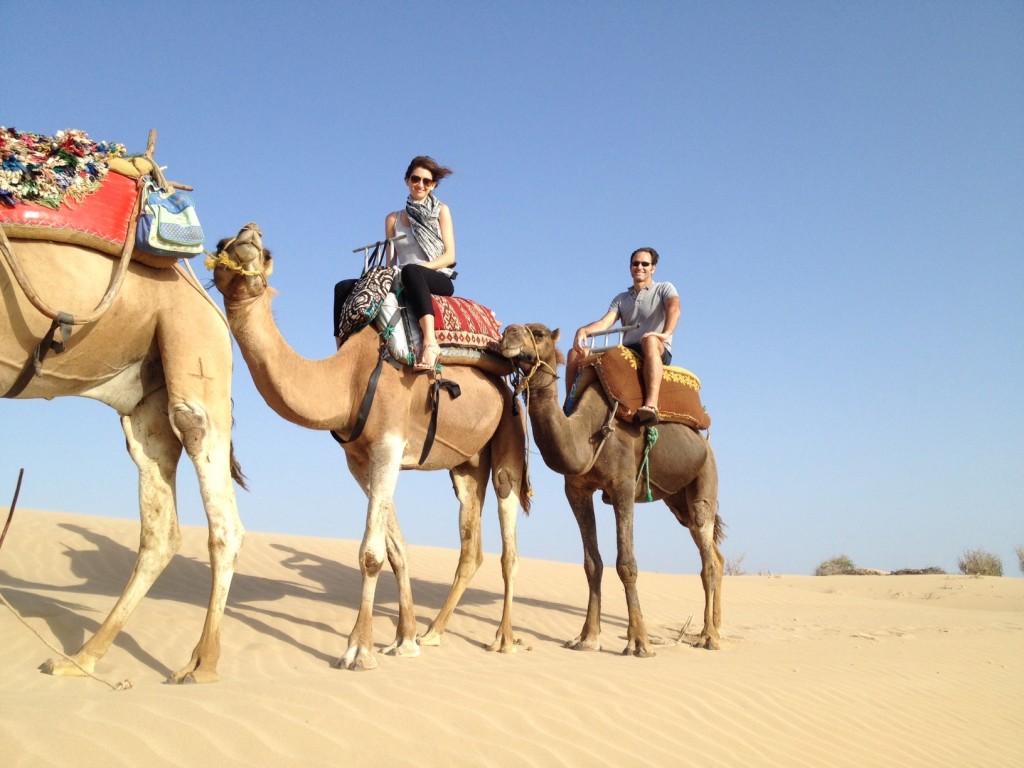 Our guide stopped to show us the ruins of an ancient Sultan palace from the 18th century.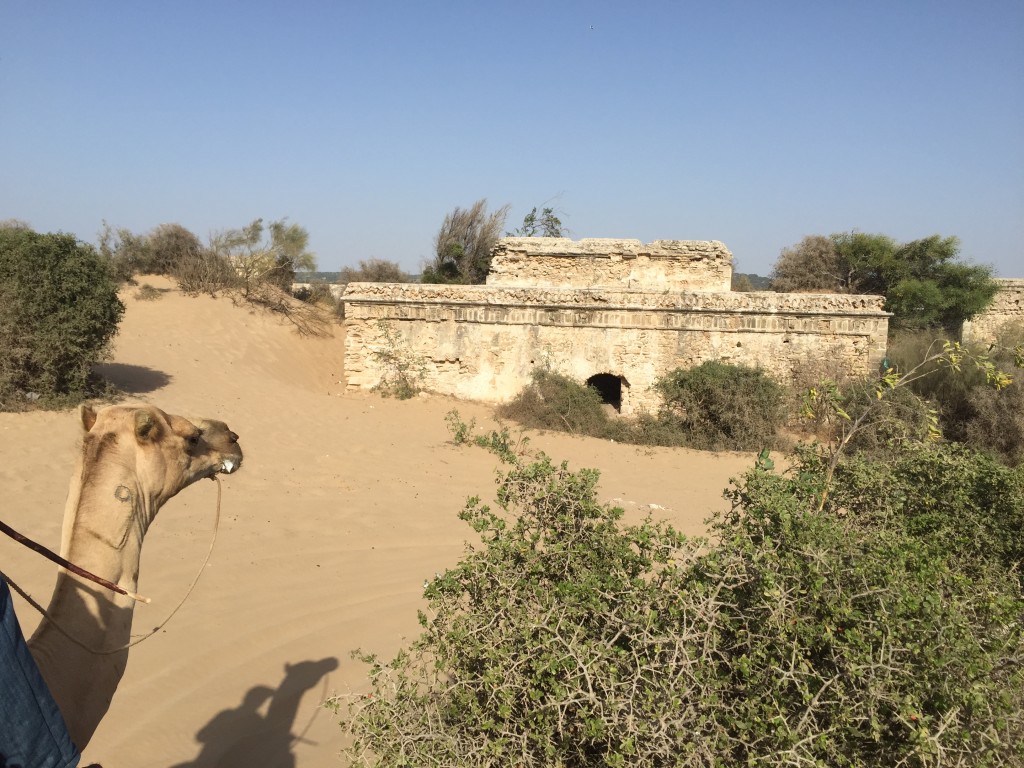 We continued until we reached the town of Diabat, where Jimi Hendrix' legacy lives on.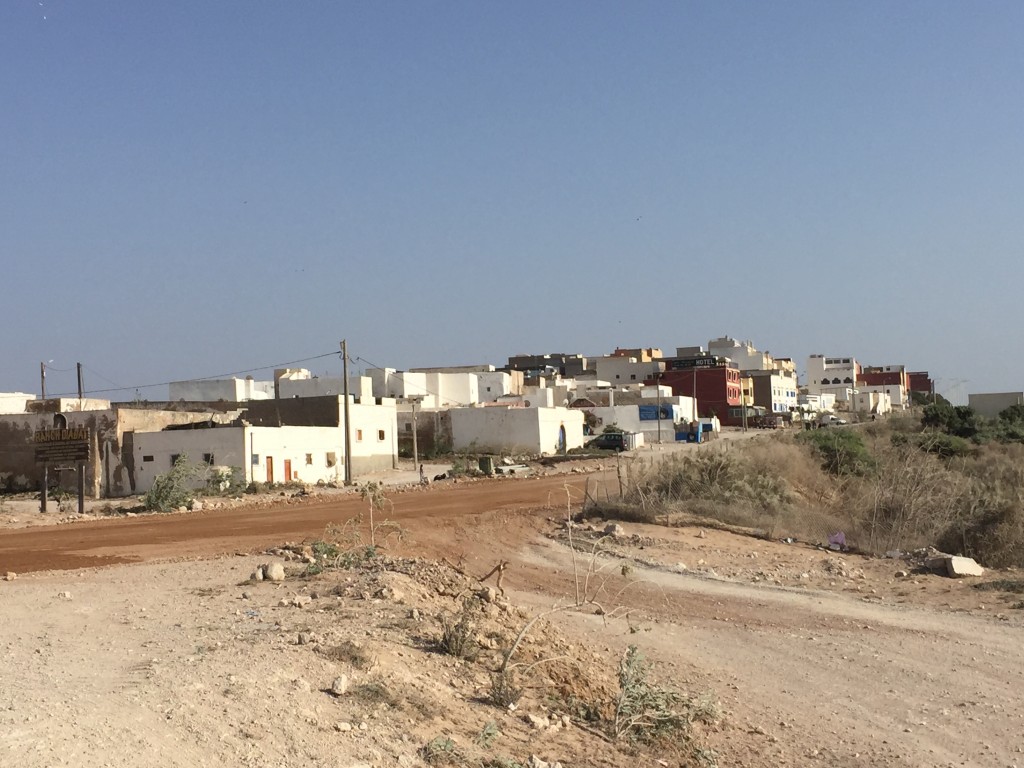 The last day I experienced a local hammam, and we spent the afternoon in the Medina, a place I had grown to love for it's vibrancy. Many tagines later, it was time to return to Paris.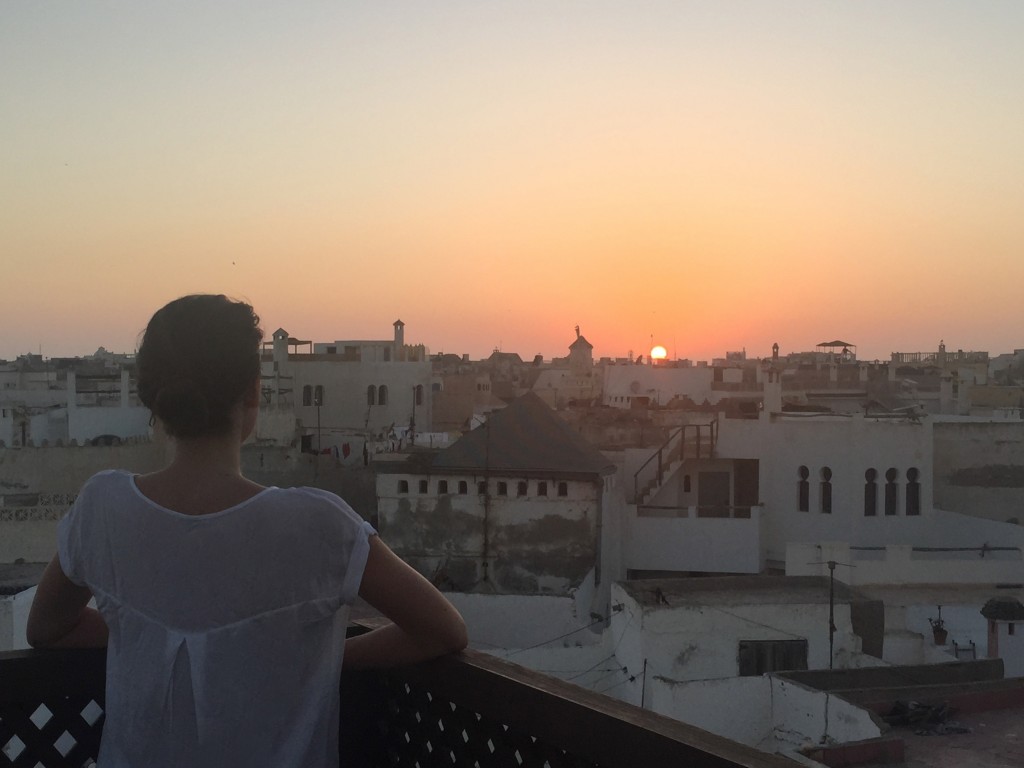 But not before one last sunset, ending a magical adventure in Morocco.