Today marks 6 years since I moved to Paris. How time flies while living la vie Parisienne! It's not all croissants and strolls on the Seine as one might believe, life in the city of lights does have it's challenging moments, but I'll save that for another post. Really, I can't complain. I am surrounded by love in the form of an Italian and dear friends, and each day holds with it limitless inspiration, it's just a matter of finding it. This time I found it at the top.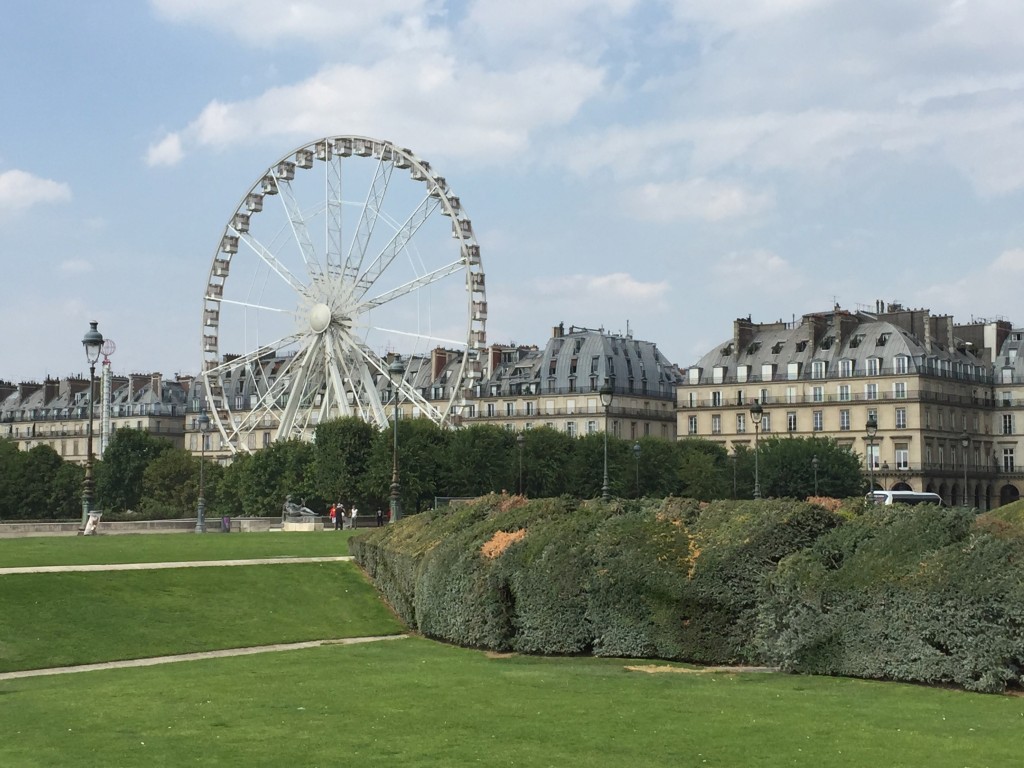 I've wanted to ride La Grande Roue, Paris' Ferris Wheel, for years. Imagine the views!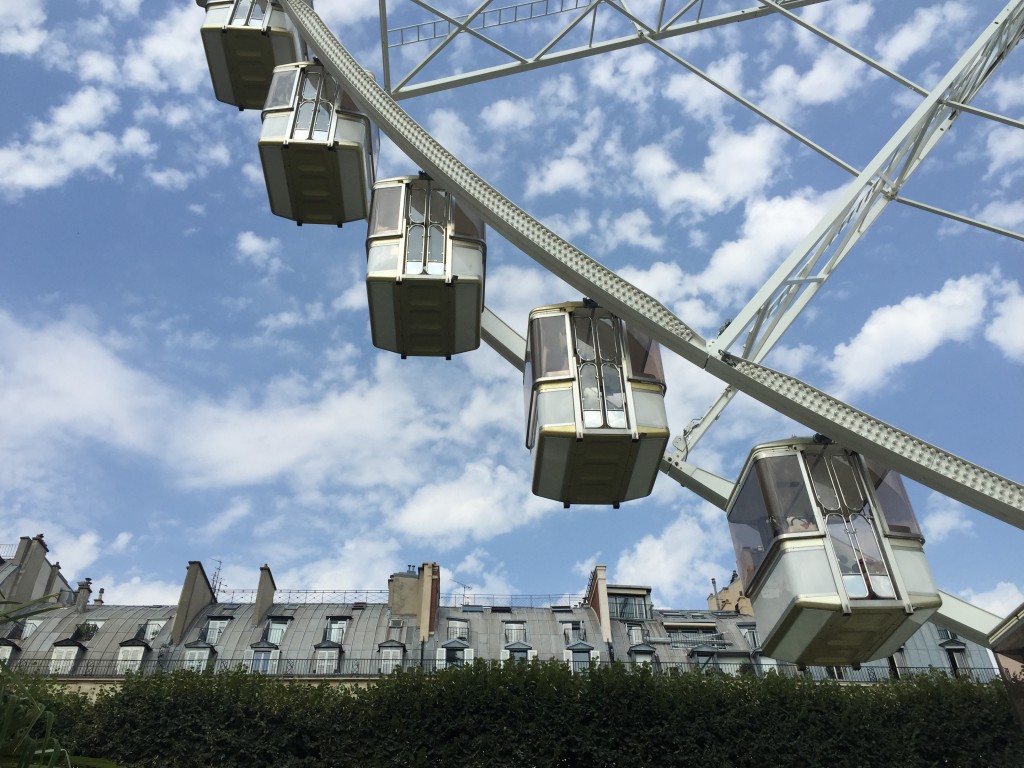 Recently, while a friend was visiting and I was playing tour guide, I grabbed the chance.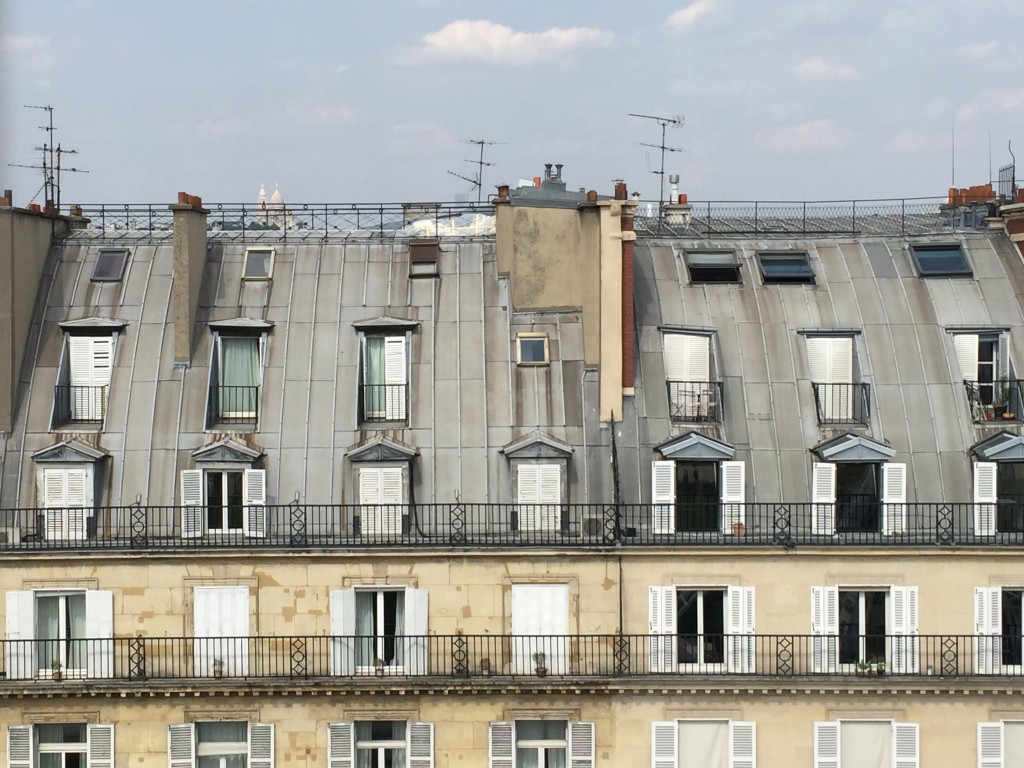 Up, up, up we climbed… from four floor buildings to vistas overlooking Paris.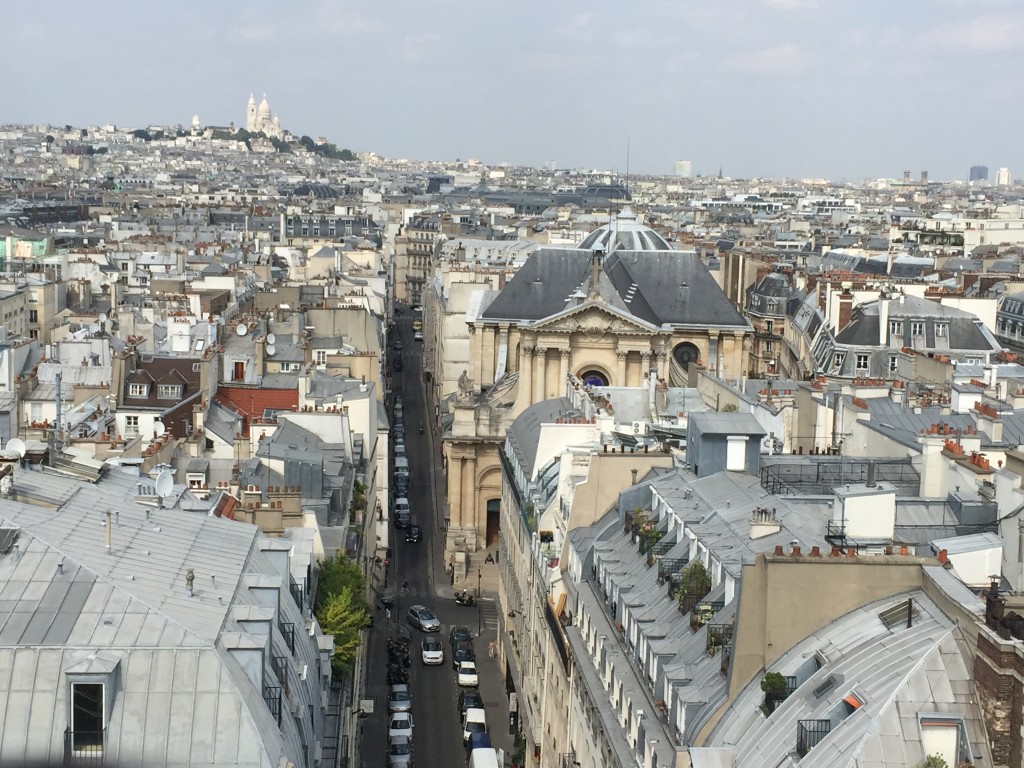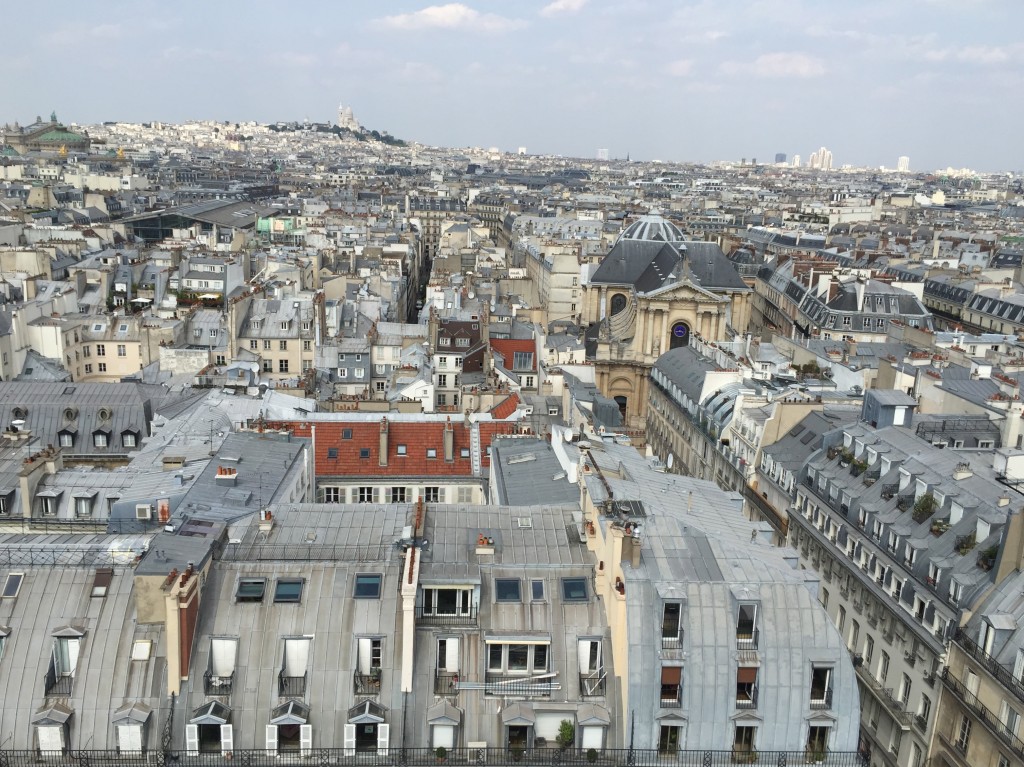 I felt like a child, my eyes wide with amazement as I took in the sights from both sides.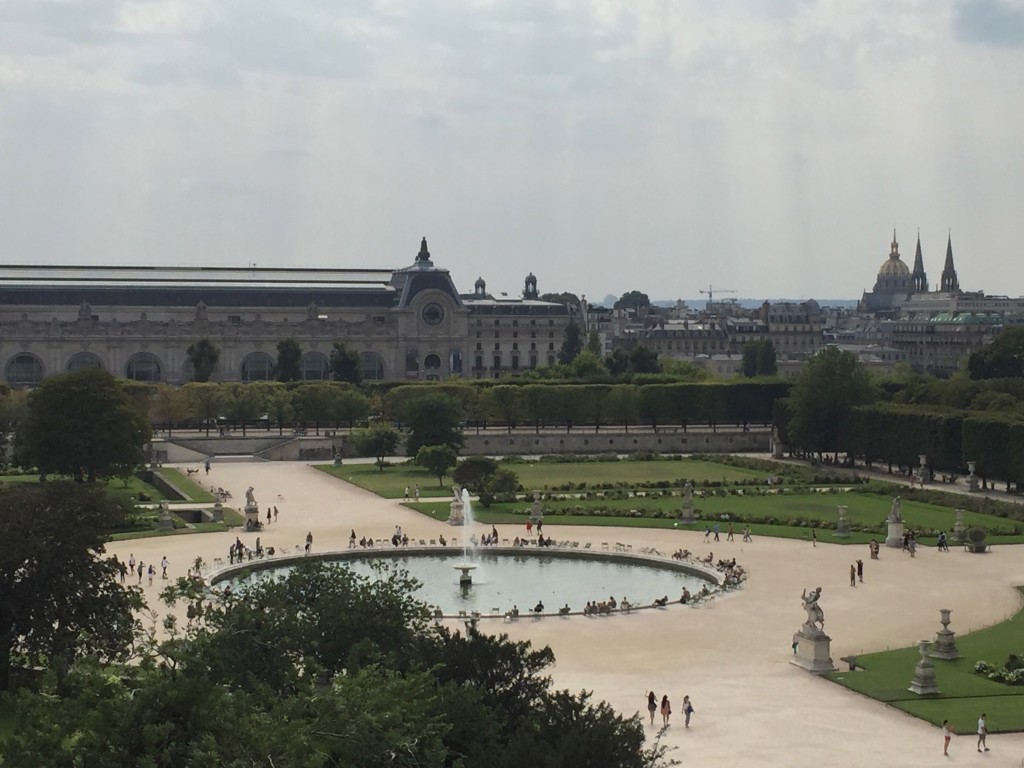 I could have spent all afternoon at the top, with a perfect view of Sacré-Cœur Basilica.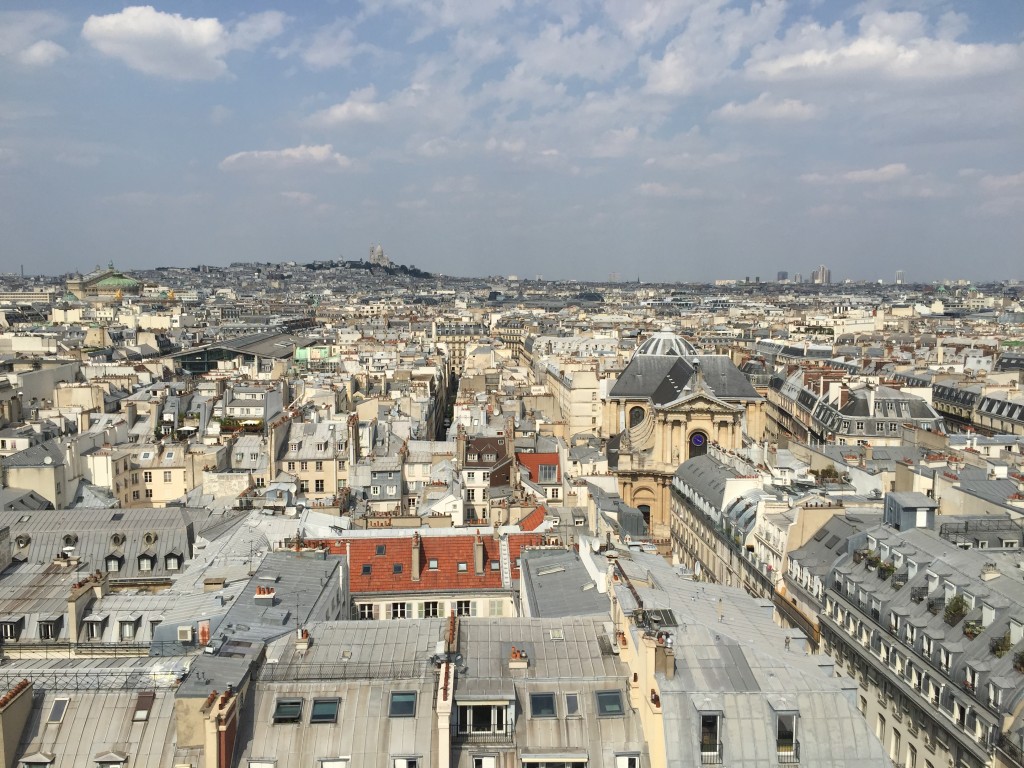 But alas, our time was up and we returned to views from below. Not so bad either.