Having just returned to an empty Paris, I am filled with visions and tastes of Italy. Surprise adventures began as we boarded the plane, enroute to Turin but unaware of the final destination. What was my Italian up to I wondered? With map in hand I tried to search for the secret spot in which we would celebrate. Several hours of suspense along the open road, with nothing but vineyards in sight… And then it dawned on me.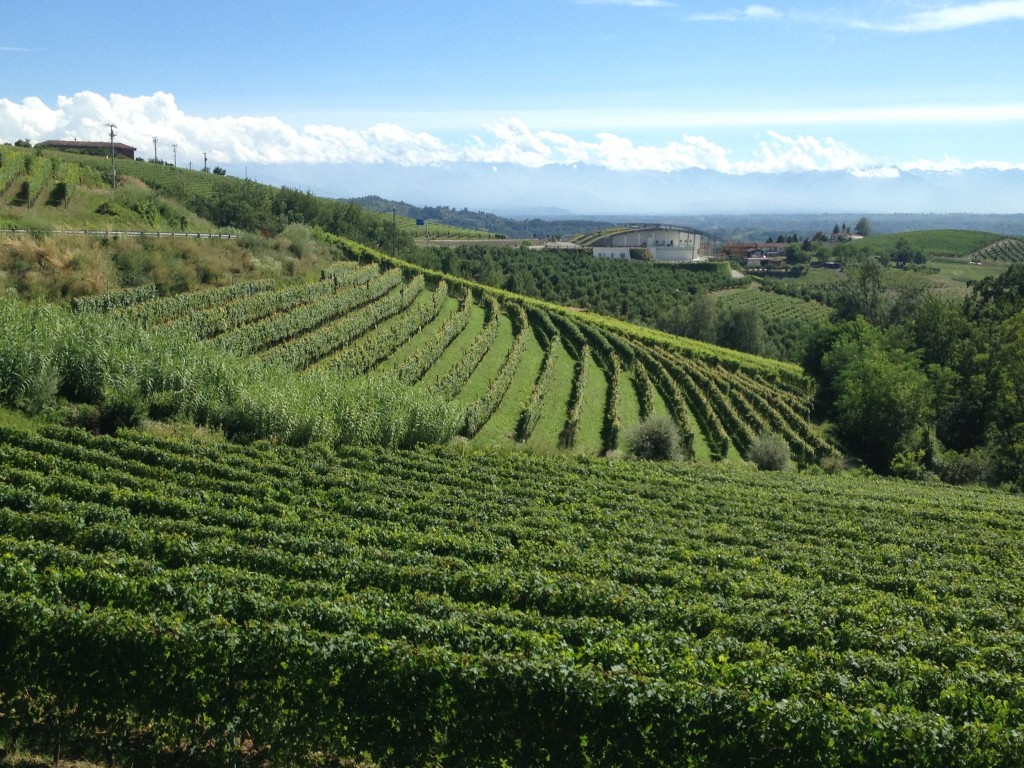 We were entering the Piedmonte region, land of some of the best wines in Italy.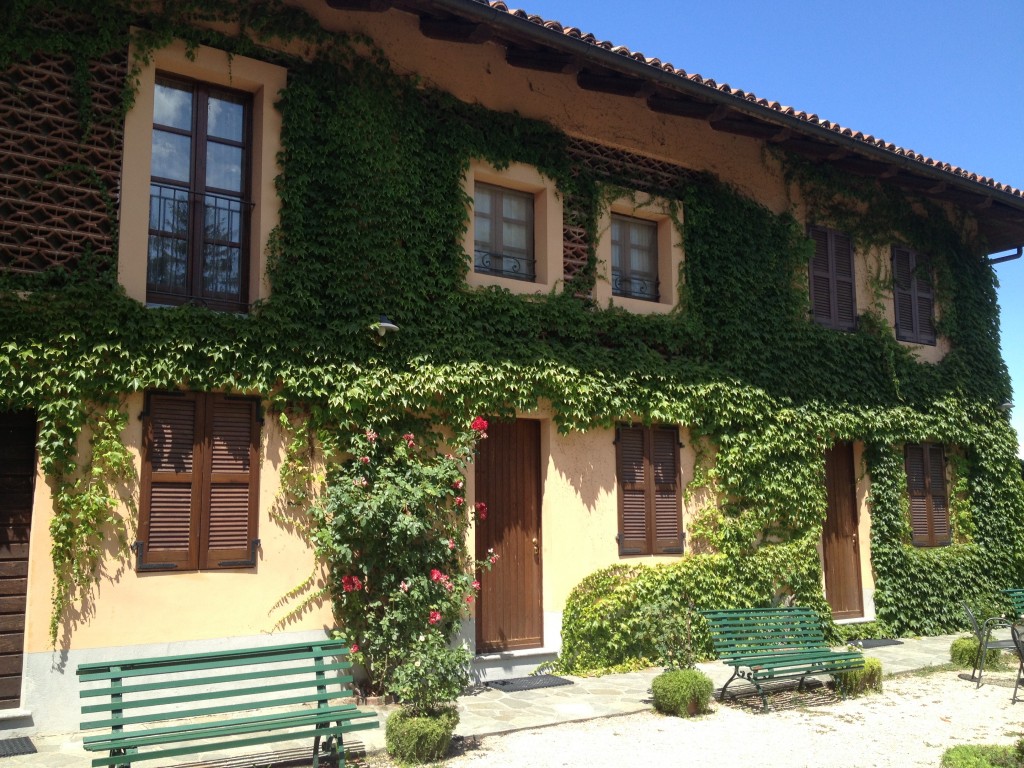 Our home was a charming agriturismo near Barbaresco, with views, vines and of course, local wines.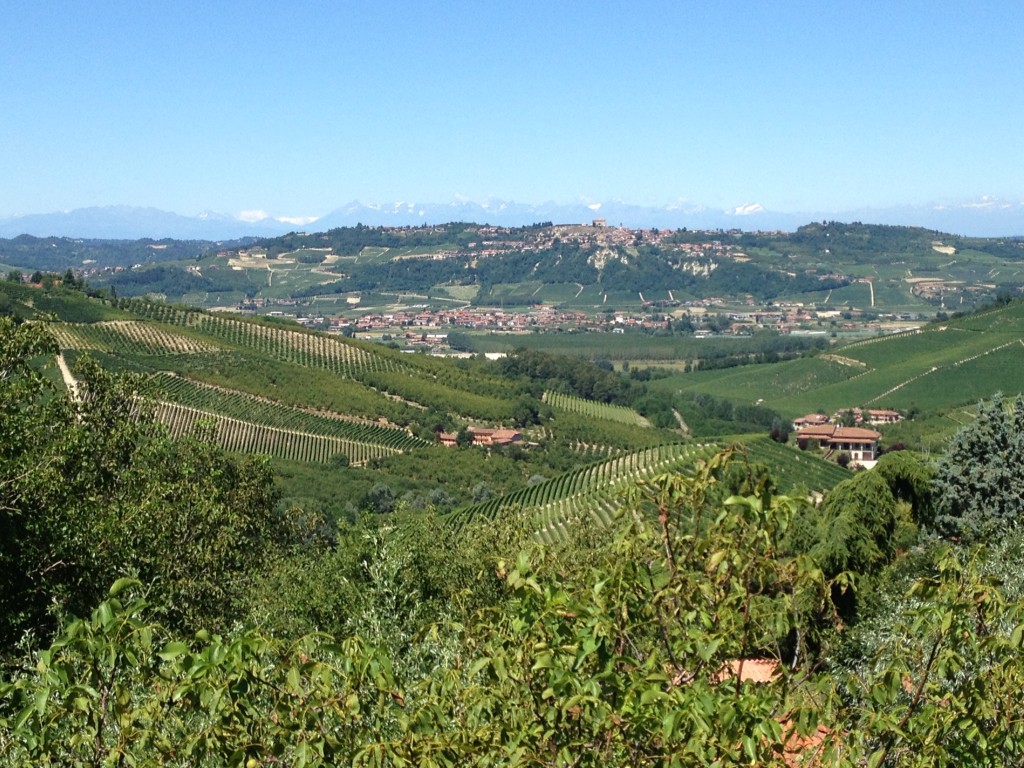 We explored the region, stopping to admire the views, and taste the local delicacies. Spectacular!
The following day our adventure began in the village of Grinzane Cavour.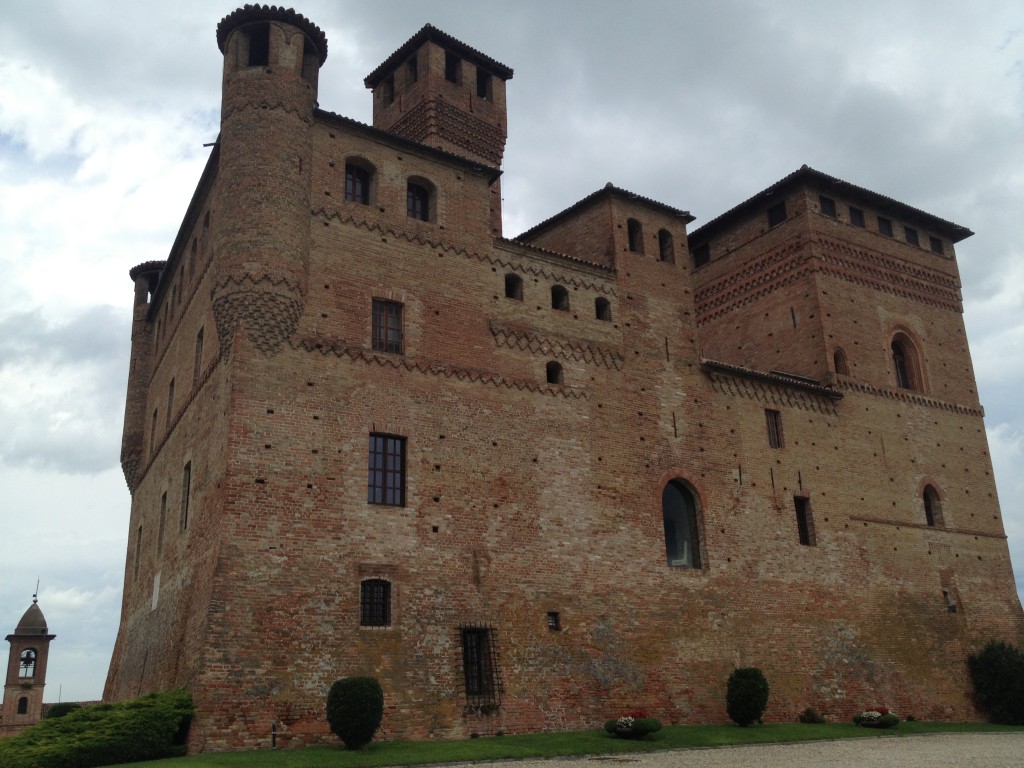 Shouldn't everyone spend their birthday at a castle?
In Barolo, we indulged in a wine tasting and met with one of my oldest friends from the Hamptons. What a perfect setting in which to meet! But it wasn't until dinner that the real wining began.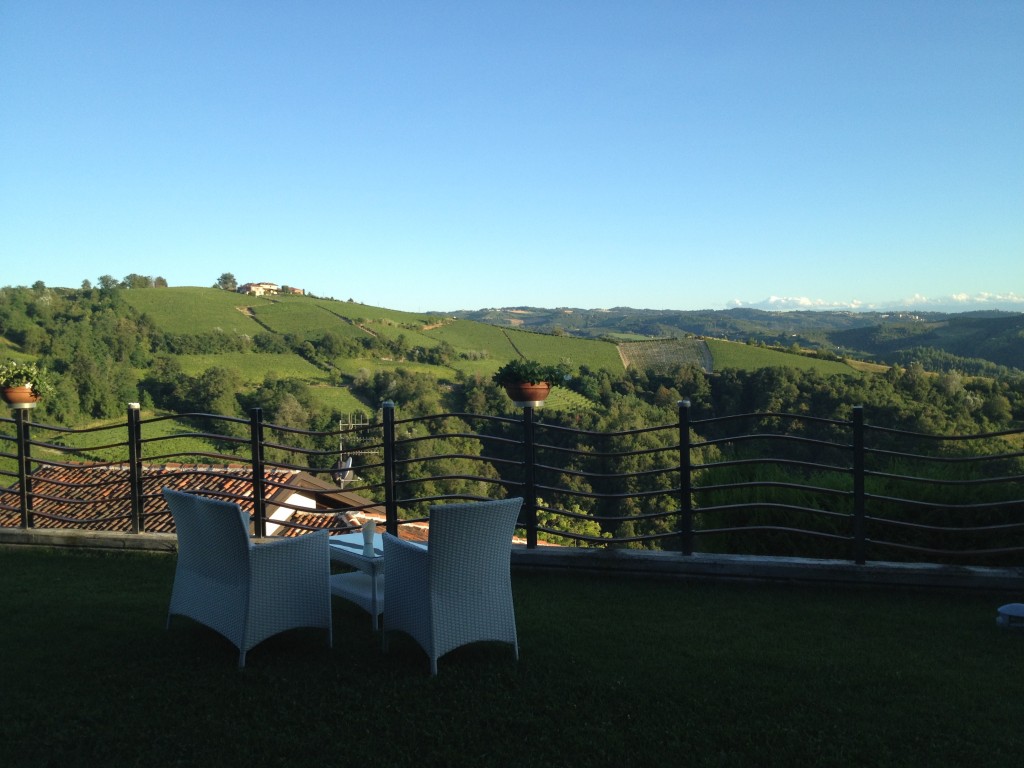 We entered a michelin starred restaurant boasting a breathtaking view, seemingly in the middle of nowhere. Was this all an illusion? By far one of the most memorable meals, and days, of my life. From the first glass of prosecco to the trumpet serenade. I will forever look back, and smile.