Some of my fondest memories as a child are feeding the pigeons on the main square in Krakow. I always felt well amidst the charm of this city, even during those many years of Communism, when my young mind struggled to make sense of all the disparities. Each trip to visit my family in Sanok included a stop at this city, the place of my mom's Alma Mater. On my last visit to Poland I returned, though now I do my best to avoid the pigeons. I still love to wander the winding streets and visit my old haunts. Or simply sit at one of the many terraced cafes and watch the world go by.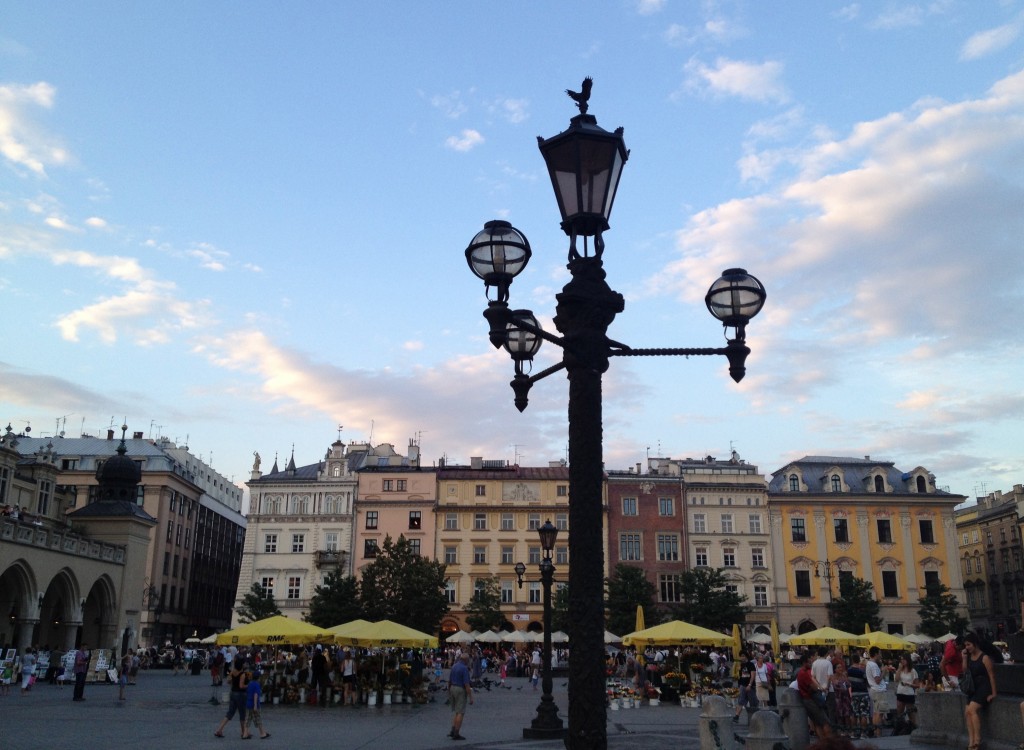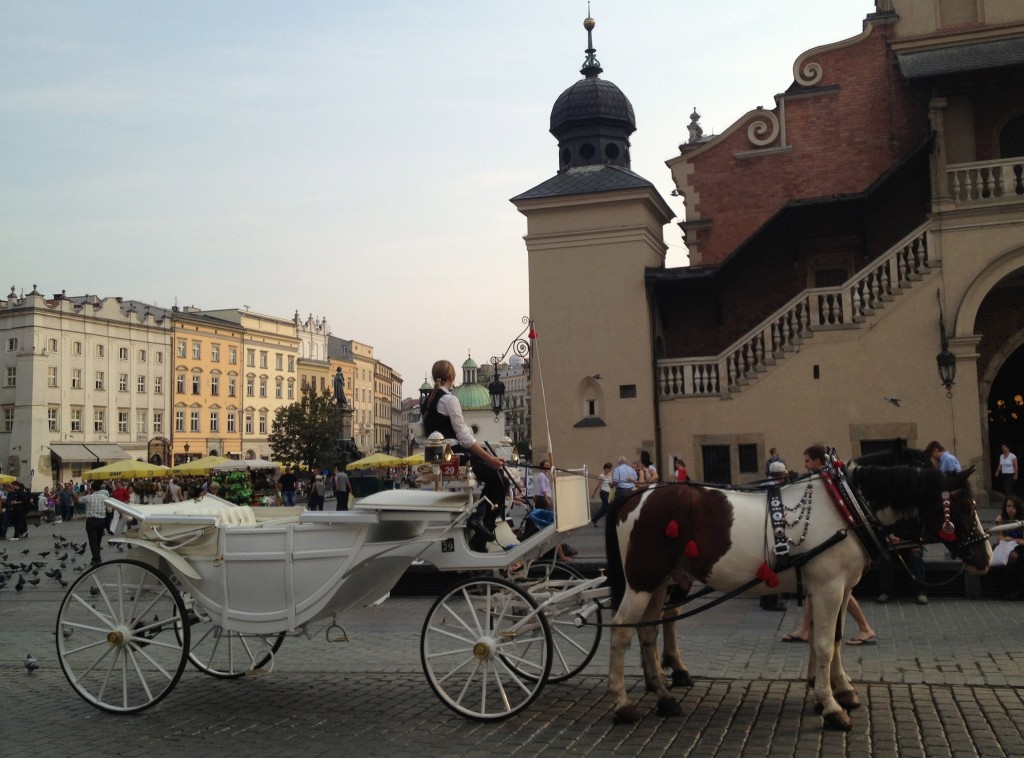 This former capital of Poland was miraculously saved during World War II, and here now lies much of Poland's rich historical, cultural and intellectual splendor. As is evident around every corner.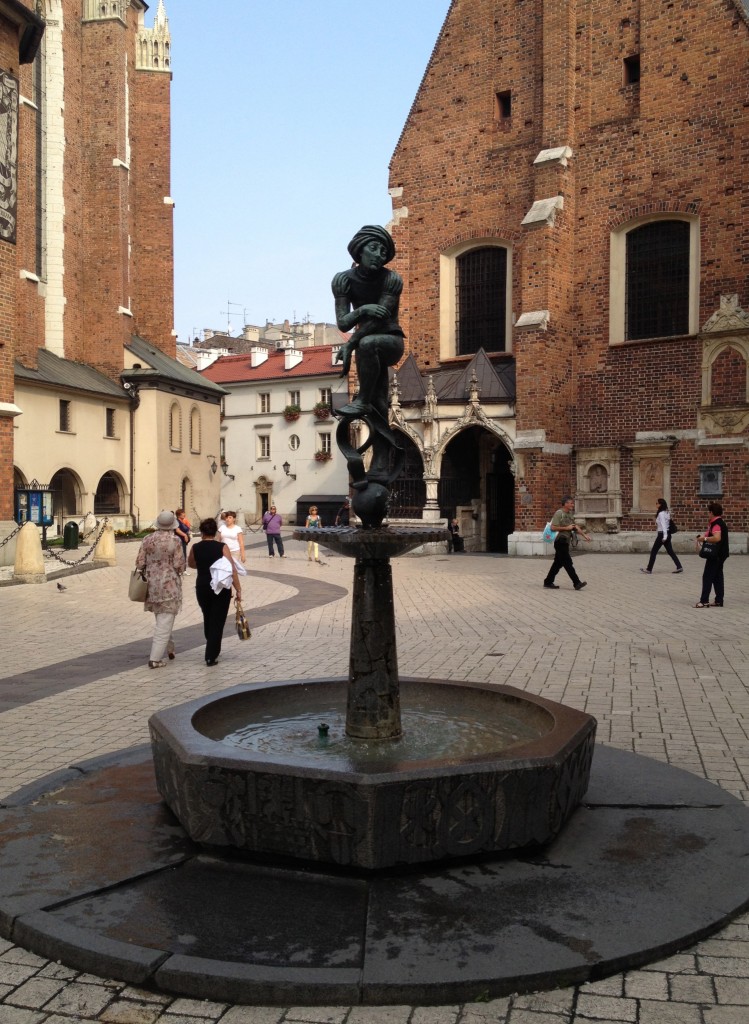 I caroused the thriving, creatively inspired and very much bohemian neighborhood of Kazimierz, which remains one of the most culturally significant Jewish areas in the world.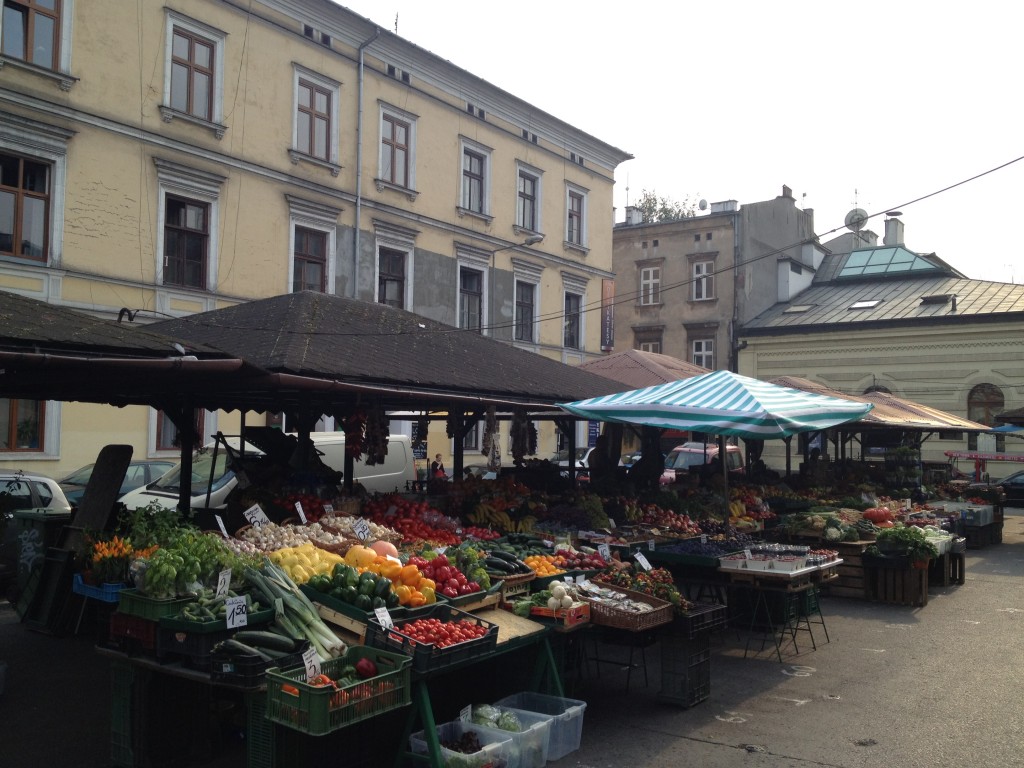 Hidden courtyards off the main square were explored, revealing charming bed and breakfasts, this one run by a family friend, aptly named Antique Apartments. (My next home away from home!)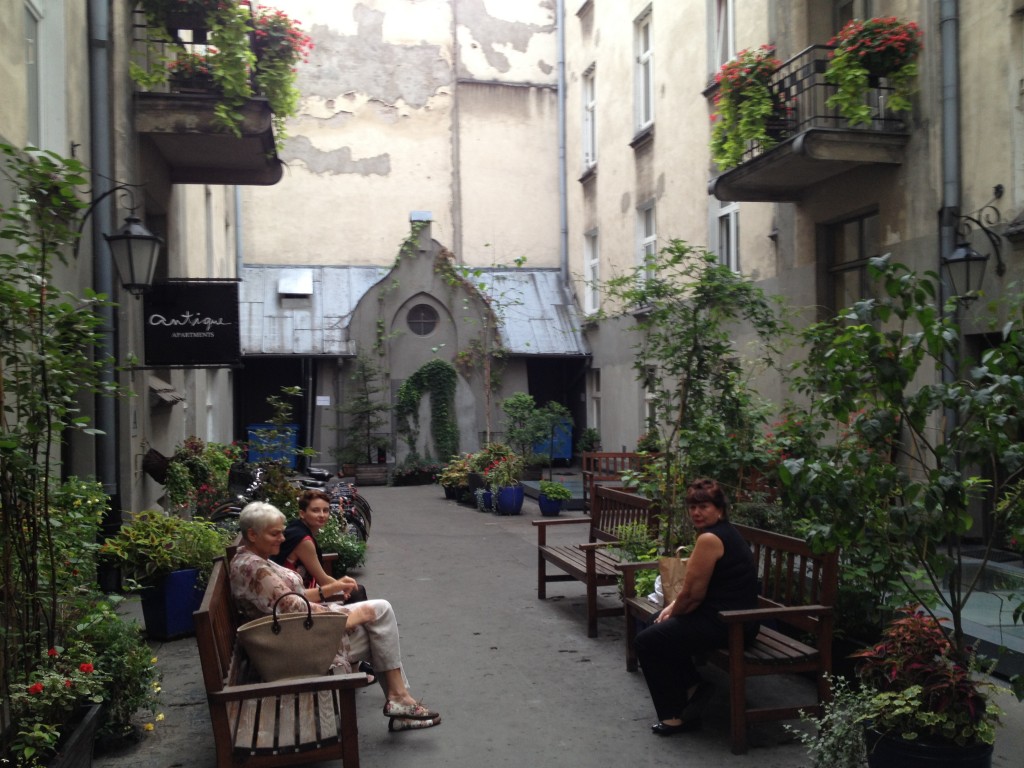 I took a long walk across a newly built pedestrian bridge, decorated with love locks just like in Paris!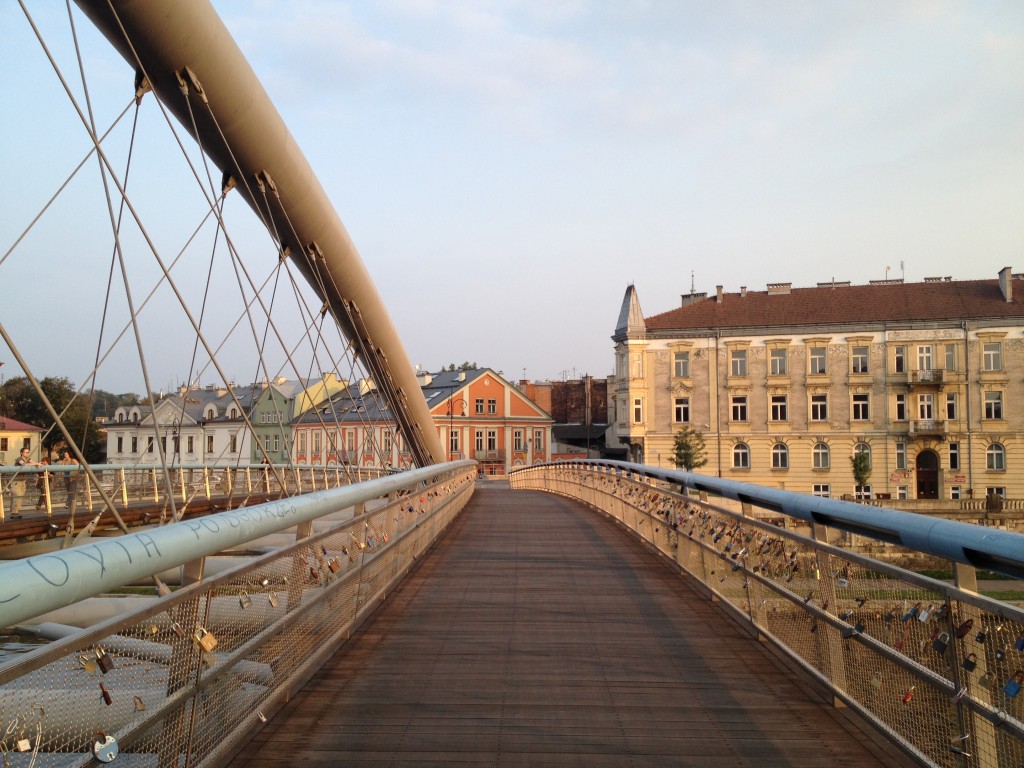 As much of the world as I have seen, and have yet to see, I will always welcome a return to this vista.