As anyone who has read my blog will know, I wasn't raised to believe in fitting in nor living by societal standards. I was raised believing that anything is possible, and that life was meant to be a design of our own creation. This was instilled by two creative, soulful parents who themselves rarely followed conventions. Above all, I was taught to live by my heart.
It was by following this unconventional script, from the urban jungle of NYC, to the scenic landscapes of the earth's far corners, that led me to my Italian. And to Paris. Exactly 5 years ago.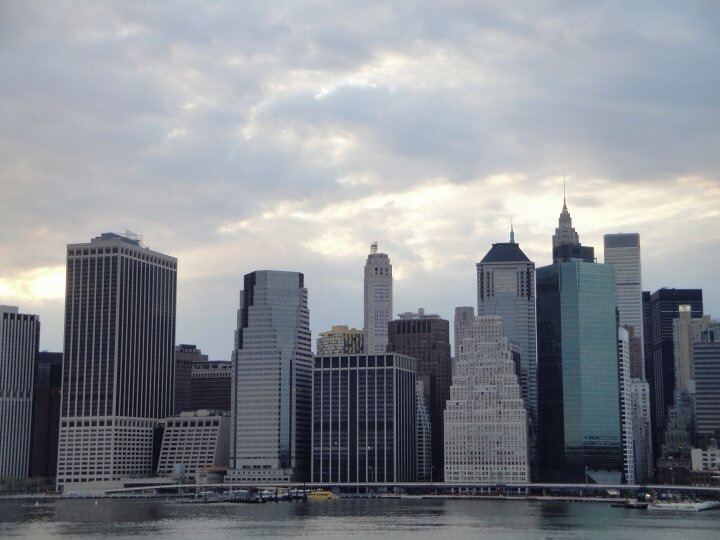 Everyone has a story. Some have yet to live theirs. Today we celebrate ours.