Several weeks ago I had the pleasure of discovering Provence, Les Baux-de-Provence to be exact. A quaint little commune in the Provence-Alpes-Côte d'Azur region of southern France, considered one of the most beautiful of French villages. But it was Baumanière, set at the foot of the Alpilles mountains that won my heart.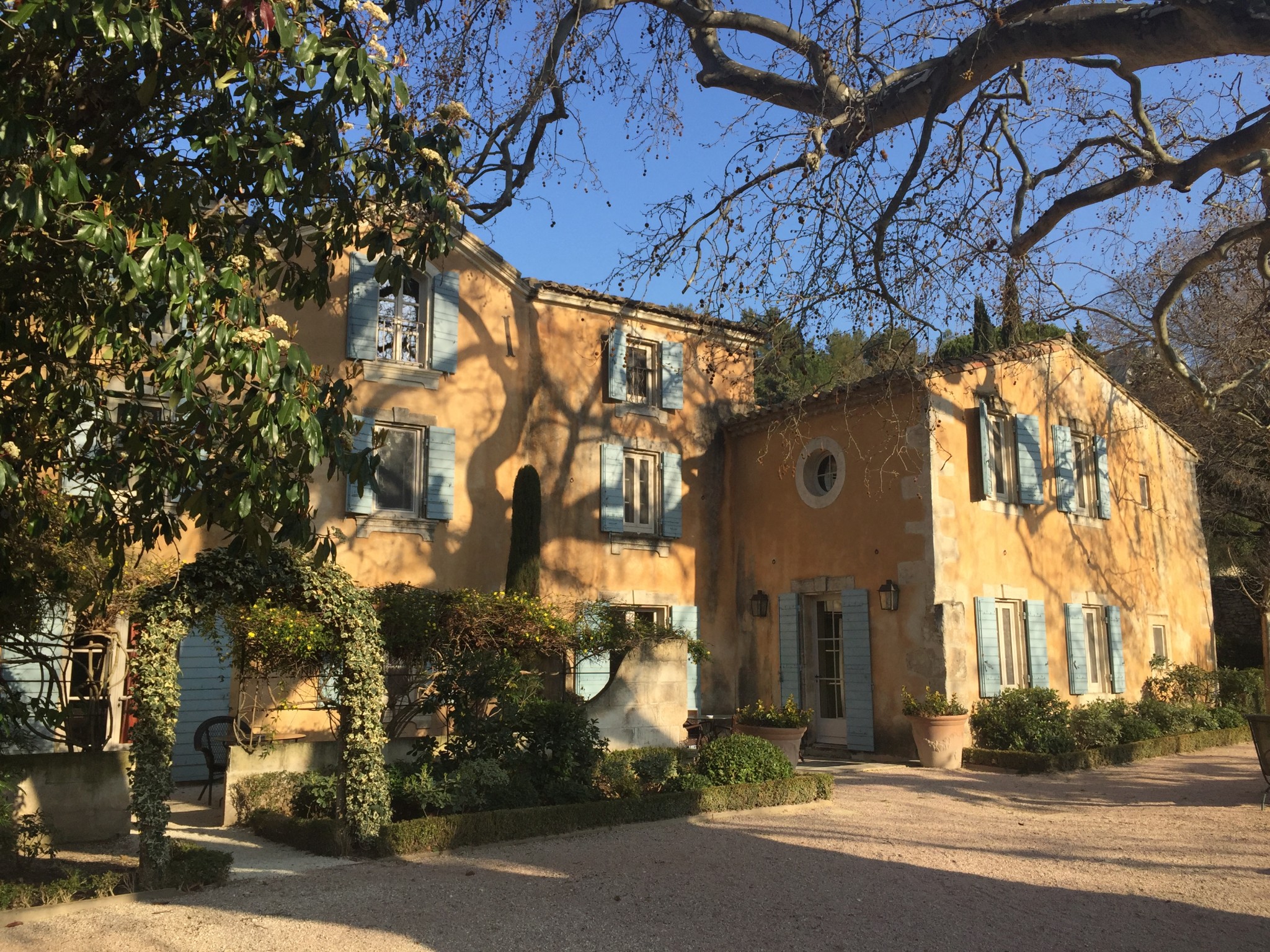 Home became one of the 5 buildings creating the luxury Relais & Chateaux property Baumanière Les Baux de Provence. Once upon a time in 1945, visionary Raymond Thuillier fell in love with this forgotten land nicknamed "Le Val d'Enfer (Hell's Valley) and out of one small farmhouse he created an entire Provençal universe, where movie stars, writers and politicians became guests at his highly regarded gastronomic table. Among them Pablo Picasso, Jean Cocteau, Queen Elizabeth II and Elizabeth Taylor, to name a few.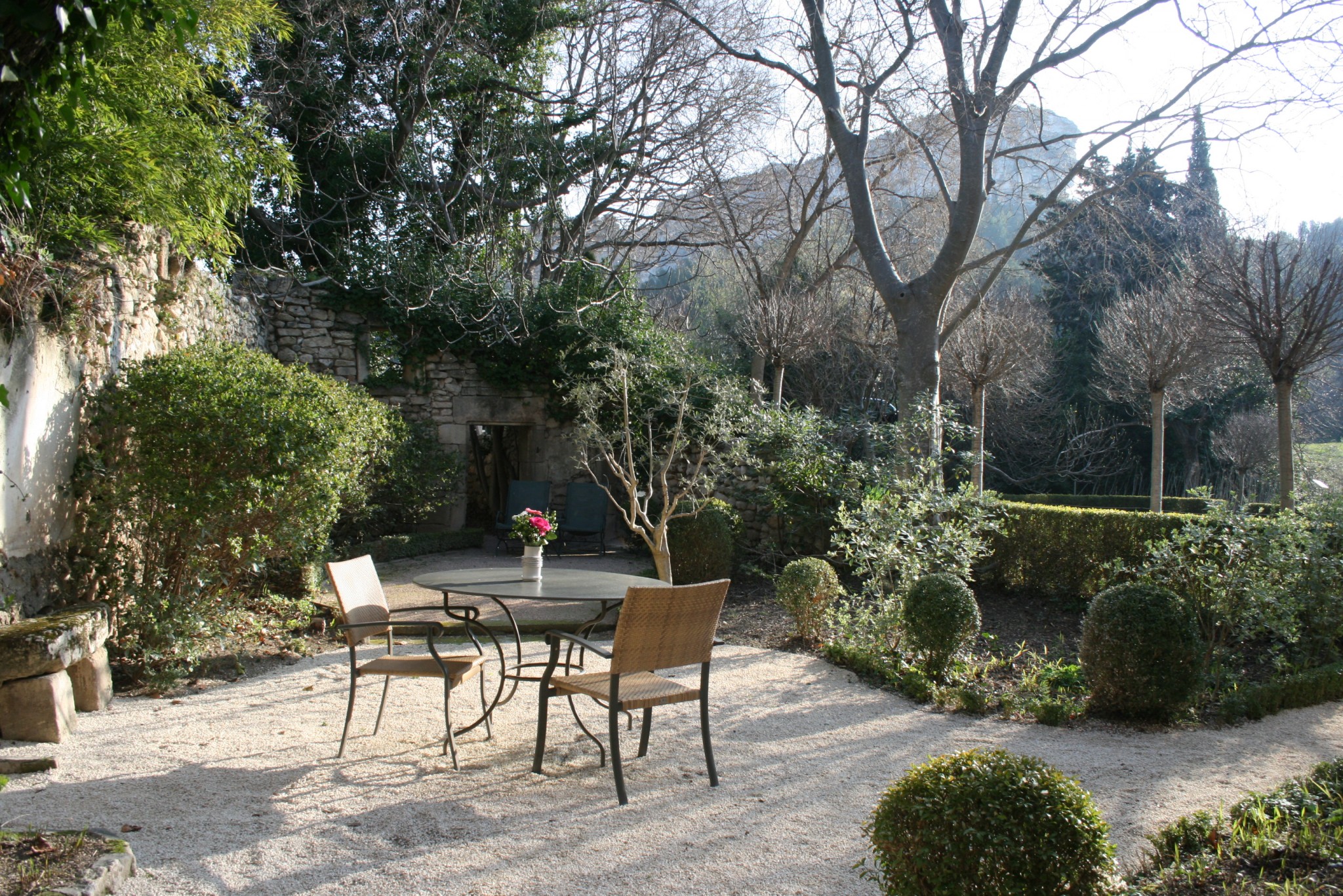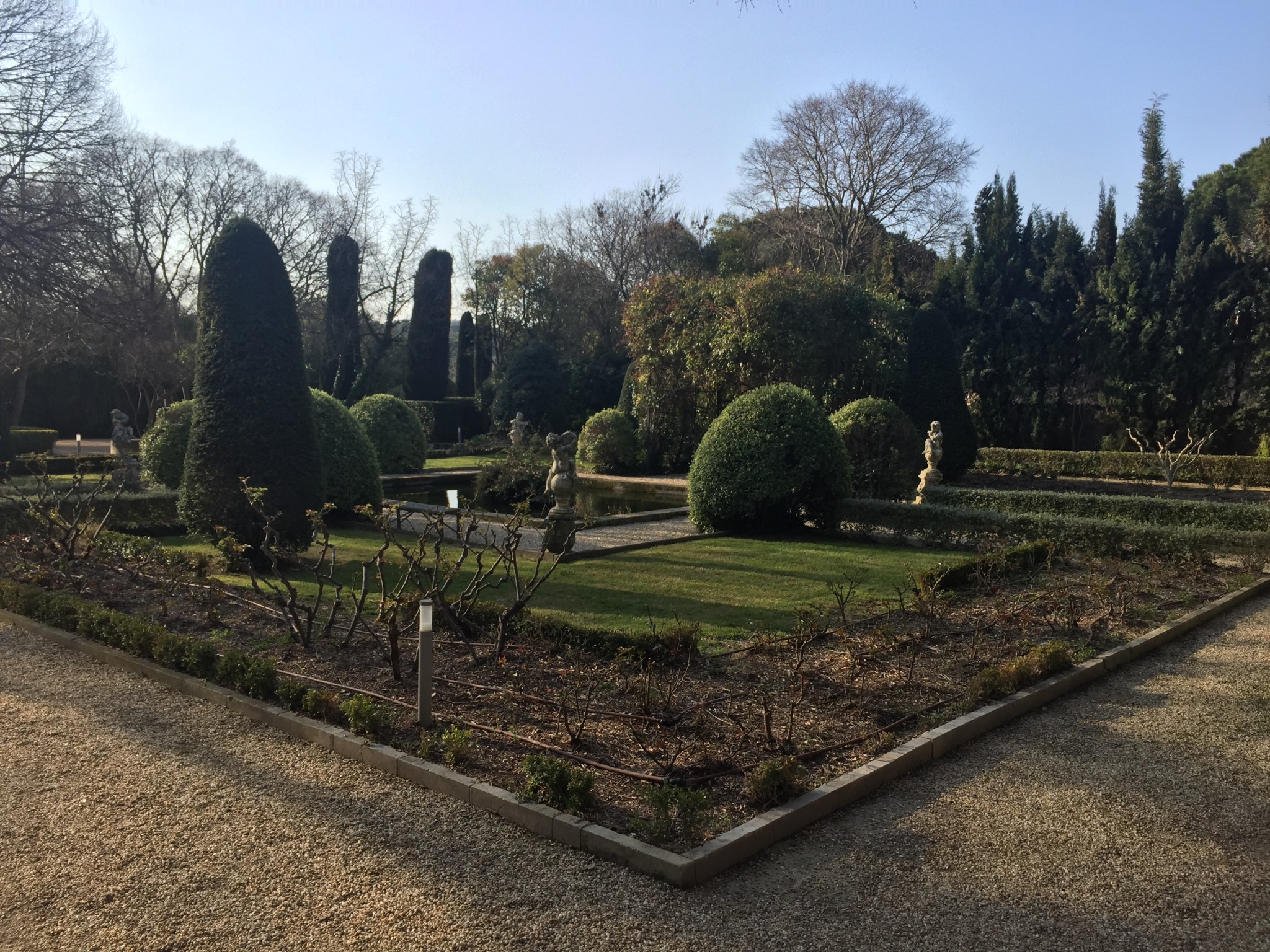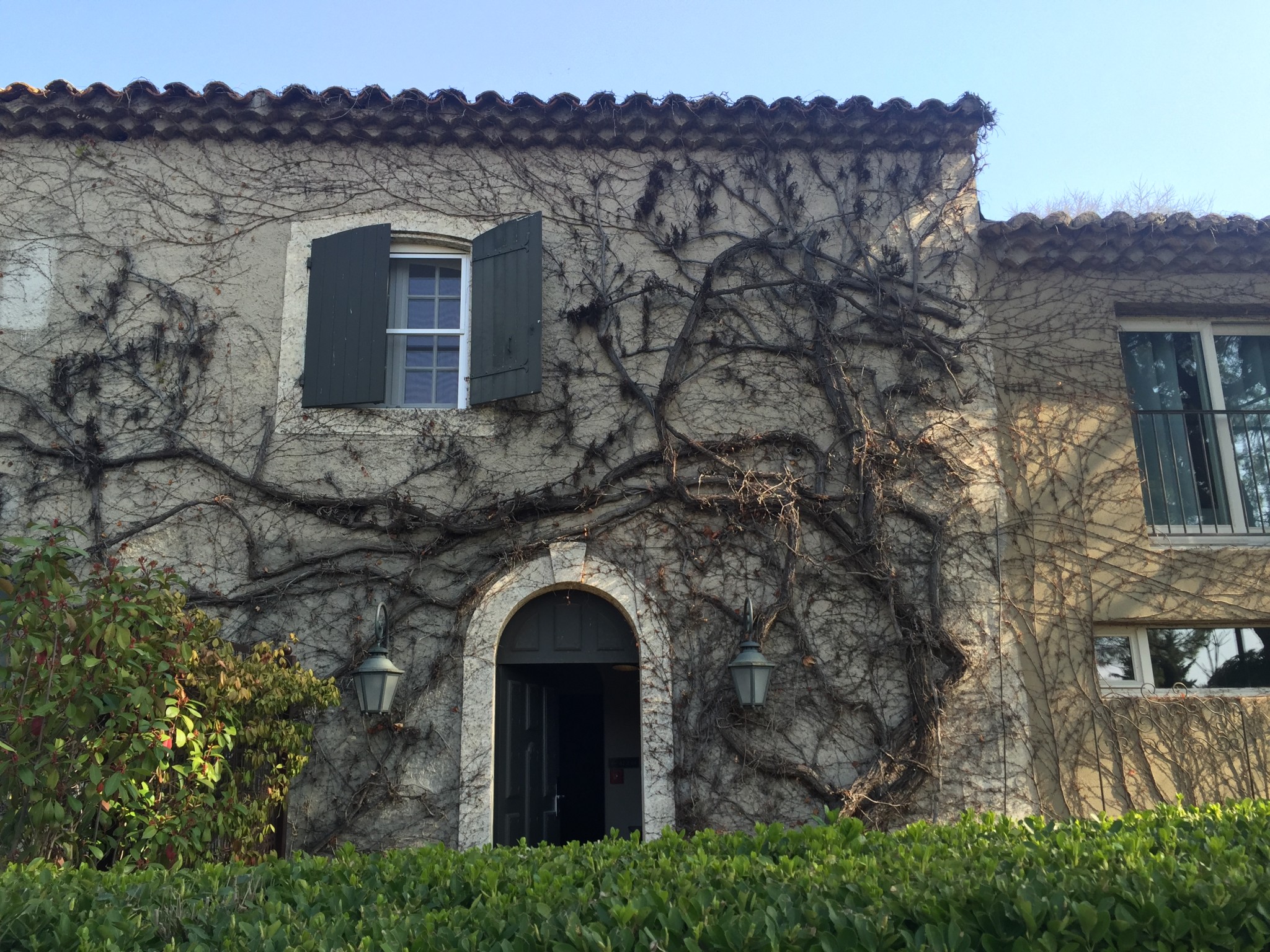 In 2015, at the helm of Jean-André Charial and his wife Genevieve, Baumanière Les Baux de Provence celebrated its seventieth anniversary. And they have much to celebrate as their remote property continues to attract guests and acclaim from around the world. Each building reveals a unique ambiance, with each of its 55 spacious rooms and suites decorated in old charm and modern amenities. I could have easily stayed for a week. Did I mention they recently opened a spa with an array of beauty products made with local olive oil?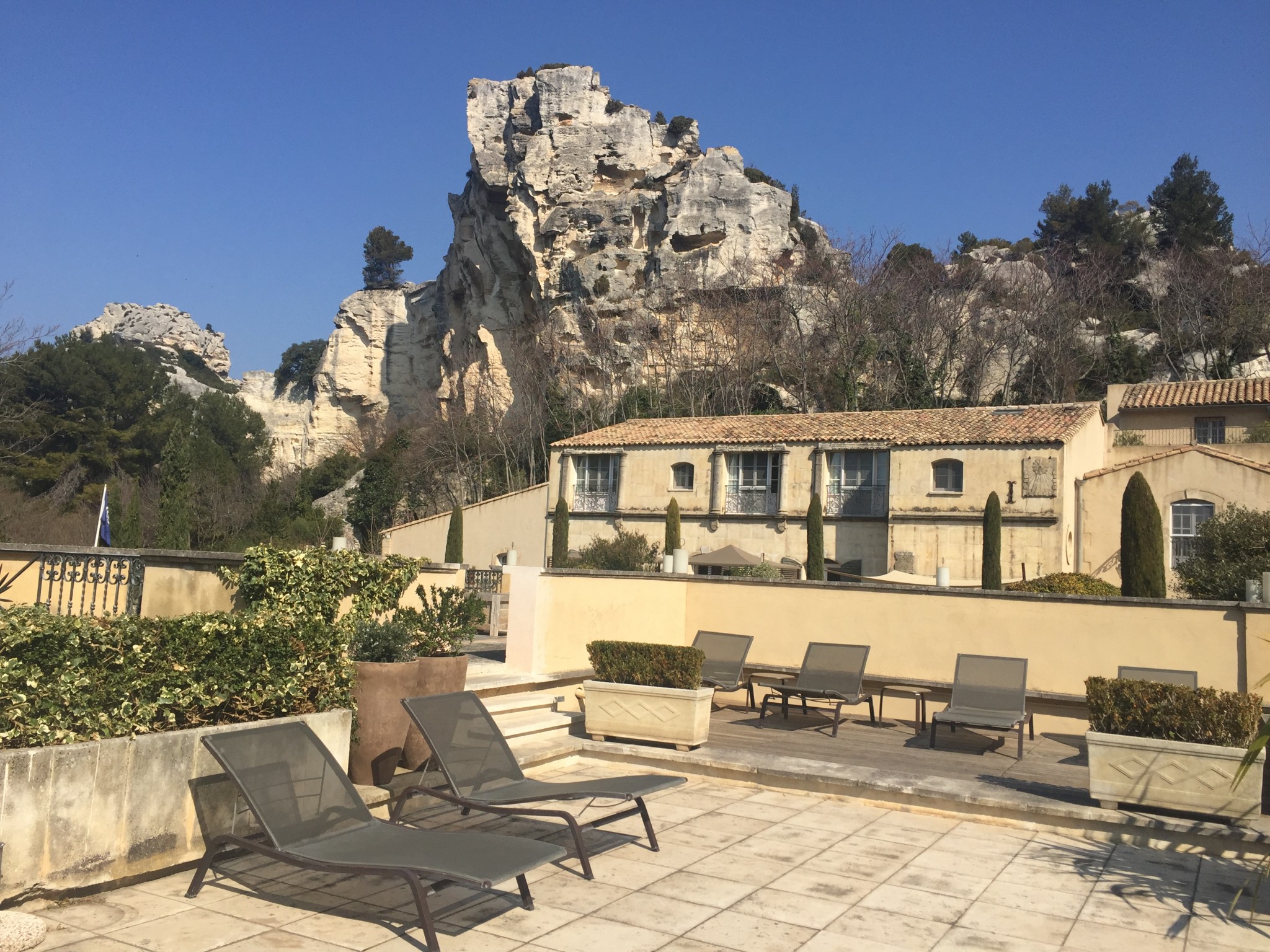 For both lunch and dinner I eagerly dined at the 2-Michelin star restaurant L'Oustau de Baumanière, with young, dynamic and innovative chef Glenn Viel taking charge in the kitchen. Cooking classes are offered!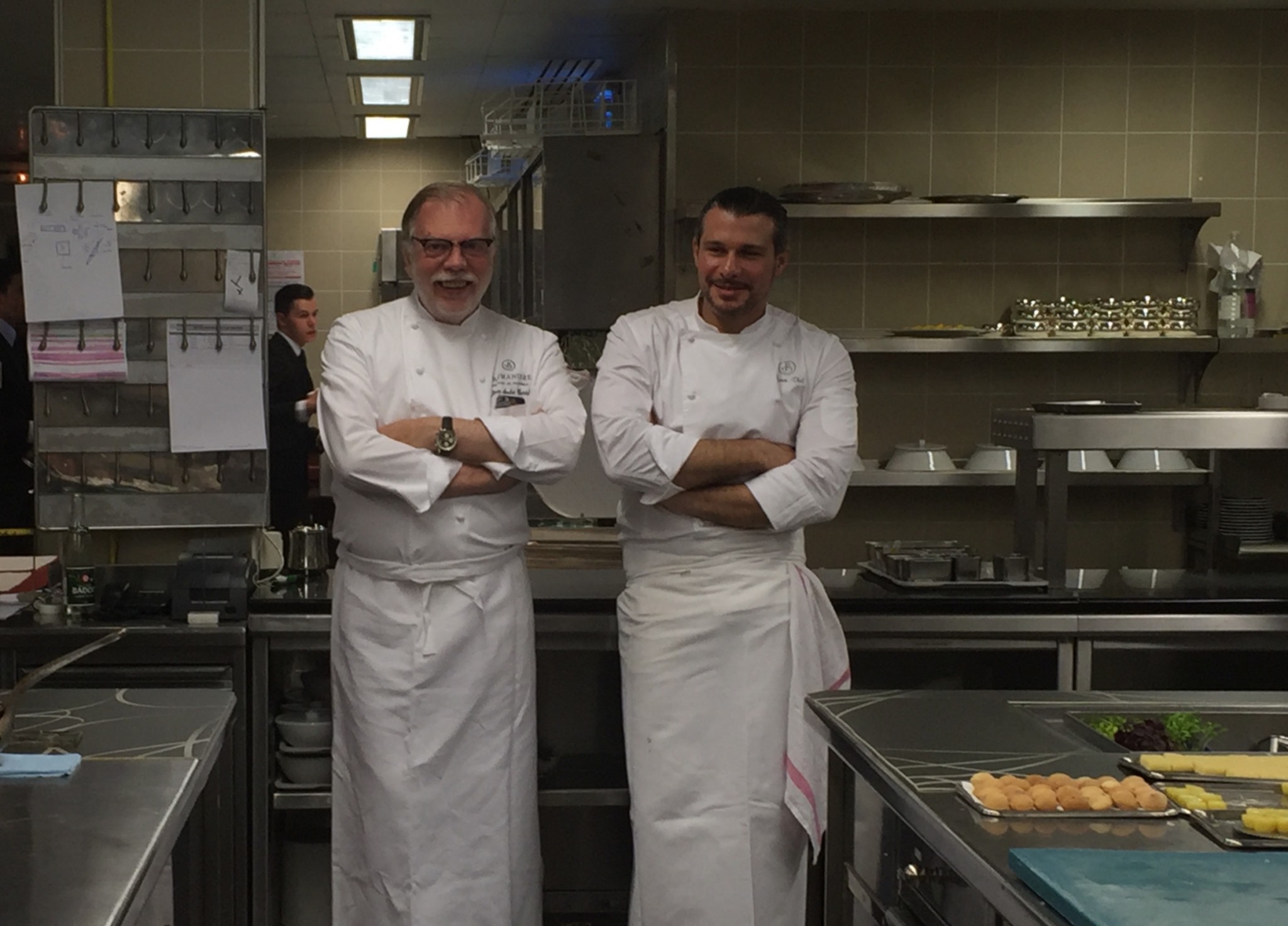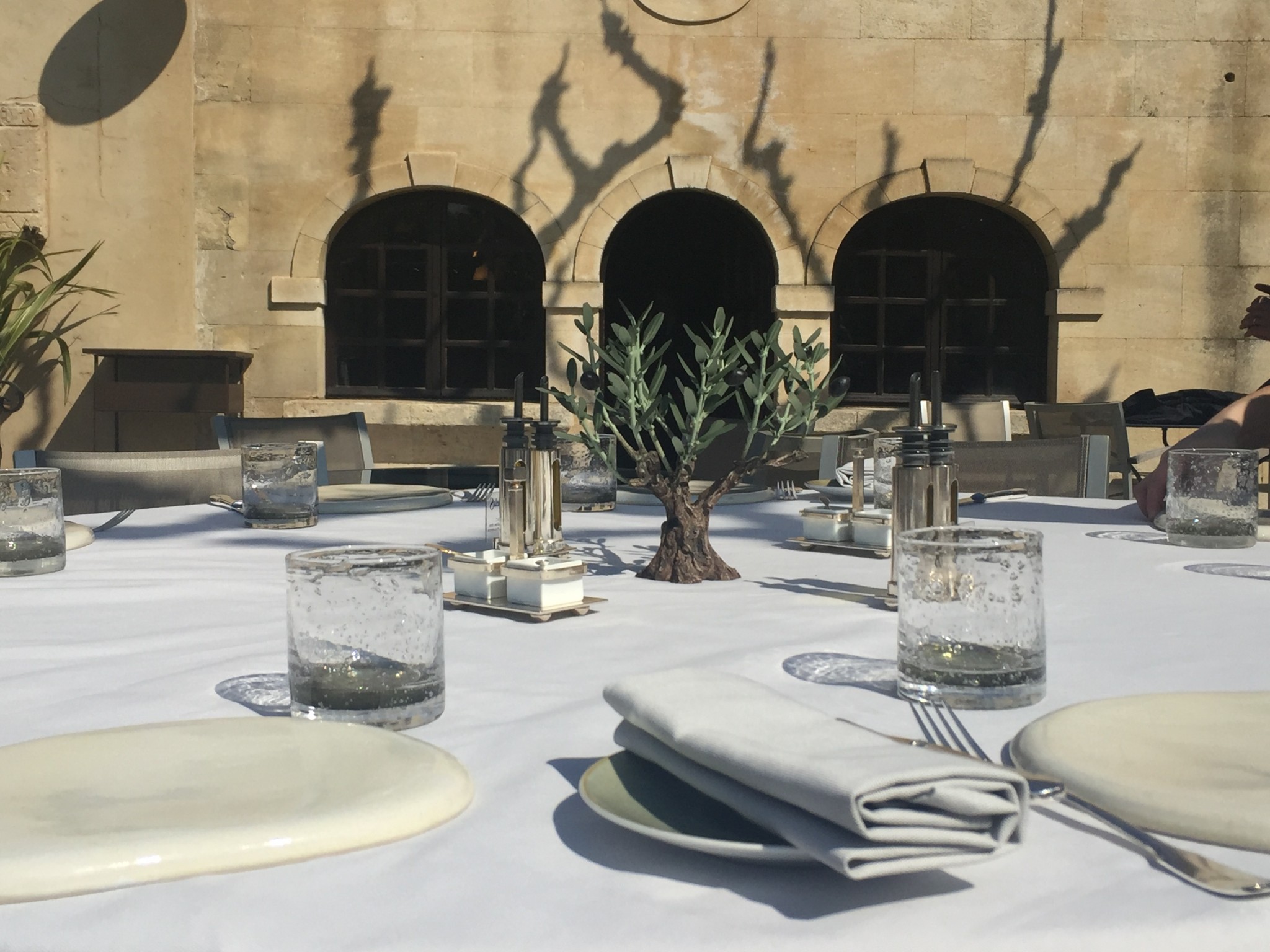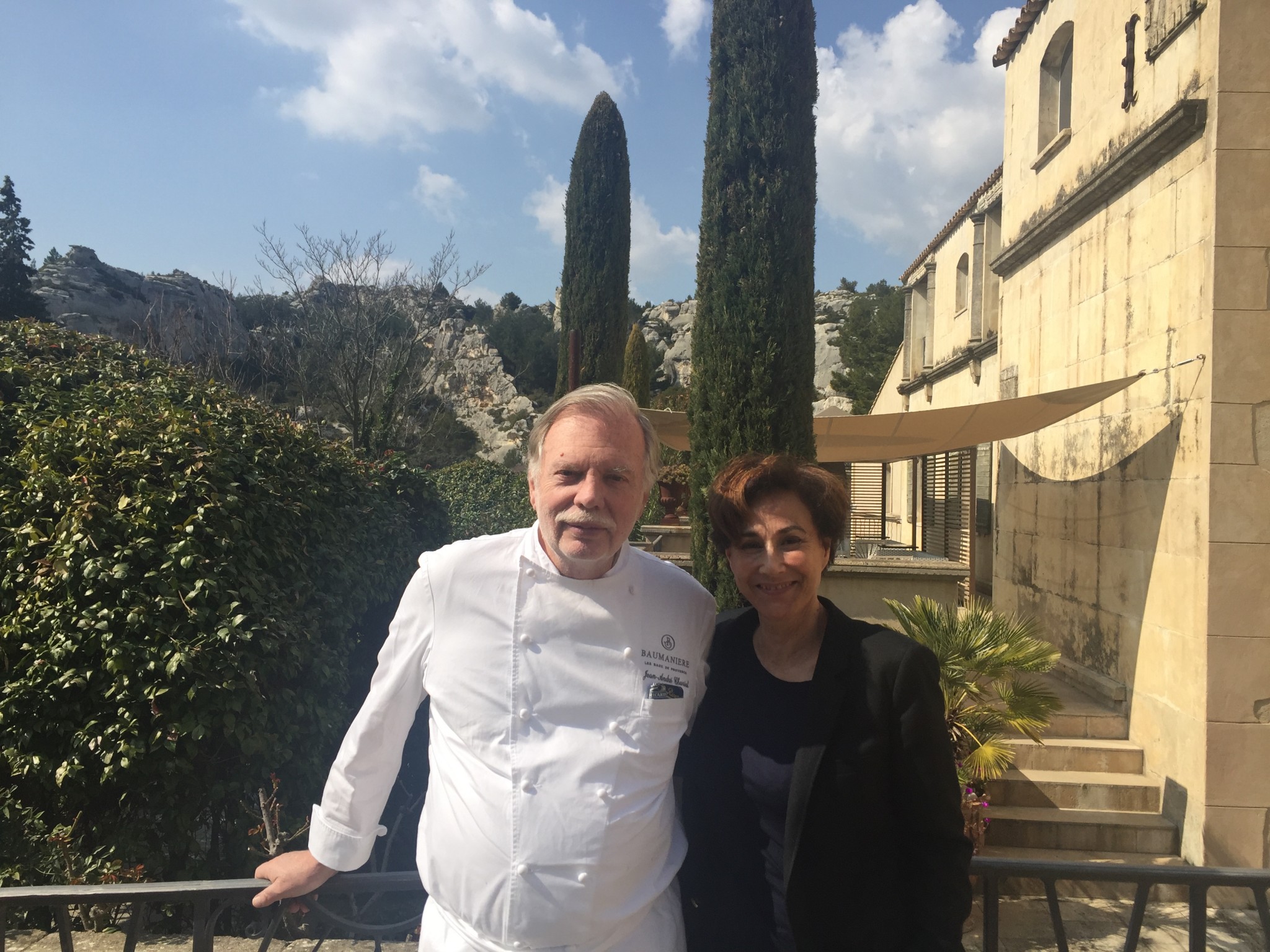 I spoke in length with the charming Jean-André, topics ranging from the love of his inherited land, his passion for cooking with simple and fresh ingredients (he even gave me a tour of the greenhouses where he grows many of his herbs and vegetables), and his deep adoration for Italy. Genevieve had a unique elegance and warmth and I felt very welcomed in their home. She even took a liking to my bags (and my accent) and is now selling Kasia Dietz handbags in their exclusive Baumanière Boutique!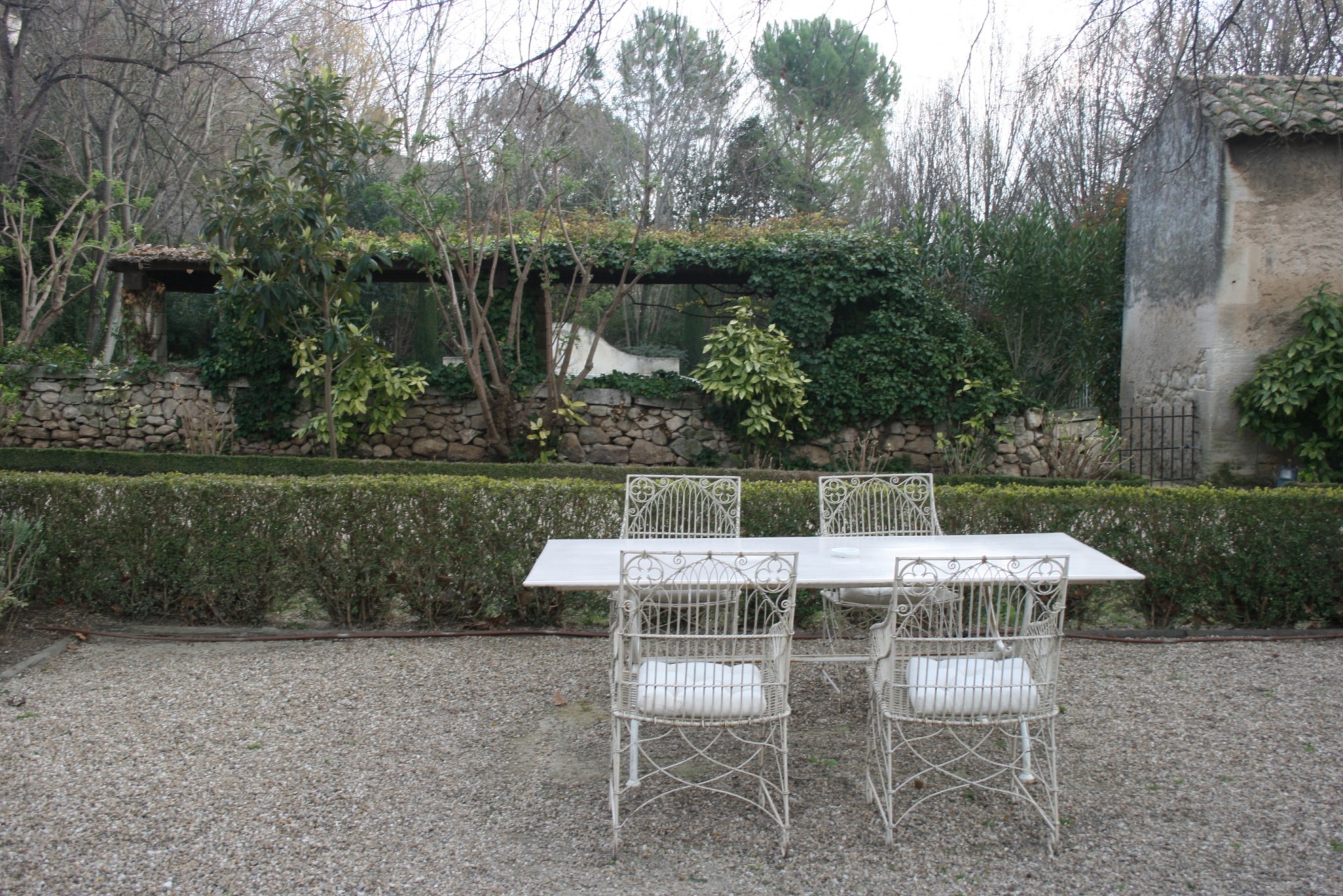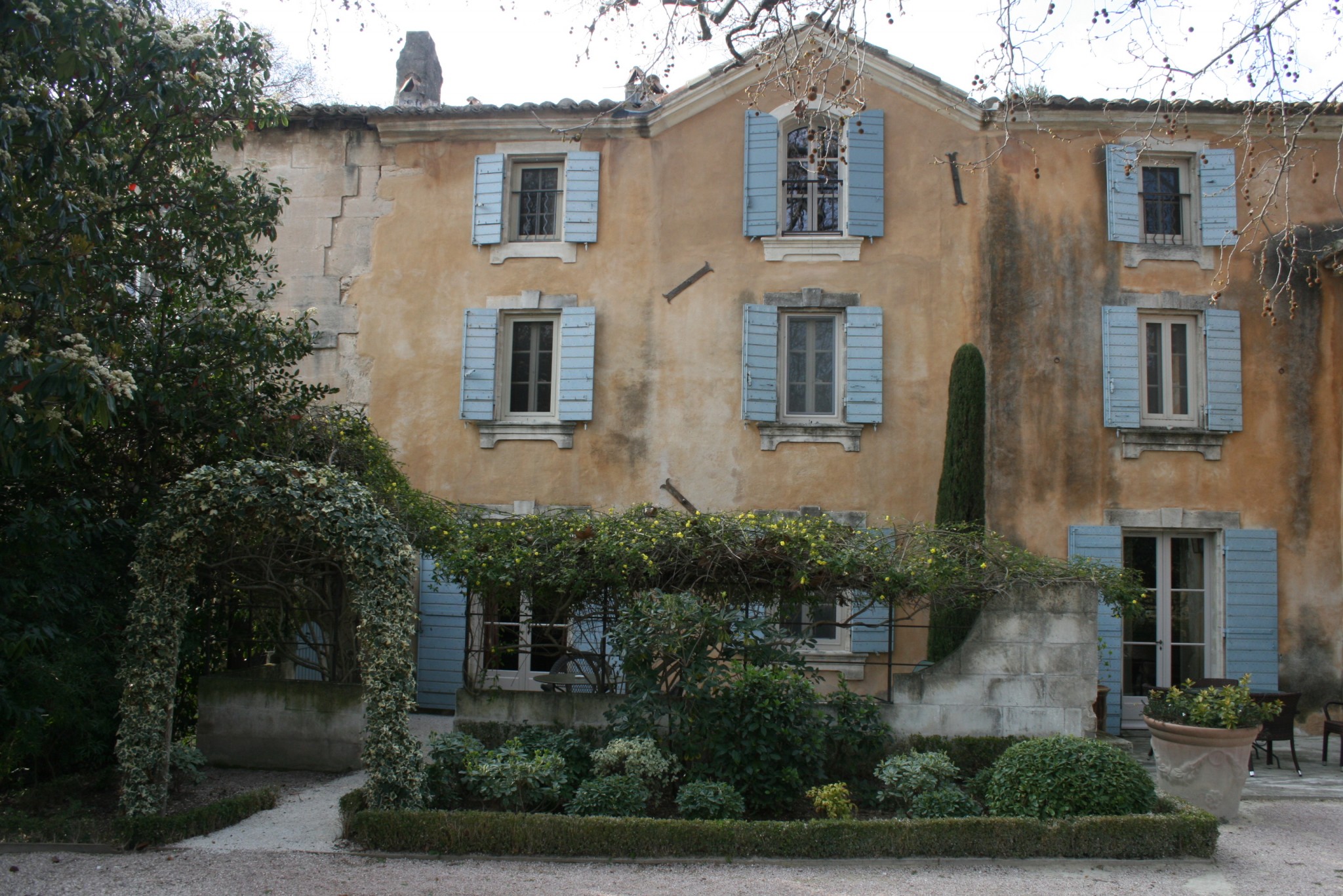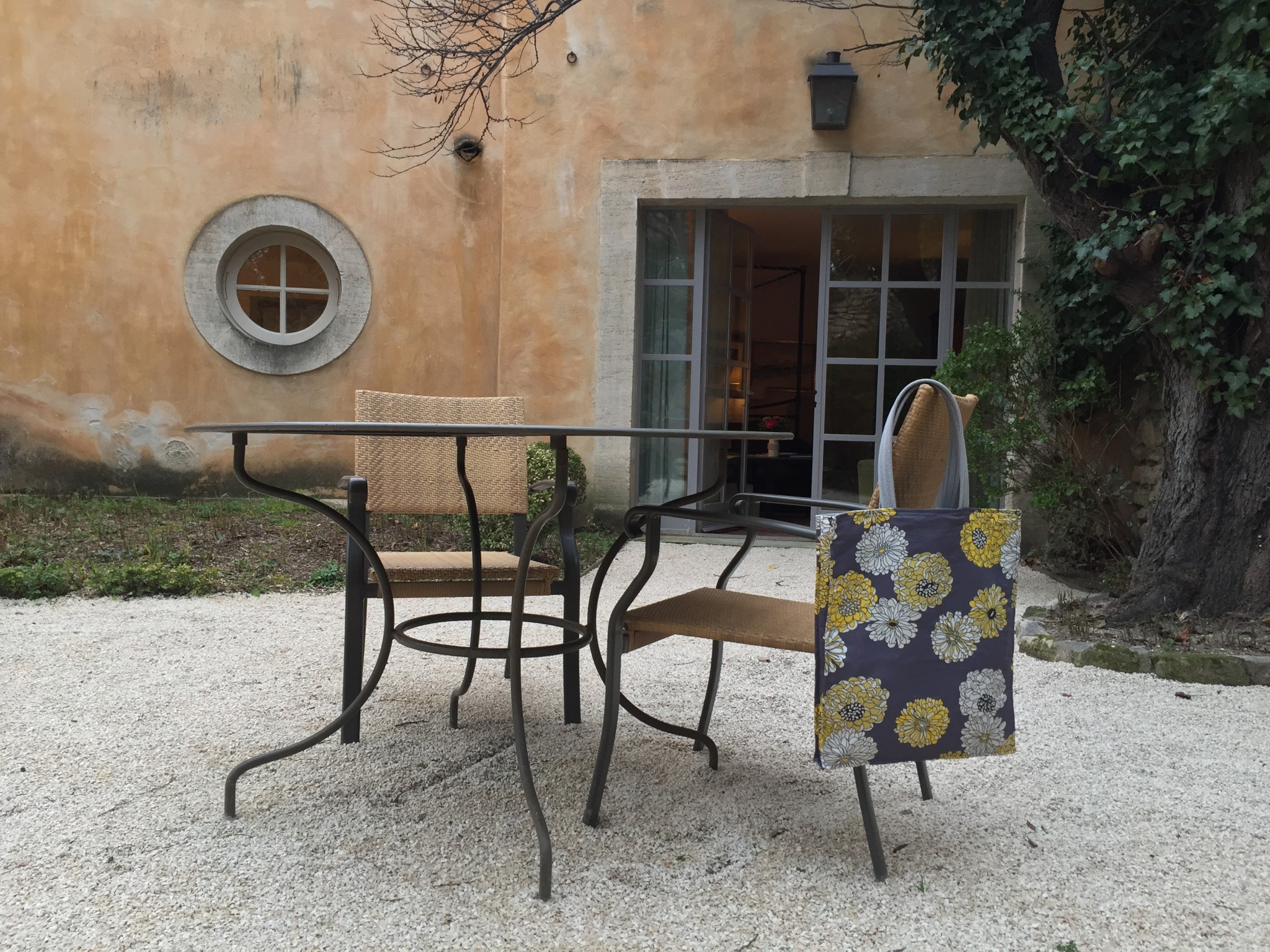 I fondly recall my morning reflections, sitting on my private terrace, listening to the calm of nature and thinking, if ever we decide to leave Paris, Provence would certainly be a nice place to call home.