Fall has arrived to Paris. The chilly air a prelude to months of hibernation as night falls early and life begins to be lived indoors. But not before a little outdoor adventure. It's the changing hues of the leaves, the feeling and vision of the earth shedding a layer in preparation for a barren winter. That is the appeal of Autumn. At least for me growing up with four seasons on the east coast of the USA.
And so, accompanied by a few friends, we took to the road in search of falling leaves. About 60 kilometers southeast of Paris, a quick train ride away, we found exactly what we sought, the forest of Fontainebleau. 108 square miles of Autumnal paradise! (Thankfully I had my GPS!)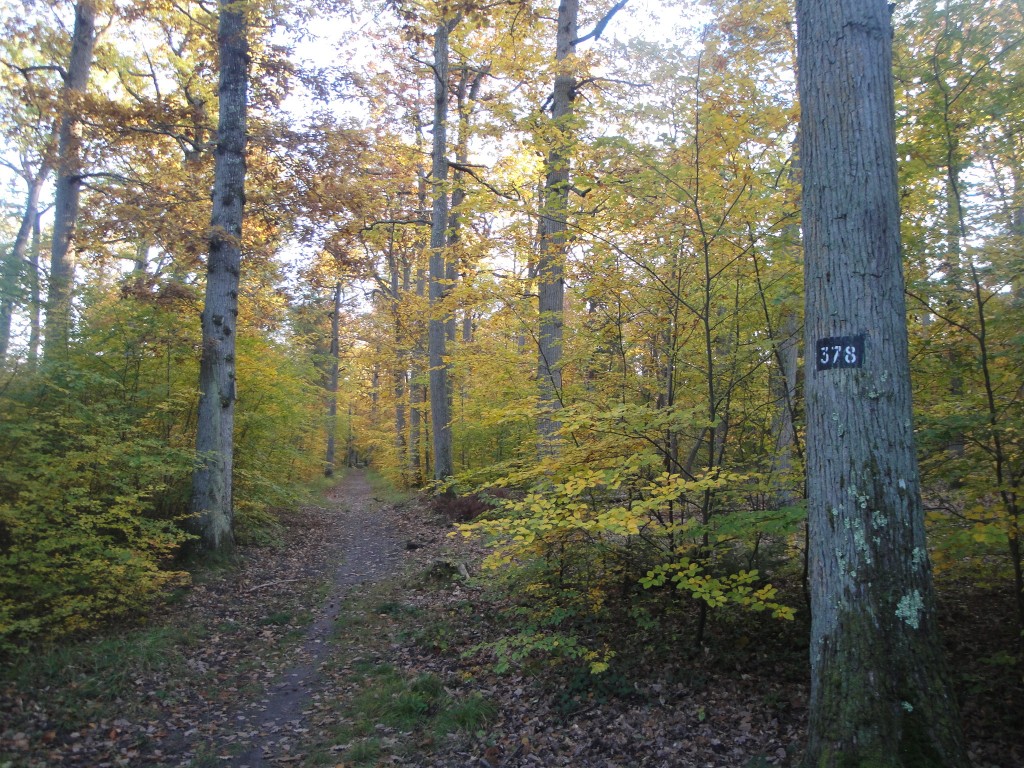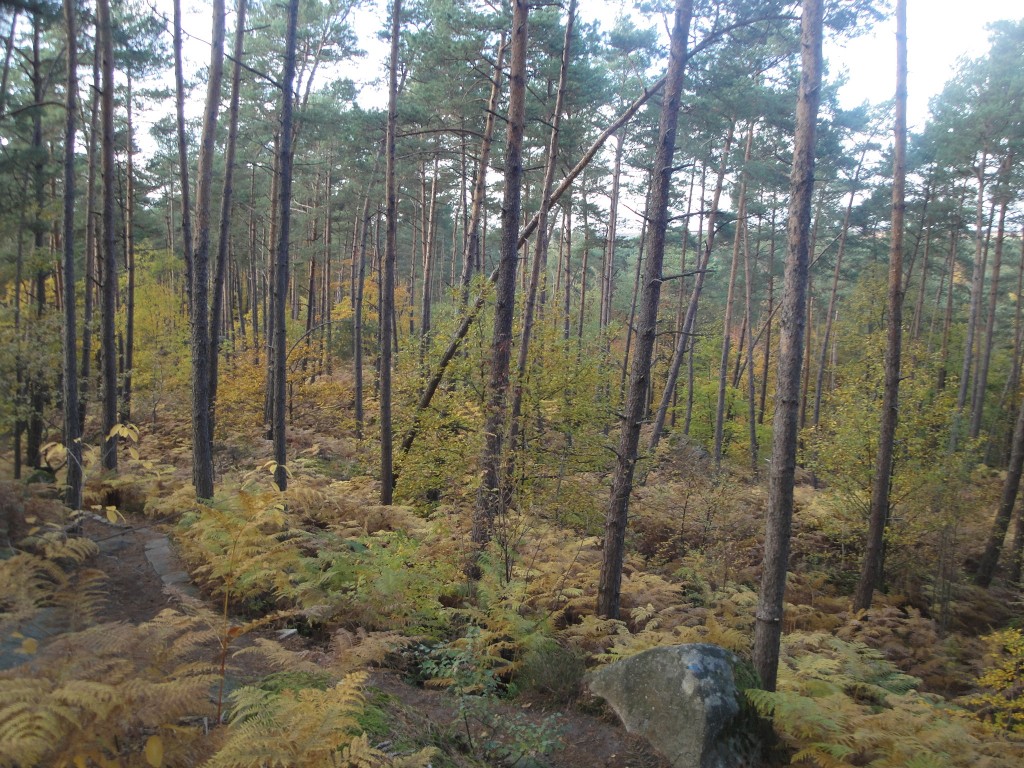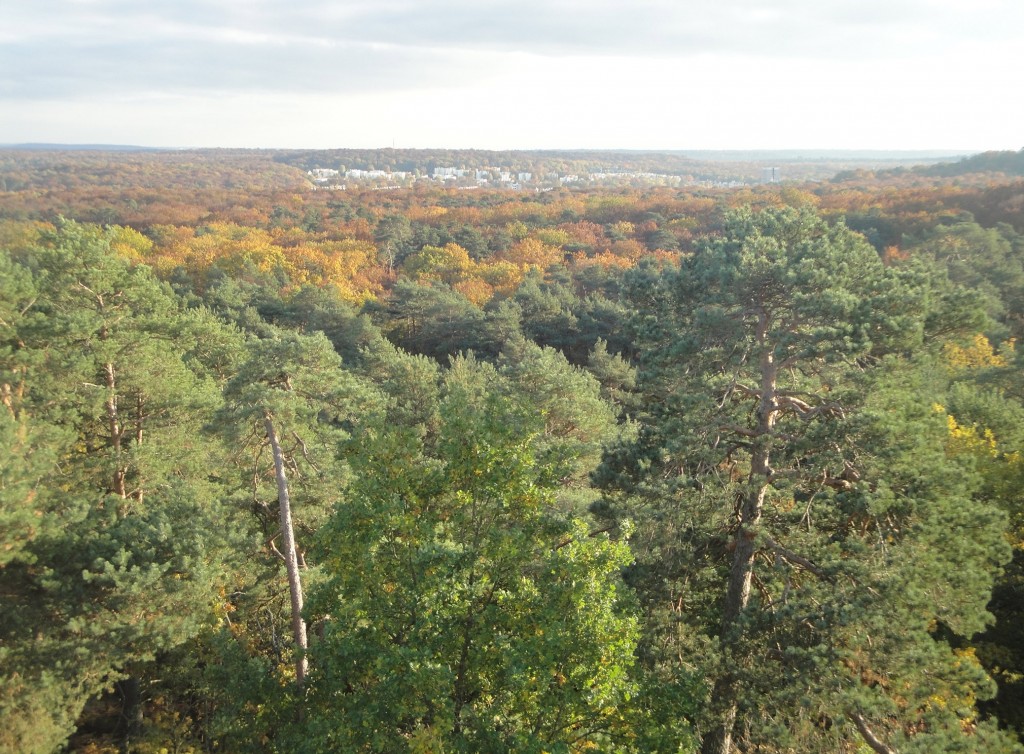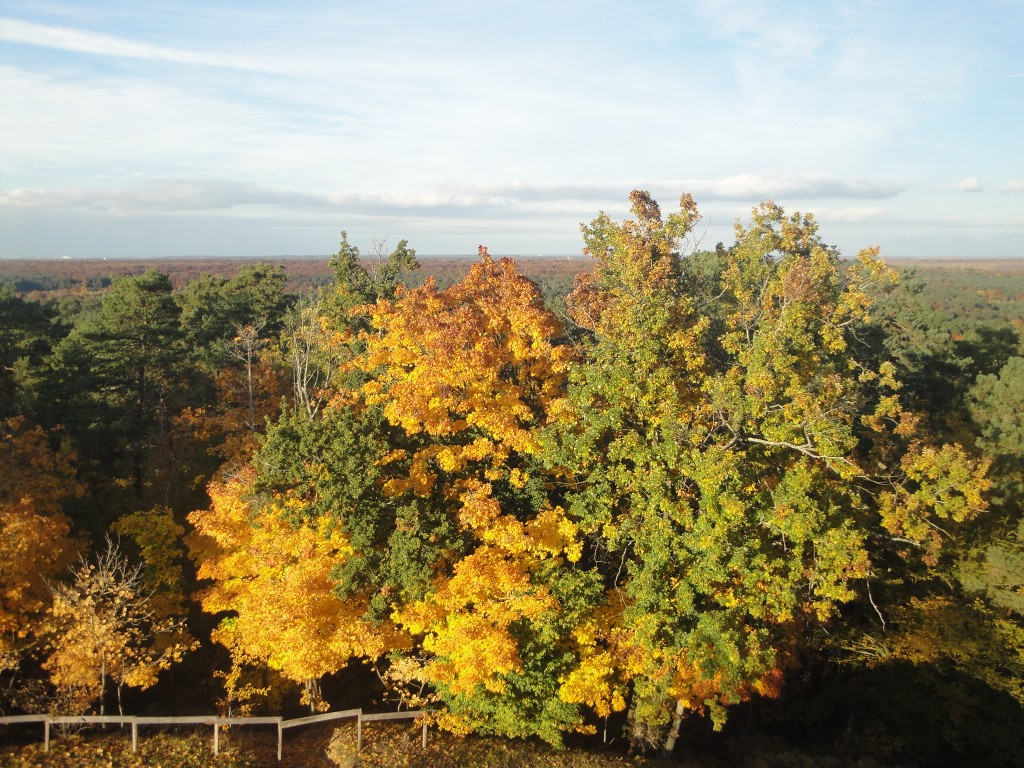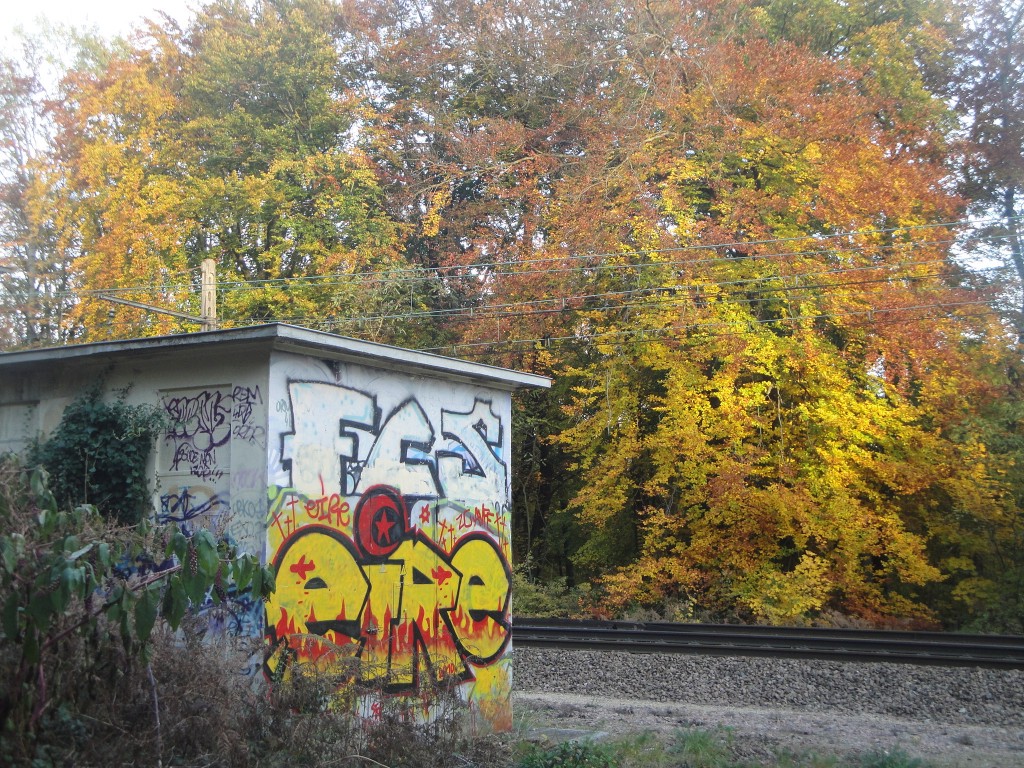 Four hours later, enlightened by golden hues (and a little random art), we returned to Paris.