I love a good theatre performance and have had the pleasure of enjoying quite a few during my years in New York. But in Paris? Preferring the ease of my native tongue, I had only seen one show since moving to Paris. That is, until I discovered Theatre in Paris. What is it exactly? French plays with English subtitles. Brilliant!
Paris is famous for its theatre, and now fellow Anglophones can join in the local culture. Theatre in English seeks out the best performances in the city of lights, set within a number of theatres throughout Paris. "From the spectacular architecture of a listed historical monument commissioned by Queen Marie-Antoinette to the glamour of an old Parisian 'café théâtre', to the charm of a small oak-panelled neighborhood theatre." What's more, they offer over 100 performances to choose from every month. Without compromising the show, English subtitles are viewed on a screen only for those who need them. And seats will always offer a prime view.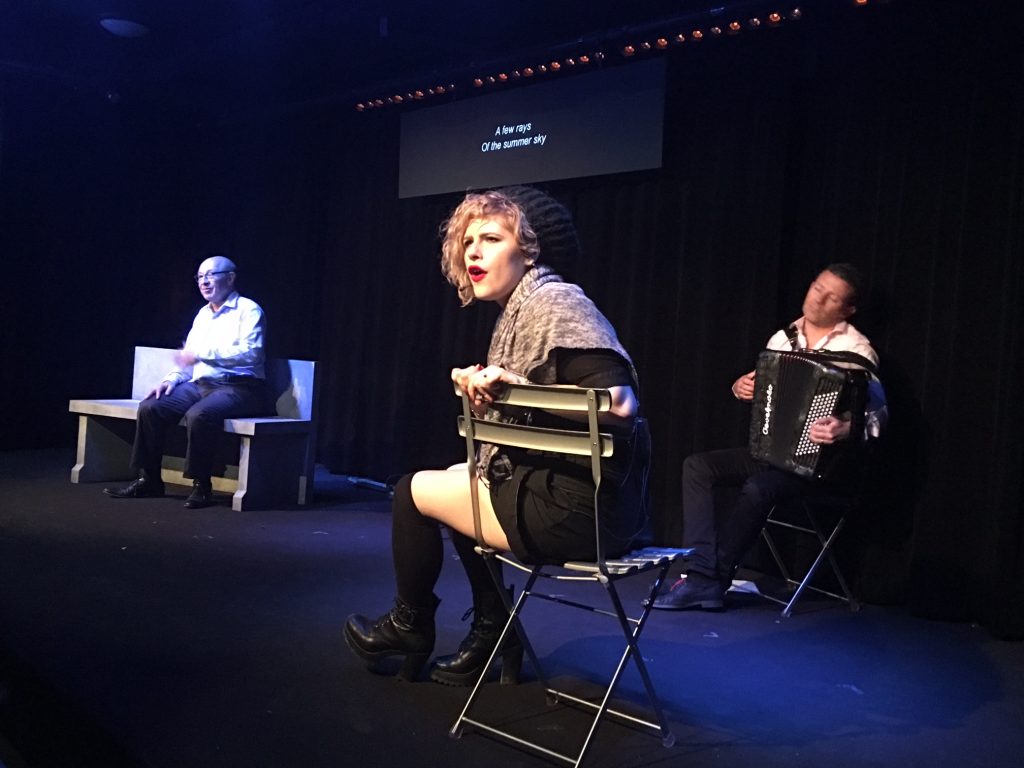 One of France's greatest stars is cabaret singer, songwriter and actress Édith Piaf, often referred to as "The Little Sparrow". Being a fan of her music, when I discovered the performance "I Love Piaf", I booked tickets for my Italian and I and we made a French night of it. The play took place in a late 19th century Théâtre Trévise in the 9th district, nearby to the famed Folies Bergère. The performers were impressive as they told the story of the singer's life. Award-winning accordionist Aurélien Noël was once the best in the world, and singer Caroline Rose captivated us all with her voice. The screenwriter was both engaging and humorous. It was certainly an experience in living la vie en rose!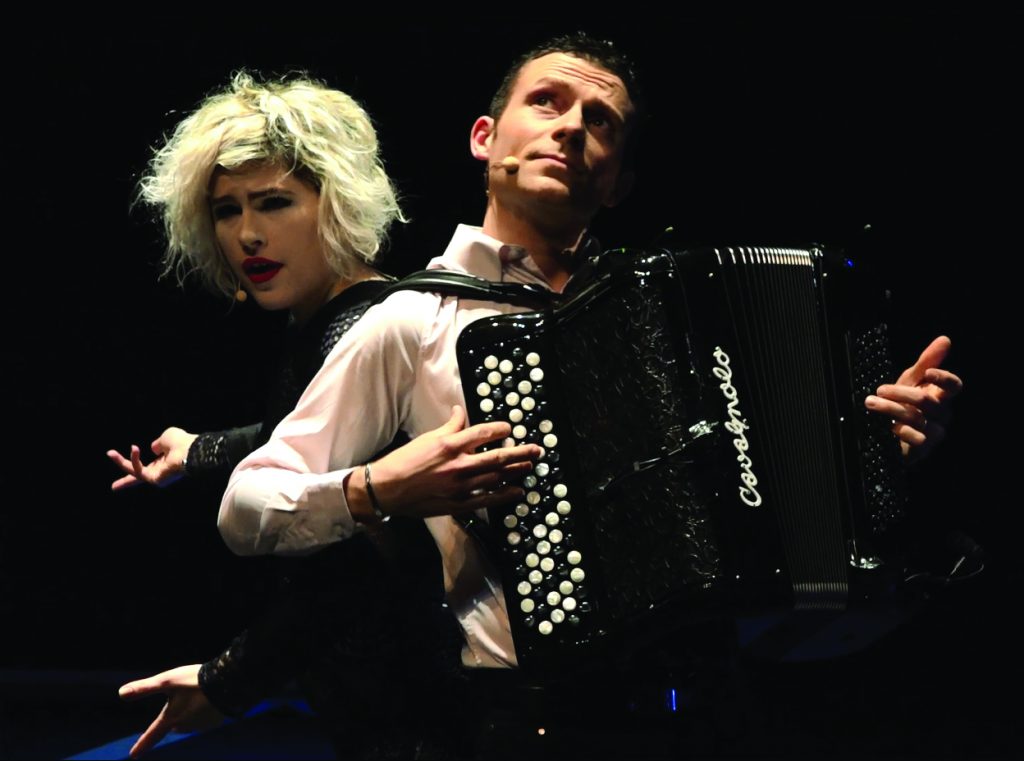 I'm already looking forward to the next performance and might soon become a regular Parisian theatre-goer.