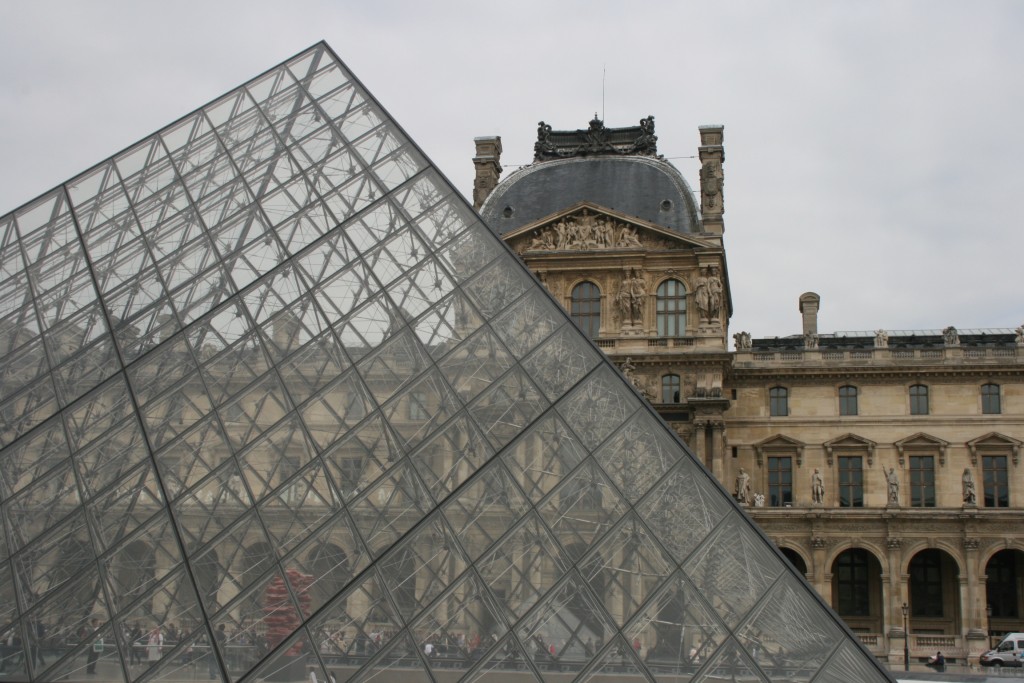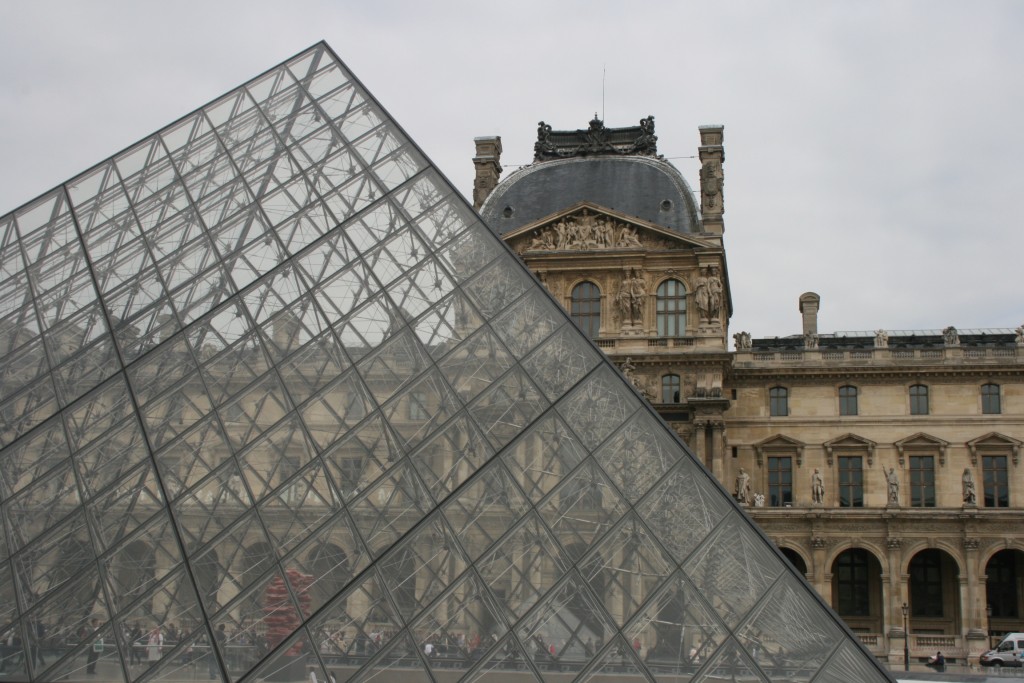 The Louvre. The grandest museum in the world, and certainly the most intimidating. I tend to enter it's glass pyramid on rare occasion only with a visitor in town. (Mona Lisa, Venus and I have shared more than enough moments through the years.) This all changed however, when my friend Daisy, an ex-New Yorker with a background in art history, invited me on a Treasure Hunt at the Louvre.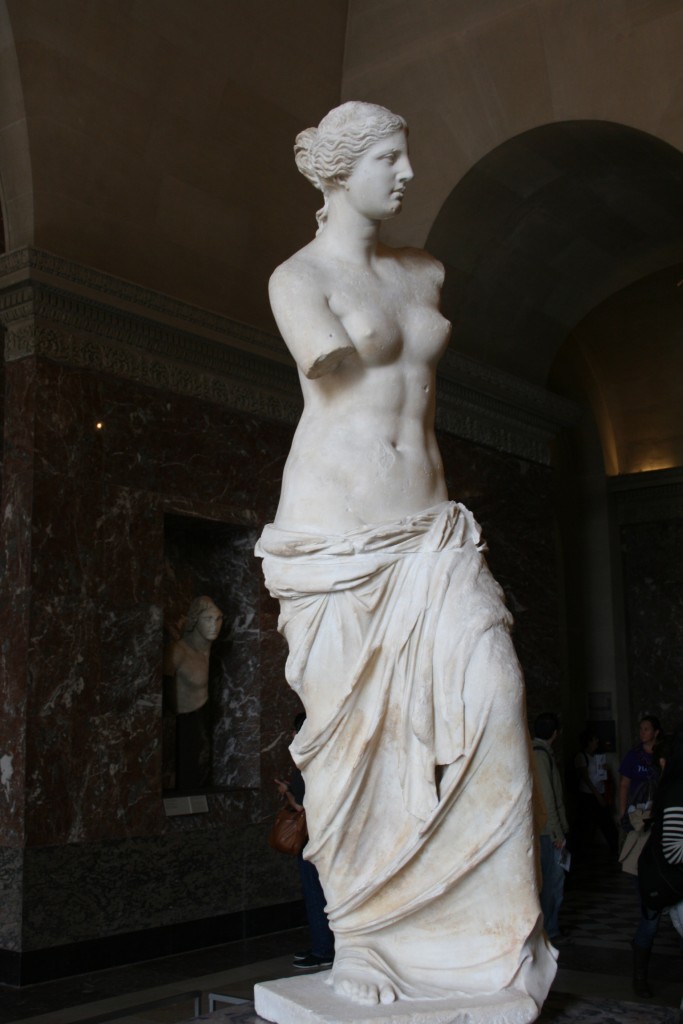 An activity she cleverly invented as a sort of art game, where people team up and set off to run wild amidst this grand corridors in search of hidden treasures. Where better (and more challenging) than the Louvre!
My Italian and I took part in these artful antics many months ago, with a dozen or so other teams. I found myself relying on mere luck to find our select masterpieces, most of which where not found. My strategic Italian had devised a plan but by the time we wrapped out heads around the museum's floorplan, sands of the hourglass were spent. Thankfully I'm not too sore of a loser, as we all met to tally up the points an a neighborhood cafe. The evening resulted in both a lesson in art history and teamwork, and we all left in good spirits.
I have been waiting for the next THATLou event, and alas, it has arrived! Daisy is planning a treasure hunt for Friday November 18th. Sign up by the 11th, bring your competitive side and a partner, and prepare for a night of hunting for some of the grandest treasures to behold. If you can find them.
For details and to sign up contact Daisy: daisydeplume@gmail.com. Many more events in 2012…