In an attempt to make even a small difference in the world, one that is often fraught with conflict, I designed the United Collection, representing people coming together in freedom, harmony, balance and unity. Twenty percent of all proceeds from sales of the United bags will go towards the global humanitarian organization, International Red Cross. With my mission in place, this was certainly a fun project to work on. Photographer Hélène Loire and I spent a beautiful late afternoon photographing the collection, beginning with that which we are all entitled to, freedom.
freedom (n): The power or right to act, speak, or think as one wants.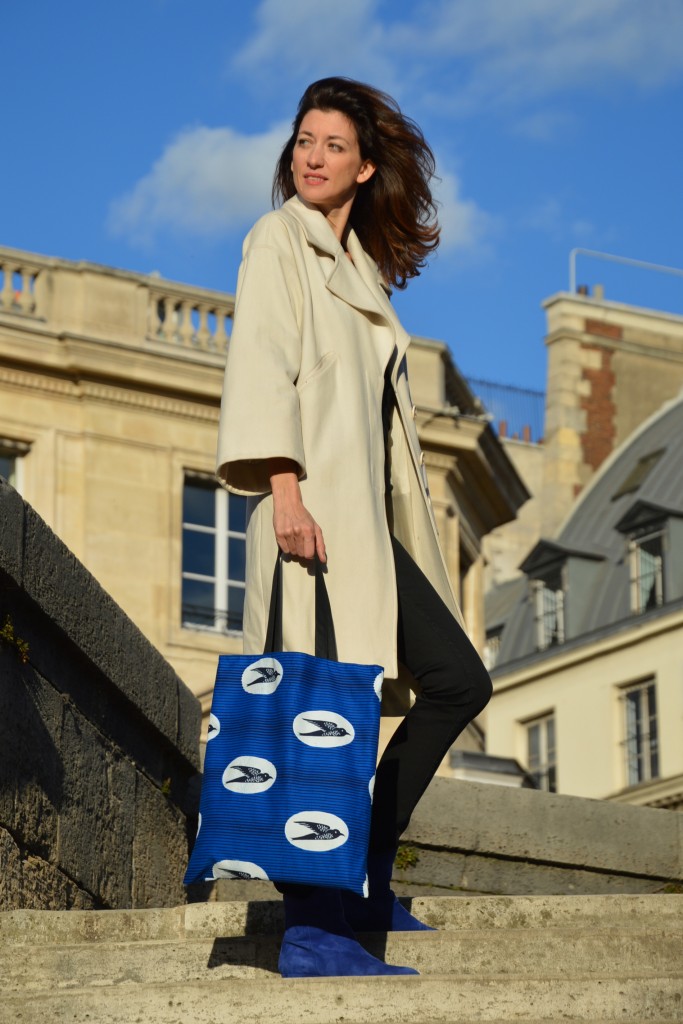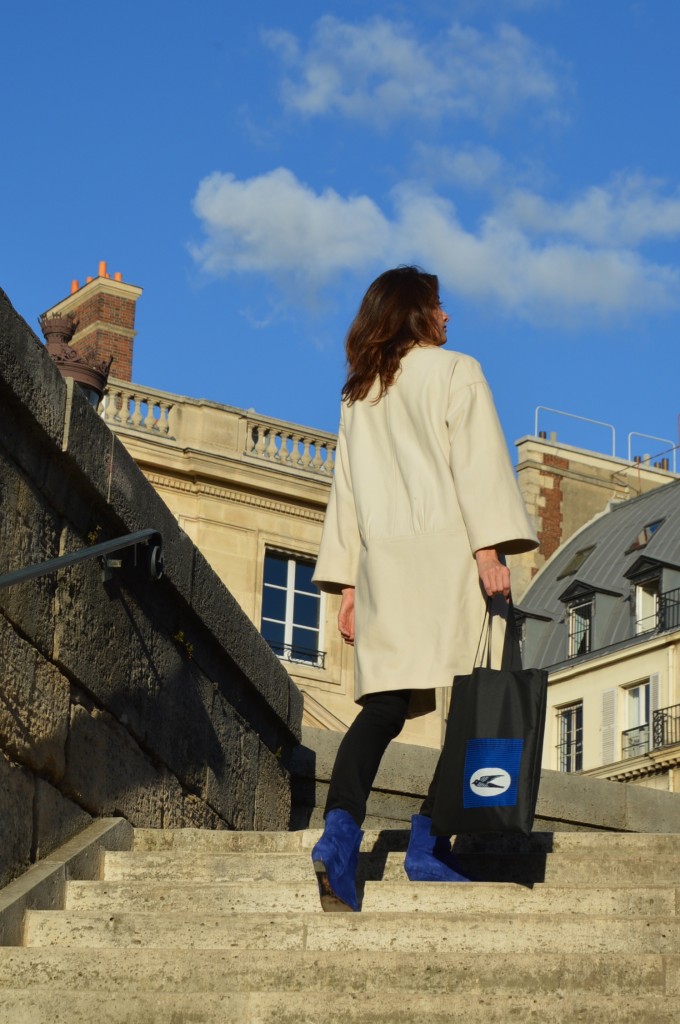 harmony (n): A pleasing combination of elements in a whole.
balance (v): To bring into or maintain in a state of equilibrium.
united (n): The state of being united or joined as a whole.
More images from the United Collection on Kasia Dietz handbags website.
In addition to donating 20% of United bag sales to International Red Cross, I'm giving away a bag to one of my readers (chosen at random Dec 1st) as an early holiday gift. Just leave a comment below stating which United bag is your favorite, and be sure to join my designing life on Facebook, Twitter & Instagram. Meanwhile, let's all try to maintain a sense of freedom, harmony, balance and unity.