I am a great fan of weekend escapes, a tranquil setting in which to unwind and simply lose track of time. Though not always possible or so easy to get away. Luckily, I discovered such a place in the heart of Paris, what I can accurately describe as an urban escape, L'échappée.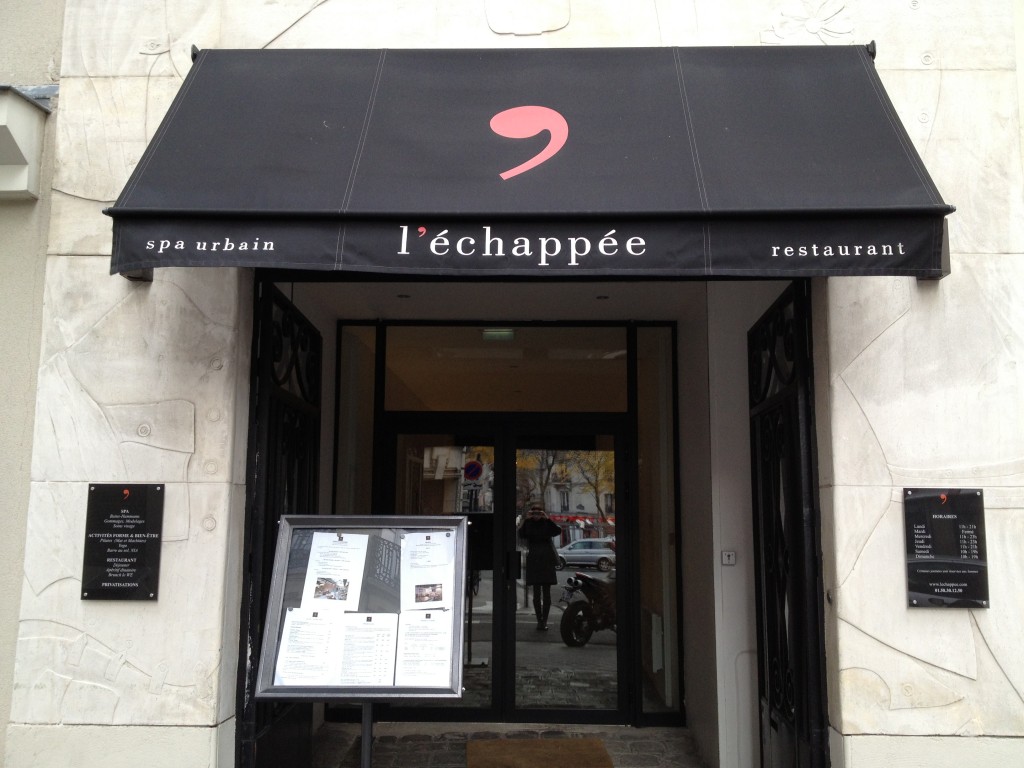 Behind this door exists a hidden universe of wellness, for mind, body and soul.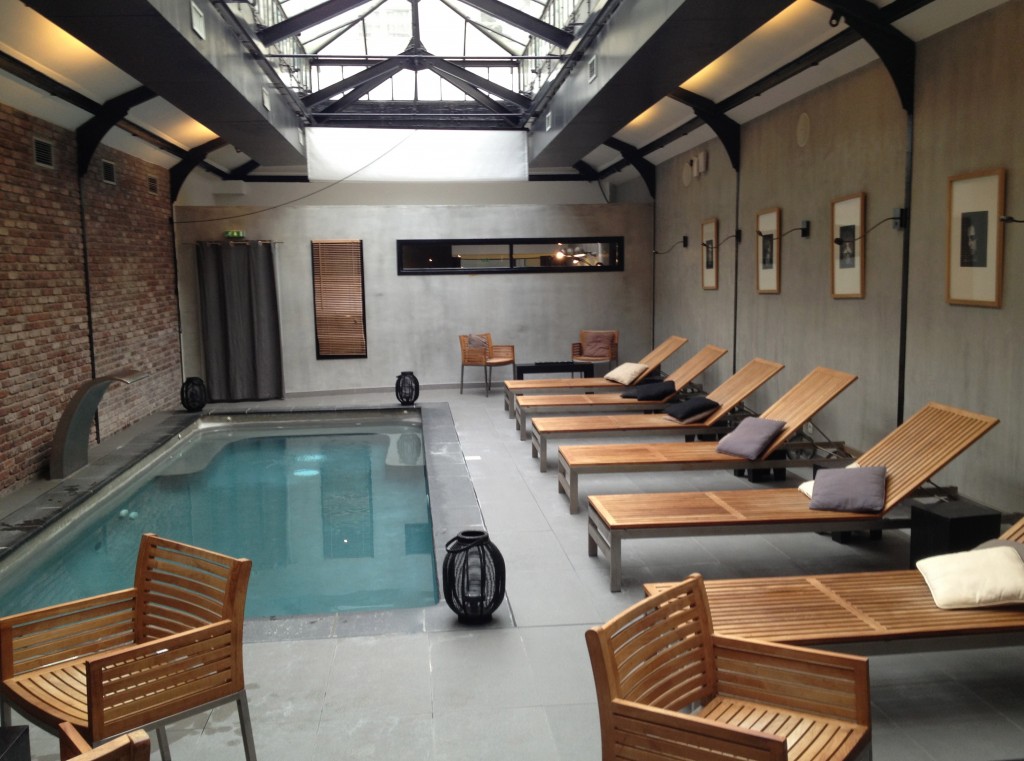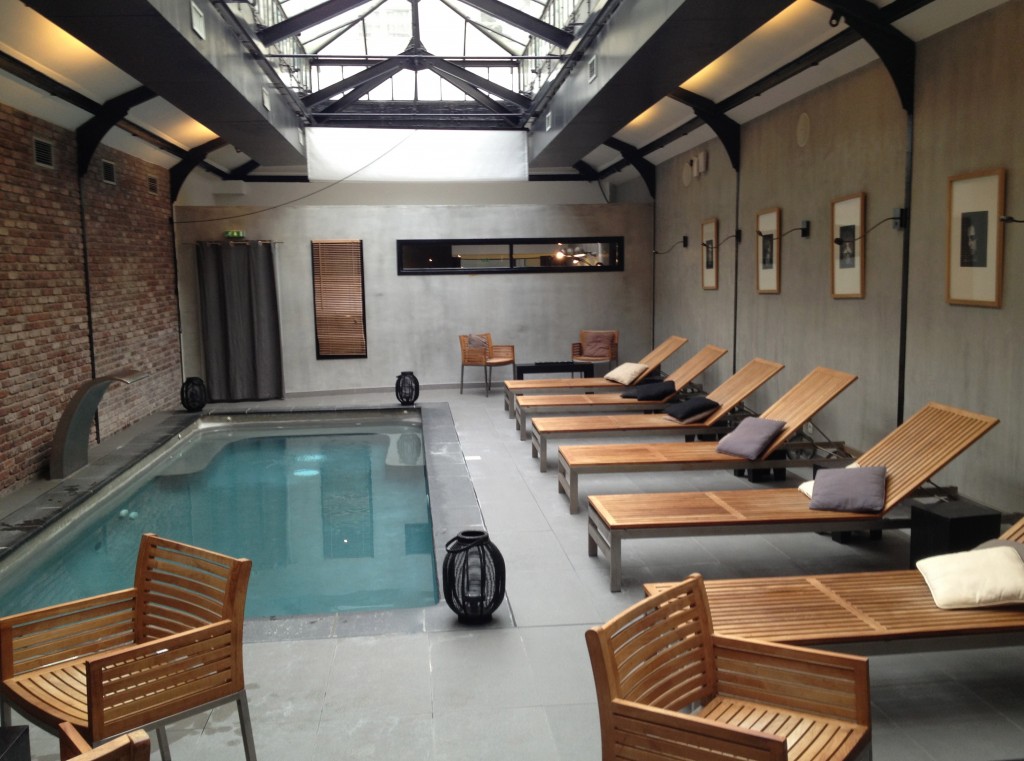 First stop, the spa. Upon entering the hammam, the cold, wintry world outside ceased to exist. The dipping pool invited me in to it's tepid waters and there I remained for countless time, the Paris sky high above, my thoughts floating far beyond it. Experiencing the full spa treatment, I was next summoned to an adjoining room for le gommage, the ritual of cleansing and exfoliating the skin. I was left feeling lighter and rehydrated. Perfect time to escape into the steam room. The next step is my favorite of all, le massage. I chose the Californian technique for utmost relaxation. In a word, bliss. Where am I again? I left this urban paradise hours later in a state of zen and floated home.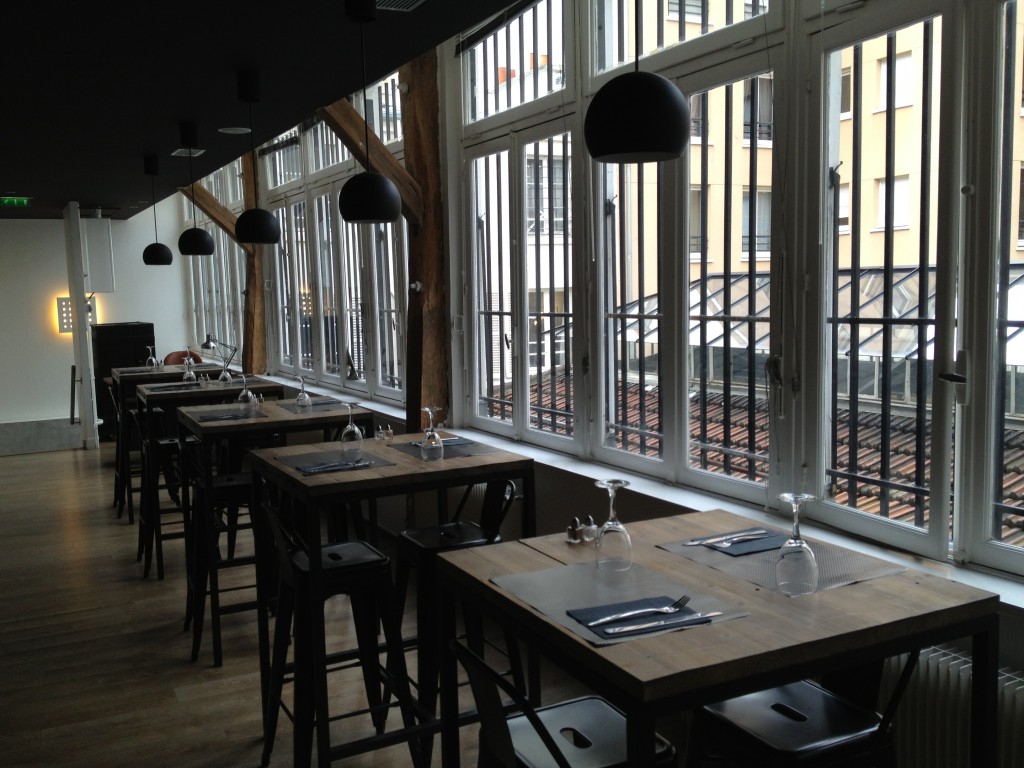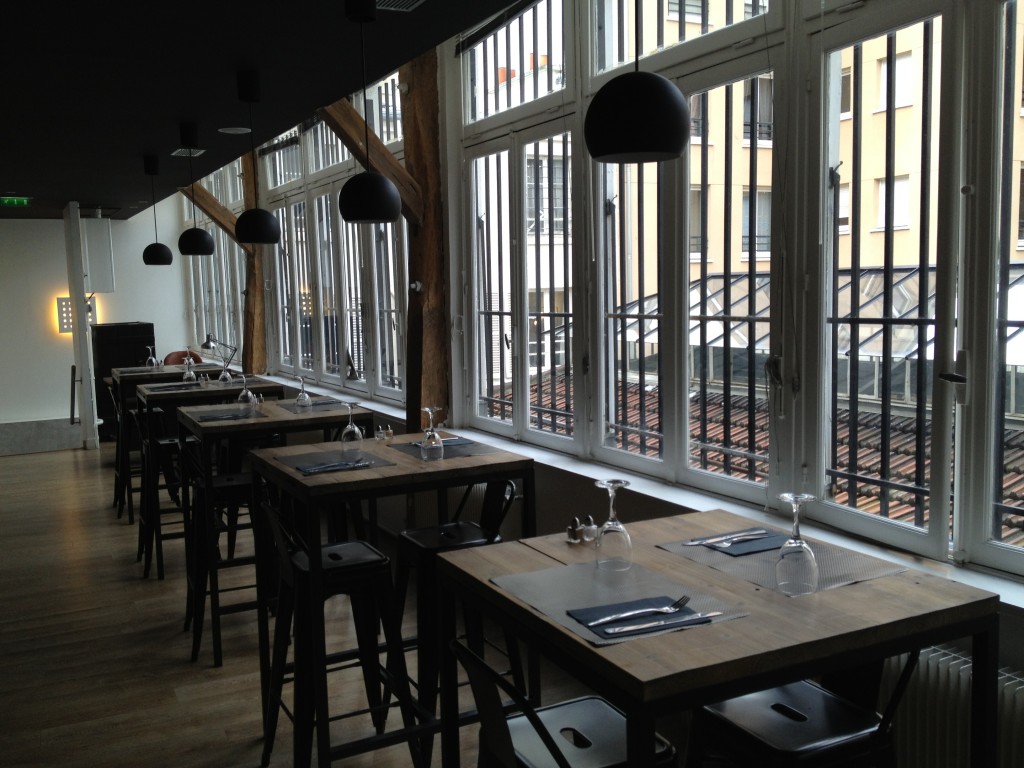 Above the spa sits the restaurant. Both industrial chic and intimate, feeling very much comme à la maison. I've had the occasion of lunching here several times but it is the weekend brunch that most satisfies my palate. A decadent and plentiful spread of sweet and savory. The best Paris brunch I have discovered to date, and as a New York brunch aficionado that says a lot!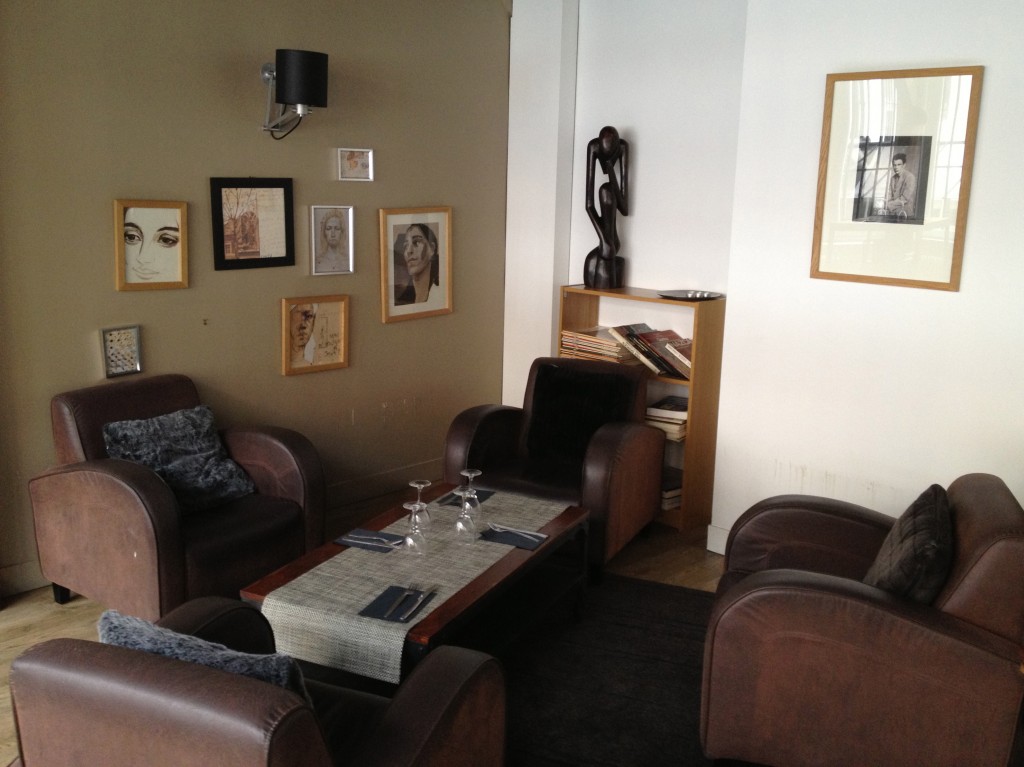 I am already looking forward to my next visit to the spa, the restaurant, or perhaps both, should I need a proper escape. Anyone care to join me?