I'm a great fan of surprises. Particularly when they have to do with travel. For a recent birthday my Italian surprised me with a trip to Tuscany. Now it was my turn. Where did I choose? The Loire of course, one of our favorite getaway destinations. Beneath a moody sky and through fields reminiscent of Rothko paintings, our journey began.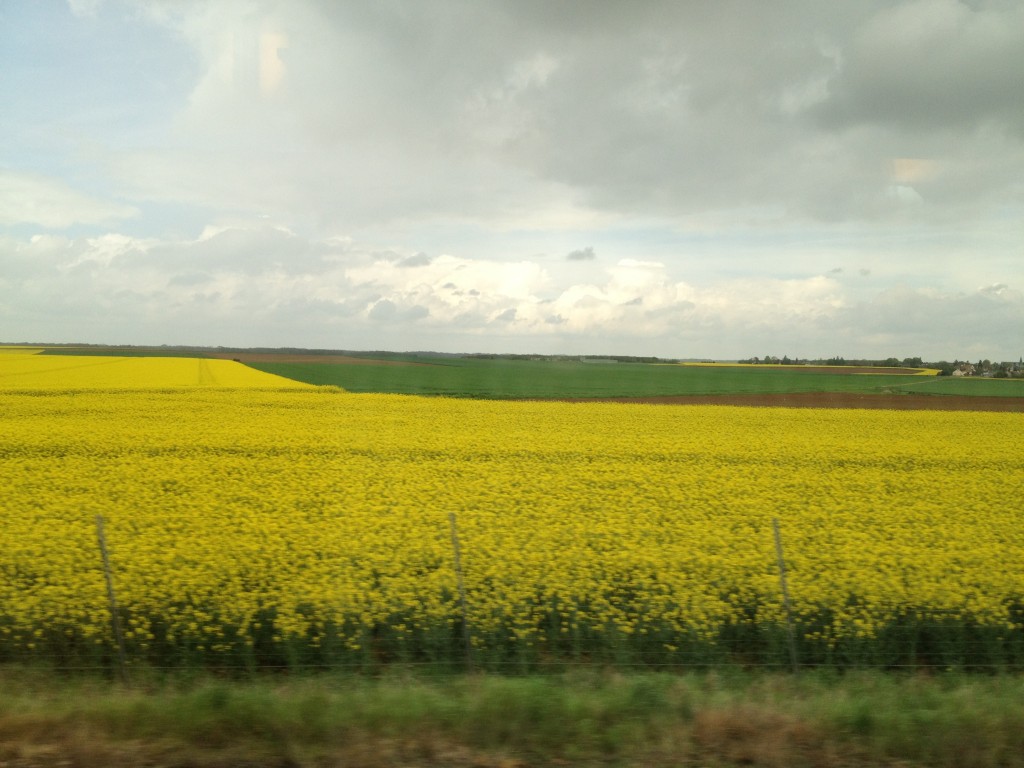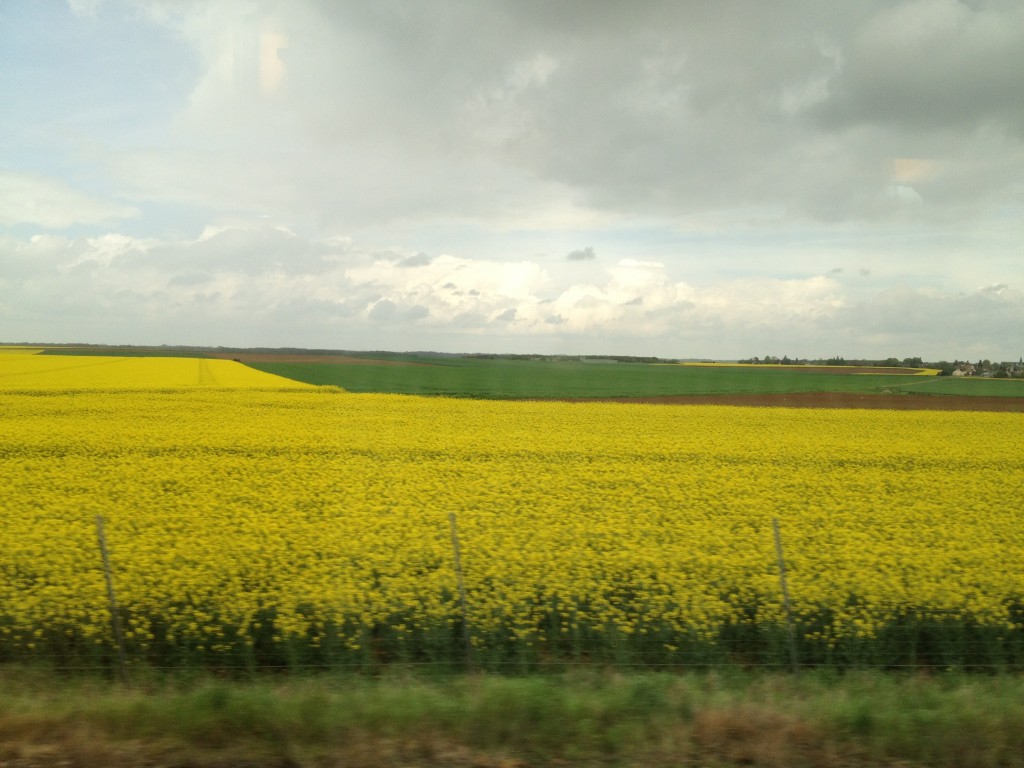 Until we reached our destination, Saumur. May the wine tasting begin!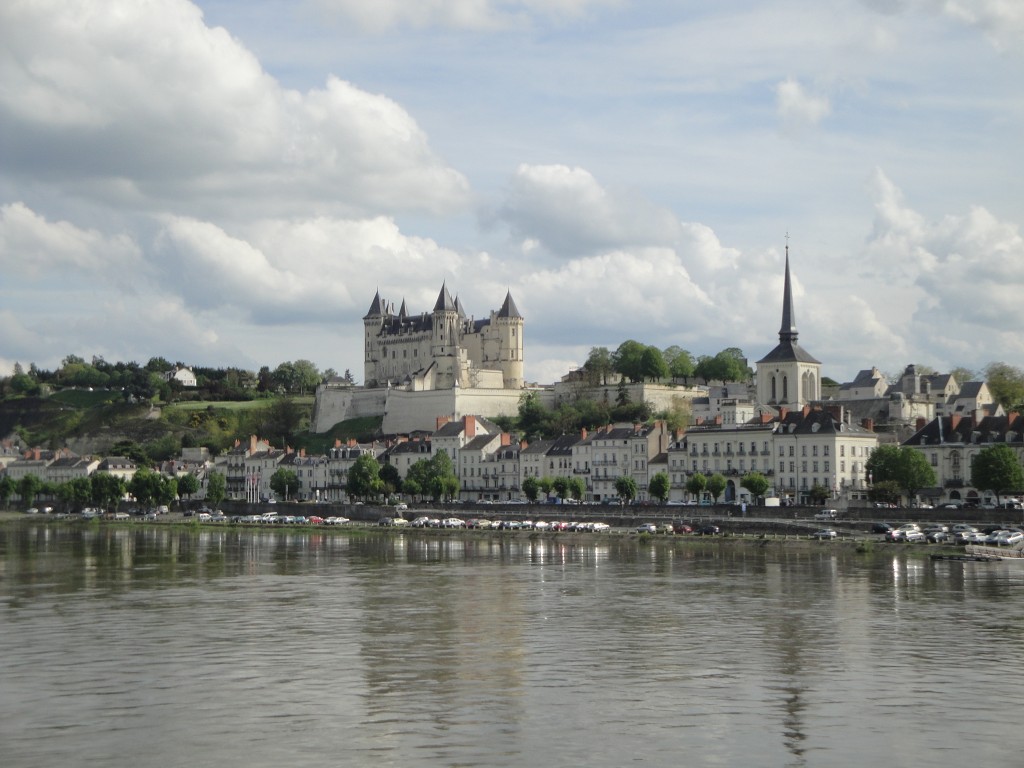 A regal afternoon spent at the castle…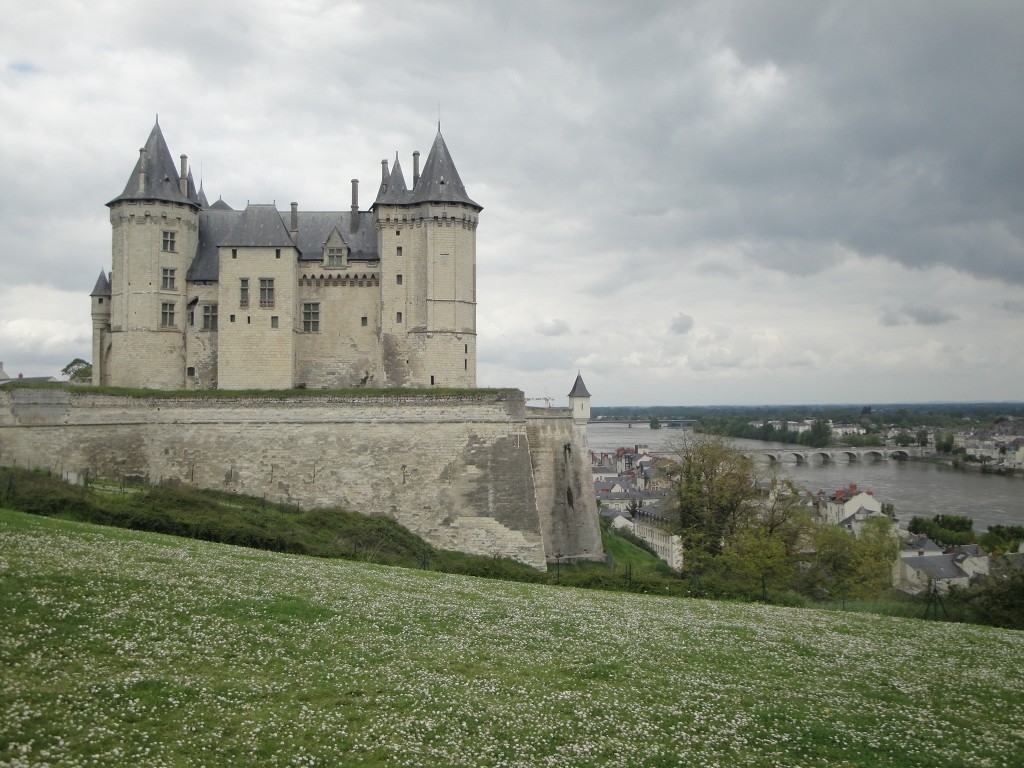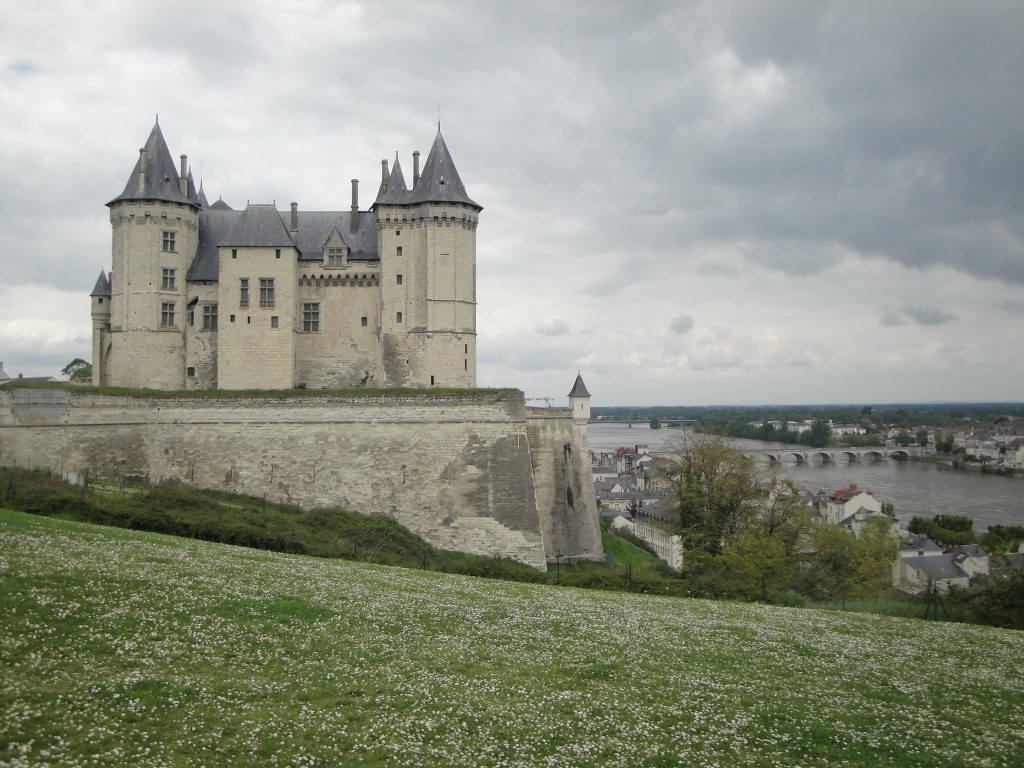 …overlooking the village.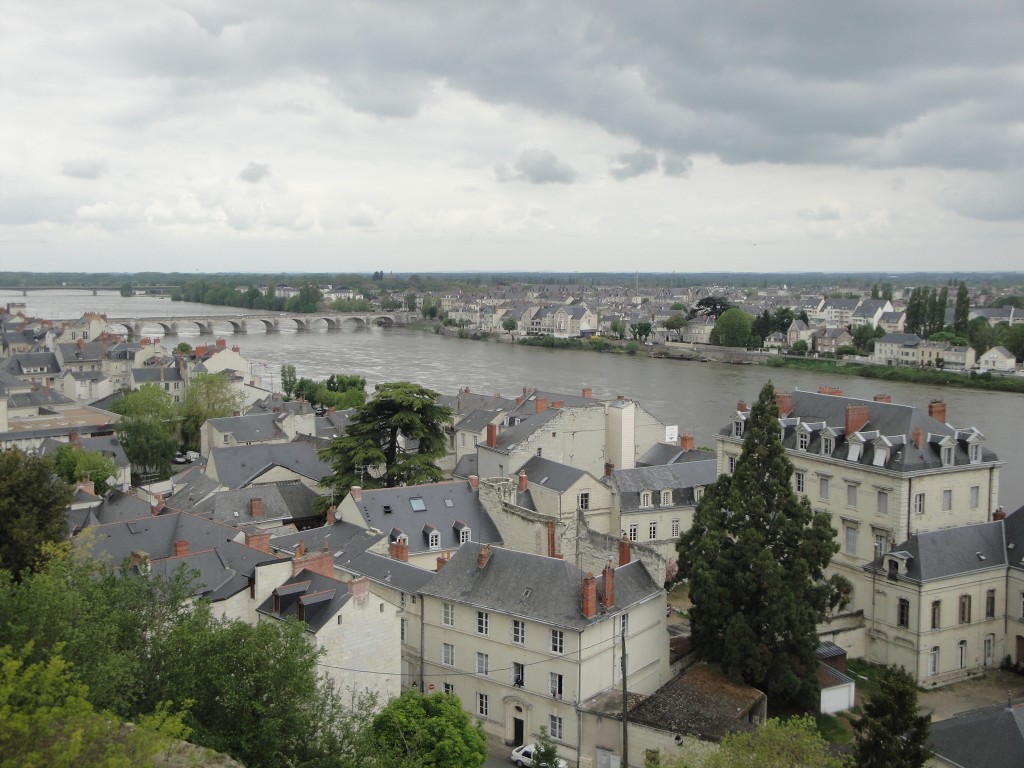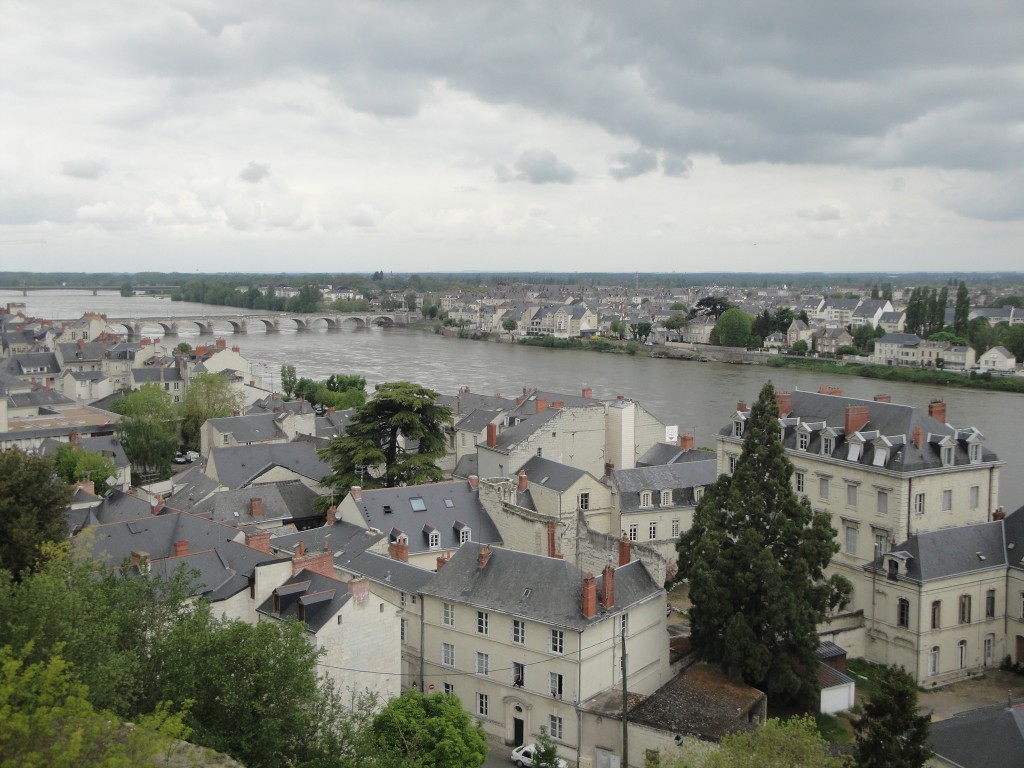 With a trip to Cadre Noir to visit the horses.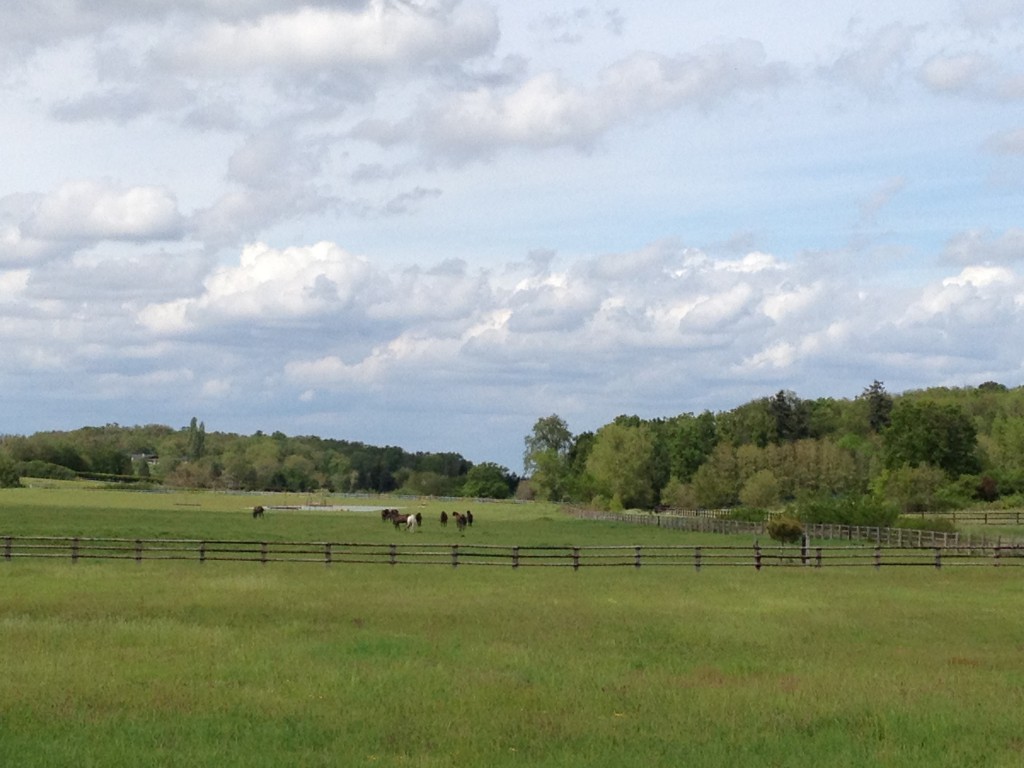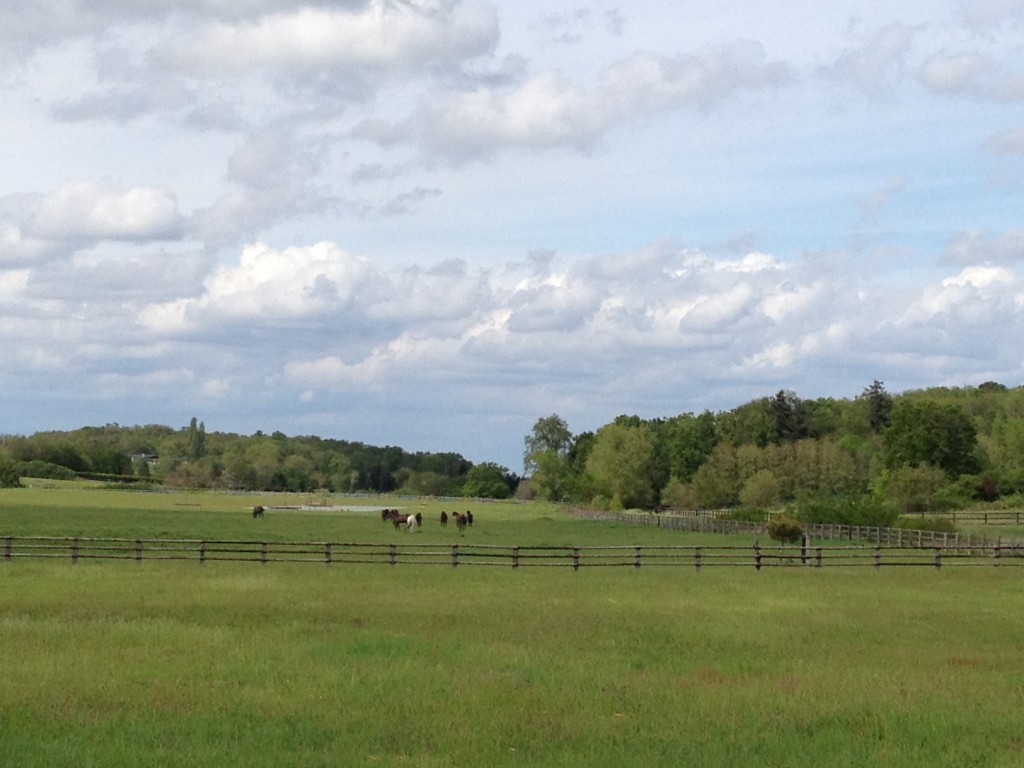 Another memorable weekend amidst the vines. Until the next time…