The Loire Valley is quickly becoming one of my most beloved areas of France. Ever since our first Loire by bike trip amidst the grand château earlier in the year. Last weekend we planned another Loire adventure, this one to the scenic village of Amboise, festive and calm in it's off-season charm. A perfect escape from the pre-Christmas chaos of Paris.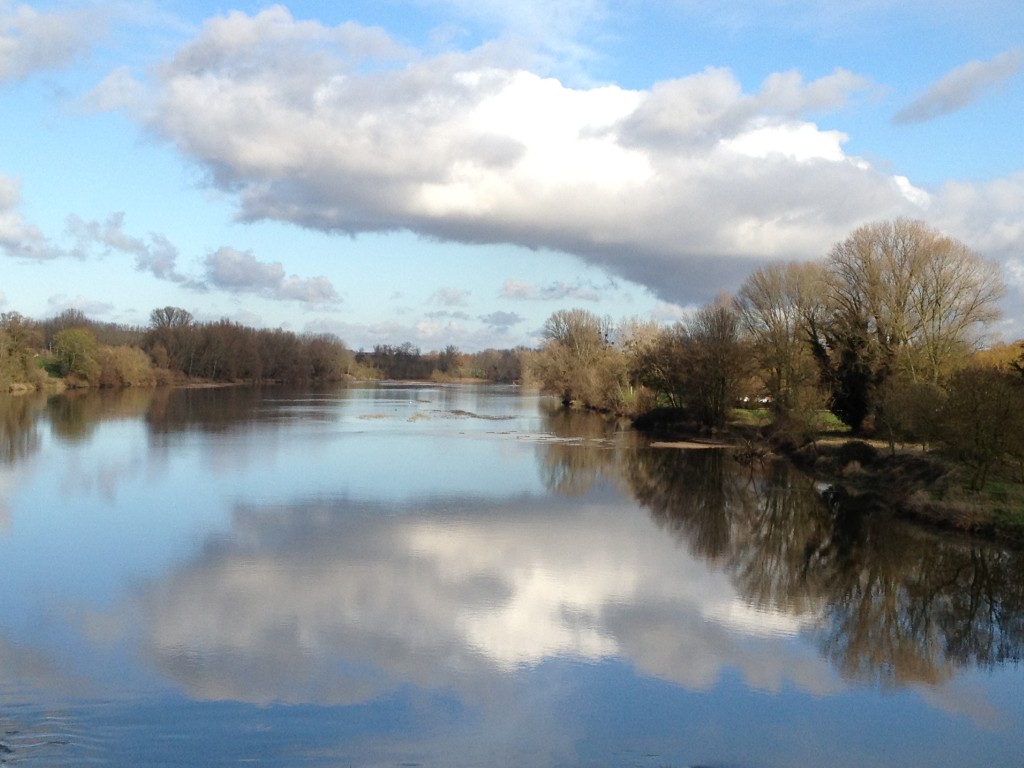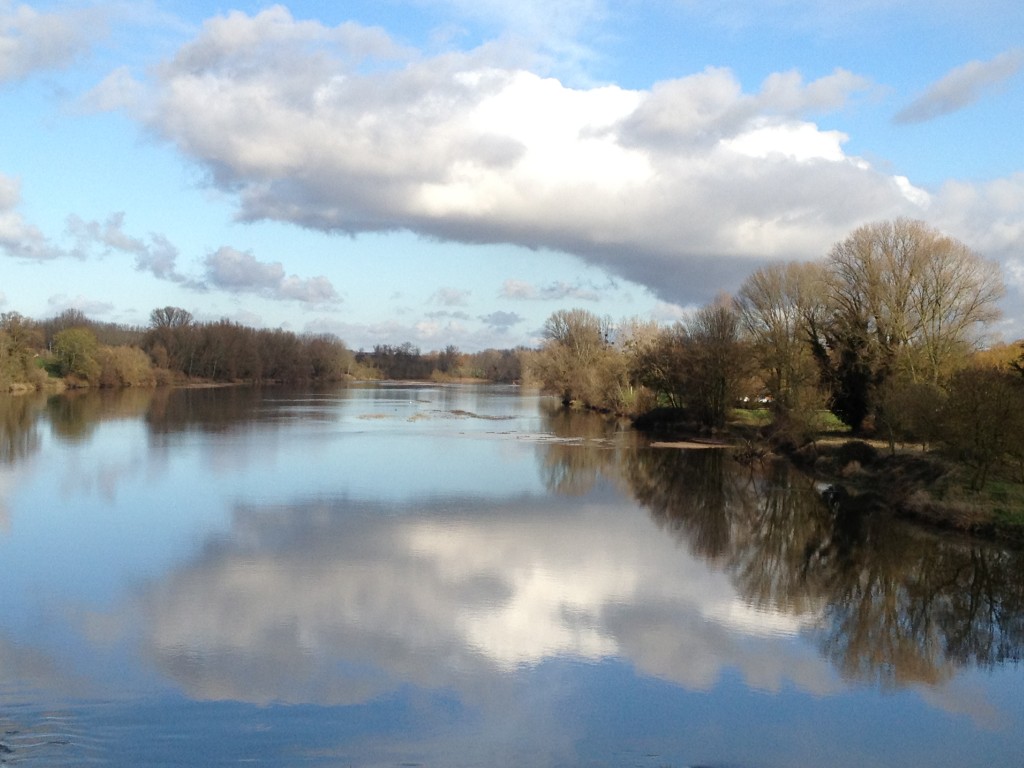 We arrived to a scene reminiscent of a painting.
And there it was, the Château d'Amboise, nestled into the skyline, awaiting our arrival.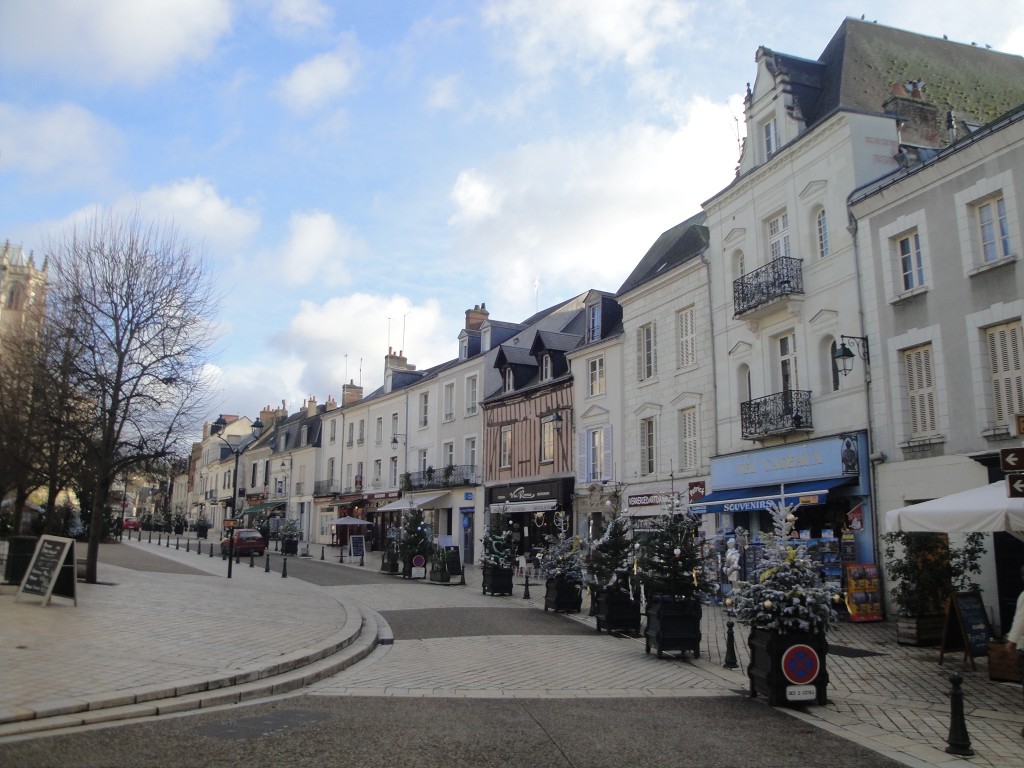 But first, a quaint village waiting to be explored. (Would we find a restaurant open? Barely.)
A tour of the Château d'Amboise, home to many of France's nobility, proved a regal experience.
To say nothing of it's grounds. Enchanting!
Our last day, guided by the sunshine we visited the Château du Clos Lucé, where Leonardo da Vinci, along with Mona Lisa, had spent the last four years of his life. It was here that we entered not simply the home but the mind of this genius. Within the château and it's gardens are displayed many of da Vinci's creations. I was struck by how advanced he was for his time. A painter, sculptor, architect, engineer, botanist, musician, writer… My Italian smiled proudly at the brilliance of one of his own.
It was an ideal weekend. Already we are planning the next trip… a château or two remain.