What better place to sample French wines than in a boat on the Seine?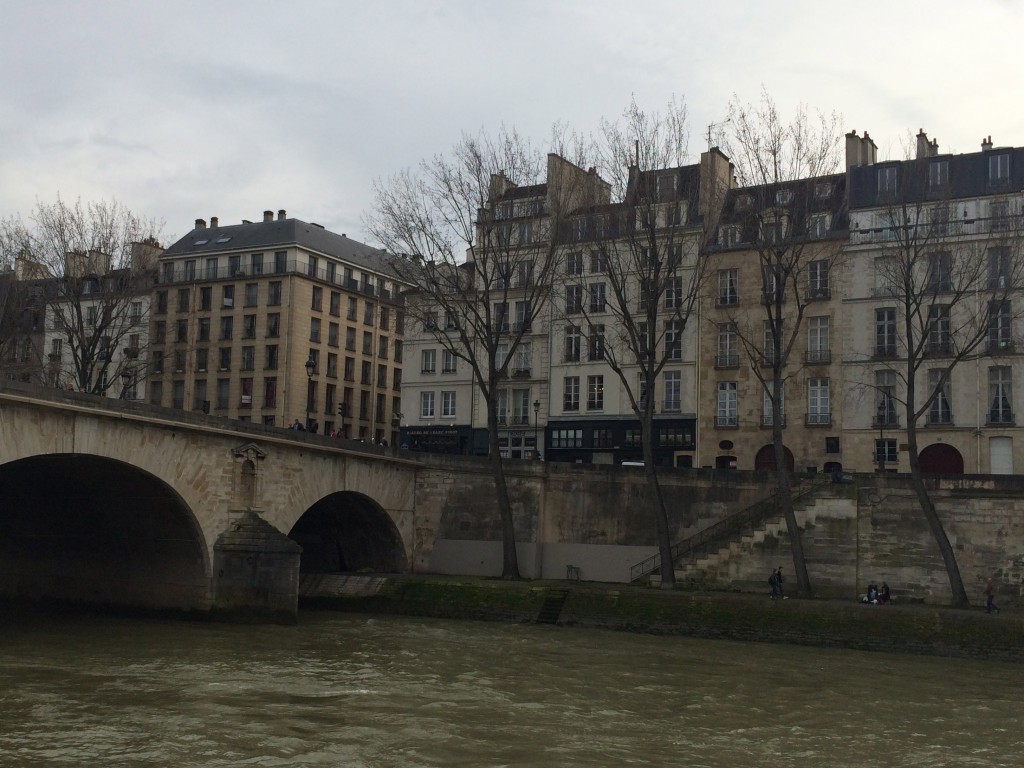 On a recent overcast afternoon I experienced Wine Tasting in Paris, started by wine connoisseur Thierry Givone. Admittedly, I didn't know too much about the many wine regions of Paris, other than which regions produce my favorite wines, namely Bourgogne and Bordeaux. And the Champagne region of course! This was the perfect occasion, not to mention setting, in which to educate myself.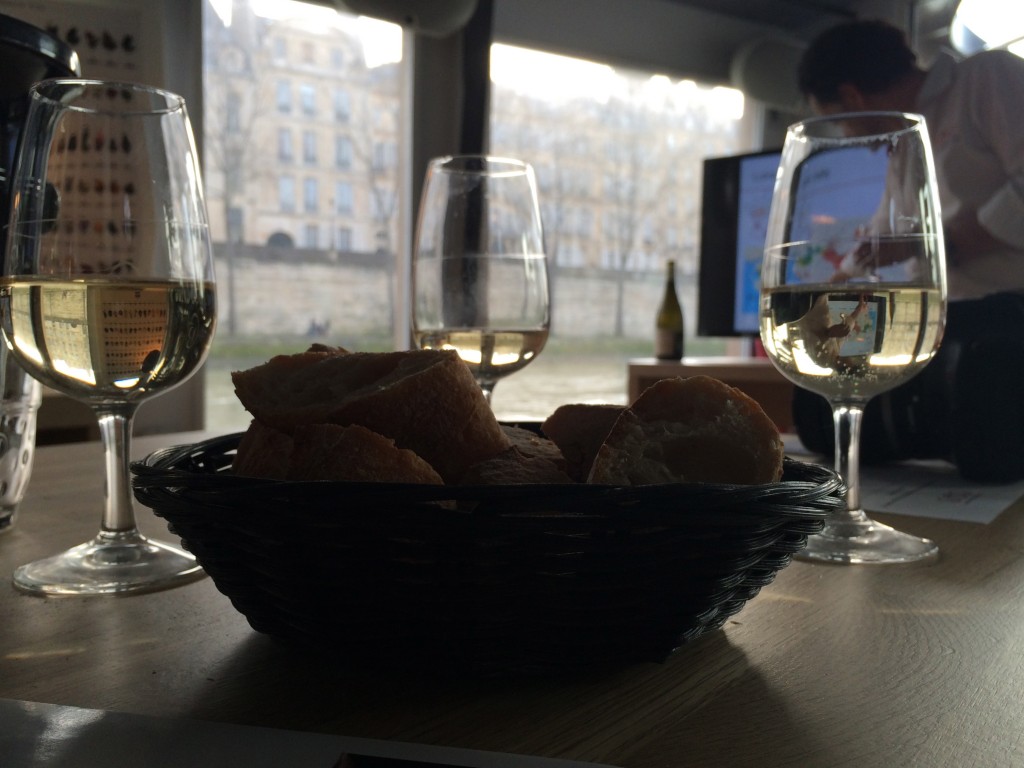 I was joined by friend Amy Feezer. Following a glass of bubbly we all became better acquainted.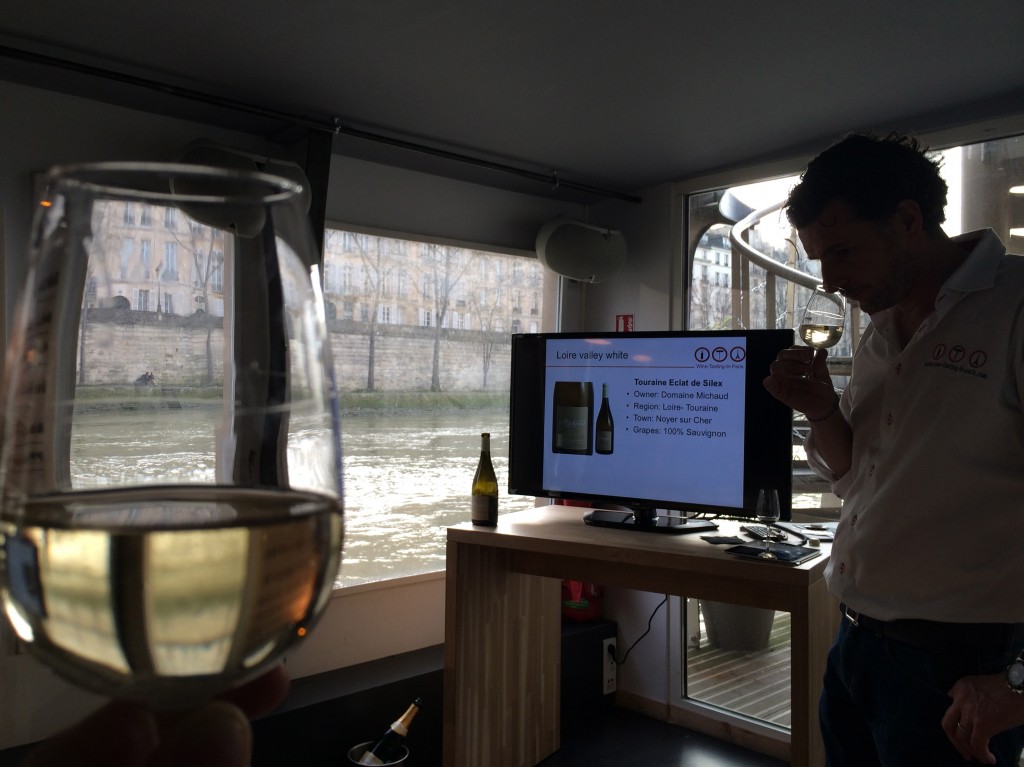 One glass of wine followed another, from the Loire to Bourgogne to the Côtes du Rhône. And with each glass a thorough description of the grapes, the notes, the tastes… even a lesson in the way wine should be savoured. Thierry has a particular affinity towards Bourgogne, that region being his home, but he is an expert on all regions of France and certainly has developed a nose for wine! I was pleased to taste wines I would otherwise not have thought to try, and was impressed with Thierry's expertise and attention to detail when it came to French wines.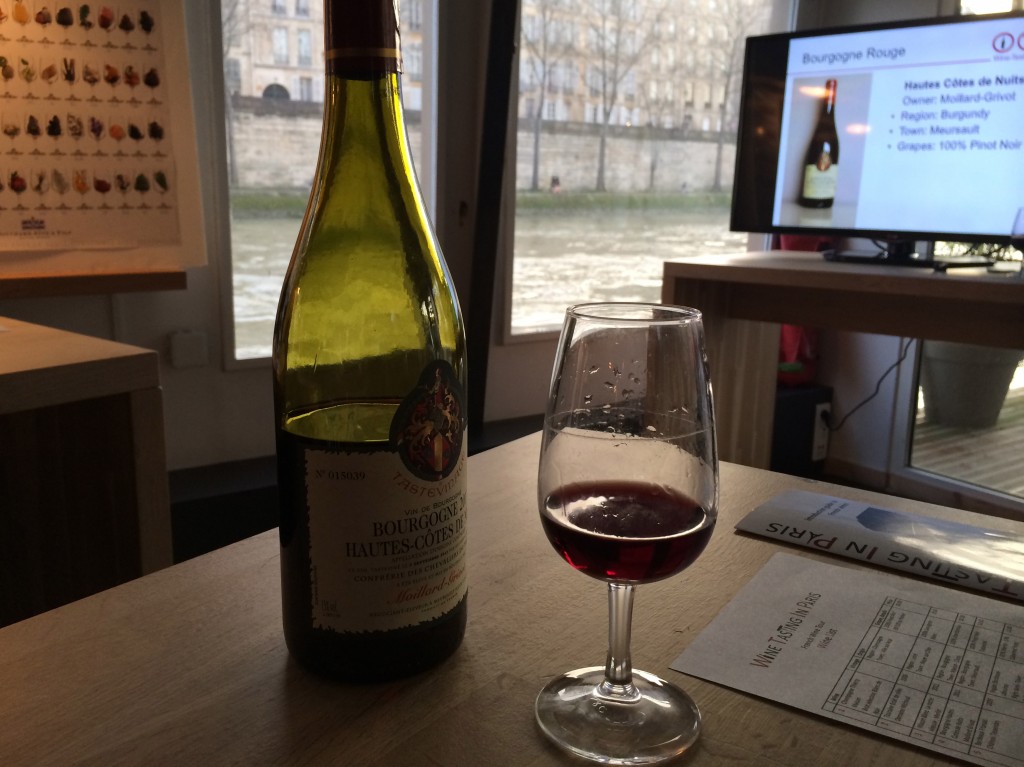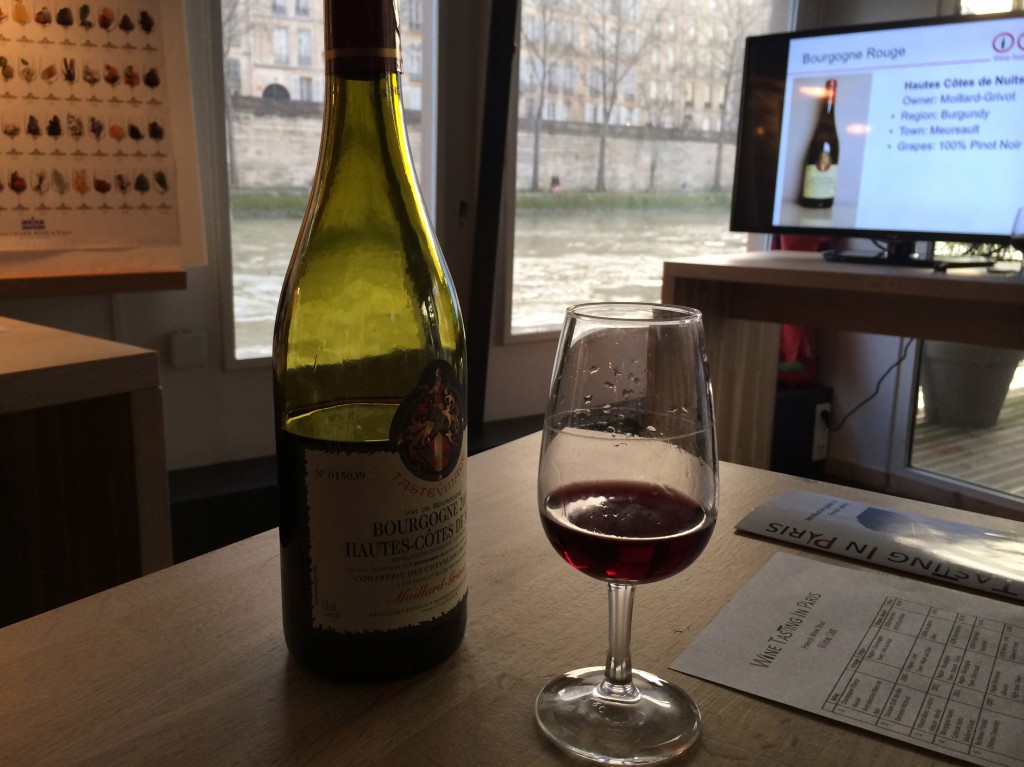 After over 3 hours of tastings and conversation, with a view of the sun setting over the Seine in the distance, Amy and I left the boat a little bit tipsy and a lot more knowledgeable. Santé!
For more information: www.wine-tasting-in-paris.com and Facebook and Twitter